Know about the Top 3 teams to have the highest brand value in IPL
The IPL is watched worldwide with fans from every corner of the earth following the tournament. The Indian Premier League is not only the best competitive cricket league. But it is also the richest cricket league in the world. Every cricketer in the world dreams to play in the IPL at least once in their lifetime. The IPL is the cash-rich tournament for its million-dollar business. Talking about business, IPL consists of some of the richest franchises all over the world. In this article, let's know about the Top 3 richest IPL teams in terms of Brand Value.
#3 Kolkata Knight Riders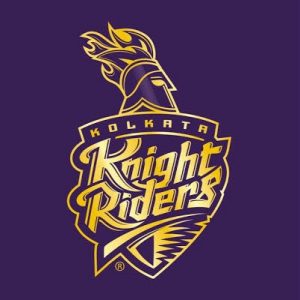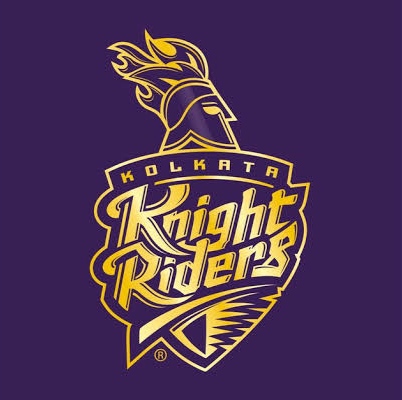 The Kolkata-based franchise ranks 3rd with a brand value of Rs 543 crores as of 2020 with a percentage change of -13.7% in accordance with 2019's brand value being Rs 629 crores. Gautam Gambhir is regarded as the best KKR captain till now, leading his side to two IPL trophies, winning the title in 2012 and 2014 respectively. Knight Riders Group along with Red Chillies Entertainment and Mehta Group shares the ownership of KKR with Venky Mysore being the CEO.
Also Read: Mumbai Indians – History, Records, Players, and all you need to know
#2 Chennai Super Kings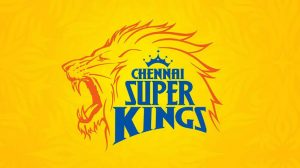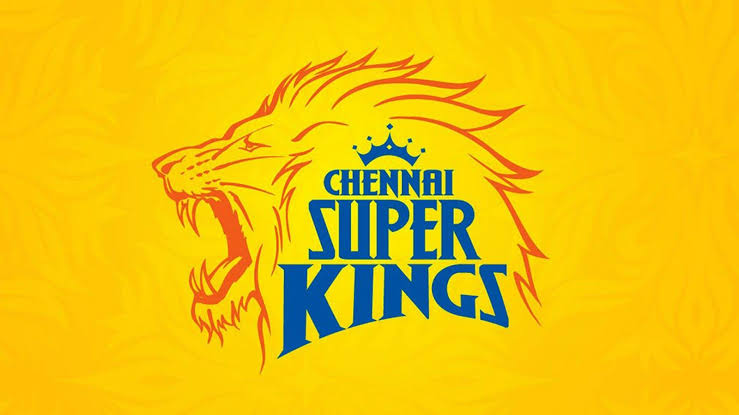 Mahindra Singh Dhoni's side Chennai Super Kings ranks 2nd in the list with a brand value of Rs 611 crores in 2020. It has a percentage change of -16.6% from its brand value of Rs 732 crores back in 2019. CSK is owned by Chennai Super Kings LTD with India Cements being the major stakeholder. Kasi Viswanathan serves as the CEO of CSK. Regarded as the all-time greatest Indian cricket captain, Mahendra Singh Dhoni led his team to 3 titles in IPL so far, winning the competition in 2010, 2011, and 2018 respectively.
#1 Mumbai Indians: Highest brand value in IPL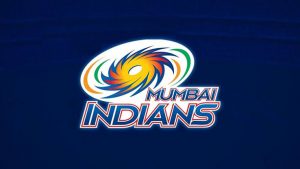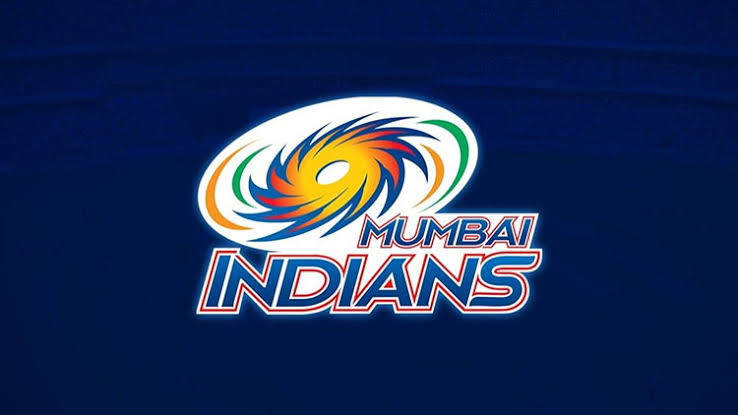 Also Read: Who is Shardul Thakur, Age, Biography, Home, Domestic career, IPL teams, Cricket Stats & Info?
The most successful team in the history of IPL ranks 1st in the list. Mumbai Indians has a brand value of Rs 761 crores in 2020 having a percentage change of -5.9% compared to its previous brand value of Rs 809 crores back in 2019. Rohit Sharma has led the Mumbai-based side to 5 IPL titles. MI's winning trophies are in 2013, 2015, 2017, 2019, and 2020. Reliance Industries with Rahul Sanghvi being the CEO own the Mumbai Indians franchise.
For more such interesting & unheard facts about cricket and sports, please visit thesportslite.com frequently.
Thank you for visiting. Have a good day ahead 🙂