Cricket is probably the most followed sport across the globe after Football. The reason being the massive prevalence and popularity that it relishes in the Indian subcontinent. Cricketers these days often become national icons and brands do not miss an opportunity to use their fame for the positive brand image of their companies. During the last few decades, cricket has become a commercial entity. The endorsements, promotions, and cash-rich IPL contracts bear a substantial responsibility in addition to the match fees by the boards to rank cricketers among the highest-paid athletes. In this feature, we will look at the top 10 richest cricketers in the world.
10) Shane Watson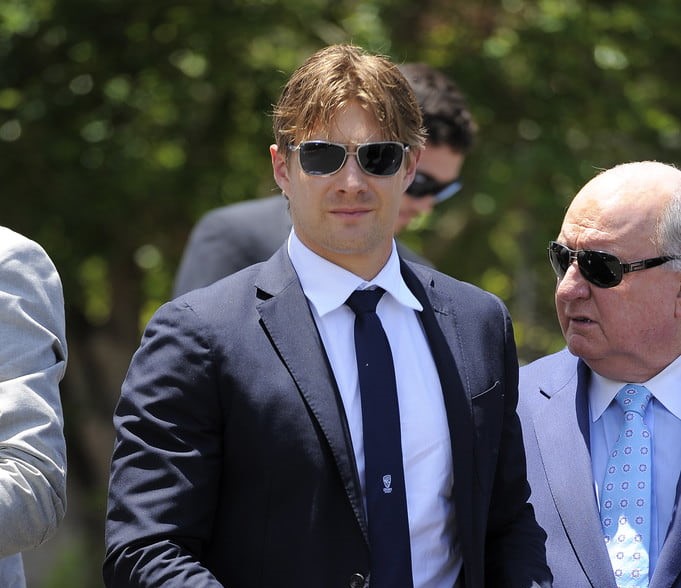 Named among the most famous cricketers worldwide, Shane Watson is ranked tenth among the top 10 richest cricketers in the world. Time and again, Watto has proved that if you have a dream and a desire to fulfill it, then nothing can stop you to become a class player. He has a net worth of USD 30 Million. Some of his net worth comprises of his earnings from Cricket Australia as a former Australian cricket player. The maverick Kangaroo all-rounder also owns a house at Bellevue Hill in Sydney which he purchased for USD 6.8 million in 2017 according to The Daily Mail. He also garnered his income through sponsorship deals with Gunn & Moore, TAG Heuer, Asics, and Peter England.
Also Read: Top Three teams with highest brand value in IPL
9) Yuvraj Singh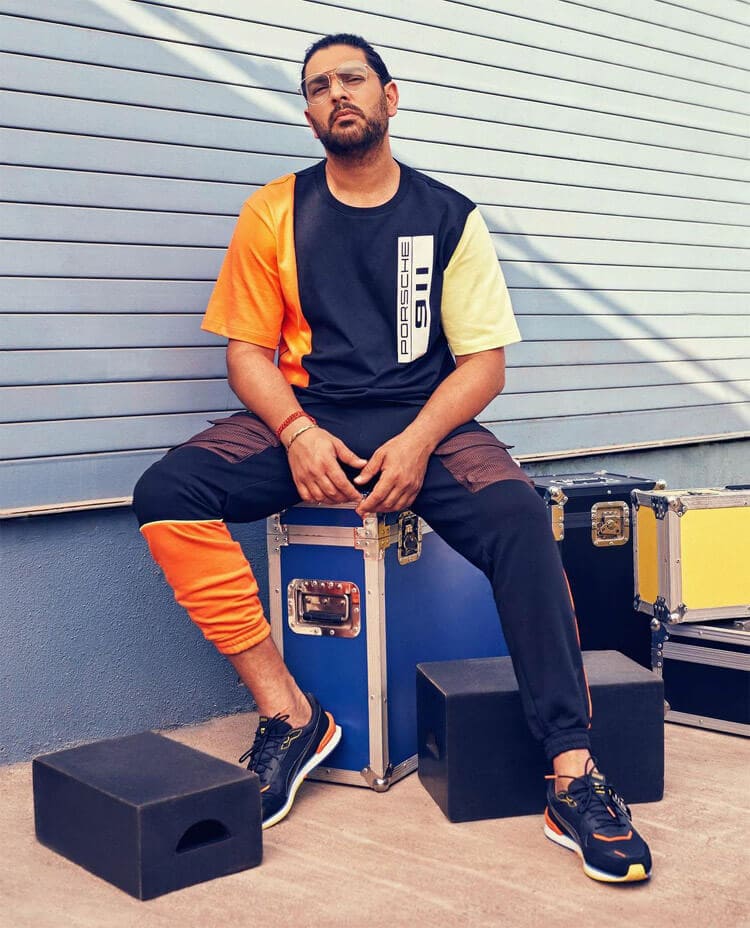 The hero of India's 2011 World Cup campaign, Yuvraj Singh has starred for the nation in several momentous victories. Yuvraj Singh net worth figure is estimated to be around 35 million USD. The figure comprises his earning from the BCCI as a former cricket player plus his earnings from the Indian Premier League. His immense popularity, especially after the 2011 World Cup made him a popular name among brands. Therefore, he has had associations with Pepsi, Reebok, Royal Stag, Puma, Revital, and many more over the years. His YouWeCan ventures have successfully invested in several start-ups across the country as well.
8) Virender Sehwag
One of the most explosive batters ever, Virender Sehwag ranks eighth in the list of top 10 richest cricketers in the world. According to a Forbes report, Viru Paaji – the Nawab of Najafgarh is has a net worth of $40 million. The major sources of his income include Endorsements, Micro-blogging, Coaching, Commentary, and Investments. He has endorsed many brands till date. Some notable names include Adidas, Boost, Samsung Mobiles, Reebok, Hero Honda, Nirala Group, JK cements, ICICI bank, Xiaomi India and more. Famous for his tweets on the social media Twitter, Sehwag, in an interview, said that he earns about $ 3 million from his tweets.
7) Jacques Kallis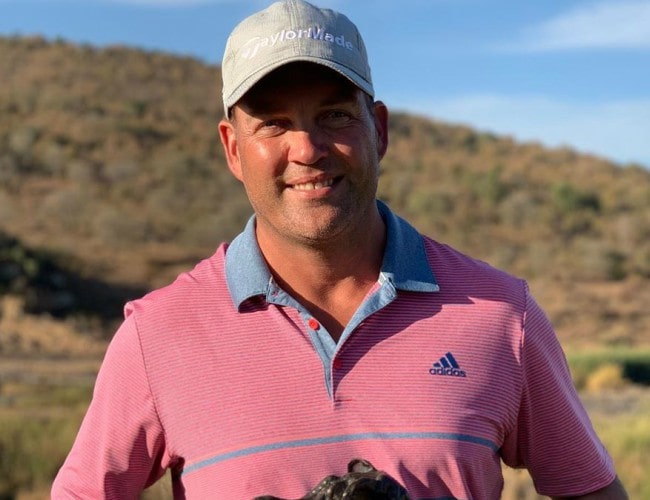 Former South African all-rounder Jacques Kallis is one of the best and purest all-rounders to have set foot on the cricket ground. The former Kolkata Knight Riders star has a net worth of USD 48 Million. Most of Kallis' earning came as a cricketer for South Africa and from playing in various leagues across the world, for instance, IPL. After retiring, Kallis took up several coaching and mentoring roles across the globe for different franchises. Also he's endorsing a few brands even after retirement. Kallis was made the brand Ambassador of Advanced Hair Studio India in 2017.
6) Shane Warne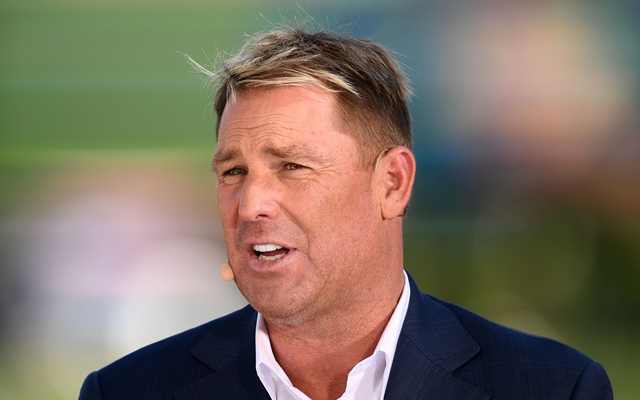 Next up on the list of 10 richest cricketers in the world is the former Aussie spin wizard Shane Warne. He has long back retired from international cricket and still is continuing to be one of the richest cricketers globally with a net worth of $50 million. Shane Warne net worth came from his annual salary as a professional cricketer beginning in 1992 until hanging up his boots in 2013. He was the captain of the inaugural IPL Champion, Rajasthan Royals and currently mentors the team. A significant portion of his income comes from endorsements. He has endorsed brands like Pepsi, and McDonald's.
Also Read: top 5 richest & Wealthiest Indian cricketers
5) Brian Lara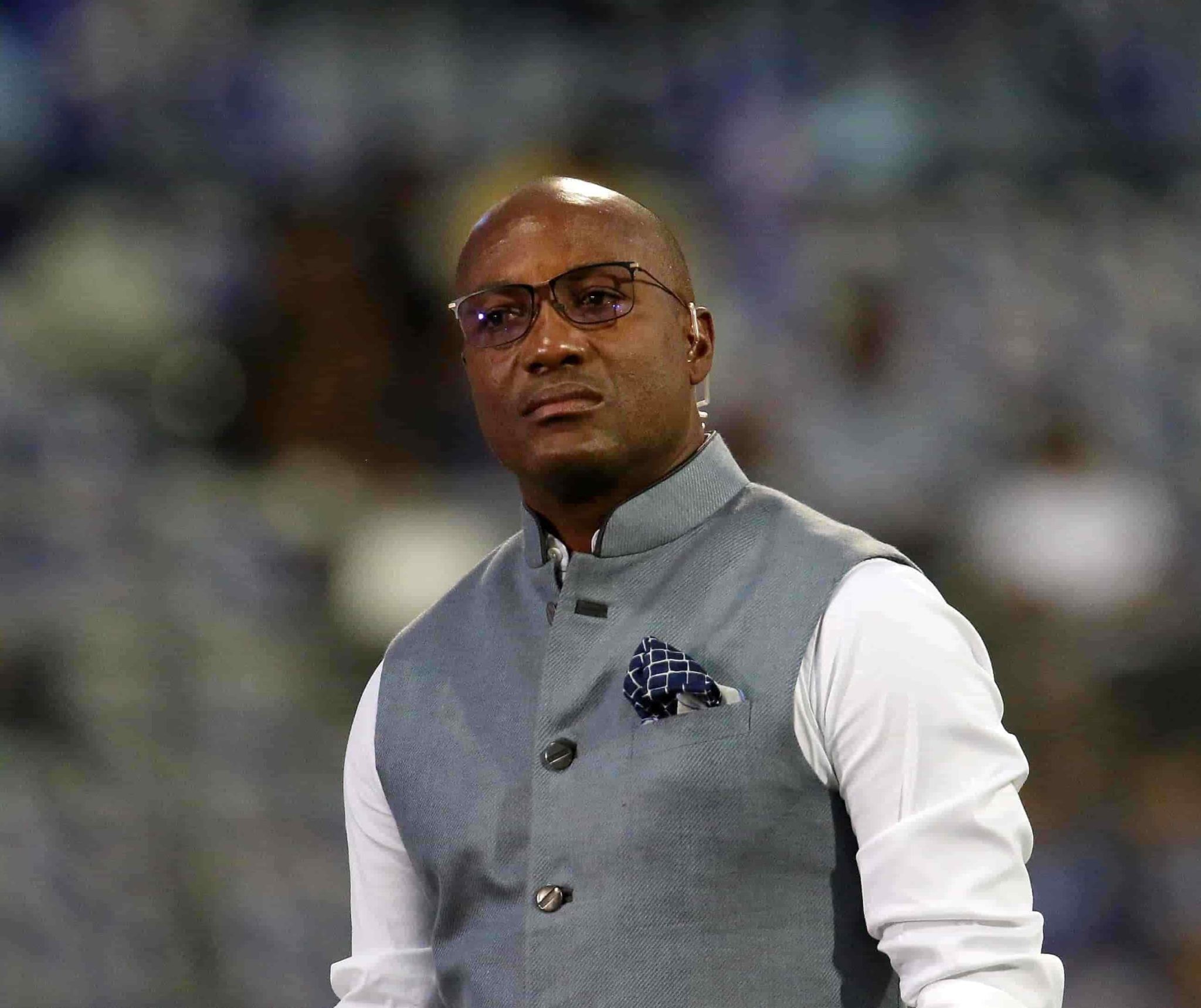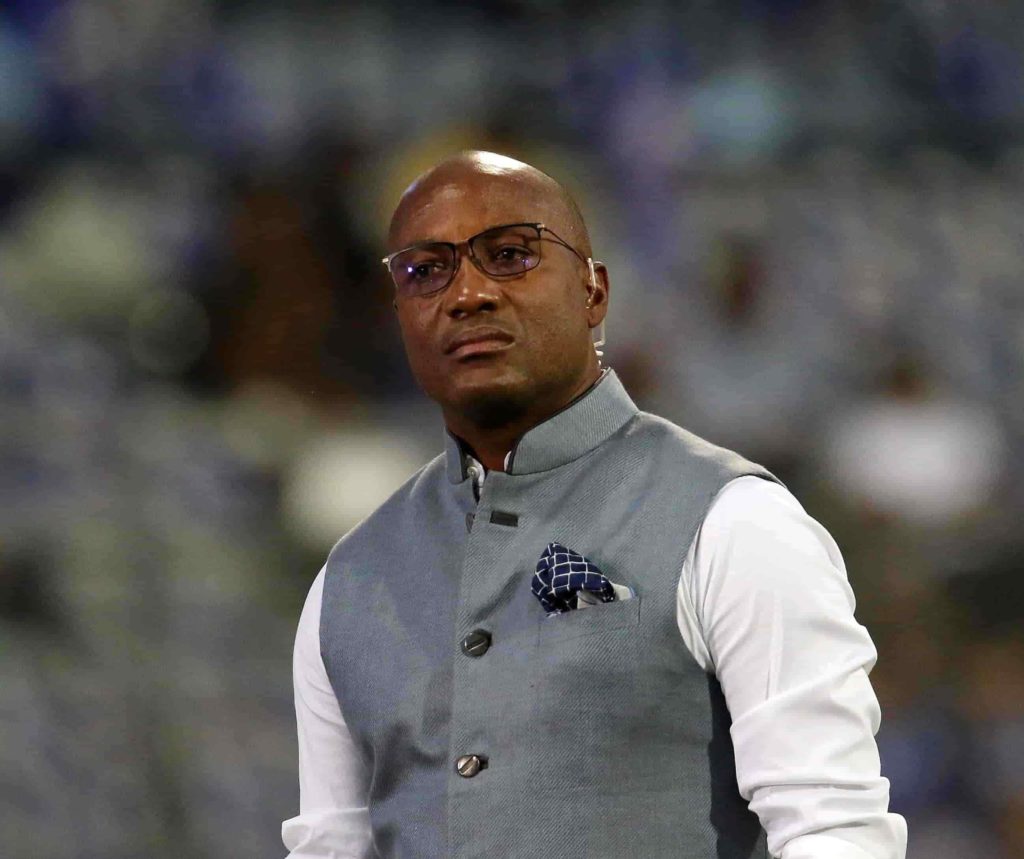 One of the most classy and conventional batters in cricket, Brian Lara, is the fifth richest cricketer on this planet. The former Caribbean batter from Trinidad has a net worth of 60 Million USD. He was the brand ambassador of MRF that helped him gain international fame and popularity. He further did brand endorsements with Chittagong Kings. Lara has featured on the covers of several magazines like Cricinfo, Wisden Cricket Monthly. Known for his masterclass innings of 400* in tests, Lara has earned from a few magazines that had his signatures and it got sold for $200.
4) Ricky Ponting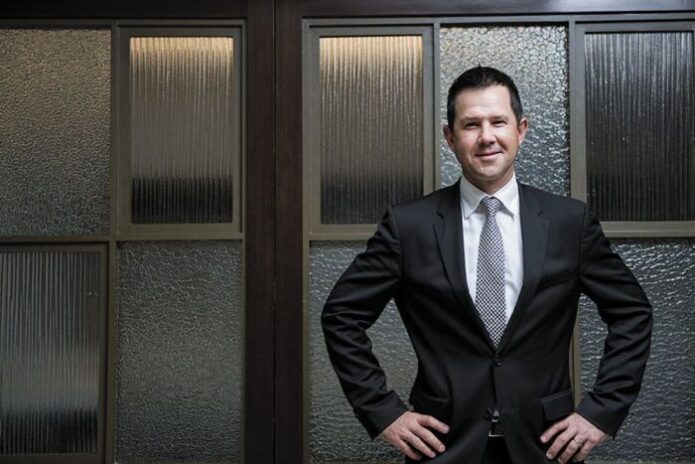 The fourth among the top 10 richest cricketers in the world at this moment is the former Kangaroo captain Ricky Ponting. In a career span stretching over 15 years, Ponting earned a handsome fortune by serving Cricket Australia. His current net worth is over 70 Million USD. Punter took up coaching and commentary as a post-retirement career. He currently is a commentator for Channel 9 and the head coach of the Delhi Capitals in the IPL. His good looks and glorious career makes him a good fit for various endorsements and advertisements. He has endorsed many brands such as Valvoline, Adidas, Pura Milk, Rexona, kookaburra bats.
3) Virat Kohli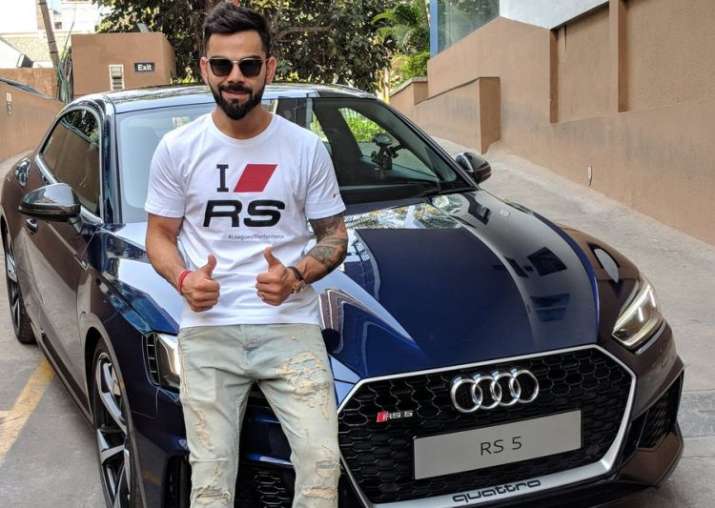 No surprises to see the current Indian Test skipper, Virat Kohli, at the third spot. As per Forbes, Virat Kohli is the most marketable cricketer in town and has a net worth of more than USD 92 million, and is the wealthiest Indian cricketer of 2021. Kohli relishes a great fan following on social media platforms. He is the most followed Asian person on Instagram with over 175 million followers. He is steadily becoming the brand ambassador of the very game itself. Fans from all around the world tune in to watch him hit his trademark cover drives. In 2019, Kohli became the highest-paid IPL player ever when he extended his contract of Rs 17 crore with Royal Challengers Bangalore before the auction.
In 2015, he signed a five-crore contract with Audi India. He has endorsed brands such as Pepsi, Valvoline, Google, Hero Moto Corp, Colgate, Tissot, Too Yum, Manyavar, and many more. Virat Kohli is also the co-owner of FC Goa franchise in ISL. He also has his own fashion brands Wrogn and One8. Lastly and most notably, Virat is the only cricketer to be included in the list of Forbes' highest-paid athletes in the world.
Also Read: 10 most handsome cricketers in the world – Kohli, Rahul & Dhoni made into this list
2) MS Dhoni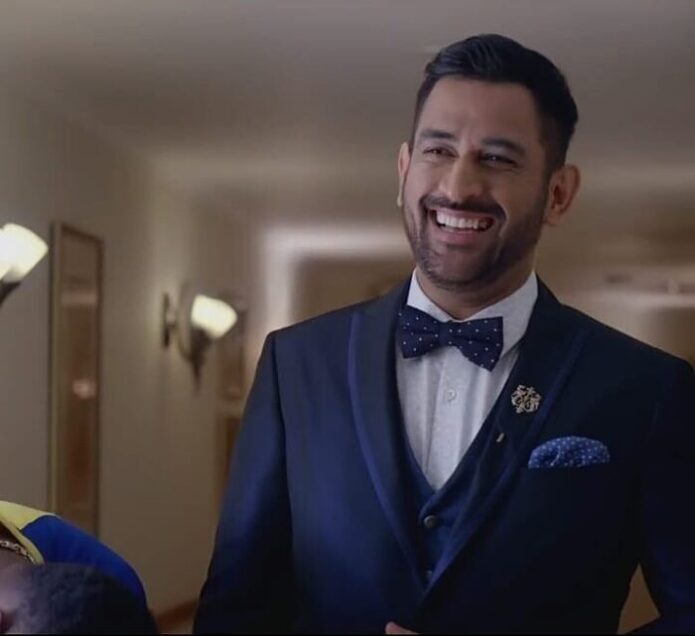 MS Dhoni is one of the biggest names in the brand industry across the globe. The man who has won it all comes in at number two of the top 10 richest cricketers in the world. Captain Cool has a net worth of over 111 Million USD. A substantial part of his fortune comes from endorsements. MS Dhoni bid adieu to international cricket on August 15, 2020. Yet, as of 2021, he earns an annual salary of around 10 Million USD. This is due to several brand endorsements and IPL salaries.
He has almost endorsed every other brand you would name. Reebok, TVS Motors, Red Bus, Sony Bravia, Lays, Amrapali, Snickers, GoDaddy, Colgate, Orient and Gulf Oil to name a few. He was also the Brand Ambassador of Reebok for about 7-8 years. MSD was on the list of highest-paid athletes in 2018 by Forbes. Dhoni has also invested in the ISL franchise Chennaiyin FC. In addition to this, he owns a fashion brand 'Seven'.
1) Sachin Tendulkar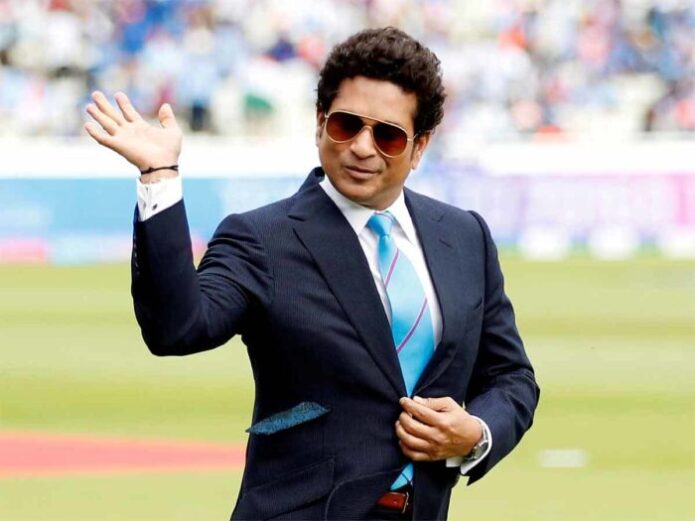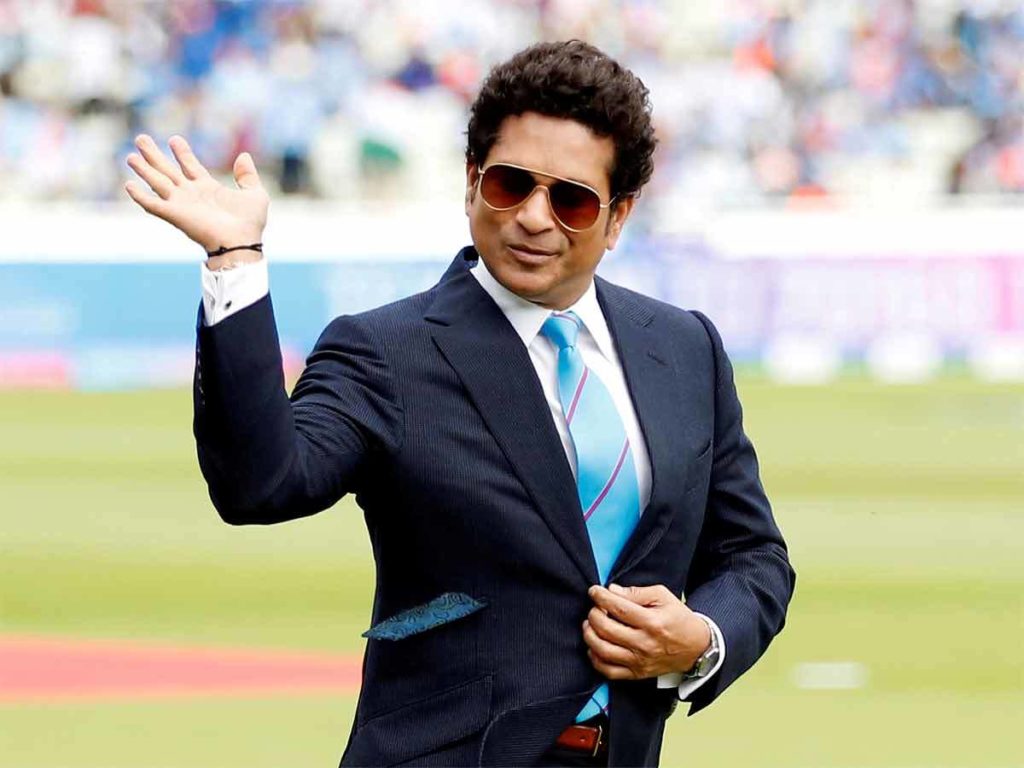 The God of Cricket cricket tops yet another chart. The best batsman to ever grace the sport, Sachin Tendulkar's net worth is a whooping USD 170 Million. Tendulkar wrapped up his illustrious career on 16th November 2013. The same year he was listed at 51st rank on the Forbes "The World's Highest-Paid Athletes". Master Blaster has worked with many recognizable and international brands like BMW, Adidas, Philips, Pepsi, Castrol, etc. He currently also endorses many brands. He is the first cricketer to secure a deal of ₹100-crore when he was appointed as the brand ambassador of MRF tyres.
Tendulkar officially owns properties worth INR 520 crores and is also the mentor of 5-time IPL champions, Mumbai Indians. Tendulkar has also invested in various premier leagues. He is the co-owner of ISL franchise Kerala Blasters and Bengaluru Blasters in Premier Badminton League. Apart from that, Tendulkar also owns two hotels in Mumbai in a partnership.
| | | | |
| --- | --- | --- | --- |
| Rank | Player | Country | Net Worth (in USD) |
| 10 | Shane Watson | Australia | 30 million |
| 9 | Yuvraj Singh | India | 35 million |
| 8 | Virender Sehwag | India | 40 million |
| 7 | Jacques Kallis | South Africa | 48 million |
| 6 | Shane Warne | Australia | 50 million |
| 5 | Brian Lara | West Indies | 60 million |
| 4 | Ricky Ponting | Australia | 70 million |
| 3 | Virat Kohli | India | 92 million |
| 2 | MS Dhoni | India | 111 million |
| 1 | Sachin Tendulkar | India | 170 million |