Cricket Australia, today, named their best Test XI of the year 2021. The calendar year 2021 ends with India vs South Africa1st Test at Centurion. This year is perfect for Test Cricket with most of the teams playing many Test matches and also the year with WTC 2021 Final. Cricket Australia announced best Test XI of year 2021. Shockingly, only 1 Australian found a place in this team. As many as 4 Indians found a place in this team. Though, Indian Test skipper Virat Kohli didn't find a place in the lineup. Let's see who are the players to feature in the team of Cricket Australia best Test team.
Cricket Australia best Test XI of year 2021
Rohit Sharma, Dimuth Karunaratne (c), Marnus Labuschagne, Joe Root, Fawad Alam, Rishabh Pant (wk), Ravi Ashwin, Kyle Jamieson, Axar Patel, Hasan Ali, Shaheen Shah Afridi
1. Rohit Sharma (India)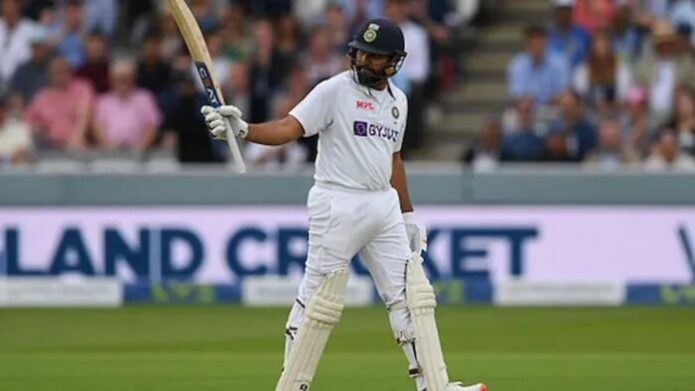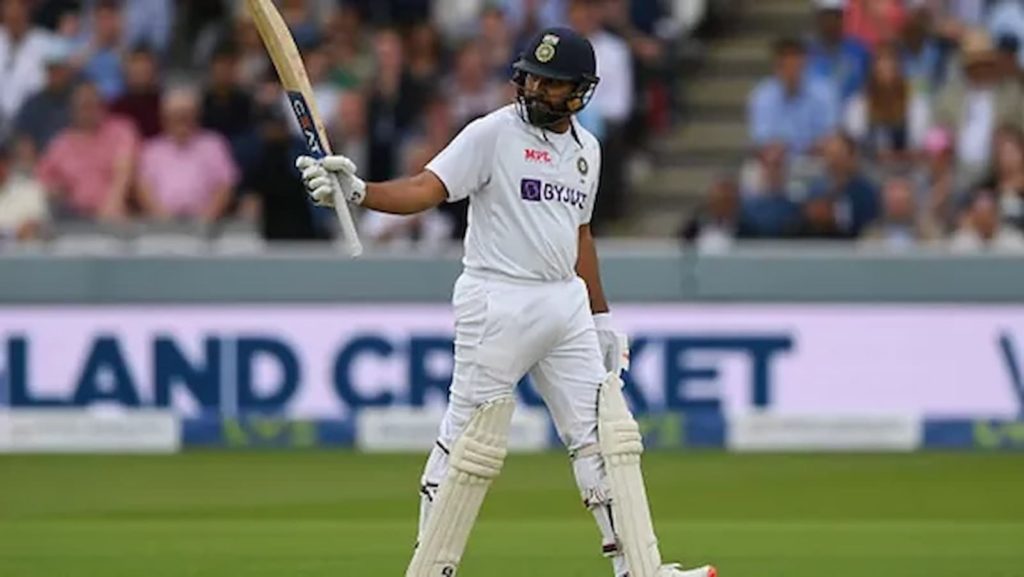 Having conquered White ball cricket in earlier years, Rohit Sharma redeveloped himself as a Test opener. In the England series, Rohit showed that he can score big Test runs outside Asia too. He is the highest run scorer for India in Tests and also second highest run scorer in Tests in 2021. In 2021, Rohit also scored his maiden century away from home at England where he scored a patient knock 127 runs.
Matches: 11 | Innings: 21 | Runs: 906 | Average: 47.68 | 100s: 2 | 50s: 4 | HS: 161
2. Dimuth Karunaratne (Sri Lanka)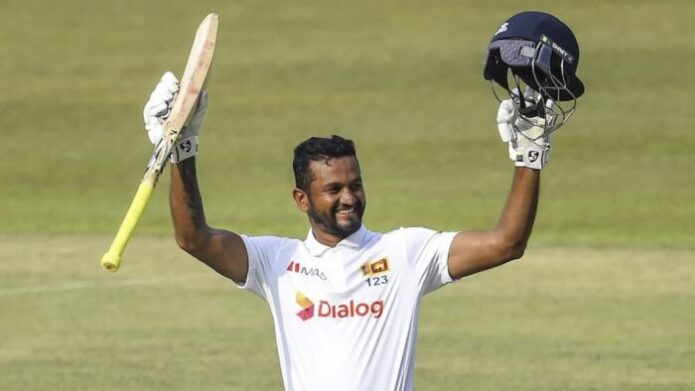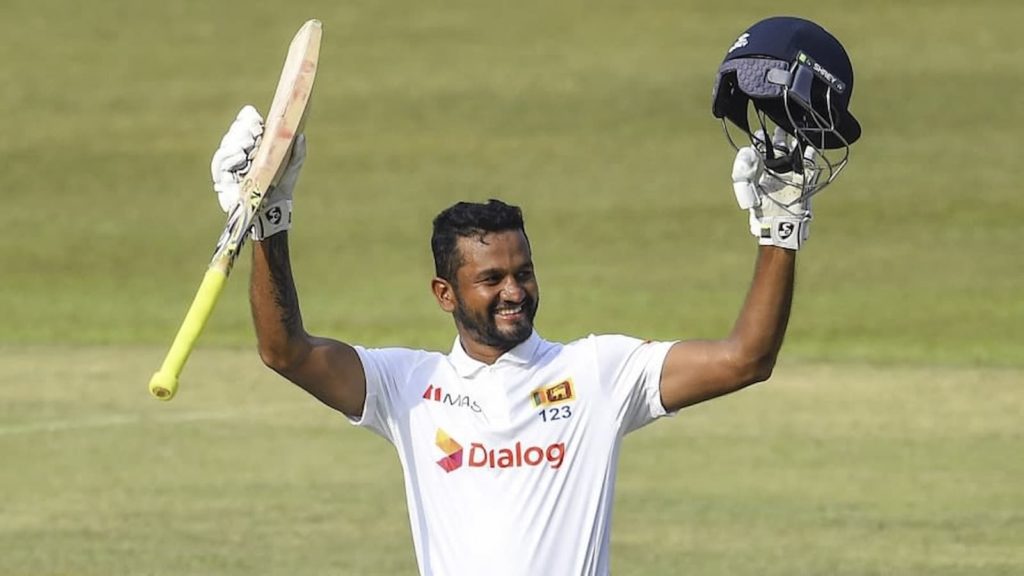 No opening batter has scored more Test runs in the past seven years than Karunaratne. The left hander enjoyed another prolific year at the top of order having taken over the captaincy. For his brilliant momentum in Tests, he is also elected as the captain of Cricket Australia best Test XI of year 2021. He started the year 2021 with 103 runs against South Africa in Johannesburg. He is also the highest run scorer for Sri Lanka in Tests in 2021.
Matches: 7 | Innings: 13 | Runs: 902 | Average: 69.38 | 100s: 4 | 50s: 3 | HS: 244
3. Marnus Labuschagne (Australia)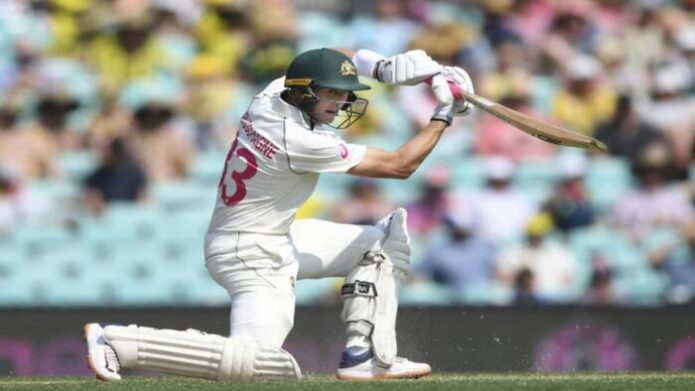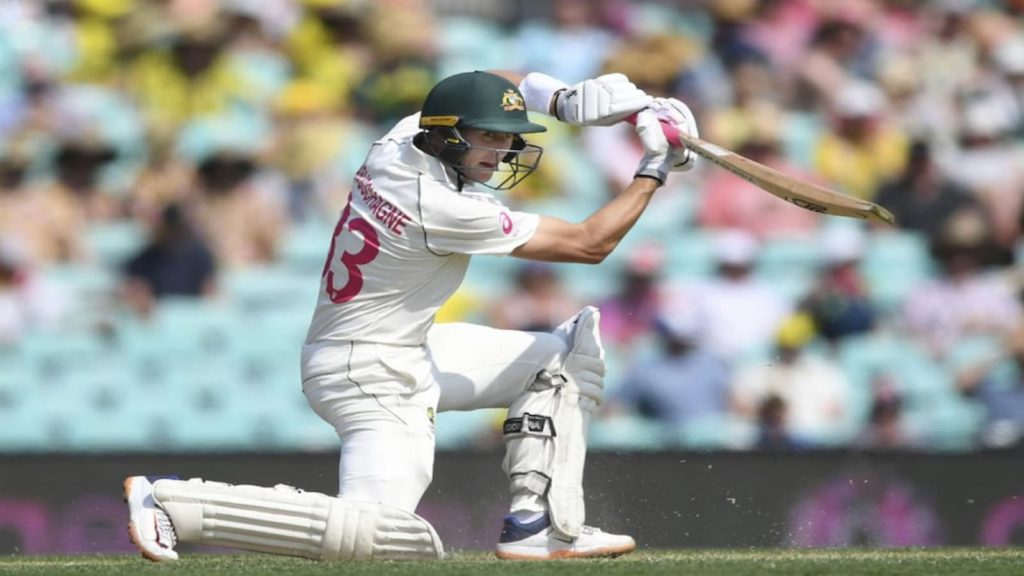 Marnus Labuschagne is the only Australian to feature in this list. Australia just played 5 Tests this year. This shows how good Labuschagne this year despite Australia just played 5 Tests in 2021. Two years back, he came as a concussion replacement for Steve Smith. But at present, he is playing better than Steve Smith. He is undisputedly one of the best batters in the world. In this year, he has centuries against India and England both.
Matches: 5 | Innings: 9 | Runs: 526 | Average: 65.75 | 100s: 2 | 50s: 4 | HS: 108
4. Joe Root (England)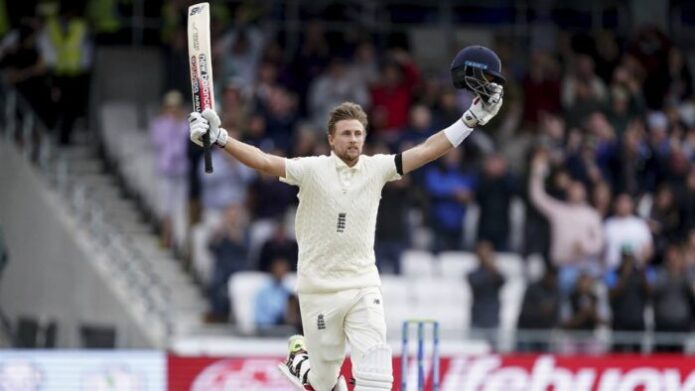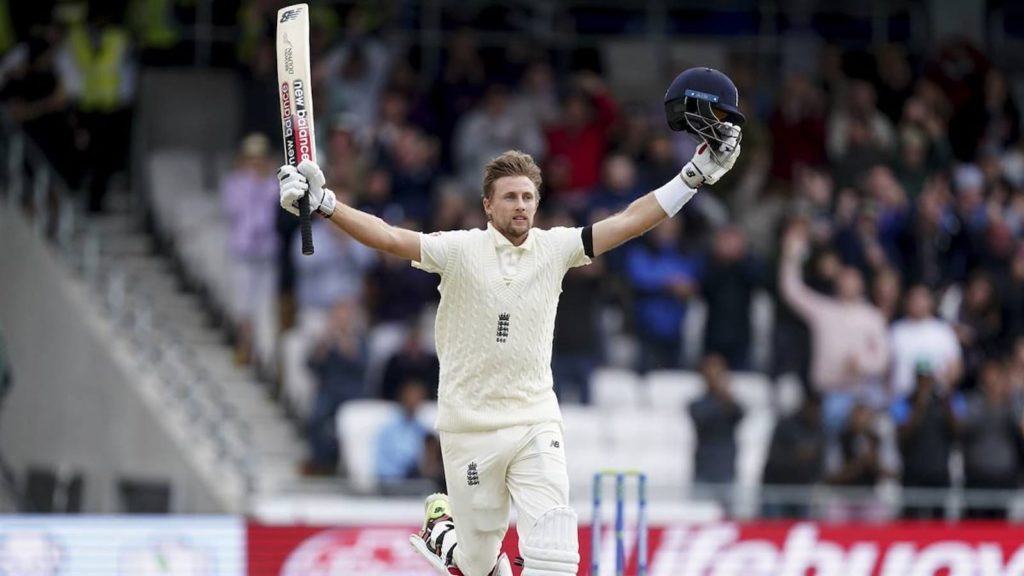 The year 2021 goes to Joe Root without any doubt. 2021 is best calendar year for Joe Root. He started 2021 with an extraordinary streak of 228, 186 and 218 runs in consecutive Tests in subcontinent. But a hundred in Australia is still unreachable. Root is the leading run scorer in Tests in 2021. And he did all this with little or no support from his team. Apart from the runs, he also bagged 14 Test wickets in Tests in 2021 with one 5-wicket haul included.
Matches: 15 | Innings: 29 | Runs: 1708 | Average: 61 | 100s: 6 | 50s: 4 | HS: 228
Also Read: Indian Players with Man of the Match award on Test Debut
5. Fawad Alam (Pakistan)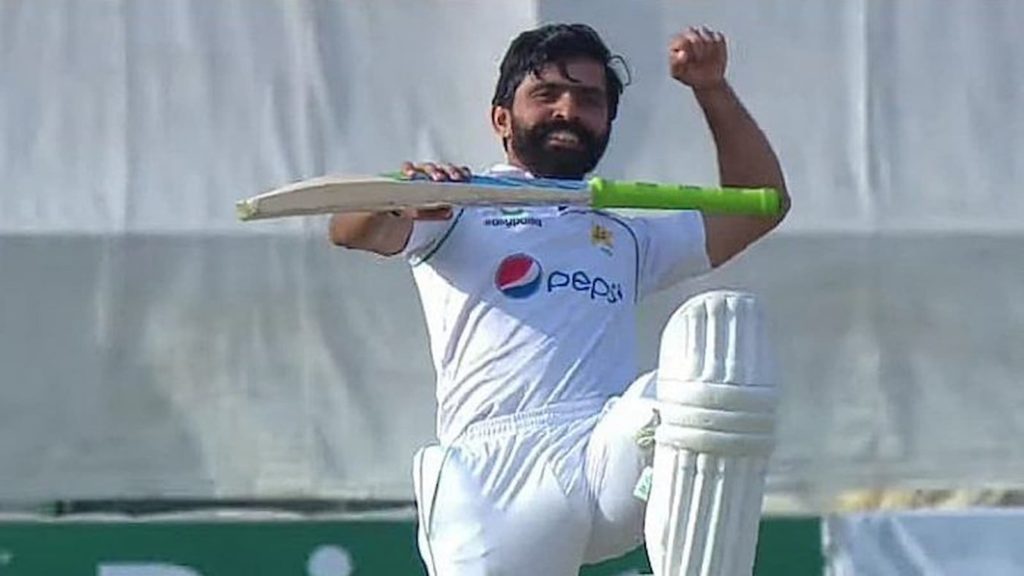 One of the greatest comeback stories. Fawad Alam established himself as a consistent source of runs more than a decade after scoring a century on his Test debut. The unorthodox left hander showed that he is a man of all coditions. He also showed that 11 years Test exile made him even a better batsman than before.
Matches: 9 | Innings: 13 | Runs: 571 | Average: 57.10 | 100s: 3 | 50s: 2 | HS: 140
6. Rishabh Pant (India)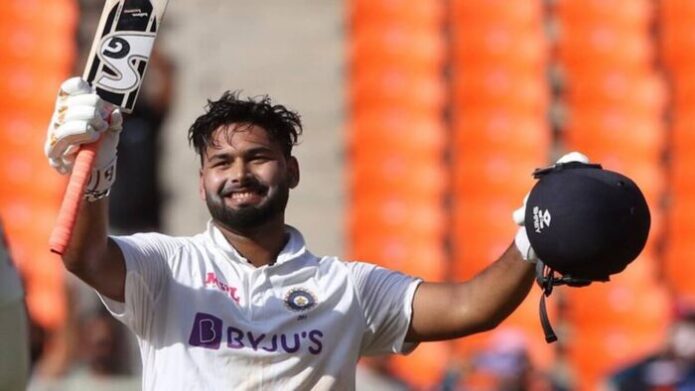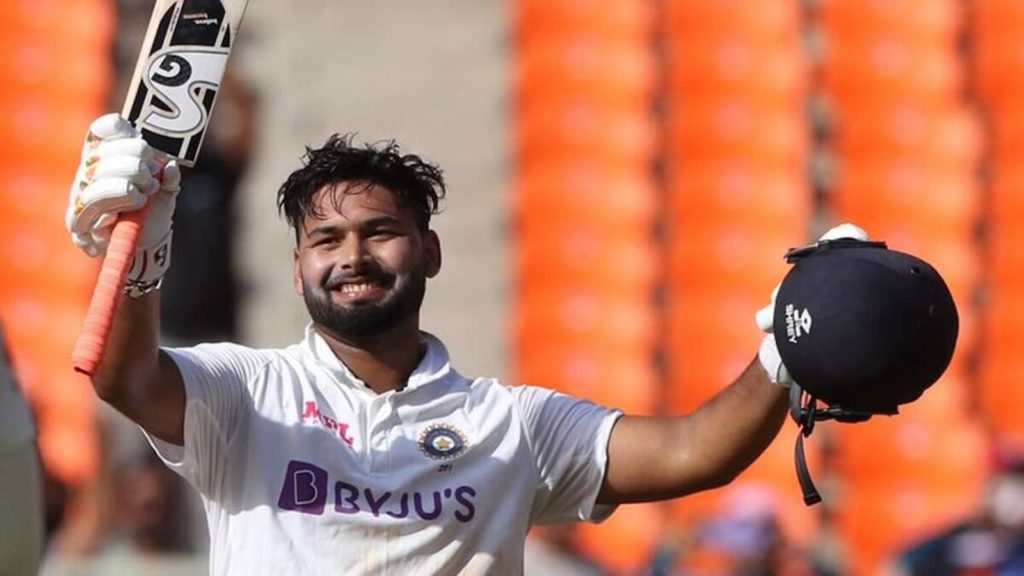 Rishabh's numbers are not a proof for what he has done for India this year. His impact is larger than his numbers. The way he dismantled Australia and England at the start of the year, he was compared with the likes of Adam Gilchrist. His innings of 89* in Brisbane in the final Test helped India to breach Australia's fortress. Though, many people criticized his approach but we all know a great star is matured this year.
Matches: 12 | Innings: 21 | Runs: 748 | Average: 39.36 | 100s: 1 | 50s: 5 | HS: 101
7. Ravichandran Ashwin (India)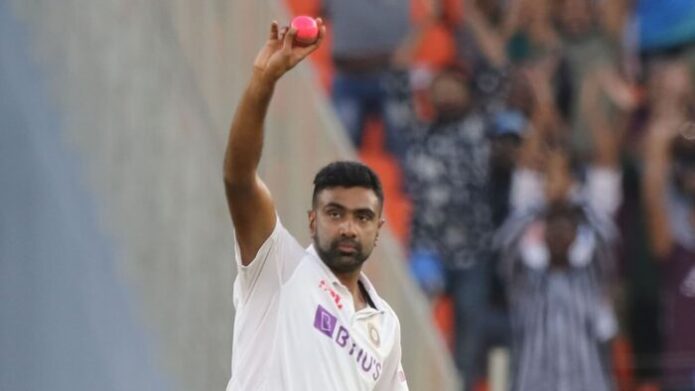 The year 2021 is just brilliant for Ashwin. He is the highest wicket taker in Tests in 2021. He was dominant at home as ever. But this year, he has crucial wickets in Australia. Though, there might be some disappointment for him. He missed India's win against Australia in Brisbane due to an injury. He was also overlooked in the India tour to South Africa because the team needs extra batting in the form of Ravindra Jadeja. Ashwin also made his comeback in the White ball format for Team India.
Matches: 9 | Wickets: 54 | Average: 16.64 | SR: 43 | BBI: 6-61 | 5W: 3
8. Kyle Jamieson (New Zealand)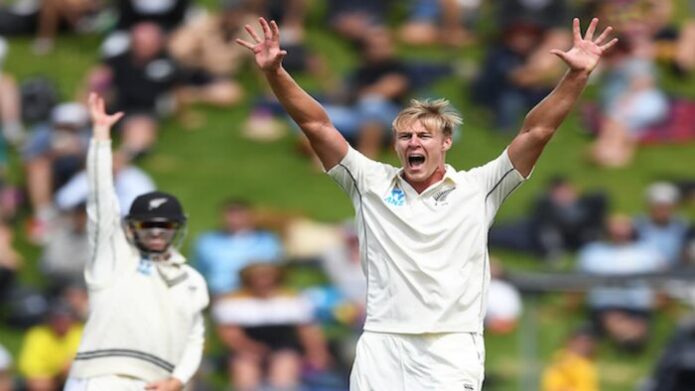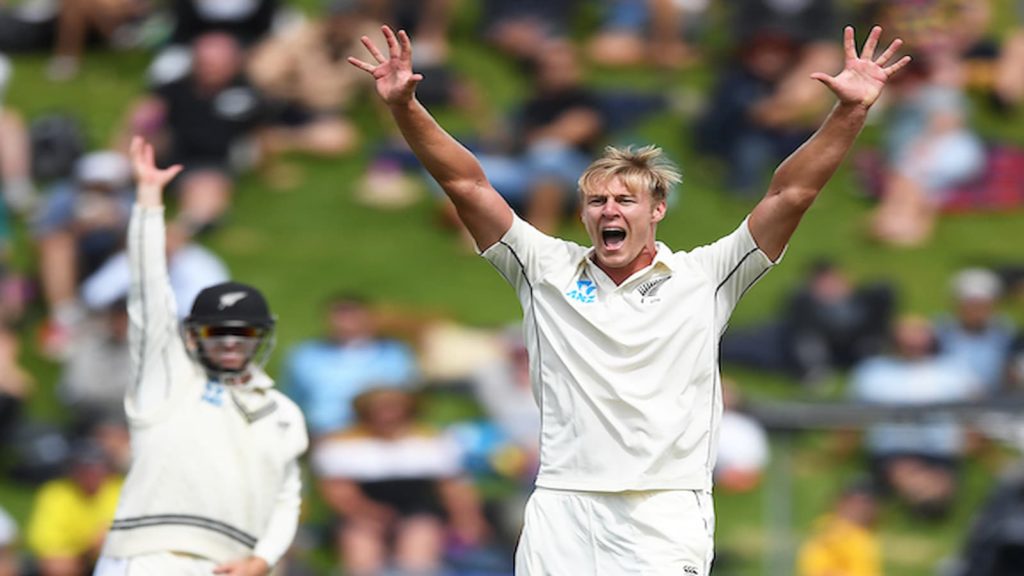 Jamieson played just 5 Tests this year, but impressed in those Tests only. The tower height pacer made his debut a year ago only but he became an integral part of New Zealand's bowling bowling lineup. He has a match winning 7 wicket haul in World Test Championship Final against India. Then, in Kanpur, he took 6 wickets against India. He showed that he can thrive in the subcontinent as well. He looks set to be a constant source of wickets for Kiwis in the future.
Matches: 5 | Wickets: 27 | Average: 17.51 | SR: 41.8 | BBI: 6-48 | 5W: 3
Also Read: Rohit Sharma Best ODI Innings – Top Five Best innings of Rohit Sharma
9. Axar Patel (India)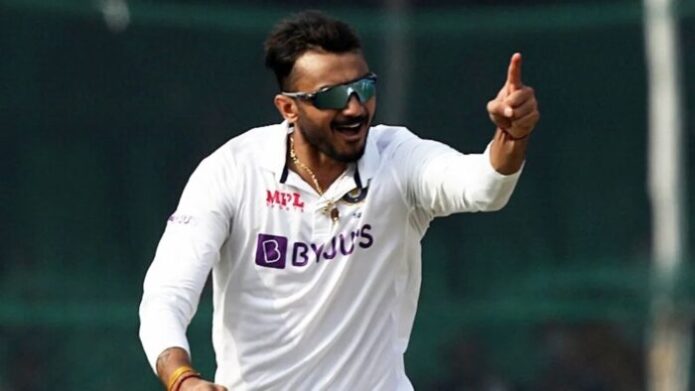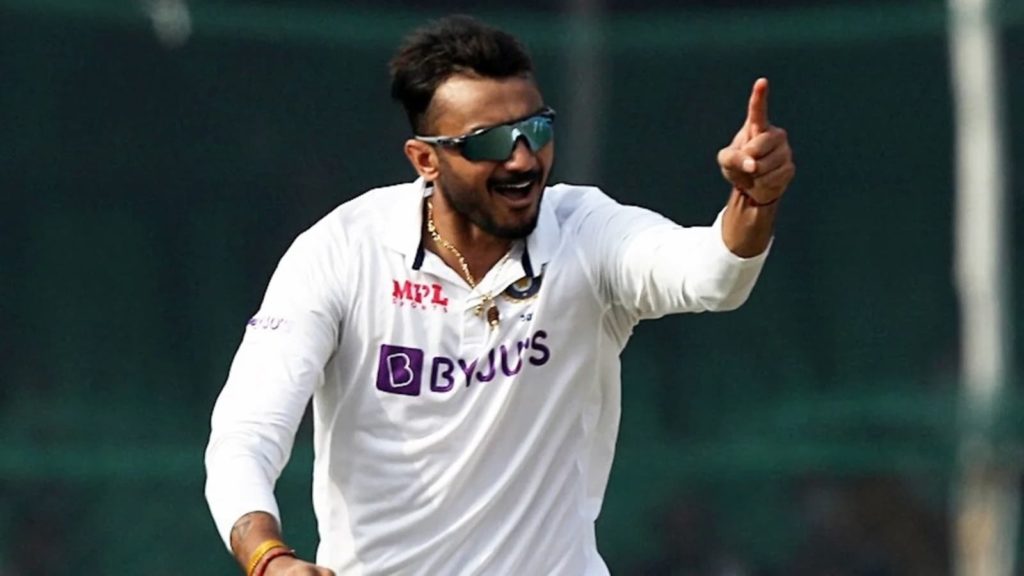 Another Indian in the list of Cricket Australia best Test XI of year 2021. He has the best Test debut in 2021. He bagged 27 wickets in three matches against England and only in his debut series. Bowling in favorable conditions is one thing but exploiting them to the full extent in your debut year is exceptional thing altogether. He is another destructive spin option for India to call on future campaigns.
Matches: 5 | Wickets: 36 | Average: 11.86 | SR: 33.6 | BBI: 6-38 | 5W: 5
10. Hasan Ali (Pakistan)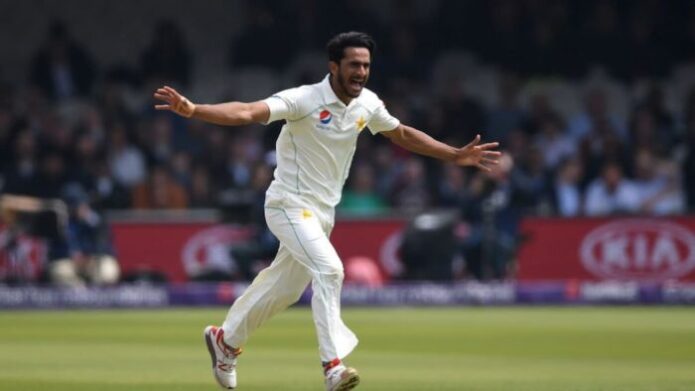 There are so many contestants for this spot. But Hasan Ali, outperform India's Jasprit Bumrah and England's James Anderson after his return to Test Cricket in 2021. Though 14 of his wickets came against struggling Zimbabwe side but he also showed his class against South Africa at home with his 10 wicket haul. He has a brilliant strike rate of 31, which means that he took a wicket roughly every five overs. It is the best by any Test bowler in 2021.
Matches: 8 | Wickets: 41 | Average: 16.07 | SR: 31 | BBI: 5-27 | 5W: 5
11. Shaheen Shah Afridi (Pakistan)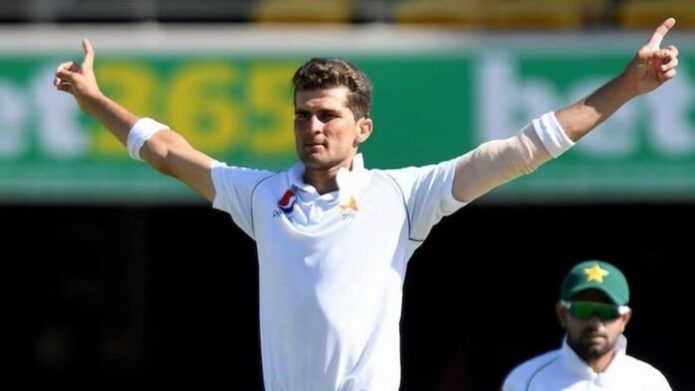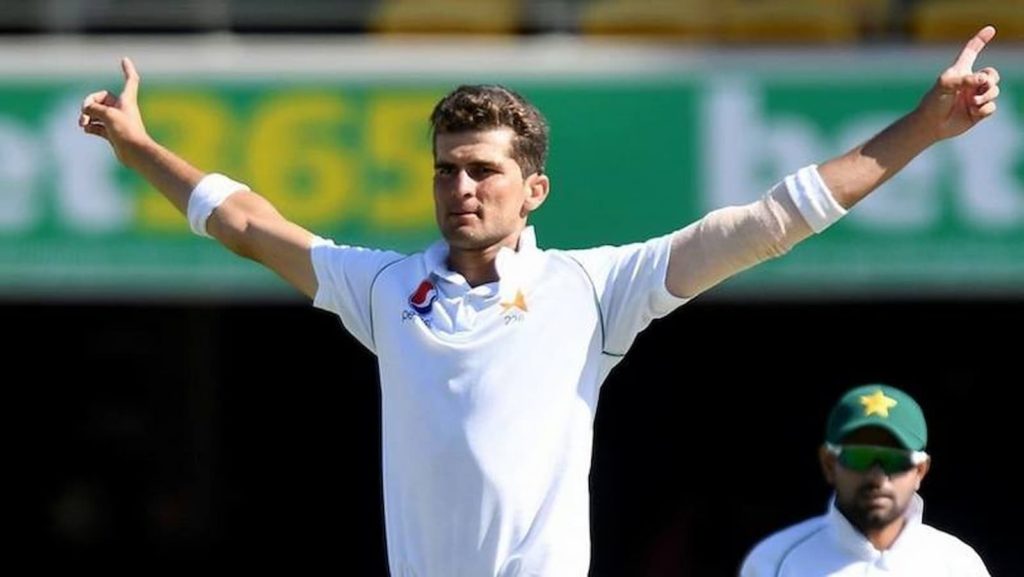 Another Pakistani bowler in Cricket Australia best Test XI of the year 2021. He is the most exciting talent in World Cricket right now. He finished the year 2021 with second highest wicket taker in Test Cricket. Shaheen is just 21 years now and he is a best future talent for Pakistan. With blistering pace, beautiful shape and an action to die for, the left-armer took 47 wickets this year.
Matches: 9 | Wickets: 47 | Average: 17.06 | SR: 37.3 | BBI: 6-51 | 5W: 3
Cricket Australia best Test XI of year 2021
| | | |
| --- | --- | --- |
| Position | Player | Country |
| 1 | Rohit Sharma | India |
| 2 | Dimuth Karunaratne (c) | Sri Lanka |
| 3 | Marnus Labuschagne | Australia |
| 4 | Joe Root | England |
| 5 | Fawad Alam | Pakistan |
| 6 | Rishabh Pant (wk) | India |
| 7 | Ravichandran Ashwin | India |
| 8 | Kyle Jamieson | New Zealand |
| 9 | Axar Patel | India |
| 10 | Hasan Ali | Pakistan |
| 11 | Shaheen Shah Afridi | Pakistan |