Allu Arjun's action drama Pushpa: The Rise was released last month and has garnered huge popularity and soon became a trendsetter. Along with celebrities, now cricketers all over the world are seen participating in Srivalli challenge of Pushpa movie. Now Indian all rounder Hardik Pandya joins the Pushpa trend. Hardik is a way different from the other players as he tried out the song with his grandmother. Unlike other cricketers, Hardik chose to make it a little more interesting by taking his grandmother as the partner for the dance hook step and it turned out to be a great success in the end.
Here's Hardik Pandya's post on Instagram
Hardik also captions the cute video, as he wrote, "Our very own Pushpa Nani", as he tags Allu Arjun. The video went viral as it was loaded with cuteness and the fans could not stop sending hearts out in the comments section.
Hardik to lead Ahmedabad franchise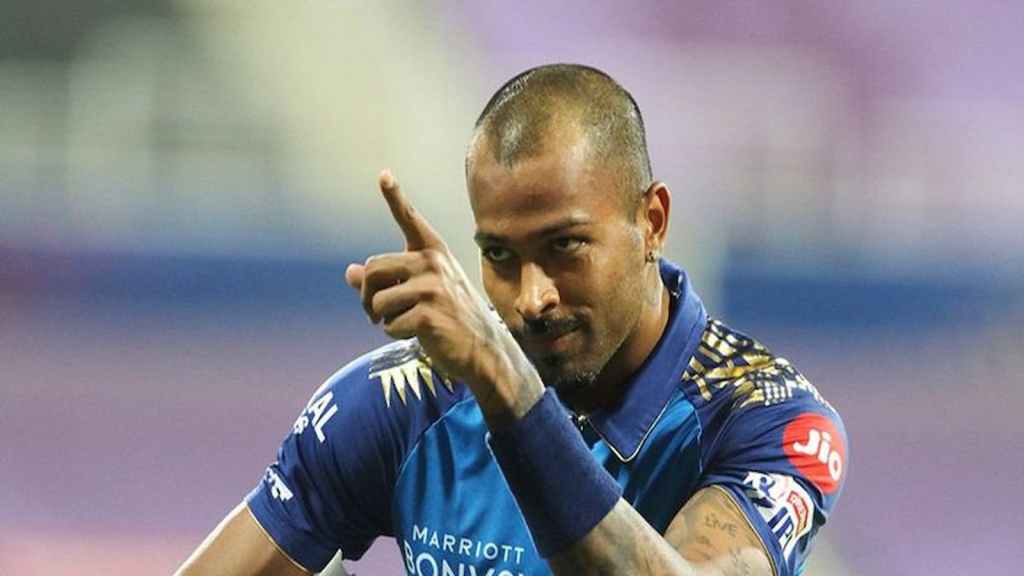 Recently, Hardik Pandya was drafted by Ahmedabad franchise and he will lead the franchise in the 2022 edition of Tata IPL. This is the first experience for the all rounder to lead any team. Hardik struggled with fitness issues in the last year's IPL and did not bowl at all in last year IPL. His batting hasn't been that effective. That forced Mumbai Indians to look beyond the all rounder. However, his impact in the success of Mumbai Indians over the years has been immense and he deserves the new role. Hardik last played for Team India some months back when India played T20 World Cup 2021. Hardik is accompanied by Rashid Khan and Shubman Gill in the Ahmedabad franchise as the other two draft picks.
Also Read: Just IN: Rohit And Kuldeep Return For West Indies Series, Bumrah And Shami Rested. See The Full Indian Squad For West Indies Series
Craze of Pushpa
Pushpa has cast its charm onto the cricketing fraternity with players including the likes of David Warner and Ravindra Jadeja hopping on to the trend and imitating popular dialogues from the movie. Apart from Hardik Pandya, David Warner also joins the Pushpa trend. David Warner took to his Instagram and shared a video of his daughters dancing to the song Sami Sami. 
Left-handed Batsman, Suresh Raina, also hopped on the trend and shared a video along with family members as they danced on to Pushpa's song. 
More on Pushpa: The Rise
Pushpa: The Rise is an action thriller film. The plot is based on the red sanders smuggling in the Seshachalam Hills of the  Rayalaseema region of Andhra Pradesh. Allu Arjun played the lead character, Pushpa Raj. In the movie, he is a truck driver who quickly rises in ranks and becomes a part of a syndicate that smuggles red sanders. The movie has a great success all over the world.