Cricket is a tactical team game. It requires a firm determined approach, along with cricketing skills. Being a captain is an even more demanding position. We tend to believe a player should be made the captain only after they've enough experience playing as a cricketer. However, there have been some cricketers, who have been given this important position at a pretty young age. It must be because of their excellent performance in the game, that this big responsibility has been bestowed on them. Let us look at the top 5 youngest captains in the history of cricket.
Top 5 Youngest Captains In Cricket History
5) Nawab of Pataudi – India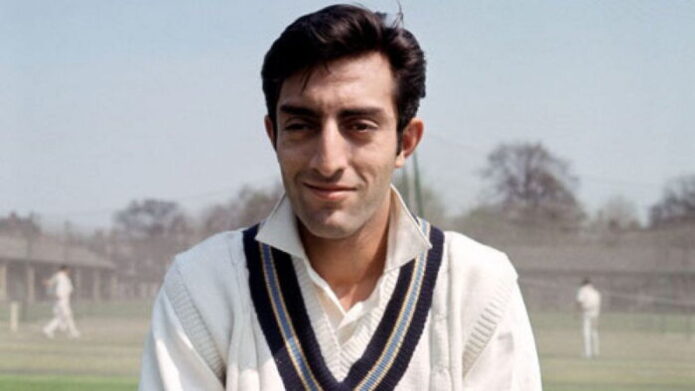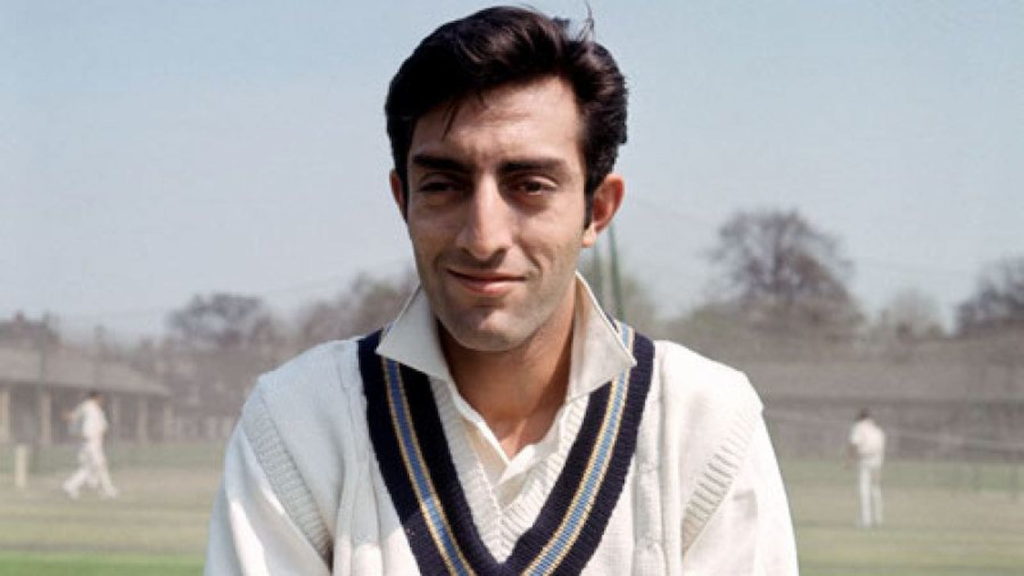 Mansoor Ali Khan Pataudi, former captain of India was the youngest captain of his time. He is described as one of the greatest fielders by commentators like John Arlott. His father Iftikhar Ali Pataudi was also a cricketer and had represented both England and India. Tiger Pataudi, as he was widely known, had played 46 Tests scoring 2793 runs, the highest score being 203*. Playing 310 First-Class matches, he had scored 15,425 runs. Pataudi had been a great cricketer since childhood. He had captained his school team making 1068 runs. Pataudi had also represented Oxford, while he was at the University.
He met an accident in 1961 which permanently damaged his right eye. It seemed that his cricketing career will be over. However, he was named India's captain in 1961. He was only 21 years and 77 days old when he debuted as a captain. Some also call him one of India's greatest captains, teaching the Indian that winning is actually possible. It was under him that India marked its first overseas Test victory in 1967, against New Zealand.
4) T Taibu – Zimbabwe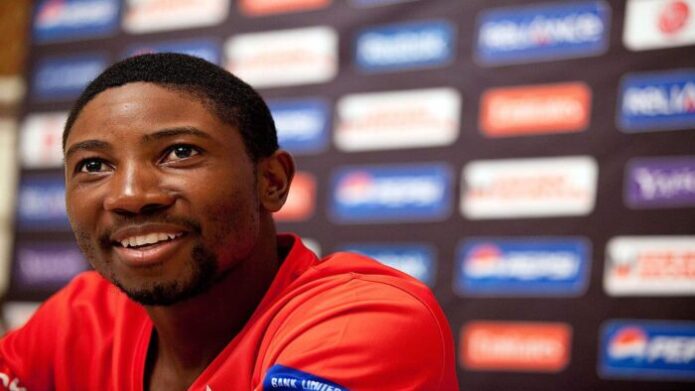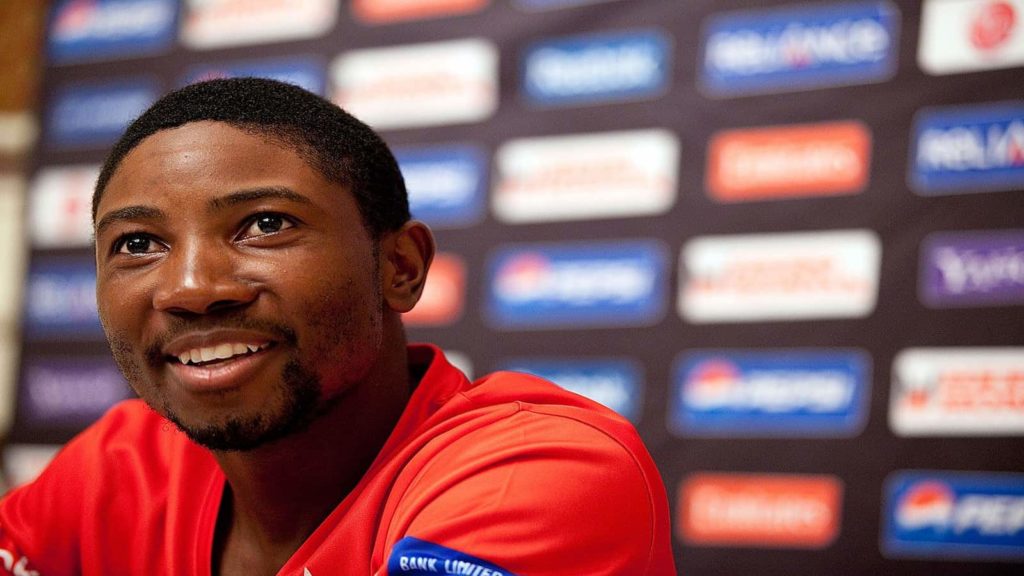 Tatenda Taibu is a former keeper-batsman of Zimbabwe. He made his international debut in 2001 at 18. Taibu had represented his country in 28 Tests and 150 ODIs. there are 3393 ODI runs to his credit with the highest score being 107*. T Taibu had some impressive stats in Tests as well, scoring 1546 runs with the highest score being 153. Taibu was selected to captain Zimbabwe in 2004. He was only 20 years and 345 days old on his captaincy debut. In 2012, he decided to take early retirement from cricket at 29. He was glad to have represented his country now he wanted to focus all his energies towards serving the Lord.
Also Read: 5 Oldest Players To Play T20Is: Ranking The 5 Players On This Unique Record
3) Anshuman Rath – Hong Kong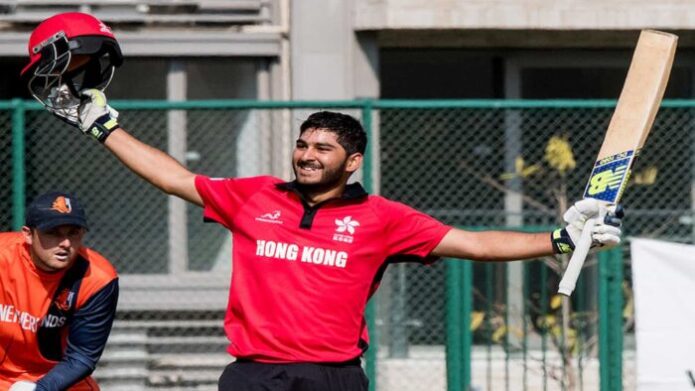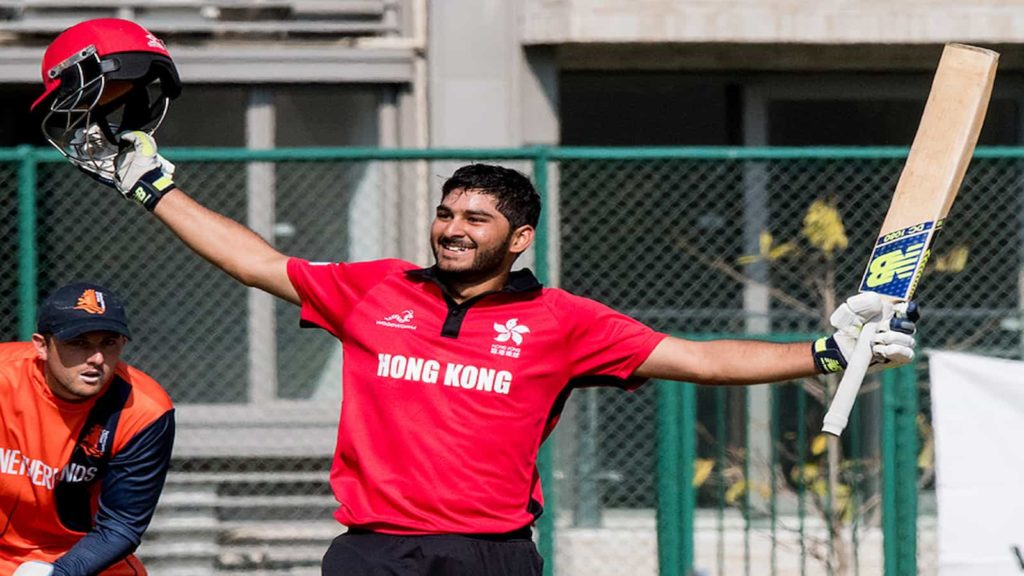 Anshuman hails from India. However, he was born in Hong Kong in 1997. He had represented Hong Kong in international cricket. Anshuman made his debut for Hong Kong in 2014. He had played 18 ODIs with the highest score of 143*. Playing 20 T20Is, he scored 321 runs and took 5 wickets. Anshuman was named the captain of the Hong Kong team in September 2018. He was 20 days and 315 days old on his debut as a captain. However, he decided to retire from Hong Kong cricket. He eventually gave up his citizenship, to acquire Indian citizenship. Anshuman is now eligible to play domestic cricket in India, he represents Odisha.
2) Rajin Saleh – Bangladesh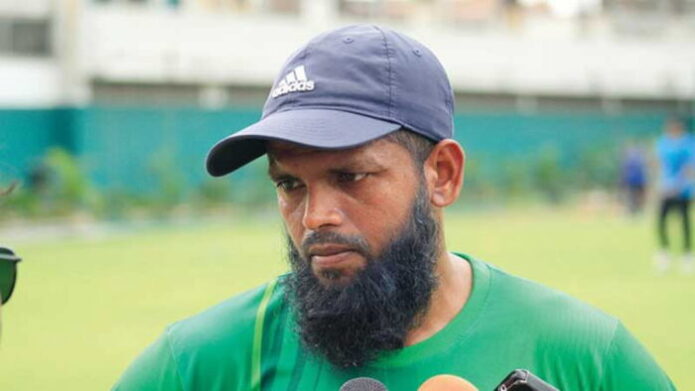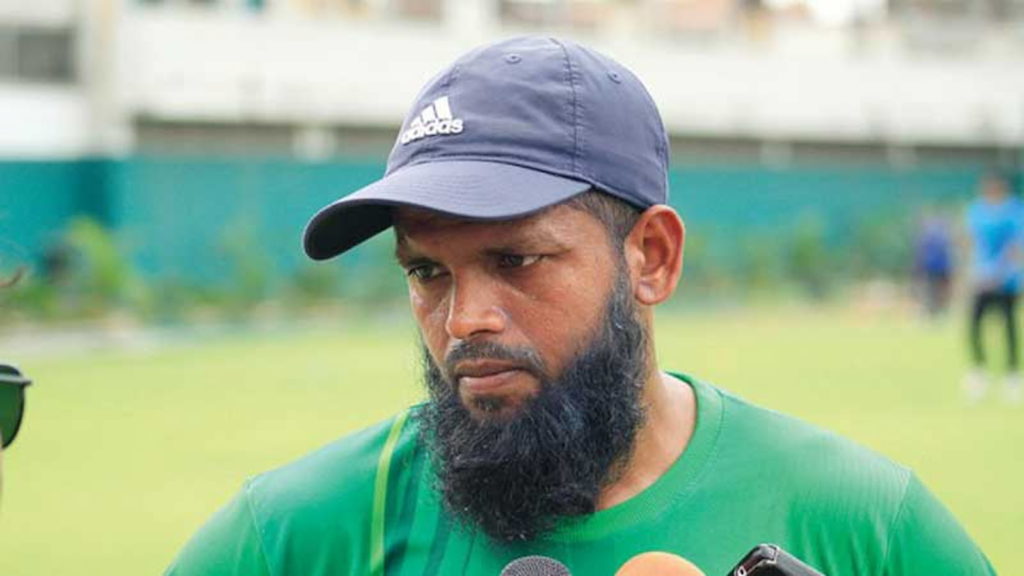 Saleh, a former Bangladeshi cricketer was known for exceptional fielding skills. Rajin Saleh made his international debut 2003. It was in the 2004 ICC Champions Trophy, that he captained his team for the first time. He was only 20 years and 297 days old on his captaincy debut. Thus, being the second youngest captain. Rajin has played 24 Tests scoring 1141 runs. He played 43 ODIs scoring 1005 runs. It was in November 2018, that he retired from cricket.
Also read: Lucknow Super Giants: Team Lucknow Announced Their Name
1) Rashid Khan – Afghanistan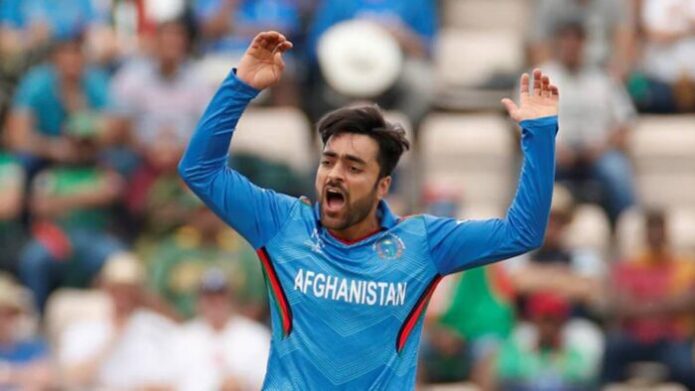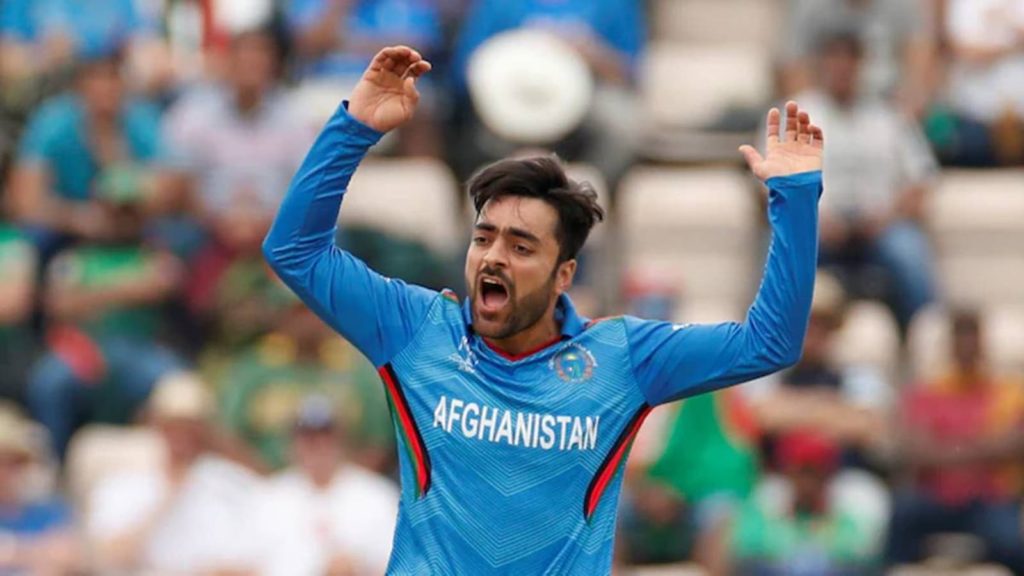 He was a part of the Afghanistan team that played their first Test ever, against India. Rashid started representing his country at the early age of 17. In 2017, Rashid became the first player to take a five-wicket haul in only 2 overs in a T20I. In March 2018, Rashid captained Afghanistan for the first time in ICC World Cup Qualifier. He became the youngest captain at 19 years and 165 days. Later he was also given the T20 captaincy. Rashid has achieved worldwide fame for his exceptional performance with both bat and ball at an early age. He has played 5 tests, 74 ODI, and 56 T20Is. He has scored a total of 1008 runs and took 140 wickets in ODI cricket.
Top 5 Youngest Captains In Cricket History
| | | | | | |
| --- | --- | --- | --- | --- | --- |
| Rank | Player | Team | Age (on debut as a captain) | Captaincy Debut | Debut |
| 1 | Rashid Khan | Afghanistan | 19 years 165 days | 4 March 2018 | 2015 |
| 2 | Rajin Saleh | Bangladesh | 20 years 297 days | 12 September 2004 | 2003 |
| 3 | Anshuman Rath | Hong Kong | 20 years 315 days | 16 September 2018 | 2014 |
| 4 | T Taibu | Zimbabwe | 20 years 342 days | 20 April 2004 | 2001 |
| 5 | Nawab of Pataudi | India | 21 years 77 days | 23 March 1962 | 1961 |