Lucknow Super Giants! That is the team's name unveiled by new Lucknow franchise. Lucknow is one of the two new teams from this season of Indian Premier League (IPL). Lucknow franchise is bought by RP Sanjiv Goenka Group for a record sum of INR 7090 Crore. And, today in a major announcement, Sanjiv Goenka announced that Team Lucknow has finally their new name. The name is crowdsourced by the fans. Fans were given a poll to decide a name for the new franchise and this is the name that the fans of Lucknow decided. Here is the announcement from official Lucknow franchise.
This is what Sanjiv Goenka has to say in his announcement of the team's name.
"We conducted a poll to decide the name of the franchise, we received overwhelming response and the most popular name came out was Lucknow Super Giants."

Sanjiv Goenka
Lucknow Super Giants Draft Picks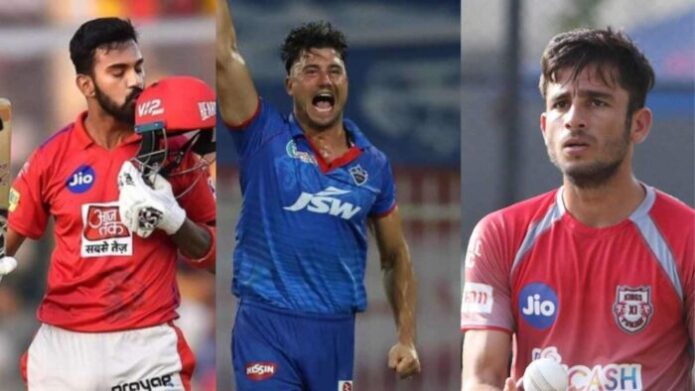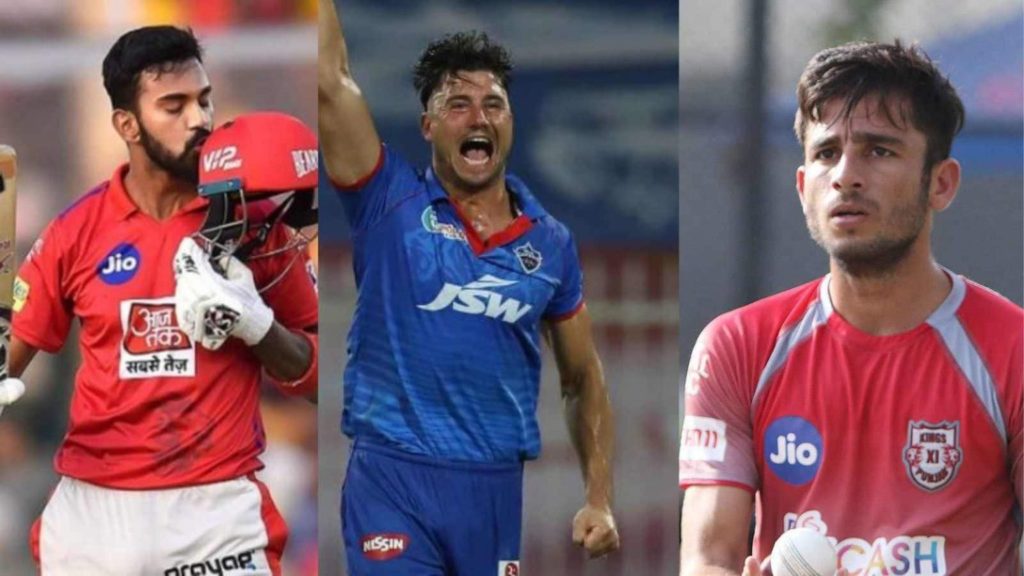 Last week Sanjiv Goenka, owner of Lucknow Super Giants announced the draft picks for the franchise. KL Rahul will lead the new franchise. The Lucknow Super Giants bought Rahul for INR 17 crore, the joint-highest fee paid to a player in IPL. Previously that was the amount paid to former Indian captain Virat Kohli by Royal Challengers Bangalore when he was retained ahead of the 2018 auction. KL was previously associated with Punjab Kings. But even after giving his 100 percent, the teams' performance is not up to the mark. So he decided to leave Punjab franchise.
The other picks of Lucknow Super Giants are Australian all rounder Marcus Stoinis and Indian leg spinner Ravi Bishnoi. Marcus Stoinis will be paid INR 9.2 Crore. As for Stoinis, Lucknow will be his fourth IPL team after Delhi, Bangalore and Punjab. In the previous season, Stoinis was associated with Delhi franchise. He played a good role of an all rounder. Ravi Bishnoi, on the other hand, will be young and exciting talent. Last year, Bishnoi was associated with Punjab Kings and bagged 12 wickets from nine matches. Bishnoi is a young talent and also worked with KL Rahul in Punjab. 
Also Read: Breaking! : KL Rahul, Marcus Stoinis, Ravi Bishnoi Sold For Lucknow IPL Team For 30 Crores; Rahul To Lead
Conclusion
The other new franchise Ahmedabad hasn't announced its name till now. But Team Lucknow today announced their name. Notably, Lucknow franchise also selected Indian star Gautam Gambhir as the Mentor for their franchise. Also, they signed Zimbabwe batsman Andy Flower as the Head Coach for their franchise.