The IPL 2022 Mega Auction is still a few weeks away. There will be addition of two new teams in this edition of IPL. The two new teams have been given the chance of retaining three players before the Mega Auction. The deadline of the same is January 22. Now, in what can be called as a major development, Lucknow franchise also selected their likely picks before the IPL Mega Auction 2022. It is believed that KL Rahul, Marcus Stoinis and Ravi Bishnoi are sold for Lucknow IPL Team as their drafts before the IPL 2022 Mega Auction.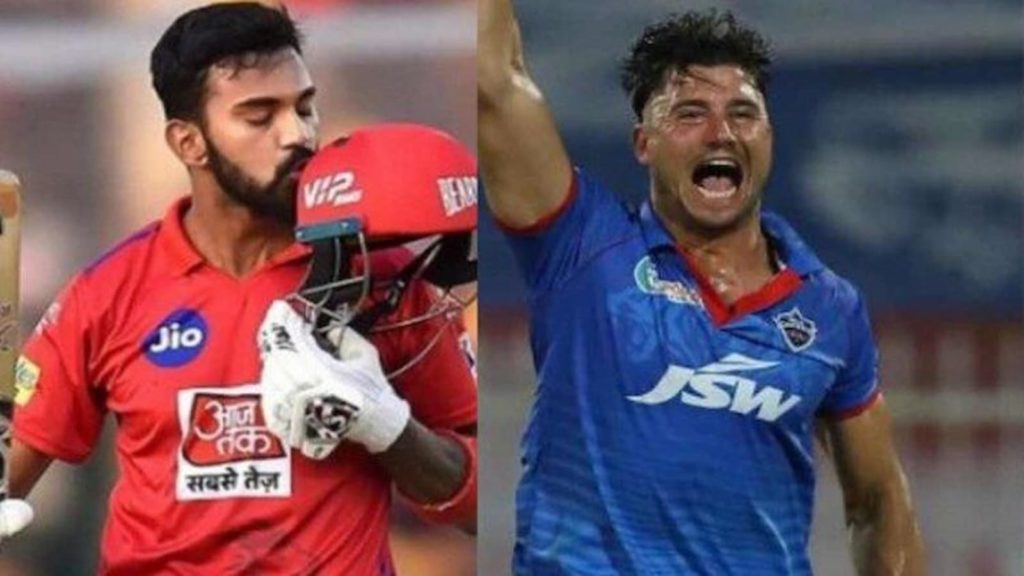 Lucknow and Ahmedabad are the two new franchises from this season. They are yet to formally disclose their drafts for the IPL 2022. Both teams were given the same purse- INR 90 Crores, as the existing franchises. However, the two new franchises will be given the option to select three players which includes one overseas players. It is also being noted that Lucknow has decided to pay KL Rahul INR 15 Crore. Marcus Stoinis costs INR 11 Crore to them. And the uncapped spinner Ravi Bishnoi will be paid INR 4 Crore. This means that the franchise will go in the auction with a purse of INR 60 Crore.
Also Read: IPL 2022 Mega Auction- Top 5 players who can fetch high bids in IPL 2022 Auction
KL Rahul to lead the Lucknow franchise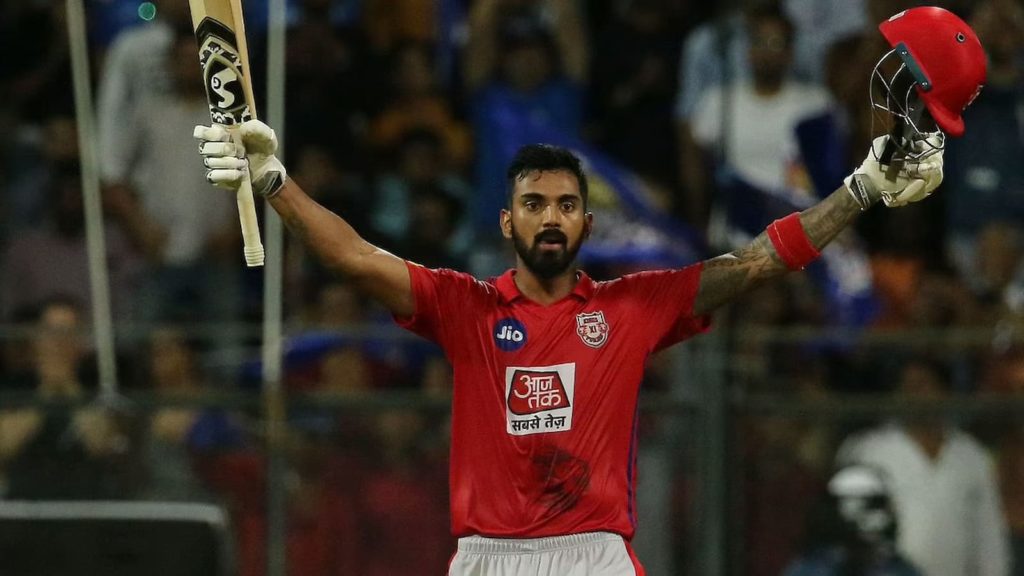 KL Rahul, the current ODI captain of India in ODI series against South Africa, will lead the Lucknow franchise. Rahul is one of the most consistent batters in IPL since 2018. Earlier, Rahul was a part of Punjab Kings. From 2018, Rahul was associated with Punjab franchise. But the team has continued to fall short of expectations. But Rahul's form has soared. After four seasons with the franchise, Rahul ended as the leading run getter of the Punjab franchise. Rahul was seen as the lone player to fight for victory. Though he wanted a change. And he was subsequently released by Punjab franchise.
As for Stoinis, Lucknow will be his fourth IPL team after Delhi, Bangalore and Punjab. In the previous season, Stoinis was associated with Delhi franchise. He played a good role of an all rounder. In his time at Delhi, Stoinis scored 441 runs at a strike rate of 142.71. He also bagged 15 wickets. Ravi Bishnoi, on the other hand, will be young and exciting talent. Last year, Bishnoi was associated with Punjab Kings and bagged 12 wickets from nine matches. He is a young talent and also worked with KL Rahul in Punjab. So it will be exciting to see how he performs in the new franchise. With this, Rahul, Stoinis and Ravi Bishnoi are sold for Lucknow IPL Team for 30 Crores.
Also Read: Breaking: Hardik, Rashid, Shubman Gill Sold For Ahmedabad IPL Team For 37 Crores- Reports
Conclusion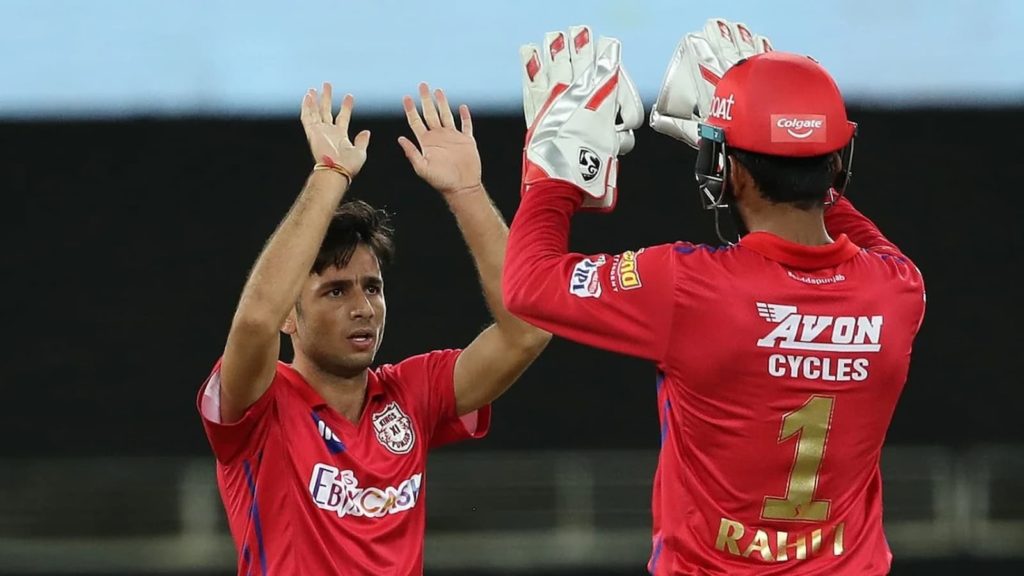 The other new IPL franchise based in Ahmedabad, also decided their draft picks ahead of the IPL 2022 Mega Auction. Ahmedabad selected Hardik Pandya as the captain for their team. Apart form Pandya, they selected Rashid Khan and Shubman Gill. Now both teams have finalized their drafts, the announcement will come anytime soon. The IPL 2022 Mega Auction is set to be held in February in Bangalore.