Lucknow Super Giants is one of the two new franchises to be added to the Indian premier league (IPL). The franchise was bought by RPSG Group for a total of 7,090 crores. Lucknow's 3 draft players are KL Rahul, Marcus Stoinis, and Ravi Bishnoi. The side will be led by KL Rahul. KL will open the batting for Lucknow. Marcus Stoinis can bat in the middle order and is also handy with the bowl. Ravi Bishnoi definitely has the talent which is needed at the highest level. He showed his metal in a couple of seasons and also in the under-19 world cup where he was the highest wicket-taker. He has been recently added to India's squad against West Indies. These 3 will make the core of the team. Let's see 11 players Lucknow Super Giants should target in IPL mega auction 2022.
Quinton De Kock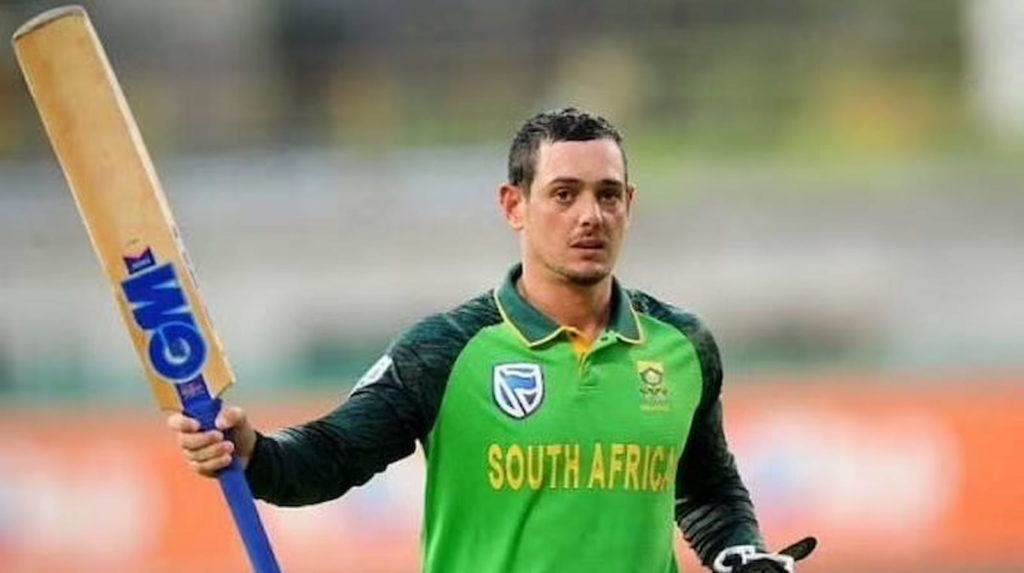 The South African opening batter is clearly one of the best openers in white-ball format. Lucknow is a new team and they need to form a strong team in order to match the level of competition in the toughest league. Quinton De Kock will be a good fit for the new franchise and Lucknow desperately need a good opening batter. But the problem Ahmedabad can face is that Quinton De Kock can be quite expensive. They may run short of funds for other players. Otherwise, along with KL Rahul, they can be a deadly combo.
Faf Du Plessis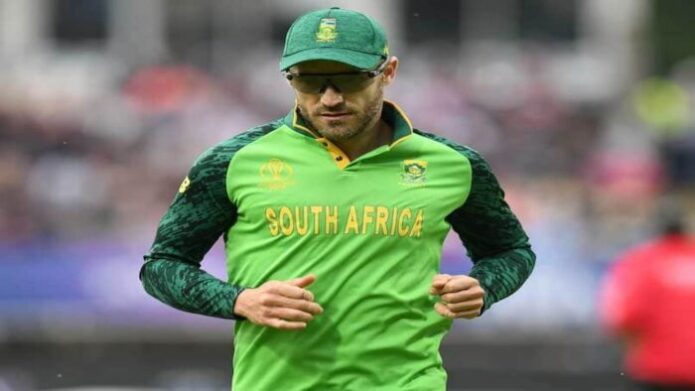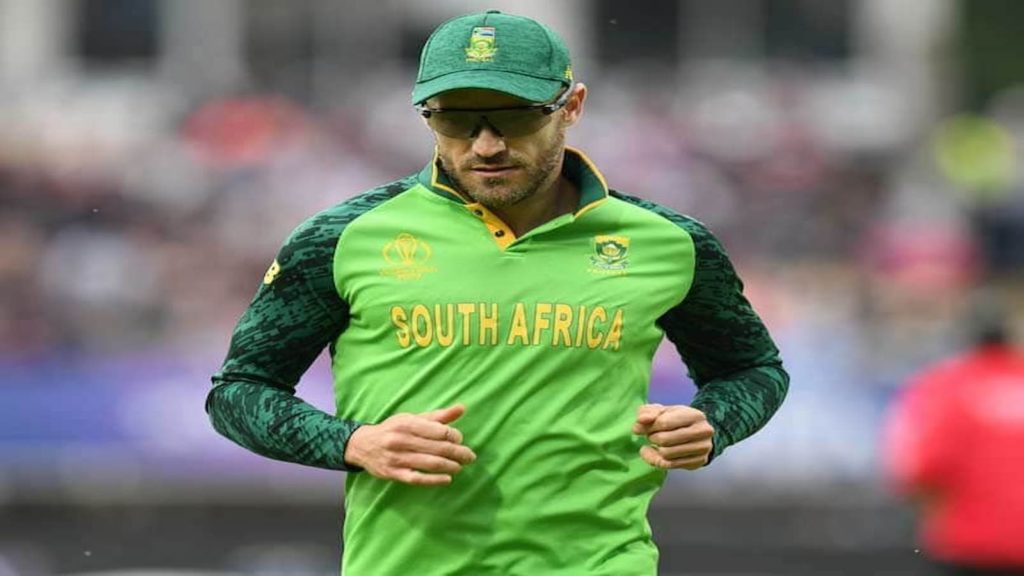 Faf is another South African opening batter. He played a very crucial role for Chennai in last year's IPL. And not just last year, for the past couple of years he has been a go-to opener for Chennai. He is a fantastic fielder as well. Lucknow would definitely want someone like Faf, who is experienced, to lead the batting lineup. The only thing which can go against him is that he doesn't play a lot of cricket nowadays so he can be out of form at the start of the tournament.
Shikhar Dhawan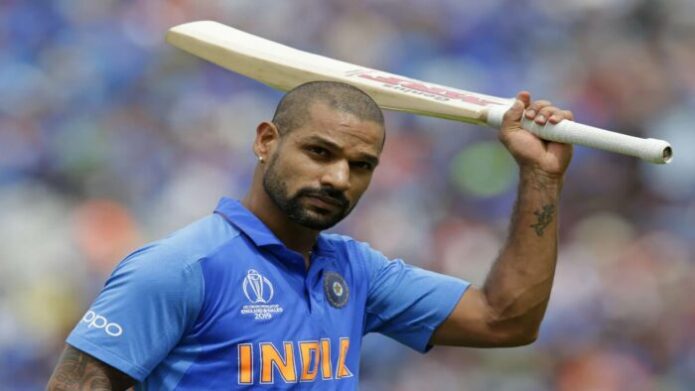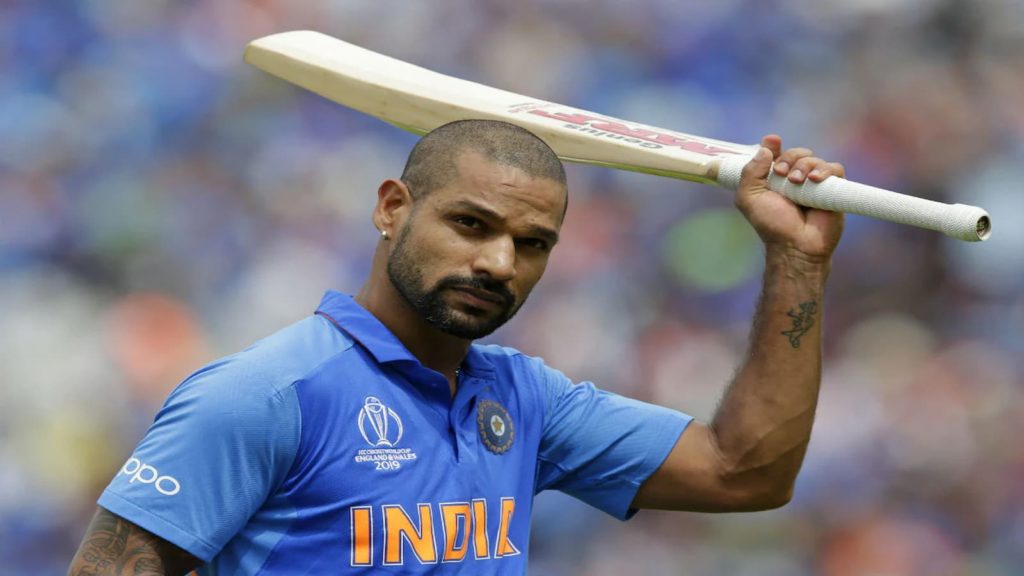 The experienced Indian campaigner is still very fit and energetic. Dhawan plays in a free-flowing manner and makes important contributions from the top. He can provide a good cushion at the start of the innings and can also play till the last. Though he is a good choice he doesn't play T20s anymore. He is a regular feature in the ODI side but has not been included in the T20 side for quite some time. With KL Rahul as his opening partner, this combination can be lethal as well.
Mitchell Marsh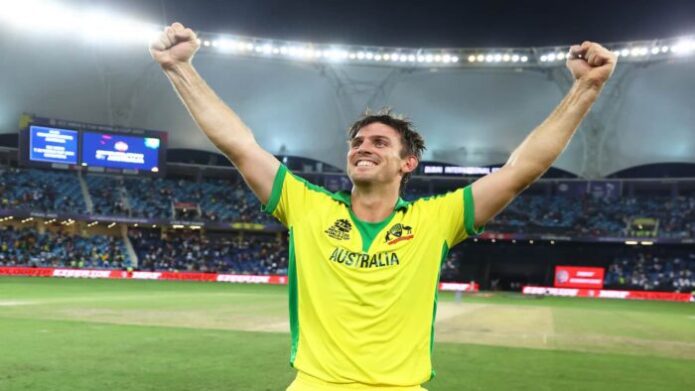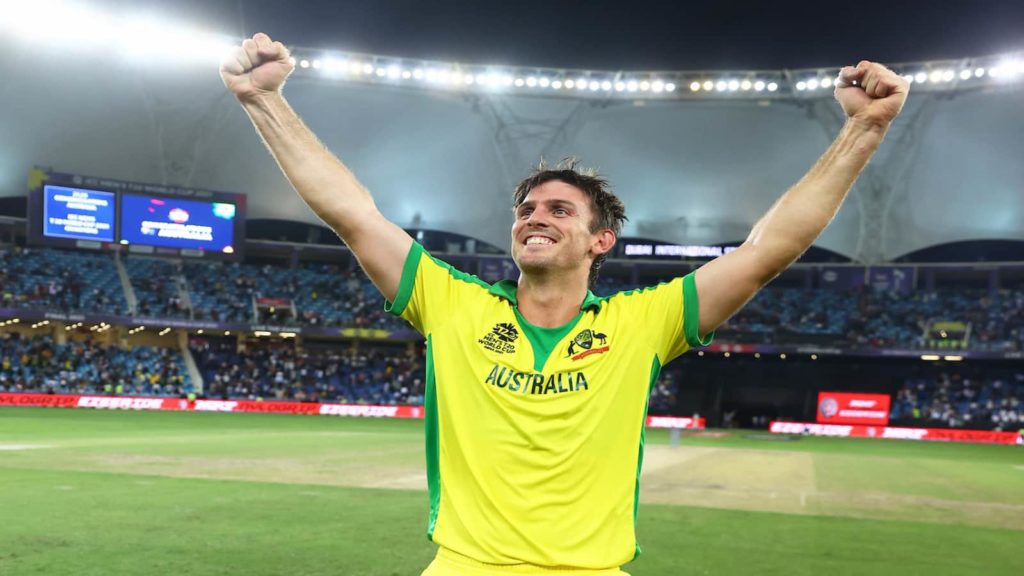 The Aussie all-rounder who is in a spectacular form these days should be no blinder in any franchise. Mitch Marsh helped Australia win the T20 World Cup last year. He can accelerate the innings and can also provide support to the middle order. With Marcus Stoinis and Mitch Marsh, Lucknow Super Giants can have one of the best middle-order in IPL. The only thing is that many teams will definitely go after him.
Josh Hazlewood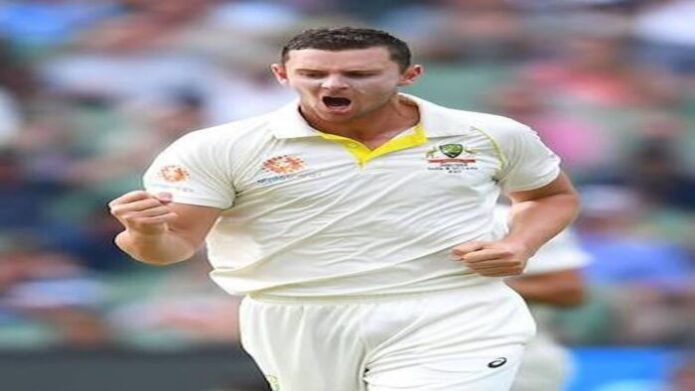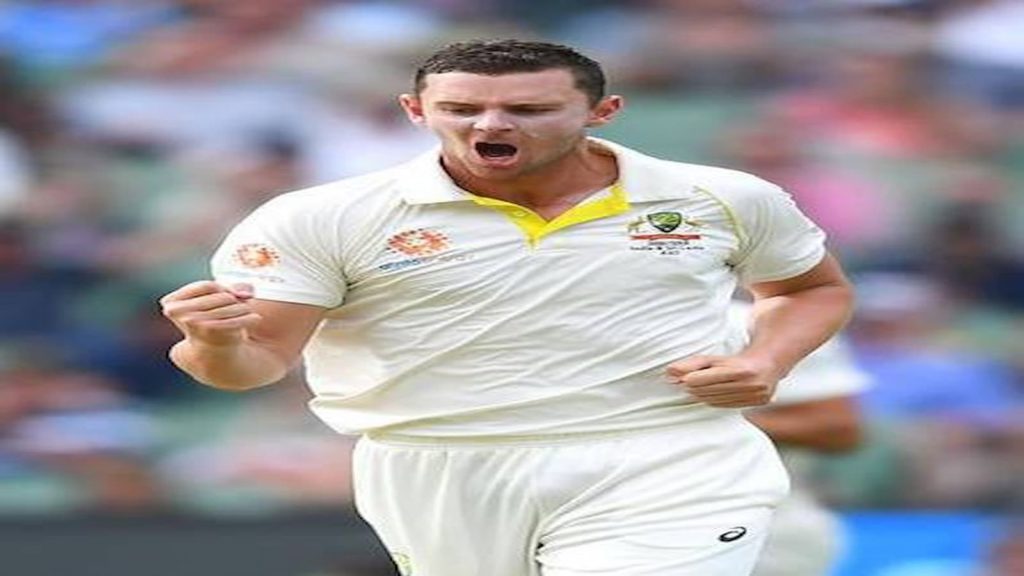 Hazlewood can lead Ahmedabad's bowling attack. He bowls fast and hits good lengths. He did fairly well for Chennai last season. Being an experienced campaigner, he can get wickets early on and can also be effective in death overs. Josh Hazlewood can be an out and out pace bowler. He can lead the bowling attack for Lucknow.
Rahul Tripathi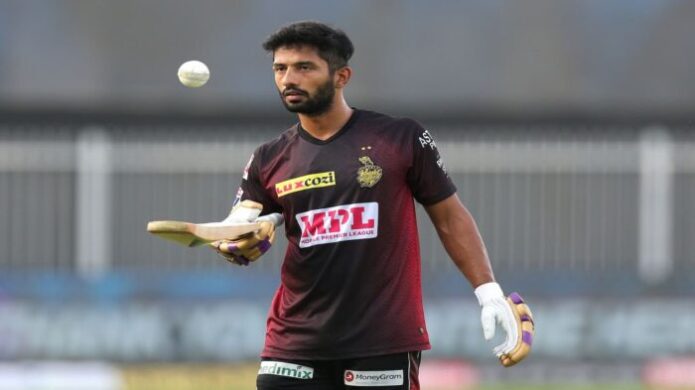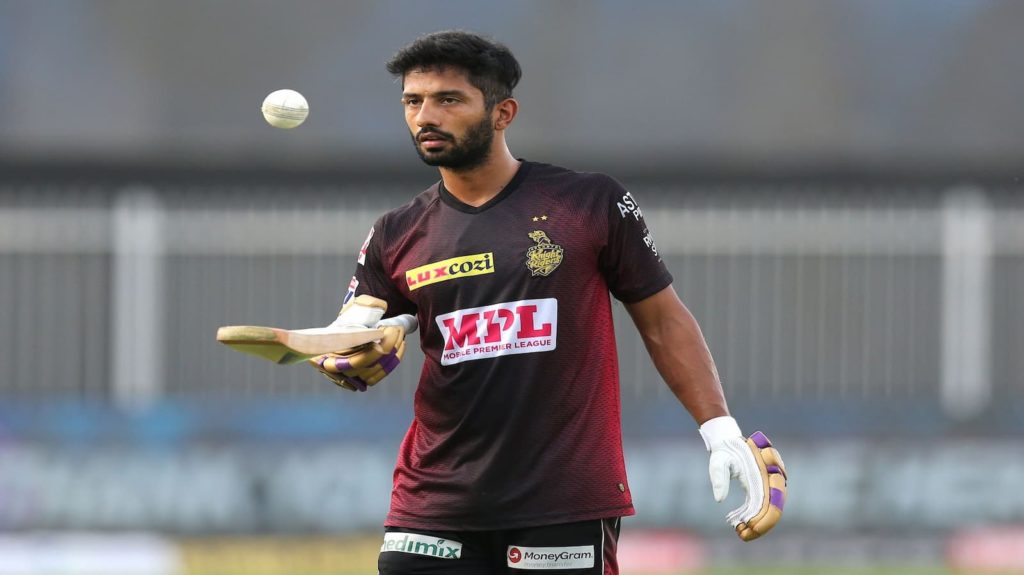 Rahul Tripathi did really well last season with KKR. He, alongside Venkatesh Iyer, helped KKR to reach the finals last year. Rahul Tripathi bats up the order, usually 1-2 down. If a situation arises, where Lucknow loses early wickets, he can chip in and provide stability. He also plays explosively when needed. Lucknow should go for him because he is a good dynamic player and may not cost them too much.
also read – 3 Players Who Could Lead KKR In IPL 2022
Avesh Khan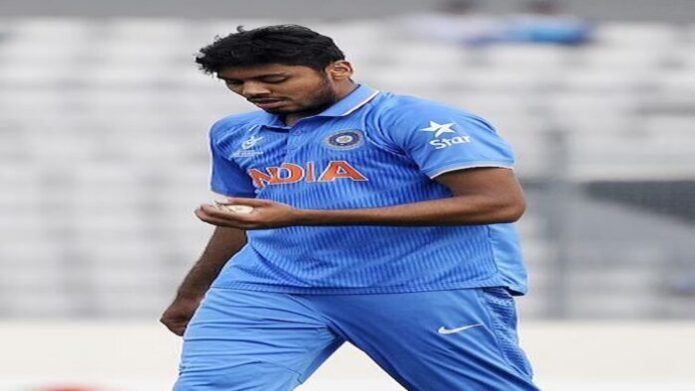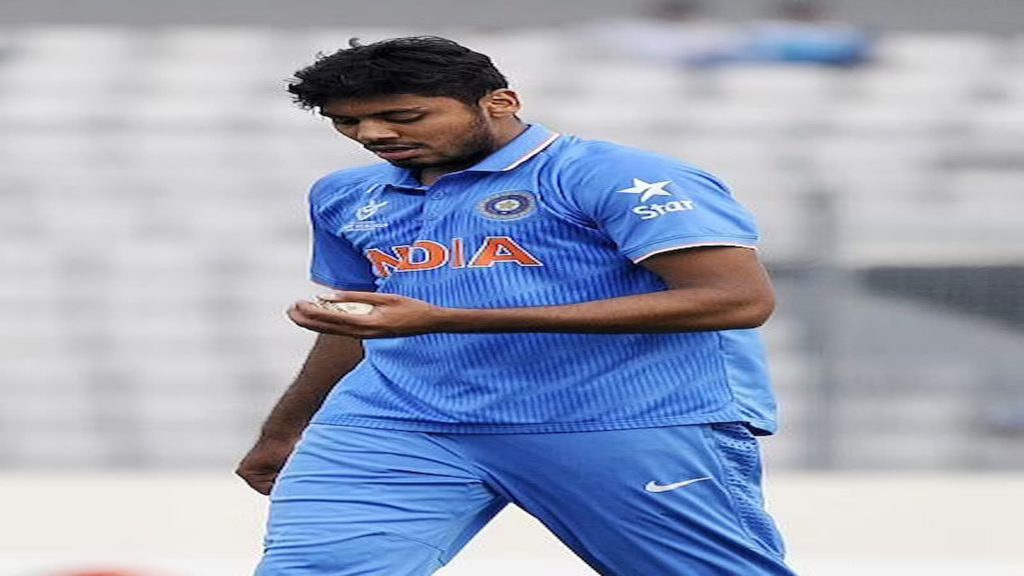 The budding speedster will definitely be on everyone's watchlist. He has been included in India's squad against West Indies. The rise of Avesh Khan is phenomenal. He played a very crucial for Delhi in the last couple of seasons. He's a fine young bowler and can clock around 140 kmph easily. Lucknow should definitely go for him in the auction as he is also a bright future prospect. With 52 crores purse amount, they can very well go after him. He has to be part of 11 players Lucknow should target in IPL mega auction.
Liam Livingstone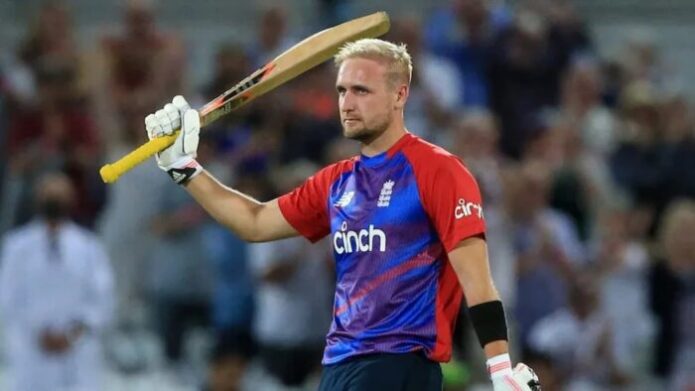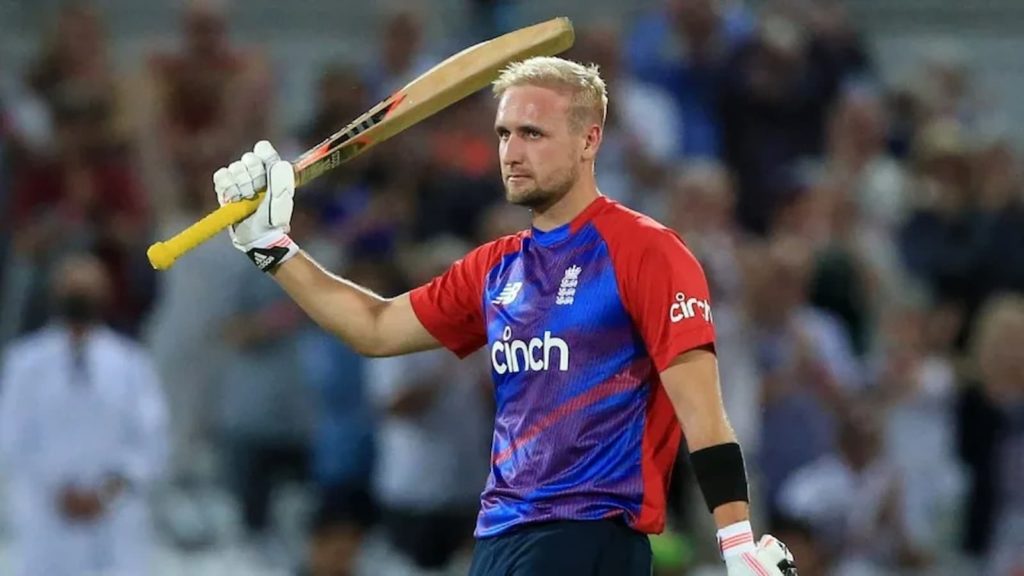 The English batting all-rounder can be a very useful asset. His destructive batting and handy bowling can make him a valuable addition if Ahmedabad goes for him. Considering Ahmedabad's draft picks, they will go after those players who are handy with both bat and ball. Liam Livingstone will fit in the role very well. The only thing that doesn't go in his favour is that he has not performed up to his potential. Even in the West Indies series, his performance was very decent.
Rassie Van der Dussen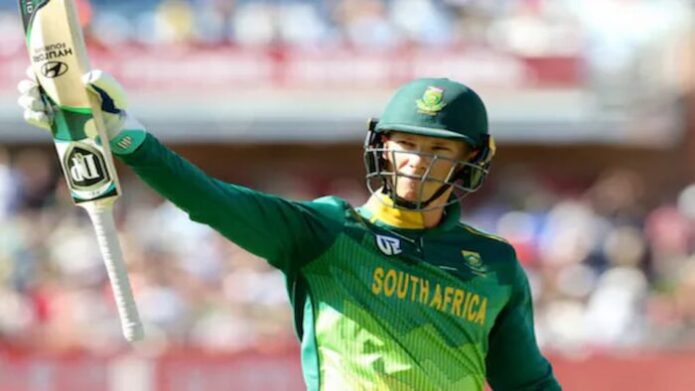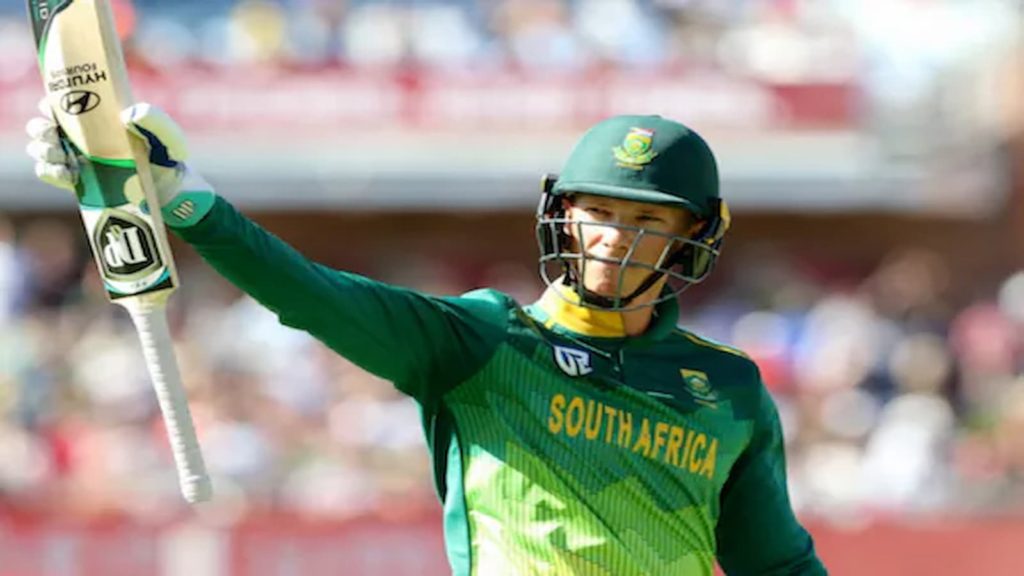 Another South African in the list. This South African batter is known for his boundary hitting abilities. He has grown immensely during the recently concluded IND vs SA series. Last year in the T20 world cup as well, he played a very important role in South Africa's campaign. Due to his recent rise in world cricket, Lucknow should go for him and they can get him quite easily with 52 crores left. He should be on the list of 11 players Lucknow should target in IPL mega auction.
Jofra Archer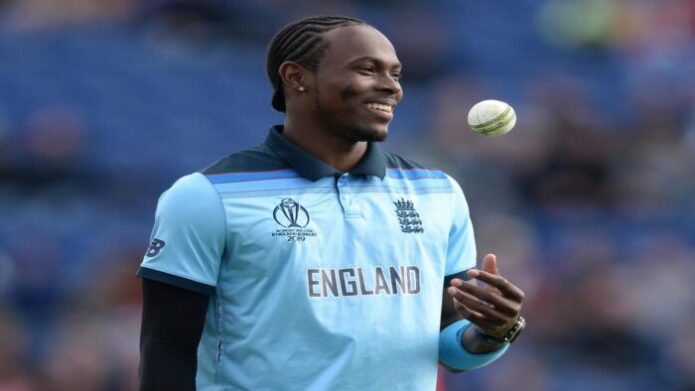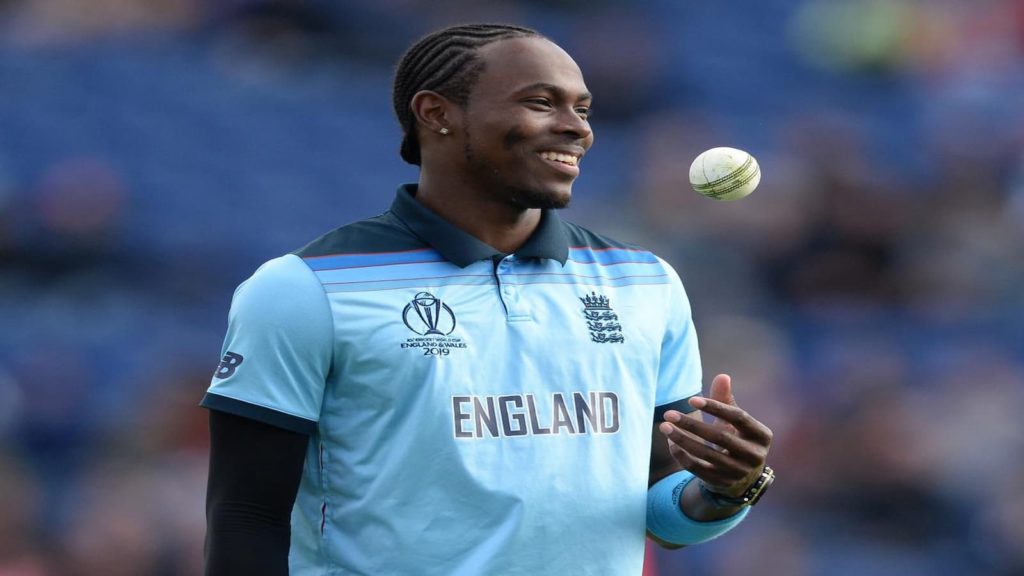 Though Jofra will not be available for this season, he can be the backbone of Lucknow in subsequent years. The English pacer is one of the most lethal fast bowlers in the world right now. Archer can open the bowling and take early wickets in addition to this, he can bowl deadly yorkers in the death overs as well. Archer also has six-hitting abilities which we saw last year. The only problem that can arise is that he can go very expensive in the auction. Lucknow will be desperately looking for a spearhead bowler.
Devdutt Padikkal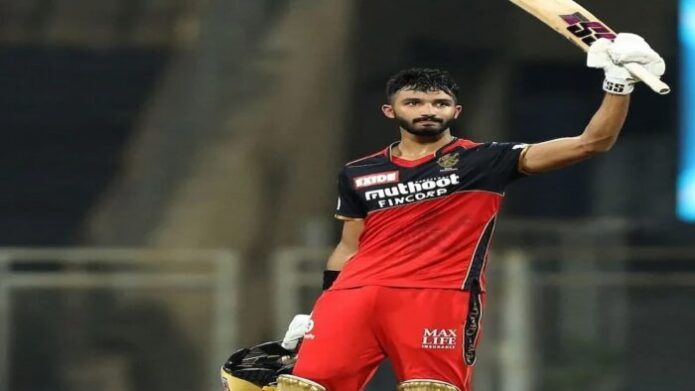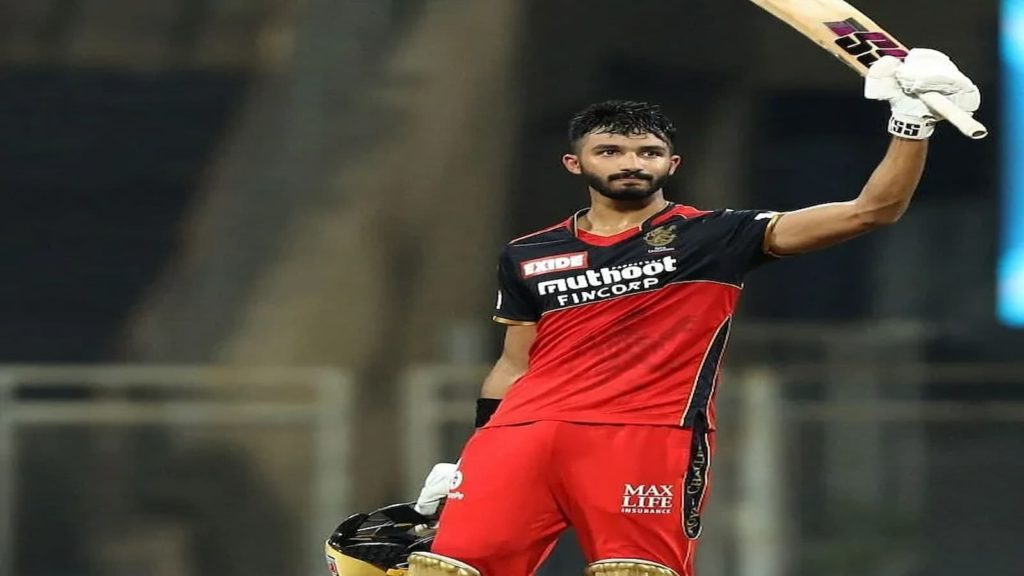 The ex-RCB opening batter can fit in the Ahmedabad team. Building a new franchise is tough and it is very important to have a good opening pair. Devdutt Padikkal can provide them with that. He did wonders while playing in RCB under Virat and scored many runs. Padikkal can provide a very good start and he is a future prospect. Lucknow will definitely want him in their team not only because of his skills but also he can learn a lot opening alongside KL Rahul.
These are the 11 players Ahmedabad should target in IPL mega auction. Ahmedabad has 52 crores left with them. Hardik Pandya and other support staff would want to get the most efficient players in terms of skill set. Being a new franchise, this will be a huge and very challenging task for them. They have to build right from the scratch. With the likes of Marcus Stoinis and Rashid Khan, they have the base strong.