Virat Kohli might have stepped down from India's captaincy, but he has left a legacy behind him. The Delhi lad, who took over the full-time test captaincy duties in 2015, revamped India's style of playing test cricket. India's most successful Test captain ever, Kohli, had great winning percentages in the limited-overs format as well. He won 68.4 and 64 percent of ODIs and T20Is respectively for India as a captain. But apart from the numbers, in this article, we focus on the top 5 biggest achievements for India under Virat Kohli captaincy.
Top 5 Biggest achievements for India under Virat Kohli Captaincy
1) Improving Fitness Standards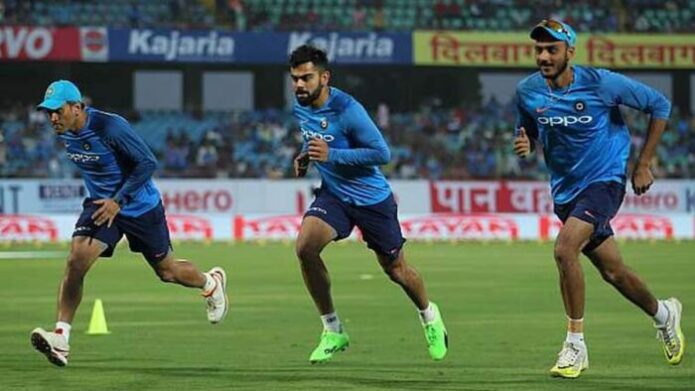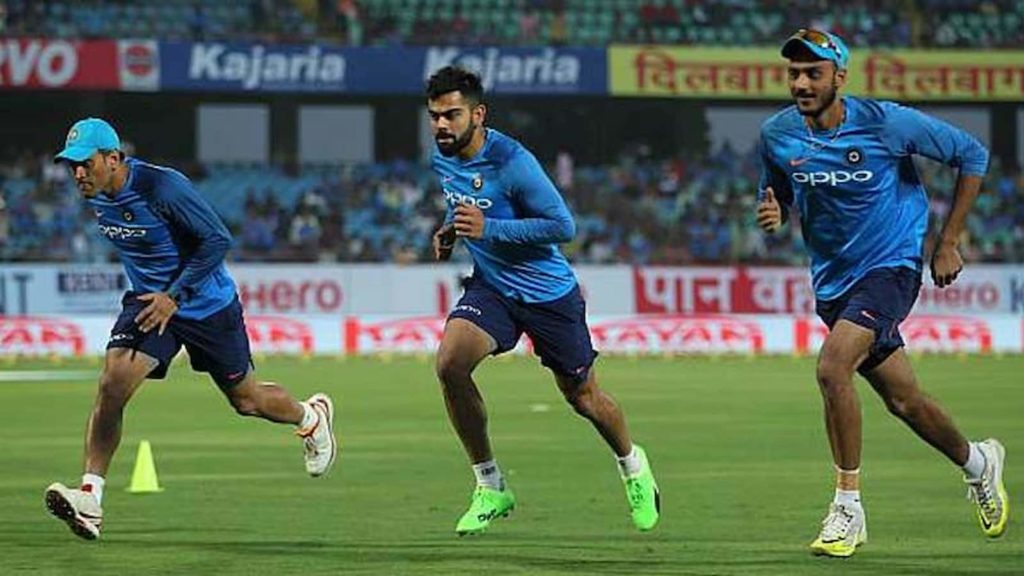 India always had a great pool of talented cricketers, but fitness was never considered an important aspect of the game. Kohli raised the standards of fitness for Indian cricket and himself led by an example. His masterstroke of introducing the yo-yo test as a parameter to judge a player's fitness worked wonders for India. The results were quite evident on the field as the team found an extra bit of energy whenever they stepped onto the field. Kohli was also the mastermind behind the revolution of the Indian pace bowling attack.
2) Cultivating A Winning Culture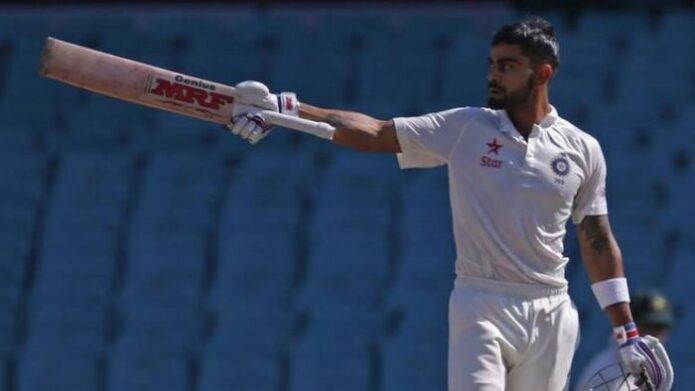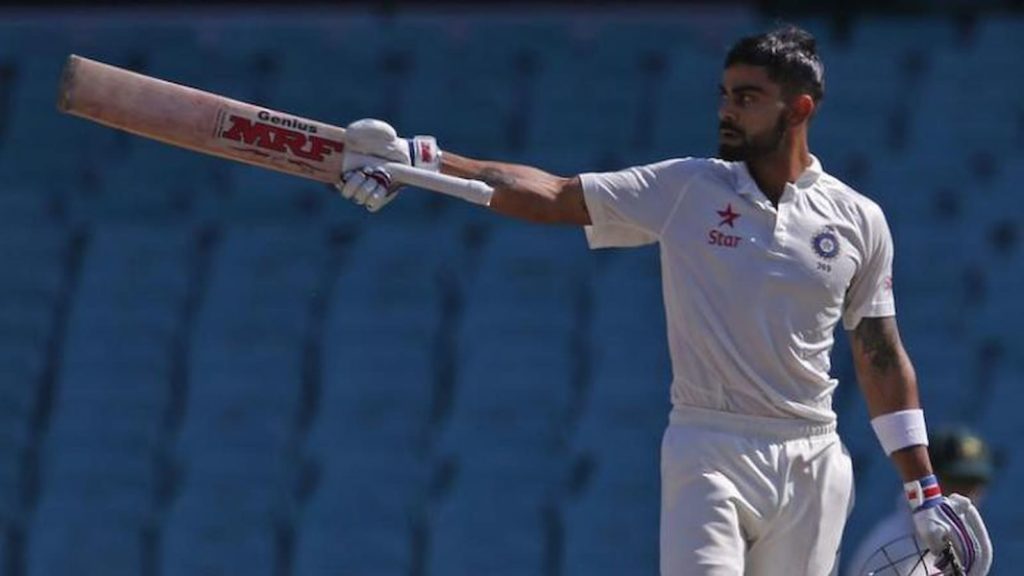 Kohli captained the Indian test team for the first time in 2014 against Australia in Adelaide. On his very first match as a Test captain, he cleared his intentions and signaled about the brand of cricket India's going to play under him in the coming future. Looking at a target of 364 in the fourth innings, any team would have opted to play out a draw but Kohli decided to go for the target. Unfortunately, India couldn't win that game but a ray of hope was clearly visible. As a captain, he took the Indian test team from number 7 to number 1 in the ICC test rankings. Today, whenever India tours a country, India starts as favorites. It might sound normal in 2022 but this statement wouldn't have been less than a joke in 2014.
Also Read: IPL Mega Auction 2022: 5 Batsmen Who Will Be Targeted By Every Team
3) Border Gavaskar Trophy 2018-19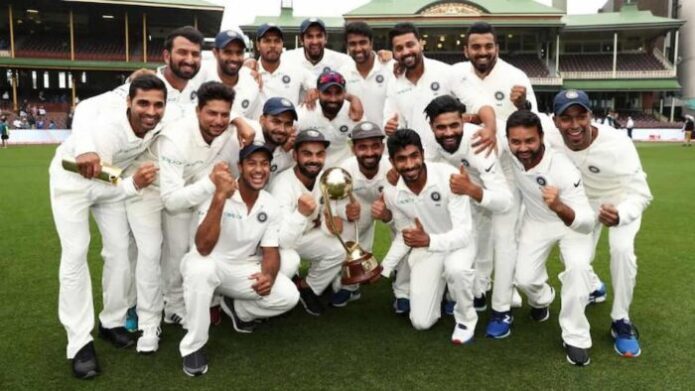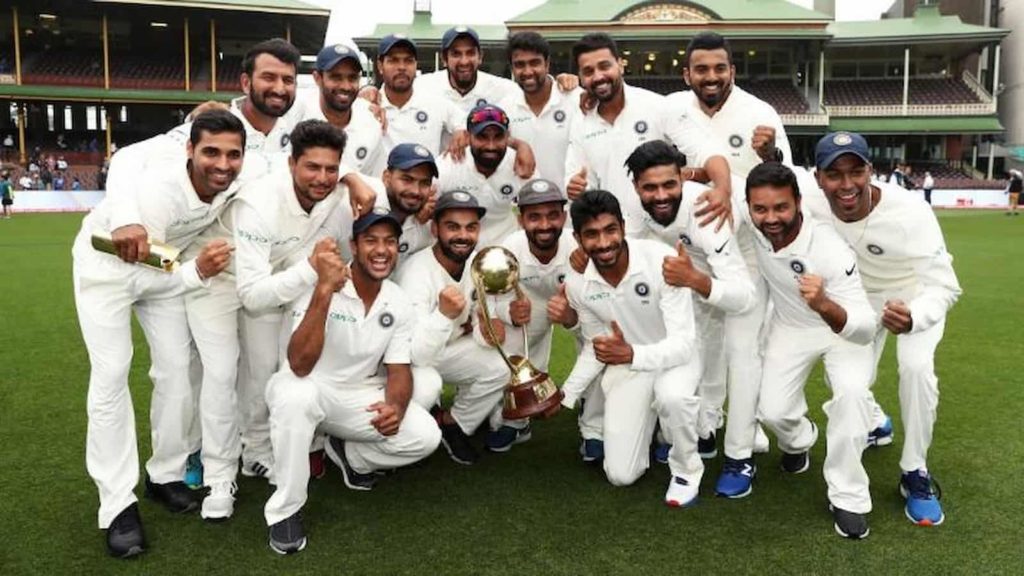 A test series victory in Australia was something that eluded India for 71 long years. But India broke the shackles under Kohli and scripted history in January 2019. In the historic four-test matches long series, India beat Australia 2-1. For argument purposes, Australia did have a fragile batting line up but their bowling was rock solid. For the people who have seen Australia dominate the opposition at home, a win against any Australian team was pure gold.
4) First ODI Series Victory In South Africa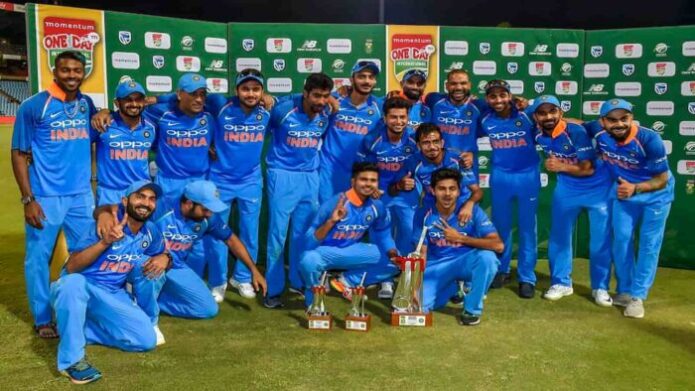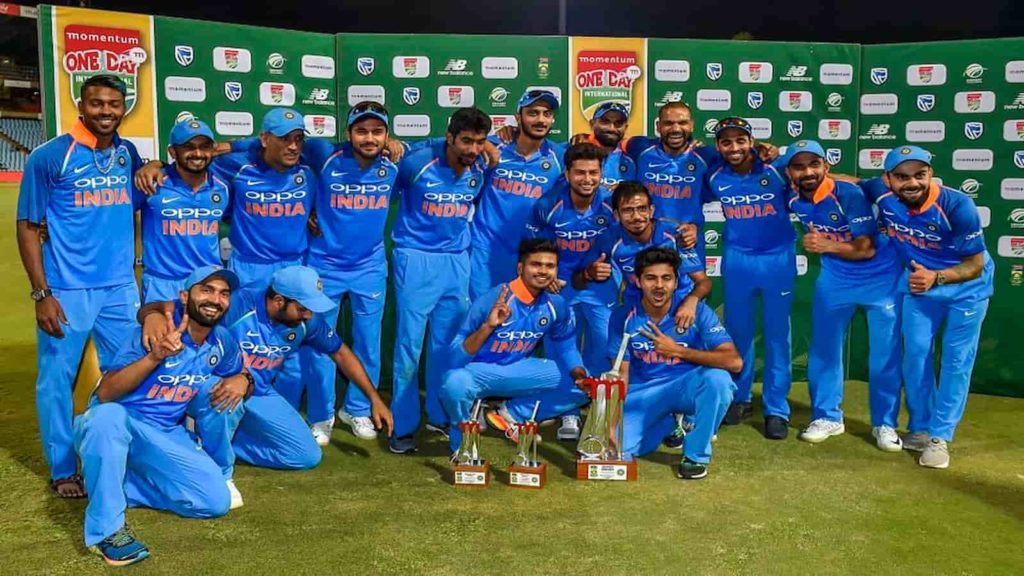 Unfortunately for Kohli, he couldn't win a test series for India in South Africa. He did have the opportunity to beat the Proteas in their backyard twice with the kind of team he had. But such is the sport of cricket that all dreams don't come true. But he did become the first Indian captain to win an ODI series in South Africa. In the six-match ODI series in 2018, India comprehensively beat the African side 5-1. Kohli breathed fire in that series as he hit as many as three centuries in the six-match series.
5) First Test Series Win In Sri Lanka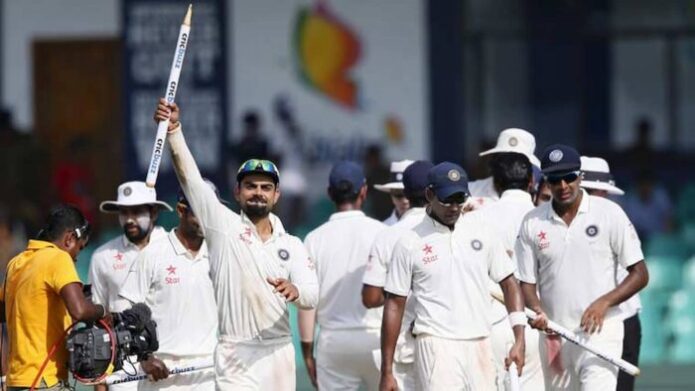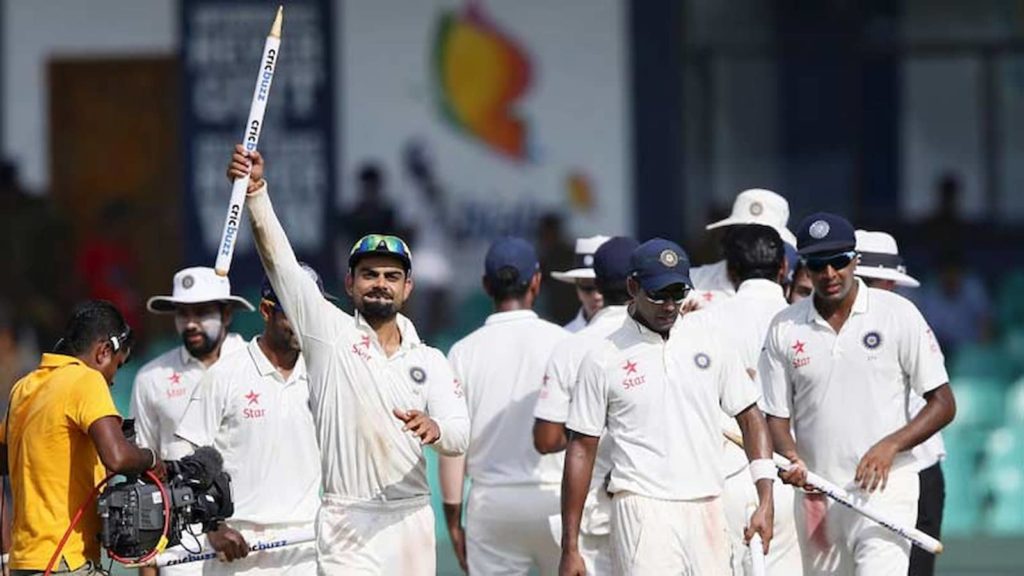 Sri Lanka might be on a downfall ever since their never-ending transition period started in 2016, but they were a really tough team to beat till then. Sri Lanka was Kohli's first overseas assignment as a test captain in 2015 and India had never won a test series there till then. Lankan legend, Kumar Sangakkara, had already announced that it will be his last international series. India suffered a tragic defeat in the first test match in Galle as Rangana Herath snatched a win for SL from the jaws of defeat. But India came back strongly and won two tests on the trot to conquer the Lankan island for the first time in test cricket.
Also Read: IPL Mega Auction 2022: 5 Bowlers Who Will Be Targeted By Every Team
Apart from the achievements mentioned above, India's test match victories in Lord's and Centurion in 2021 were really special too. Under Kohli, India maintained their dominance at home and haven't lost a test series since 2012. His captaincy career saw a lot of ups and downs, but he always maintained a similar hunger for success every time he walked onto the field for India. As a captain, his batting averages too saw a spike in all formats of the game. As a successor, Rohit Sharma will have great shoes to fill but since he is a better captain than Kohli, tactically, we think he'll be a great skipper for India in the coming times.
Which are the other moments you think could have been a part of this list of top 5 biggest achievements for India under Virat Kohli Captaincy? Do let us know in the comments section!
For daily cricket updates, keep following us on thesportslite.com!