BCCI president Sourav Ganguly in a recent interview said that the 3-team women's T20 challenge will return this summer in the month of May. The 3- team tournament is played in a round-robin format. The tournament started in 2018 owing to a meteoric rise and interest in women's cricket around the world. The Women's T20 challenge is hosted every year by the BCCI in India. Last year due to a packed schedule and COVID, the tournament could not take place. There are 3 teams, namely, Supernovas, Velocity, and Trailblazers in the T20 challenge.
Women's IPL on the cards?
The BCCI president Sourav Ganguly also said about hosting a full-fledged women's IPL. Mr Ganguly said, "Once the number of players increases in Women's Cricket, we (BCCI) will definitely host a full-fledged women's IPL." There has been a demand for hosting a 6-7 team women's IPL for a long time. But due to unavailability and packed schedule in international cricket, BCCI is unable to hold it. It will be a very interesting thing and very crucial for women's cricket. IPL will give a lot of other women a platform to showcase their skills. Also, IPL draws lots of eyeballs, so more people will watch women's cricket and its popularity will increase. It will also have a crowding effect in terms of Indian women's cricket because IPL is a cash-rich league and good rewards and incentives will encourage more cricketers to take up the sport.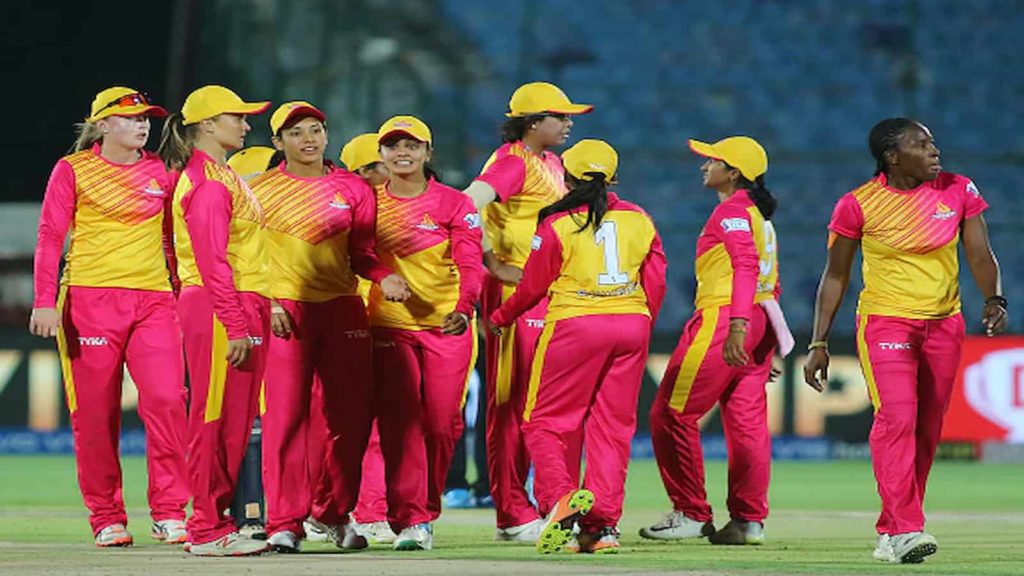 also read – Yash Dhull Led India Once Again Into U19 WC Final, A Win Away From Title
The rise of women's cricket can be traced back to the 2017 world cup. India and Australia played in the finals and Australia won it. But, the way Indian women played stole many hearts. Then in 2018 women's T20 challenge was introduced by the BCCI. And then in 2020, women's cricket viewership made a record. 2020 ICC T20 world cup was held in Australia. The final was played in Melbourne, where India played Australia once again. Australia won the cup but the highlight of the event was a staggering attendance of 86,174.