BCCI President and former Indian captain Sourav Ganguly tests positive for coronavirus . This news is worrying amidst the growing crisis of Omicron of Corona. Earlier this year, Sourav Ganguly had to be hospitalized as well.
In January 2021, Sourav Ganguly had a heart attack while exercising at his Kolkata home, after which he had to be hospitalized for a few days. Sourav Ganguly then had to undergo emergency angioplasty twice a month. However, after that he was cured and was working continuously.
Sourav Ganguly tests positive for coronavirus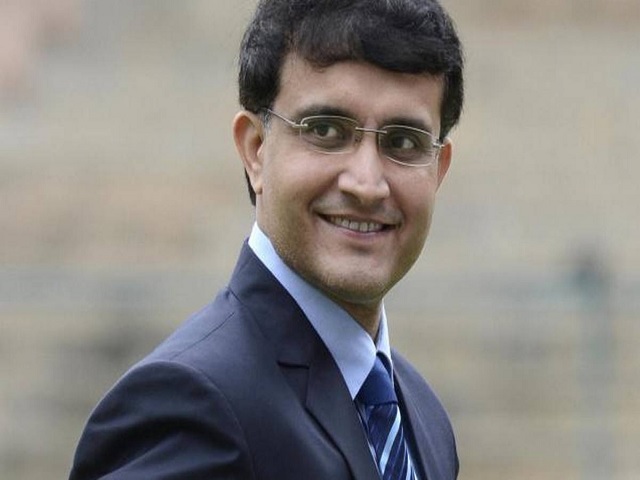 Sourav Ganguly had his corona test done on Monday evening, as he had the minor symptoms of Coronavirus, the report of which came in the night. He returned positive reports and was rushed to a city hospital in Kolkata, late on Monday night as a precautionary measure after his RT-PCR test returned positive. It is worth noting that he has received both doses of the vaccine. Despite this, his corona report has come positive. Ganguly's infection is a matter of concern amidst increasing cases of Omicron in the country. About a year ago, Ganguly's health deteriorated and his brother Snehashish was infected with Corona. However, during that time his corona report came negative.
"He was taken to Woodlands Nursing Home last night. He has been given medication and is currently stable."

a BCCI source, told PTI, who is keeping track of Dada's health.
Markedly, Ganguly resumed his work in March and has been travelling extensively, taking part in all professional activities of the BCCI.
The Press Trust of India also took to twitter and informed about that same via a tweet. Here goes the tweet:
Controversy before India's tour of Africa
Before India's tour of Africa, Ganguly was also in a lot of controversies. Just before this tour, the BCCI replaced Virat Kohli with Rohit Sharma as the captain of the ODI. After this, Ganguly was quoted as saying that he was removed from the captaincy of ODIs only after talking to Kohli. However, later Virat had said in the press conference that he was informed about this before one and a half hours before he was stripped of the ODI captaincy. On Kohli's statement, Ganguly refrained from making any comment had said that the board will deal with it properly.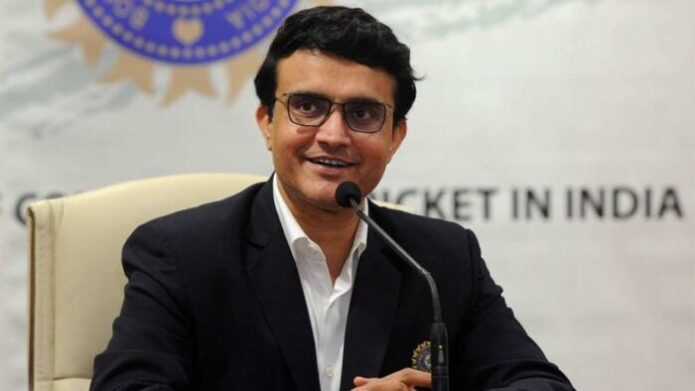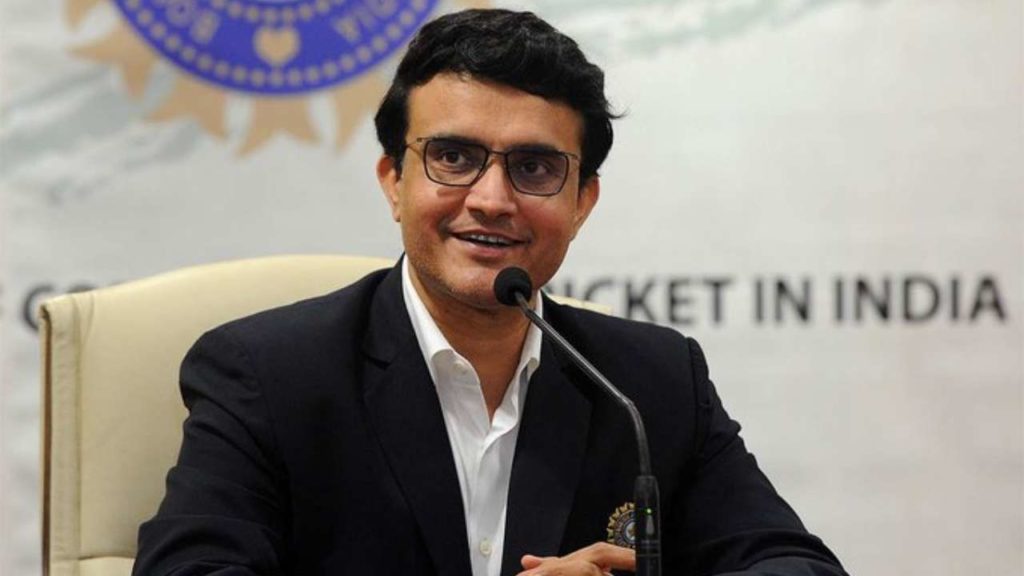 Also Read: "Leave it to BCCI" Sourav Ganguly responds back to Virat Kohli's Press Conference
The Ganguly-Kohli Saga
Few days ago, Kohli stirred the hornet's nest by contradicting Ganguly's comments in a press conference. He that the selectors did not tell him to not relinquish the T20 captaincy. It may be recalled that Ganguly had claimed that in an interview that he had personally asked Kohli to continue as T20I captain. Kohli, however, refuted the claim said that he did not receive any call from Ganguly. He further said that his decision to step down as captain in T20Is was well received by the Board members.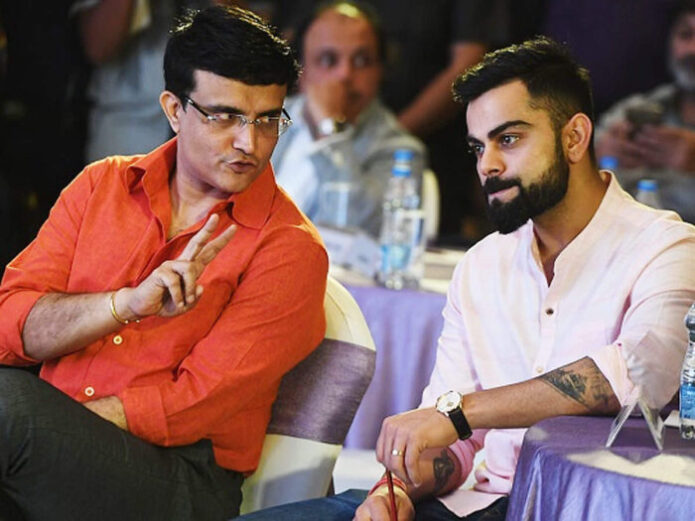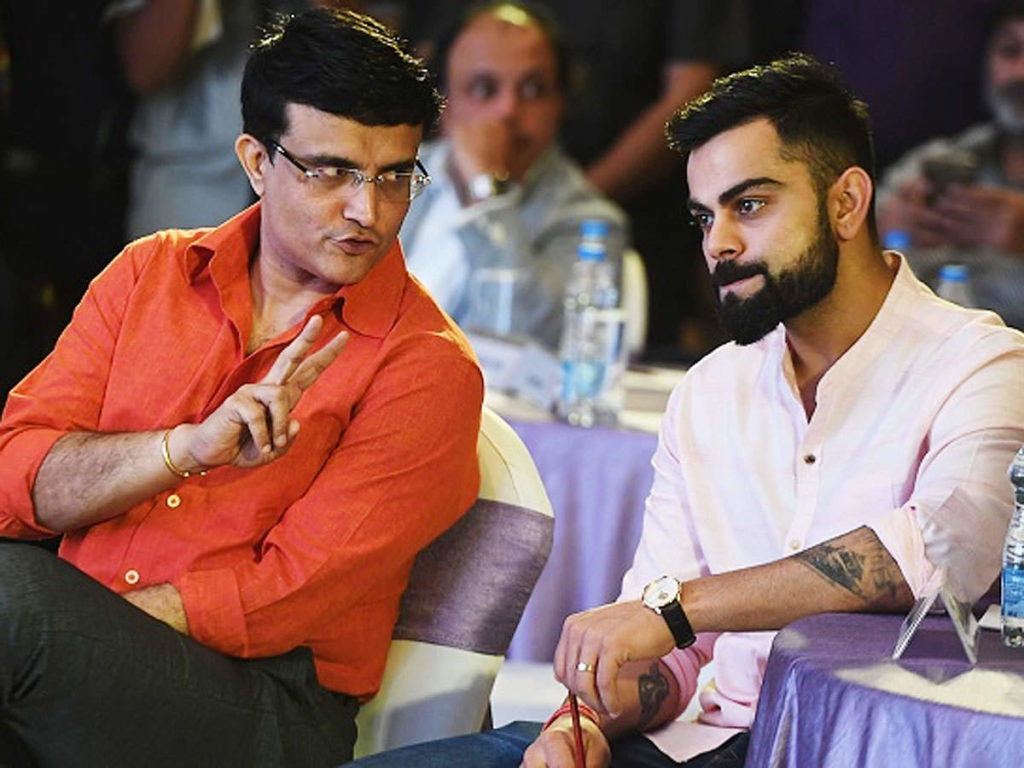 Ganguly had said that the selectors had asked Virat not to give up the captaincy of T20, but Virat did not agree and resigned. At the same time, the decision of the selectors to have two different captains in limited overs cricket did not feel right. After this, Ganguly along with Chetan Sharma spoke to Virat and explained to him the complete vision. It was only after Virat agreed that Rohit was made the captain of the ODI.
Also Read: Sourav Ganguly Birthday special [8th July] : Remembering Dada on his birthday