New Zealand legend Ross Taylor has decided to bid adieu to international cricket. 37-year-old Ross Taylor announces retirement from international cricket. He shared a post on social media in the early hours of Thursday (December 30). Ross Taylor has said that he will retire from international cricket at the end of the current home season. The upcoming series against Bangladesh will be his last Test cricket appearance before he finishes with the ODIs against Australia and Netherlands. However, Taylor said he would remain available for Central Districts until the end of the season before making a decision on whether to continue playing domestic cricket.
Also Read: Players with 100 or more T20 International Matches
Ross Taylor announces Retirement
The official New Zealand Cricket Instagram account (@blackcapsnz) posted a farewell video and a post for Ross Taylor where he acknowledged that it wasn't an easy decision to make but felt the time was right.
"It's been an amazing journey and I feel incredibly fortunate to have represented my country for as long as I have. It's been such a privilege to play with and against some of the greats of the game and to have created so many memories and friendships along the way. But all good things must come to an end and the timing feels right for me.

Said Taylor.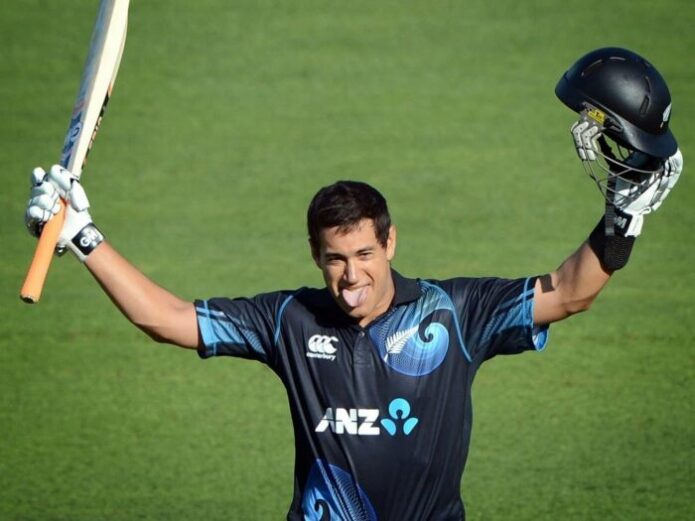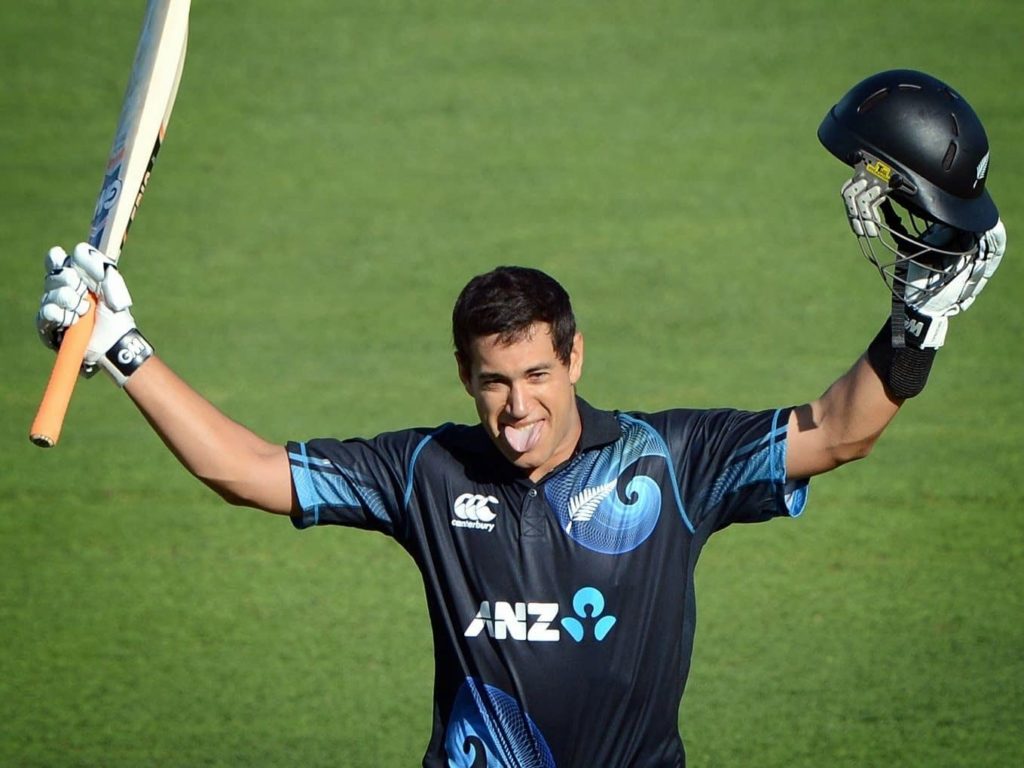 He thanked all his fans, supporters and well-wishers. He said,
"I want to thank my family, friends and all those who have helped me get to this point. There'll be plenty of time for more thank-yous and reflections later in the season – but for now I want all my energy and focus to be on preparing and performing for the BLACKCAPS this summer."
Hear it from the legend himself:
Cricketing fraternity reacts to Taylor's retirement
Describing him as one of the greatest cricketers of the country, New Zealand coach Gary Stead said,
"Ross has always been a hugely respected member of the side and we're thankful for his contributions to the BLACKCAPS over an incredible career. His skills and temperament as a batsman have been world-class and his ability to perform at such a high level for so long speaks volumes of his longevity and professionalism. His experience has held the side together on countless occasions and his catching record speaks for itself. There's no doubt we're going to miss him when he's gone. Seeing him hit the winning runs in Southampton to help win our first ICC World title is a moment I will never forget and I'm sure it's the same for many of the fans."
The current Kiwi captain, Kane Williamson, who will miss the Bangladesh series due to his ongoing elbow injury, admired his long-time team-mate and batting partner. He said,
"Ross has been at the core of the side for so long and can be extremely proud of having brought the game in this country to a better place. He's a world class player, our best with the bat over such a long period of time and personally it's been a pleasure to be involved in so many partnerships with him across the formats. We've shared some pretty cool moments together – most recently the World Test Championship Final which was obviously really special. As a senior player and a leader in the group he's been a fantastic support person for me, especially out there in the field being able to tap into his experience.
Also Read: Big breaking! Harbhajan Singh announces retirement from all forms of cricket
Former English Cricketer Isa Guha congratulated Taylor on a wonderful Career.
The 2015 World Cup Semi-final hero, Grant Elliott also congratulated him via a tweet.
Ross Taylor's international career
Ross has been the fulcrum of New Zealand's batting across formats for more than 10 years. This is the period that brought so much glory to the nation. Consistent Test success at home turf and overseas. Inaugural World Test Championship Trophy. Consecutive World Cup final appearances and what not. Taylor played a total of 445 matches in his international career. In which he scored a total of 40 centuries. Bifurcating further, Taylor has 7584 runs in 110 Tests and 8581 runs in 233 ODIs. He also has 1909 runs in his name in 102 T20 matches. Ross Taylor has scored 19 centuries in Tests and 21 in ODIs. He still has to play two Tests and 6 ODIs, in all likely circumstances.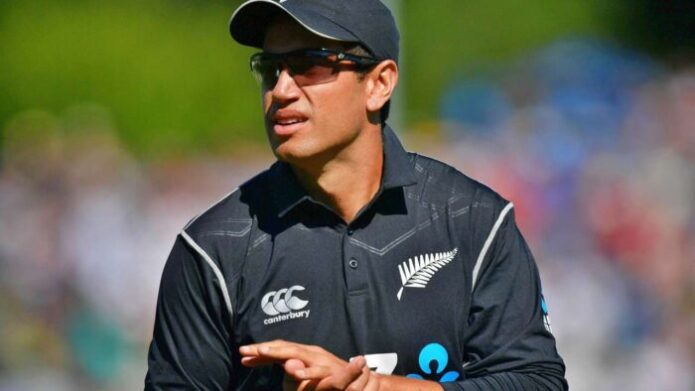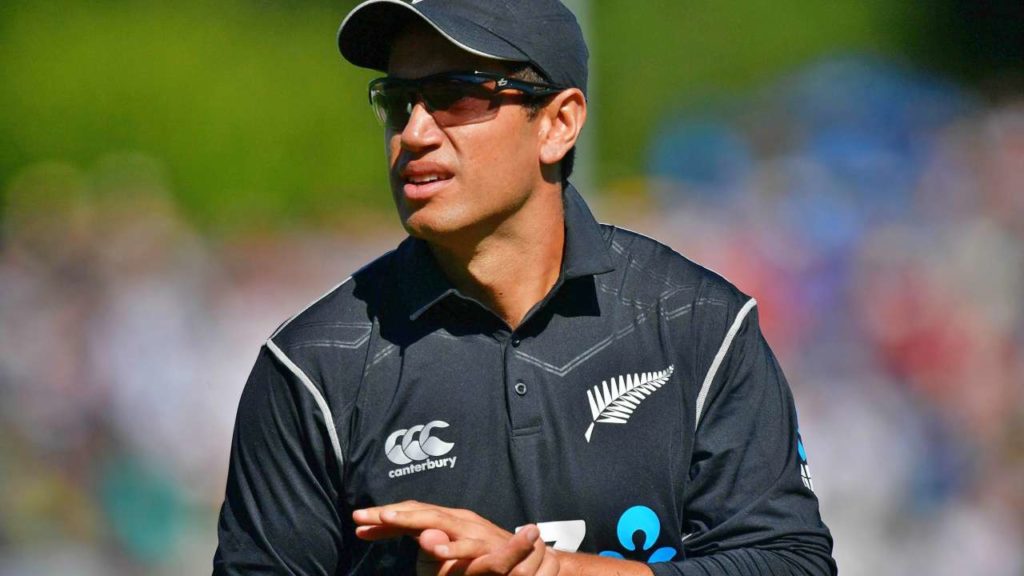 Also Read: 10 Players who were fortunate to score centuries on their Birthday
Taylor has scored the most runs for New Zealand in Tests and ODIs together. He scored 7584 runs in Tests, including 19 centuries, which is the highest after current captain Kane Williamson. While in ODIs he scored 8581 runs, which includes 21 centuries. The Kiwi batting stalwart played the first Test against South Africa in 2008. He played the first of 233 ODIs against West Indies in 2006. He has also played 102 T20 matches and is the first cricketer to play more than a hundred matches in all three formats.