The game of cricket has changed by leaps and bounds after the advent of the limited-overs format. The terms like slower balls, switch hits, pinch-hitter, ramp shots weren't really a part of the game about 50 years back! But now it is impossible to imagine cricket without them. One such terminology is Finisher. A finisher is someone who comes into play when the match starts changing its stance at the last turn. In a pressurized situation, he gets his team over the line in tight run chases. Also, they end an innings with a flurry of boundaries while batting first. In this insightful feature, we will look at the top 10 greatest finishers in cricket history.
10) Andre Russell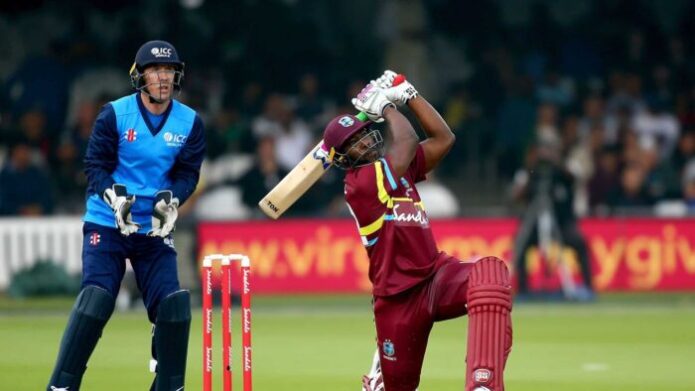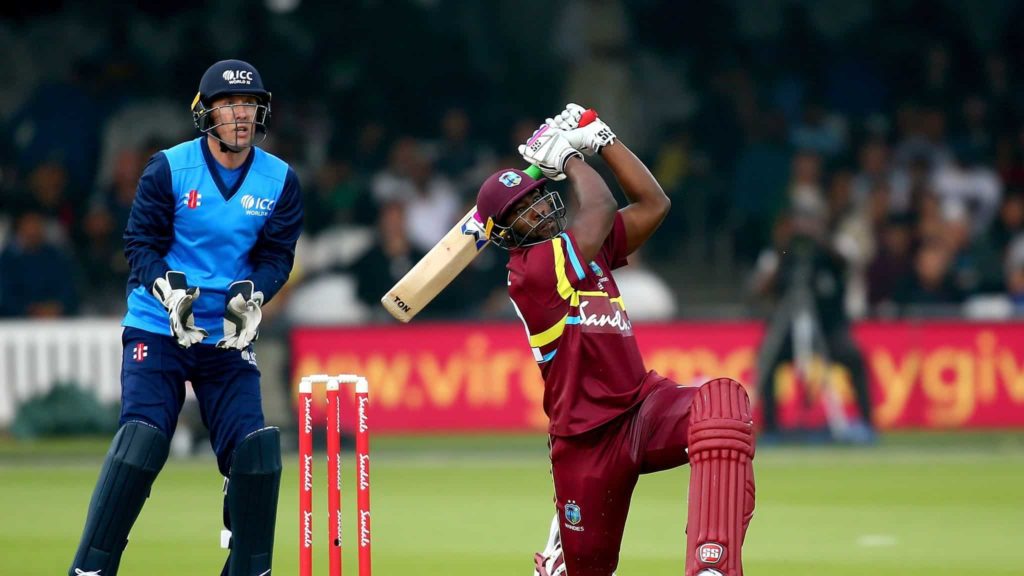 Need 20 off the last 50 balls? Trust Andre Russell to do it, irrespective of who the bowler is. At tenth place is perhaps the most destructive finisher in T20 cricket among the current lot, Andre Russell. He would have been higher up the list, had he represented the Windies slightly more in limited-overs cricket as a whole. Nevertheless, Russell has shown his capabilities finishing off games numerous times in T20 cricket for the various franchises that he has represented across the globe.
9) Javed Miandad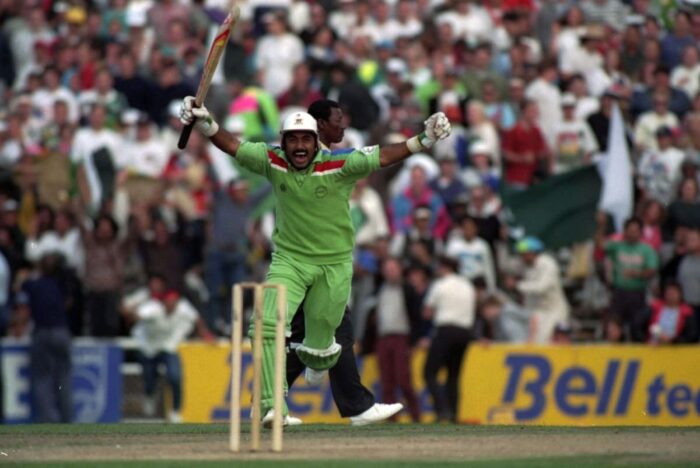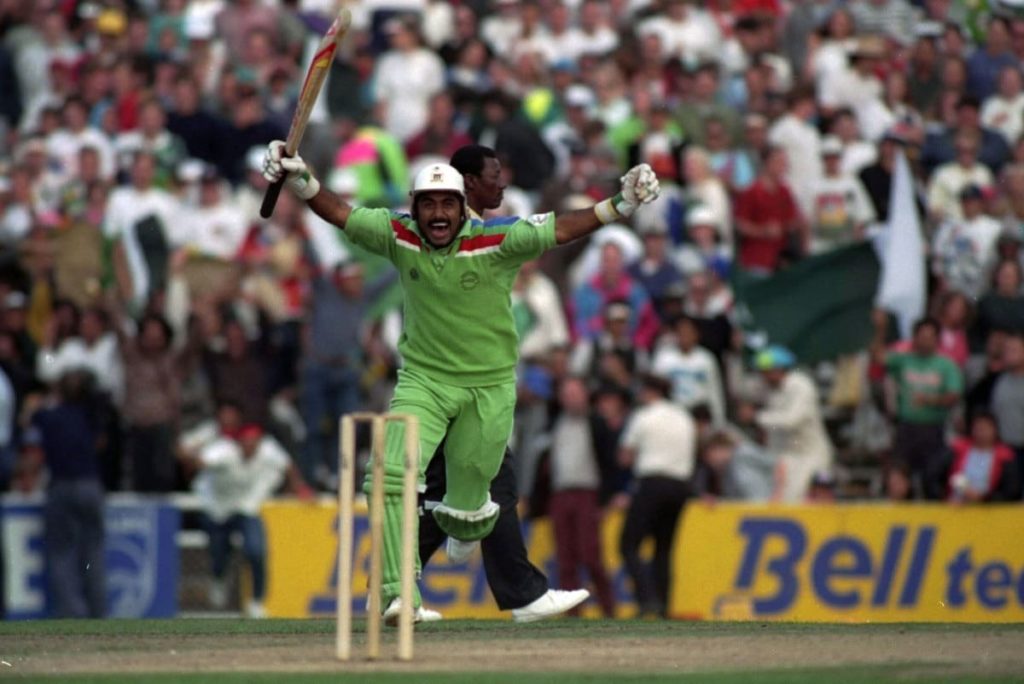 Javed Miandad was not an orthodox batter. He had his own approach while batting. A batter who knew how to score runs in any situation, Miandad had the best ability to hit the ball in the gaps and create gaps with his angles and edges. He played some splendid innings and had a few elegant shots too in his kitty. His fine early reverse-sweeps caught everyone's eye. More than anything he won Pakistan more matches than anyone from the country. With his hitting abilities he ensured supremacy against any bowling line up. A very aggressive player Miandad is also the best finisher Pakistan has had and he secures himself the 9th spot among top 10 greatest finishers in cricket history.
Also Read: Top 10 Greatest Off Spinners of all time
8) Jos Butler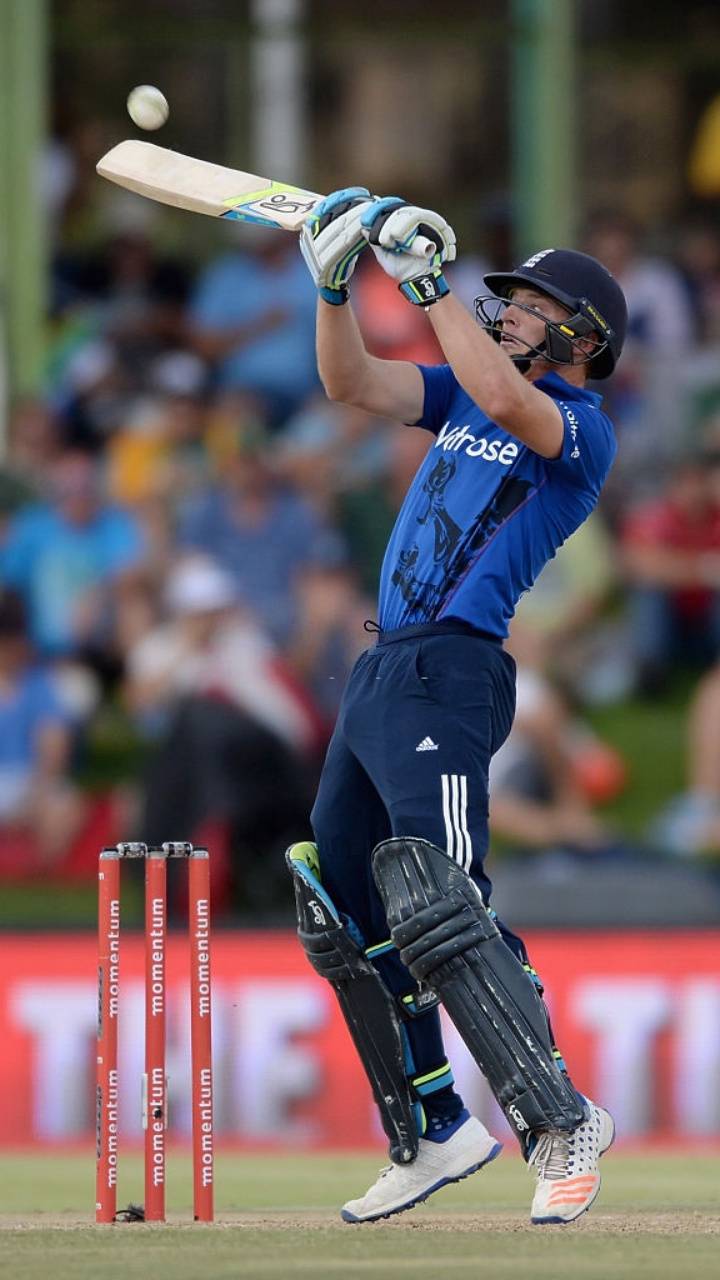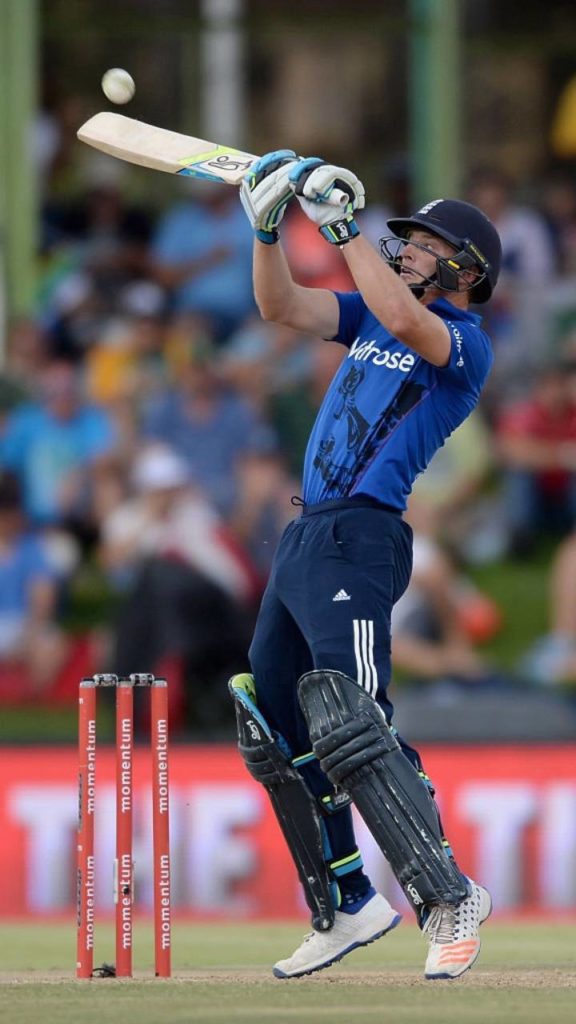 Jos Buttler is at number eight in our top 10 greatest finishers in cricket history. His numbers for England speak volumes of his caliber. Jos uses his core strength to generate power and he has long levers which can hit the ball a long way. His reach plays a big part in this because he can access the ball from pretty much anywhere on the crease. His versatility in T20 cricket, sometimes plays against him because he is promoted to open. However, he is a sublime finisher towards the end of an innings, with the range of shots that he plays. He has both the touch game and the power game to use when required.
7) Abdul Razzaq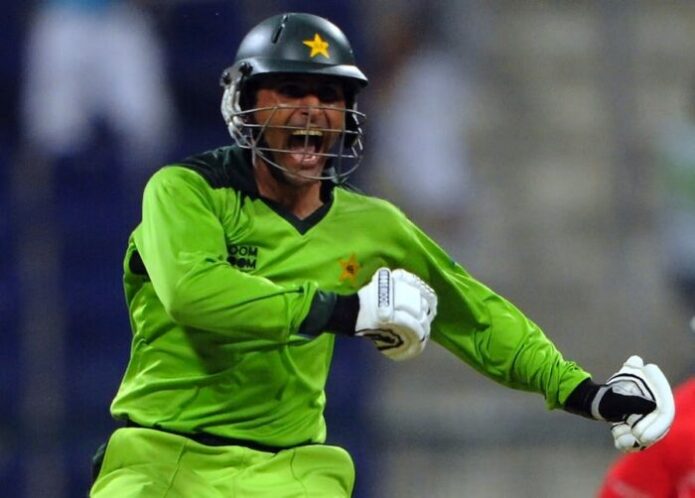 After Imran Khan, if there was a batsman who literally finished the games for Pakistan, it was Abdul Razzaq. One of the best hitters of the ball, Razzaq could send the ball a long way. He might not have any records against his name but he has played some extraordinary innings. He scored an astonishing 72-ball 109 against South Africa in Sharjah. Rated as one of the best ODI innings of all time, it gave him a reputation and the 7th spot in the list of top 10 greatest finishers in cricket history.
6) Michael Hussey
Regarded as Mr. Cricket by his fans and others in International Cricketing arena, Hussey got this name because of his ability to play almost every possible shot while batting. Hussey finds a place in this list for his ultimate ability to stay calm and get his team to cruise through any opposition. He always made sure to stay in till the end and has won numerous matches for Australia. Hussey is surely one of the major forces behind the dominance of Kangaroos on world cricket.
5) Virat Kohli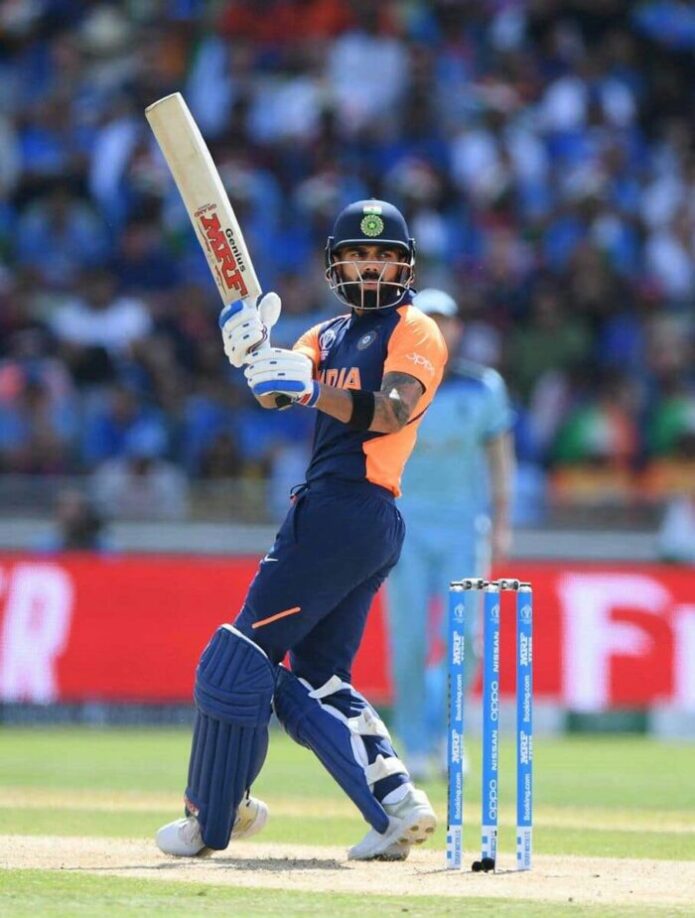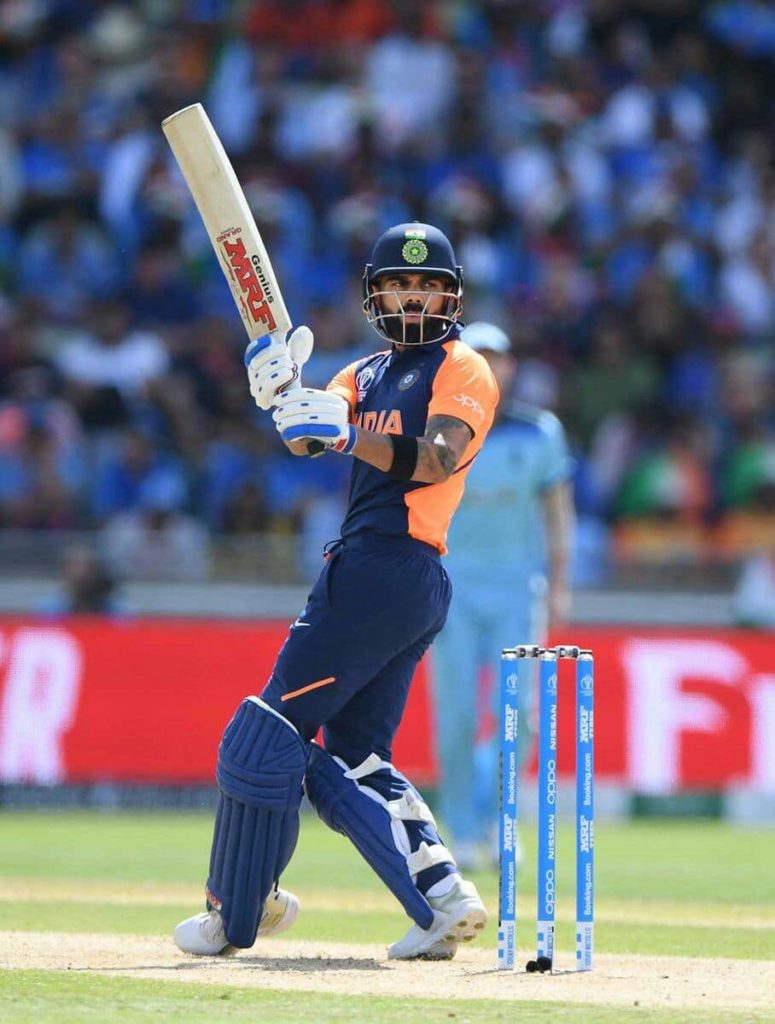 At 5th place of top 10 greatest finishers in cricket history is the modern day great Virat Kohli. The right-hander has proved his credentials in all three formats of the game. Kohli has a different game to others on this list. He nudges and works the ball around for singles and doubles, without taking many risks to build his innings. Virat is the only top-order batter who features on this list. He has the ability to pace the innings according the situation and then finishes things off in a typical Finisher style. Probably the most underrated as finisher, Kohli has steered India through to many victories.
Also Read: Most Ducks by captains in Test Cricket – Top 5 captains with most Ducks in Test Cricket
4) AB De Villiers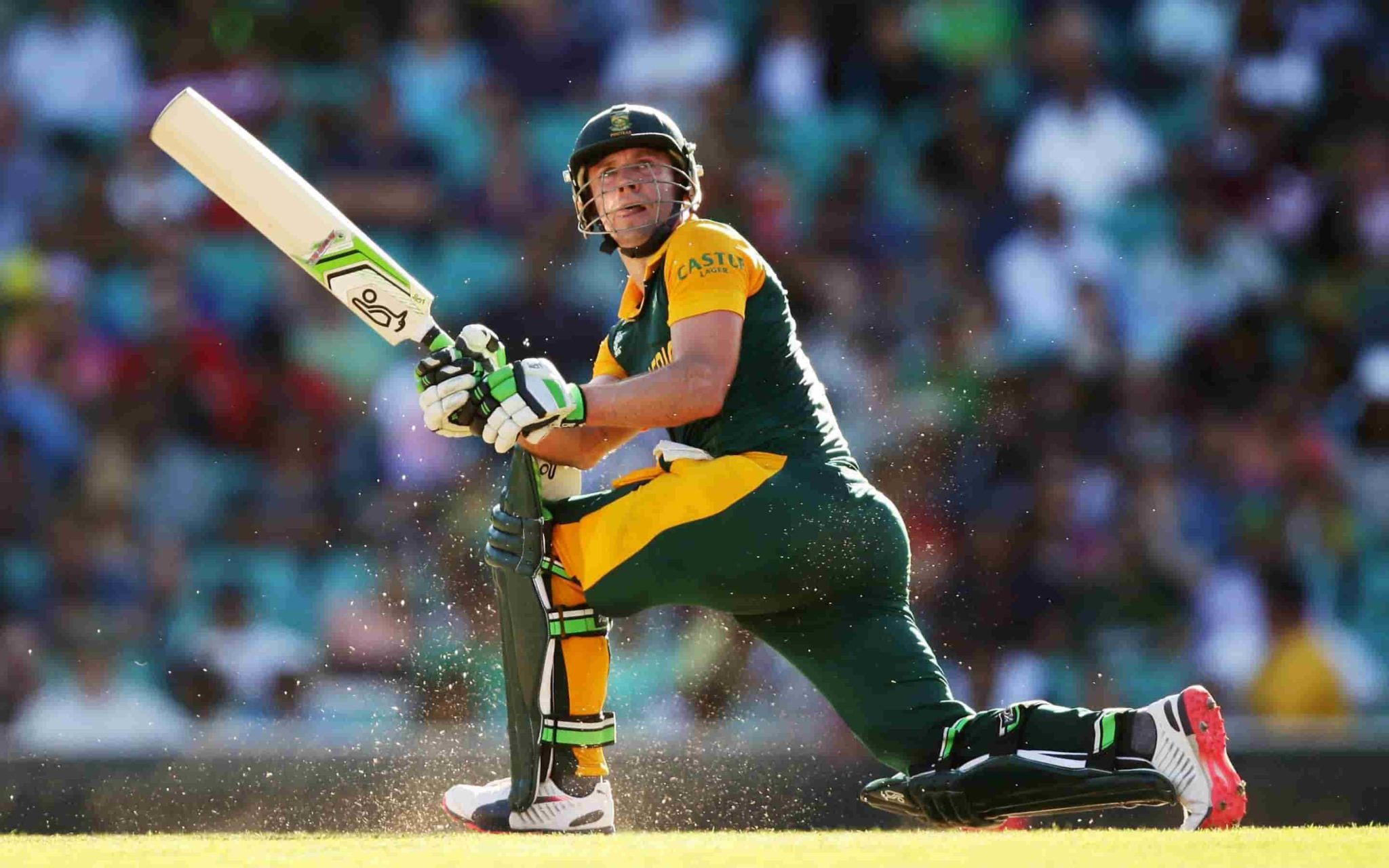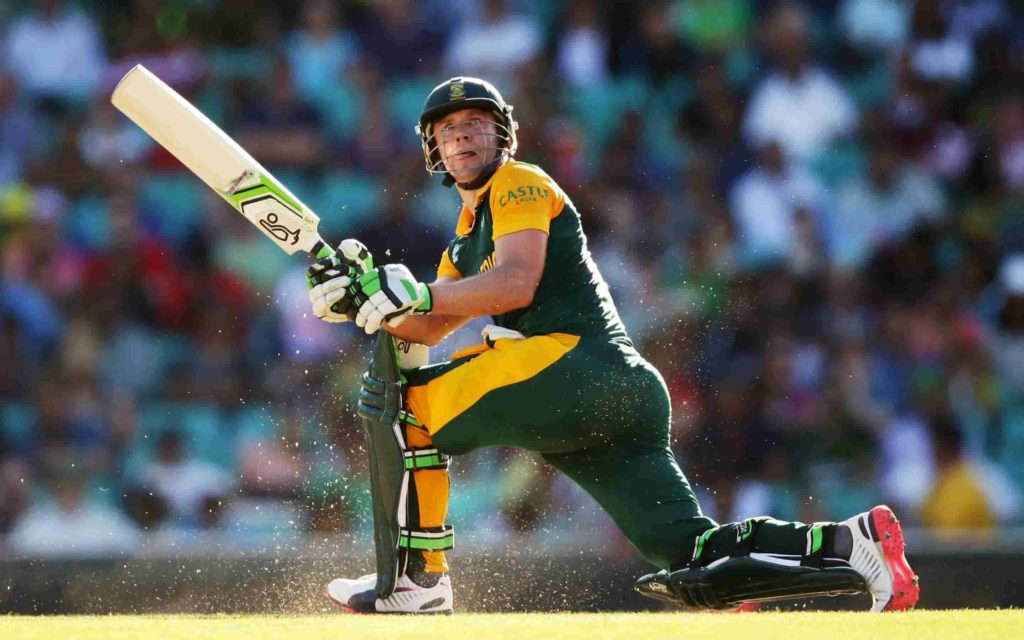 AB has tremendous power in his armoury and can smash the ball to all parts of the ground. This means that he doesn't have to connect every ball well for it to go for six. He sets up deep in the crease, reducing the margin of error for the bowler. His 360 degree approach while batting makes it even more difficult for the bowlers to bowl at him. ABD has the ability to scoop bowlers who nail their yorkers and can go deep in the crease to make full length deliveries, into balls that are in the slot.
3) Lance Klusener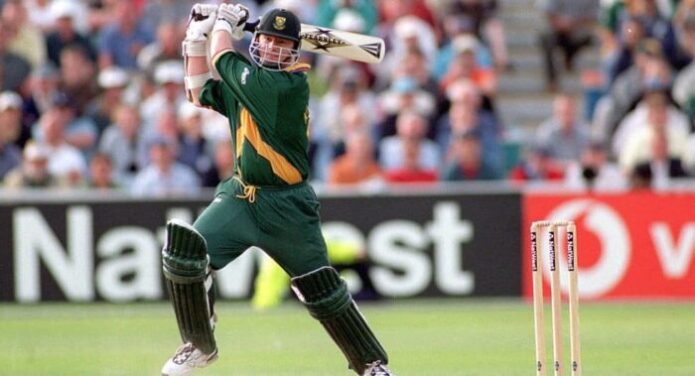 The South African all-rounder Lance Klusener, fondly known as Zulu, is an expert when it comes to finishing matches with his dreadful batting in the slog overs. Towing a heavy bat with an iron grip and a fiberglass protection on two fingers of his glove, Zulu was a once-in-a-generation phenomenon pulled off many near-impossible run chases for the Proteas. Between 1999 and 2003, Klusener played some really outrageous ODI knocks. Way ahead of his time, he forged a reputation as an ODI finisher. In an era where strike-rates of 70 were commonplace, Klusener's death overs heists became a rage.
2) Michael Bevan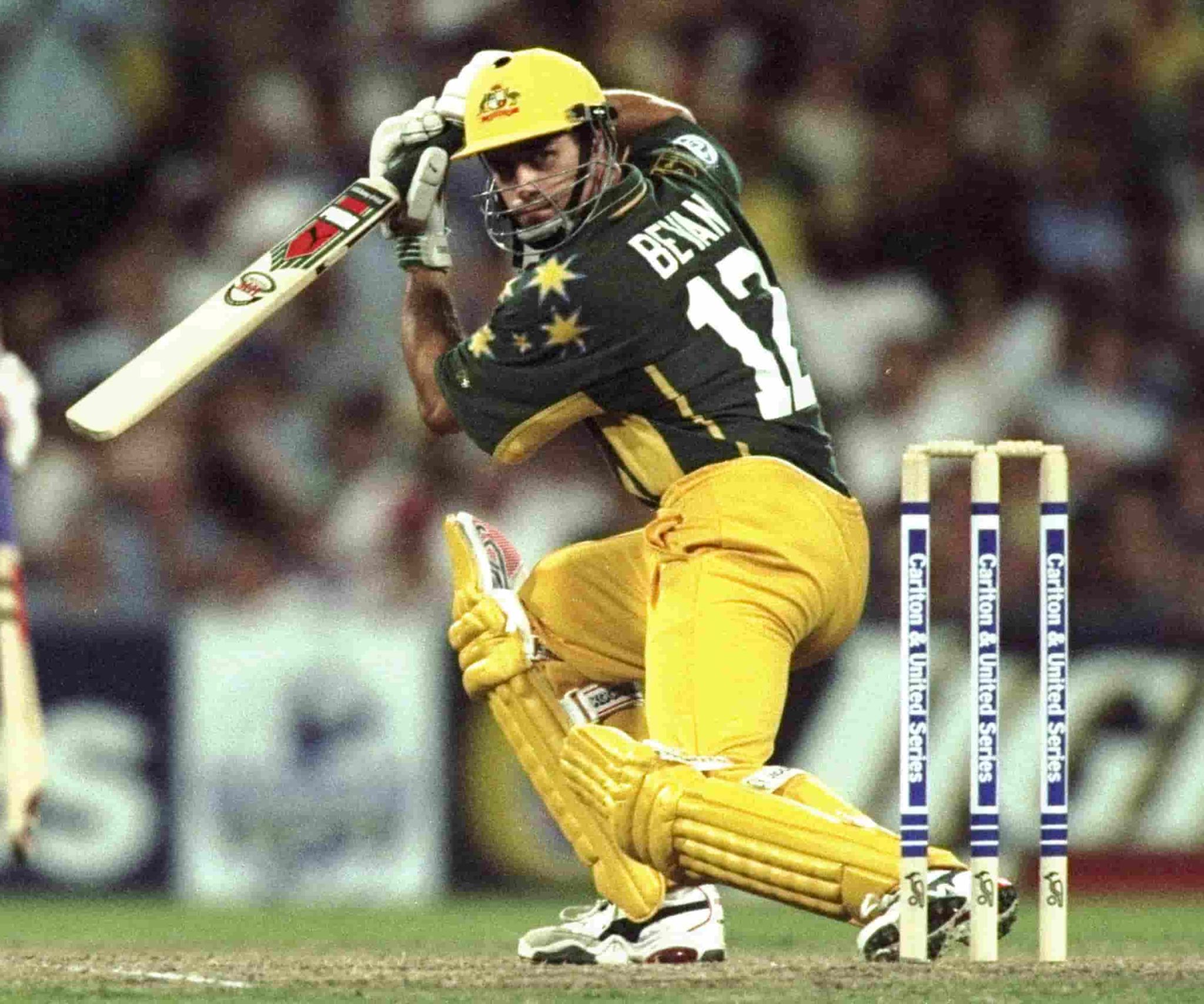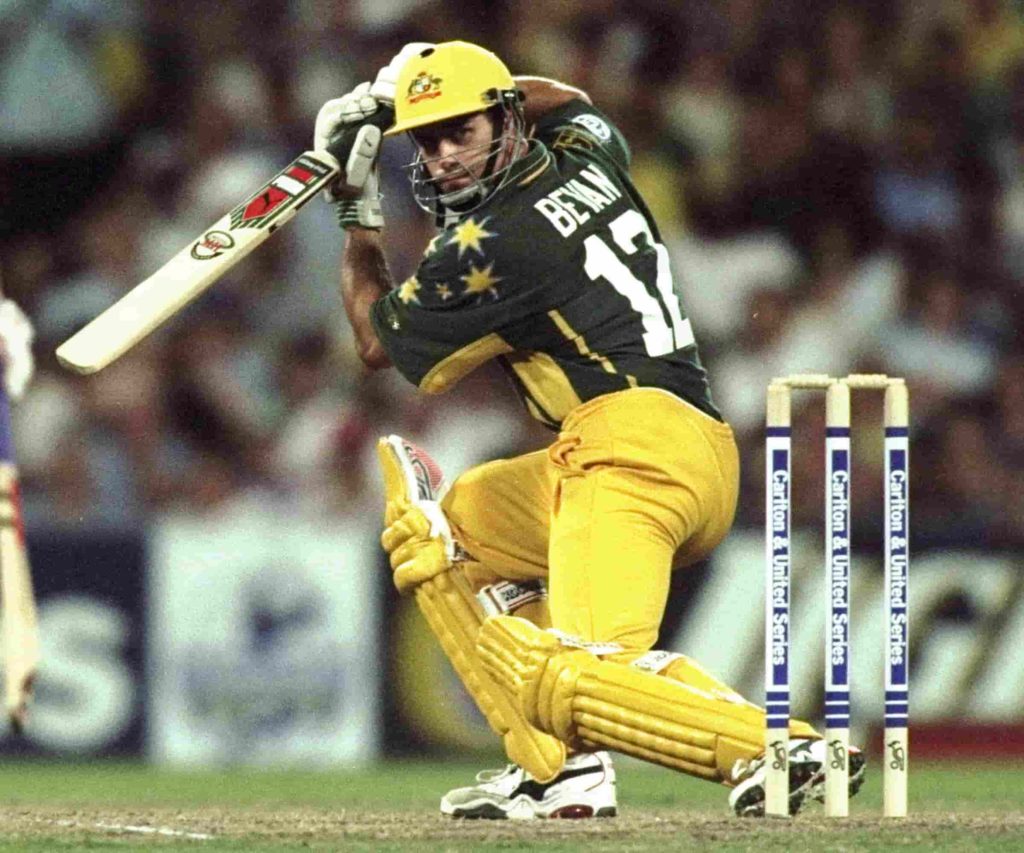 "Michael Bevan steers Australia to a win once again." This headline has featured in the Aussie press on numerous occasions. Michael Bevan's reading of the game in a tricky run-chases is second-to-none. His records while chasing are unbelievable and that gives him the number two spot in the top 10 greatest finishers in cricket history. Words can never be enough to describe what this man was capable of doing and has done in the past. Michael Bevan can possibly be regarded as the first-ever designated Finisher in cricket. No one comes even close to doing what he has done for making the Kangaroos the Mighty Aussies.
1) MS Dhoni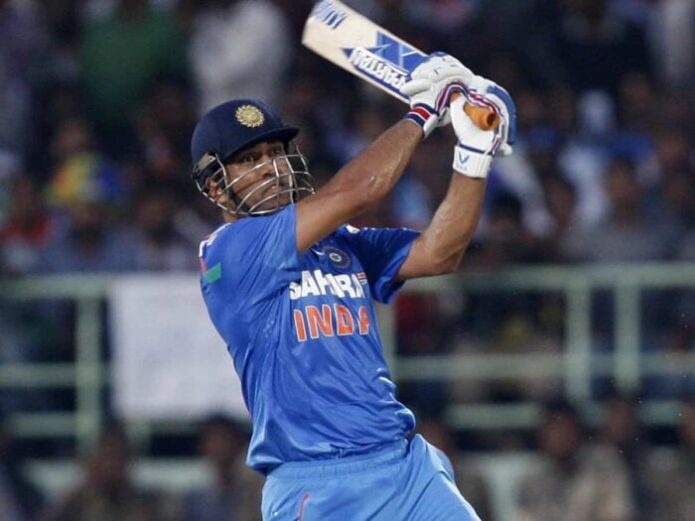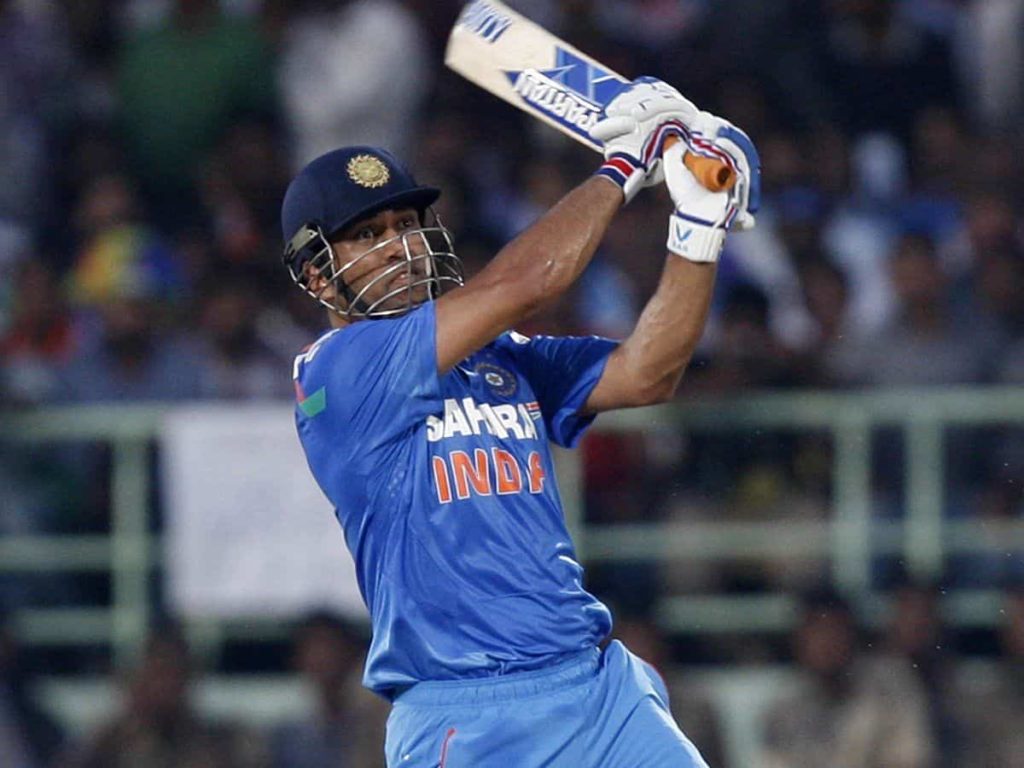 There is no one better than MS Dhoni when it comes to finishing games, period. MS Dhoni stands head and shoulders above the all finishers of modern and ancient era. The former Indian skipper is known for how he chooses his bowlers wisely when finishing off an innings. He does this incredibly well and targets certain bowlers, who he feels suit his style of batting and he can go after. Dhoni has immense power and clears the boundary with ease. MS Dhoni has taken his team through in many last-over escapes. What Ravi Shastri said on the mic in the 2011 World Cup final, "Dhoni finishes off in style" still stands true after all these years.
Also Read: Top 10 Greatest Wicketkeepers of all Time
Honorable Mentions – Chris Cairns, Viv Richards, Alan Lamb, Arvinda de Dilva, Shahid Afridi, Kieron Pollard, and Your Favourite Finisher.