Ruling over cricket across formats for well over a decade, Virat Kohli has been the poster boy of Indian cricket. Considered by many as the hallmark of excellence, Virat's accomplishments are a measuring stick for greatness. Kohli has set such high-standards for himself that he isn't considered to be in form when he isn't making hundreds. With retrospect to the innumerable stellar performances he's put in the field, Virat has earned quite a reputation. Apart from fame and success, Kohli's brilliance over the 22 yards earned him a massive amount of money. In fact, he is the richest cricketer in the world. That being said, let's take a look at the article highlighting Virat Kohli net worth.
Kohli annual Salary
With Kohli being India's captain across formats, he holds the Grade A+ contract from the BCCI. He is accompanied in the A+ category by fellow teammates Jasprit Bumrah and Rohit Sharma. As per the deal, the body corporate pays Kohli an annual sum of INR 7 crore. However, this sum doesn't include the match fees Kohli gets from paying each Test, ODI, and T20I match.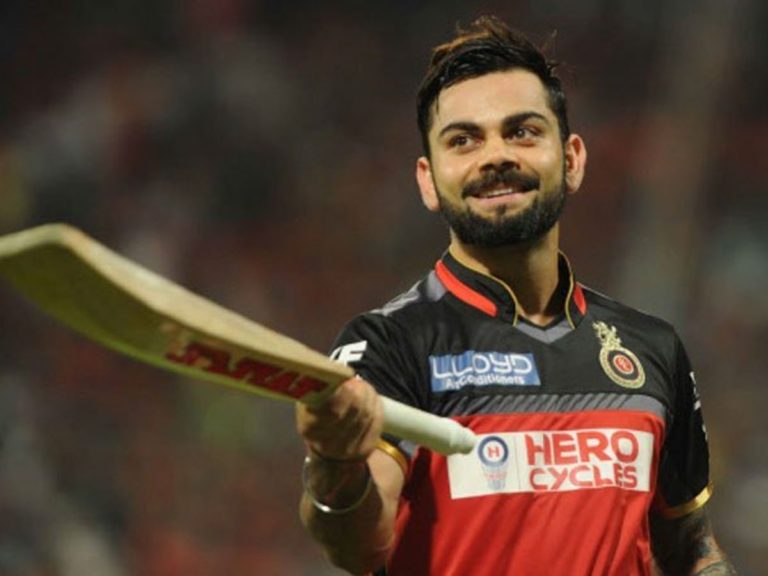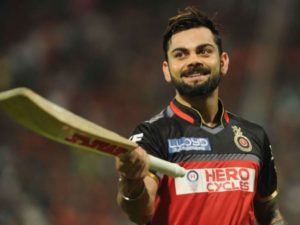 Virat Kohli has also shown his prowess in the IPL as he's been associated with the Royal Challengers Bangalore since 2008. Although the Bangalore-based franchise is yet to win a title, Kohli has been shining with the bat consistently. With 6076 runs, in fact, Kohli is the highest run-scorer in the tournament's history. Owing to this, Kohli earns a whopping INR 17 crore from RCB per season, the highest for any player in IPL.
Sponsorships and Endorsements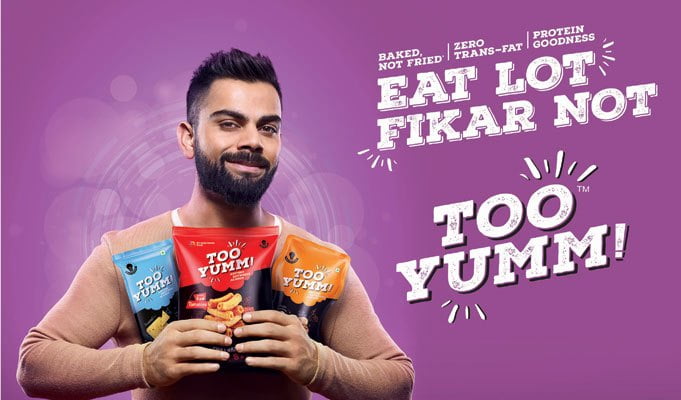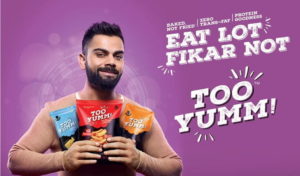 Kohli's brilliance over the 22 yards gained him massive popularity worldwide. The cricketer charges almost $1 million a day for his shoots, putting him in the league of international sports stars. His endorsements bring him $19 million, a figure which is reported to go up to $34 million in coming weeks, adding up to his net worth. Owing to this, the star cricketer is a brand ambassador of many prominent brands like Wrogn, One8, Puma, Audi, MRF, Colgate-Palmolive, and Tissot. As per reports, the star cricketer makes around INR 178.77 crore per year with brand endorsements.
Virat's Property and Cars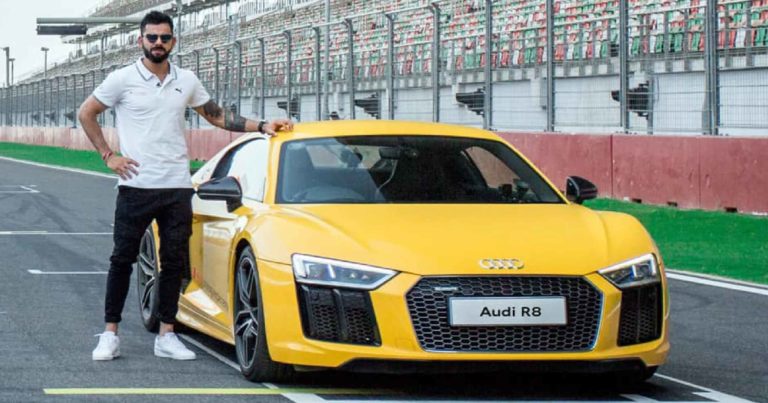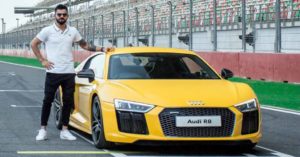 As of now, Kohli is residing in a luxurious 7000 sq ft apartment in Worli, Mumbai alongside his wife Anushka Sharma and daughter Vamika. This property reportedly costs around INR 34 crore. Apart from this, the 32-year-old has also made a mansion for himself worth INR 34 Crore. Coming to his cars, many luxurious automobiles are gracing his garage. As of now, Kohli has an R8 V10 Plus, R8LMX, Audi RS5, Audi Q8, Land Rover Vogue, Bentley Flying Spur, and Bentley Continental GT. With such a high income, Kohli doesn't back down from living a luxurious lifestyle.
Virat Kohli Net Worth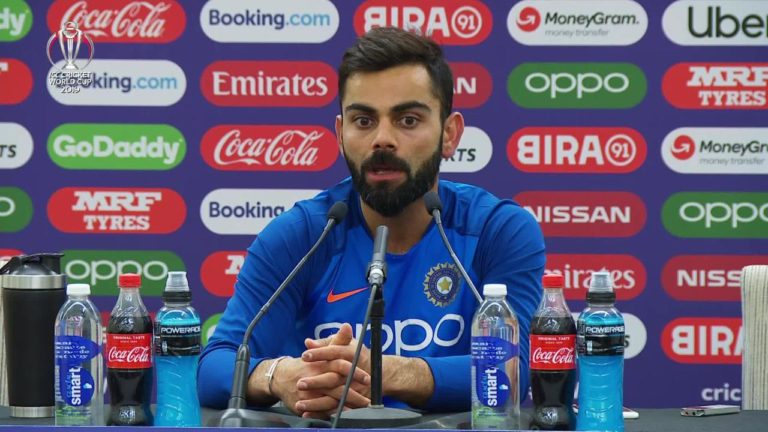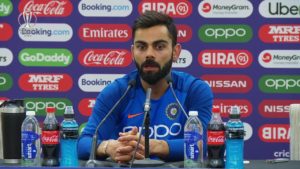 Virat Kohli's yearly income is around $17.5 million which is approximately INR 130 crore provided the aforementioned data is astute. As far as the net worth of Virat Kohli is concerned, he reportedly has collected around INR 980 crore. He might very well be the richest cricketer in the entire world. With the RCB juggernaut not having any plans to slow down, it would be interesting to see how far he goes.
Virat Kohli Profile
| | |
| --- | --- |
| Name | Virat Kohli |
| Age | 32 (November 5, 1988) |
| Teams | India under-19, Board President's XI, Delhi, Royal Challengers Bangalore, India, India Red, North Zone, India A, Asia XI |
| Annual Income | INR 130 Crores |
| IPL Salary | 17 Crores |
| Endorsements | Wrogn, One8, Puma, Audi, MRF, Colgate-Palmolive, Tissot etc |
| Cars | R8 V10 Plus, Bentley Flying Spur, Audi RS5, Audi Q8, Land Rover Vogue etc |
| Income from Social Media | $680,000 (over INR 5 Crores) per post |
| Residence | Worli, Mumbai |
| Net Worth | 980 Crores |
Virat Kohli Cricketing Career
Virat Kohli rose to fame in 2008 after leading the Indian team to win the under-19 world cup. He was soon called up to the Indian team as a replacement for injured Sachin and Sehwag in the tour of Sri Lanka. Despite having a sub-par series, Virat was dropped from the side due to "attitude issues." However, he toiled hard in the domestic circuit for more than a year and was finally included back in the side in 2009. Since then, he hasn't looked back as the talismanic batsman has broken record after record with his signature attitude. He was given the role of the captaincy of the test side in 2014 and he proved his worth by making India the no. 1 test side for 5 back-to-back years.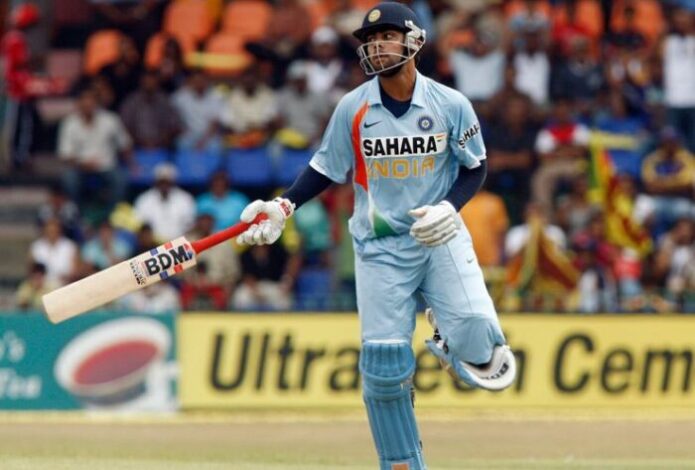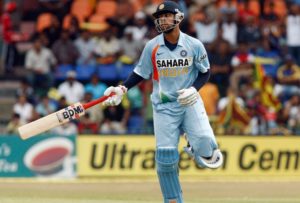 Due to his superb batting performances in the limited-overs format, the Delhi-born was the automatic choice to be India's new white-ball skipper after MS Dhoni decided to leave captaincy in early 2017. Under his leadership, Virat has taken India to great heights including the semi-finals of the World Cup 2019 and the finals of the WTC. The 32-year-old has also accomplished a lot of personal milestones including 70 international centuries. Virat's domination can be estimated by the fact that he was the only cricketer to be in the top 3 rankings in all formats back in 2019. Despite deciding to back out from captaining the T20 side, the modern-day-great continues to represent India to the best of his abilities.