After the BCCI released some rules regarding the retention of players for IPL 2022, a certain franchise cannot retain more than 4 players for their team. Owing to these new rules, other franchises will be able to select the players they want and were not able to get the last time as their old franchises retained those players. The players will delightfully watch as most of the players will be playing in different teams this IPL.
Although teams can retain any 4 players, Rajasthan Royals have only retained 3 players as of now;
Here is the list of the 3 players that Rajasthan Royals has retained in 2022:
Rajasthan royals retained players list, 2022:
(3) Yashaswi Jaiswal – 4 Crore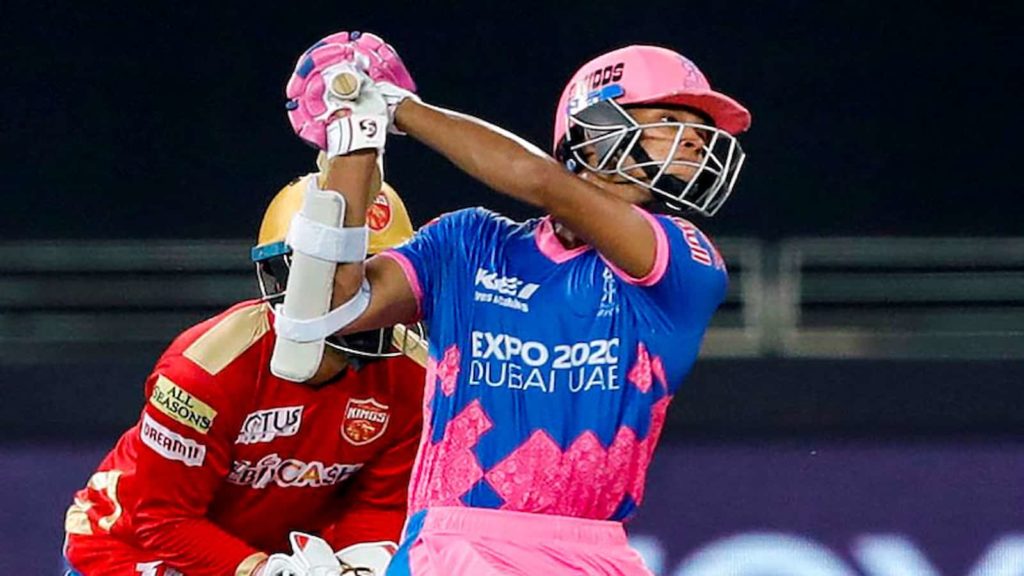 Yashaswi Jaiswal is an uncapped Indian cricketer who plays for Mumbai in Domestic Cricket. Jaiswal is the third player to be retained by Rajasthan Royals in 2022. He is the youngest cricketer in the world to score a List A double century at the age of 17. He is a left-handed opening batsman and a leg break bowler. Jaiswal has been playing for Rajasthan Royals since IPL 2020. Rajasthan Royals has retained him for INR 4 Crore being the reason of him still being an uncapped cricketer.
(2) Jos Butler – 10 Crore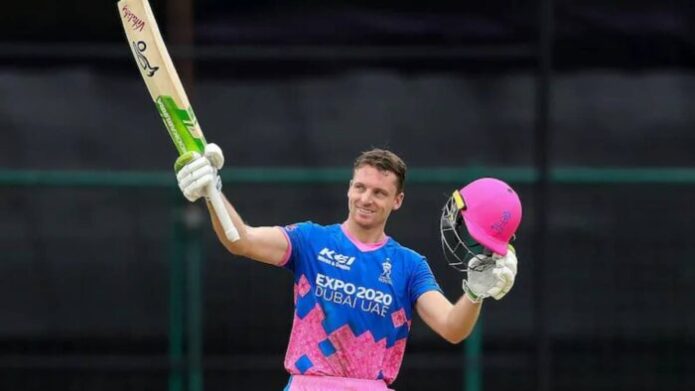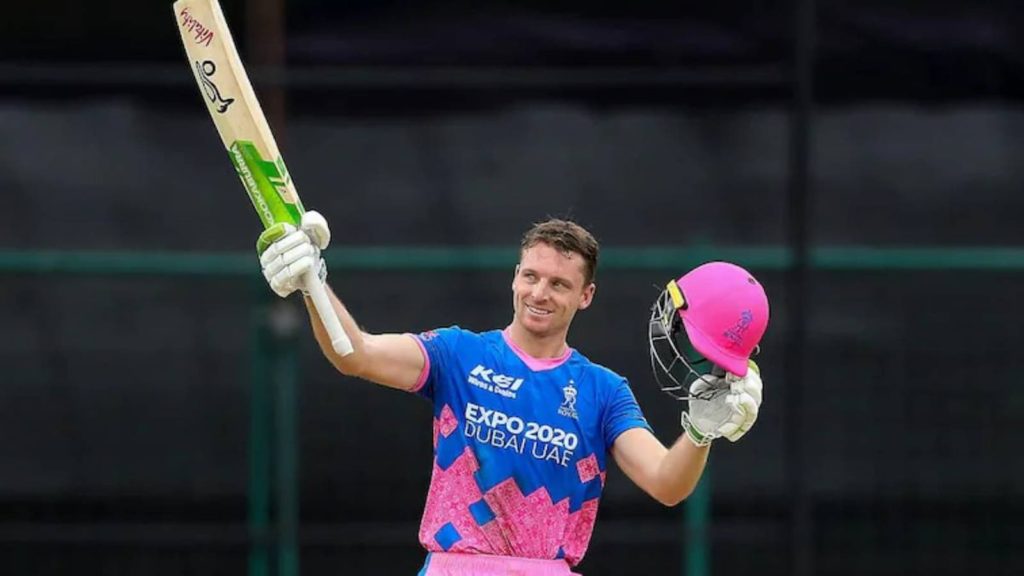 Jos Butler is the current vice-captain of England ODI and T20I teams. Butler has been a part of Rajasthan Royals since 2018. He is one of the finest batsmen in white ball cricket and along with having great stats in the Indian Premiere League (IPL). With a strike rate of 150.2, he also has an average of 30.75 in IPL. RR has once again retained Butler for 2022 for a total of INR 10 Crore.
Also read: Rajasthan Royals – History, Players, Records And All You Need To Know
(1) Sanju Samson – 14 Crore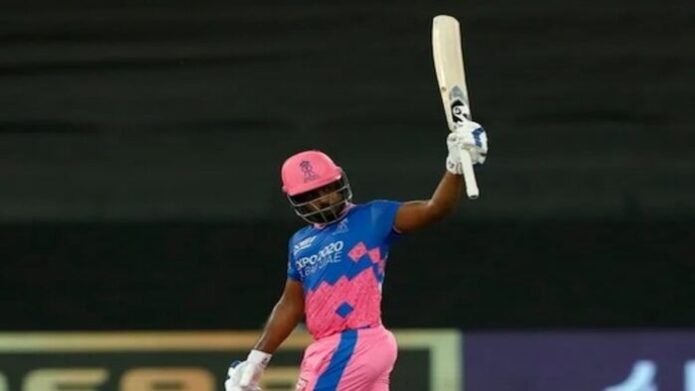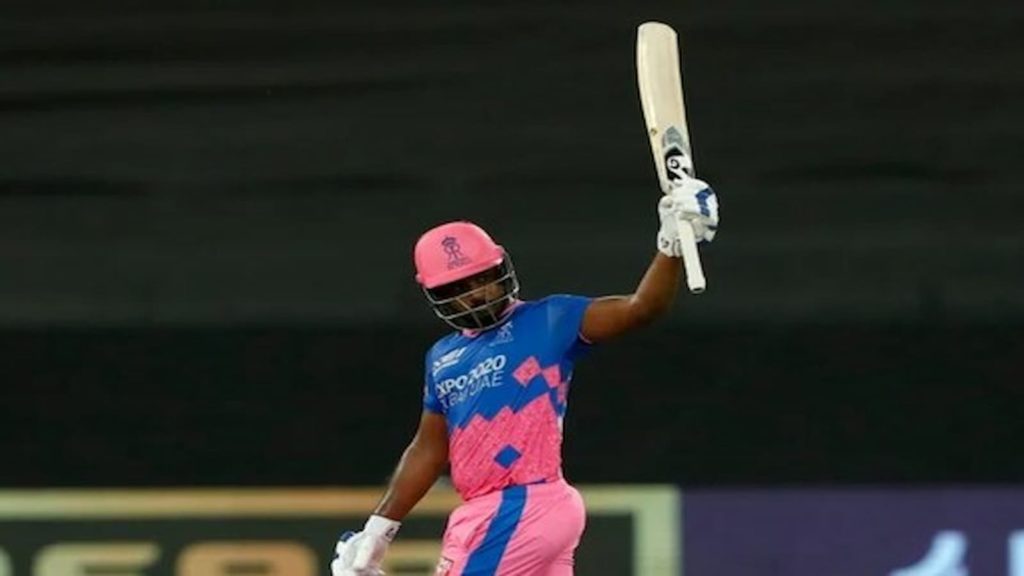 Sanju Viswanath Samson is an Indian international cricketer and the skipper of Rajasthan Royals. The franchise has firstly retained Samson among other players for the year 2022 for INR 14 Crore. Along with being a top order right-handed batsman he is also a wicket-keeper. Samson first joined Rajasthan Royals in 2018 for INR 8 Crore and then became the captain of the team in 2019 after RR released Steve Smith in the 2019 auction.
Although three players were retained, in accordance with the new rules introduced by the BCCI, Rajasthan Royals have a total of INR 62 Crore Player Purse remaining, as a result of which, the franchise of Rajasthan Royals cannot retain players like Jofra Archer or Ben Stokes.
Rajasthan Royals retained players list of 2022 (summary):
| | | |
| --- | --- | --- |
| S.No. | Player | INR |
| 1. | Sanju Samson | 14 Crore |
| 2. | Jos Butler | 10 Crore |
| 3. | Yashaswi Jaiswal | 4 Crore |