Dwayne Bravo is a brilliant all-rounder cricketer who plays for West Indies in all the formats of the game. Bravo is recognized as one of the most destructive and brutal batsmen and is a nightmare for many famous bowlers. This is because of his ability to smash cosmic sixes and boundaries. He doesn't even take much time to settle on the crease and starts hitting the deliveries fiercely. Bravo is also the former skipper of the West Indies Cricket Team. He is a world-class bowler too and had delivered brilliantly to some of the greatest batsmen in cricket history. He is a right-armed medium-fast bowler and has taken a total of 78 wickets in 91 matches of T20 Internationals. Moreover, Bravo has also performed exceptionally in his Test career when it comes to bowling and has taken 86 wickets in just 40 matches with an economy of 3.17. Along with having such a great and entertaining professional life, Dwayne Bravo also has quite a story and has constantly been in limelight when it comes to his love life. Today, we will get to know about Dwayne Bravo's Wife
Apart from Cricket, Bravo is also quite famous for his songs, as he is a singer too. In an interview he was even heard saying that India is the main reason of his motivation to make music. This is because, the support he gets from Indian fans is incomparable. He has many songs which have hit millions of views, some of which are Champion, the MS Dhoni song, Jaeger Bomb etc.
Who is Dwayne Bravo's Wife, Josanna Khita Gonsalves?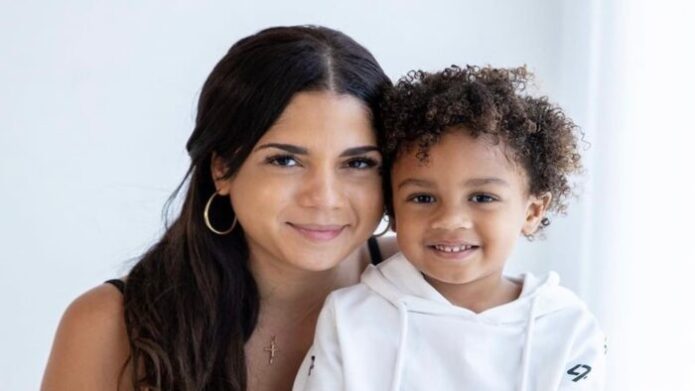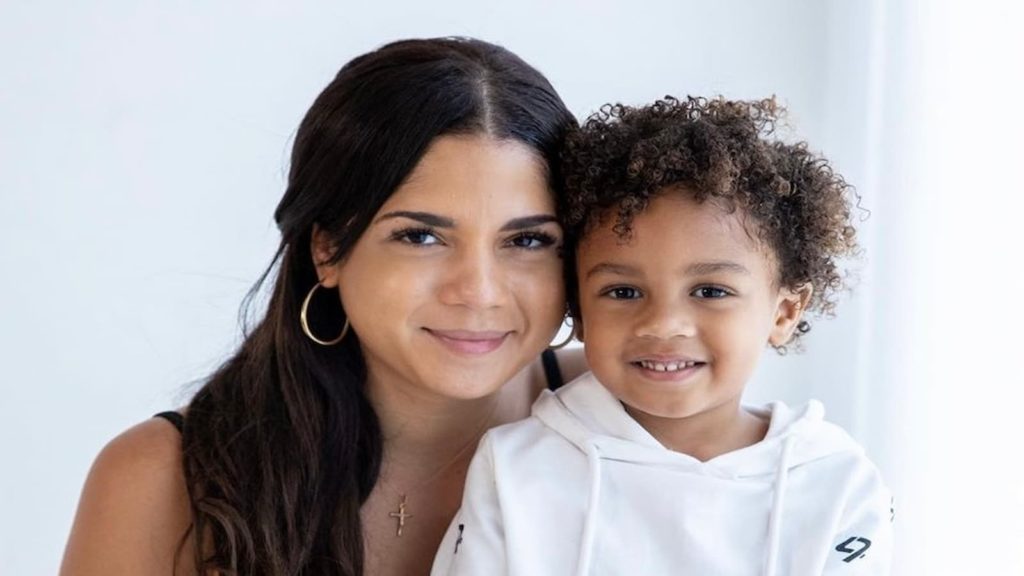 Josanna Khita Gonsalves is Dwayne Bravo's current wife. The couple have been dating since the year 2017, after Bravo had his breakup with his well-known girlfriend, Regina Ramjit. Josanna, popularly known as 'Khita' is a professional chef. She even has a dedicated business page where she posts all about her culinary activities on the digital media platforms. After her marriage to the all-rounder cricketer, Khita moved to a small town in Italy. There she took up an ambassador course at the Italian Food Style Education (IFSE). She also got posted for some of her own vegan food recipes in the Trinidad Express Newspaper.
Khita and Bravo share a kid, Dwade Bravo, who is currently just 4 years old. The cricketer is living a happy and prosperous life with his wife and his kids. Both the partners showcase their love openly by sharing photos on their social media handles, especially of their kids.
Does Dwayne Bravo have any children?
Dwayne Bravo has had quite a long but interesting love life which has gained him with three beautiful and precious children. Bravo has one daughter, Dwaynice Bravo and two sons, Dwayne Bravo Junior and Dwade Bravo. Although, the cricketer hasn't shred knowledge on the biological mothers of his daughter and his song, Dwayne Bravo Jr. However, as already mentioned, the mother of Dwade Bravo is his current wife, Josanna Khita Gonsalves.
Also read: Who Is Glenn Maxwell's Girlfriend? Know All About Vini Raman
All You Need To Know About Josanna Khita Gonsalves:
| | |
| --- | --- |
| Name | Josanna Khita Gonsalves |
| Date Of Birth | 25th August, 1995 |
| Nationality | Spanish |
| Religion | Christianity |
| Education | Bachelors in Culinary Management from Trinidad and Tobago Hospitality and Tourism Institute |
| Profession | Chef |
| Spouse | Dwayne Bravo |
| Children | One son, Dwade Bravo |
Khita was born on 25th August, 1995 in Port of Spain, Trinidad. She did her schooling from Mary Convent school and later pursued her graduation in Culinary Management from Trinidad and Tobago Hospitality and Tourism Institute. She has also done an internship in France in order to get a deeper knowledge regarding the Culinary industry.
Josanna is a famous chef and has got many mentions in many of the well-known newspapers of the country. She has been privileged by this appreciation because of her ideas in making new recipes, specializing in vegan food. Khita has also been trying to encourage some of the social ideas into the world be it veganism or women empowerment.
for more such interesting content related to Cricket, keep checking thesportslite.com
Have a great day ahead 🙂