The Indian Army, the country's pride, is never far behind in anything that can help the country's rank, position, and respect on a global scale. The Indian Army not only protects our borders with zeal & dedication, but it also plays an important role in sports for the country. Indian Army has its own finest sports training institute and best sports management system. It identifies true potential players within the Army and works to develop these players so that they can perform better at the international level. It is not the first time when Indian Army players have participated in major events such as Tokyo Olympics 2020. But it is in the army's history, players from the army have performed at various international and national levels and gave their best.
Today we are going to introduce you to some of the renowned players from the Indian Army who have qualified for Tokyo 2020.
Happy reading ahead 🙂
Athletics – Avinash Sable for Tokyo Olympics 2020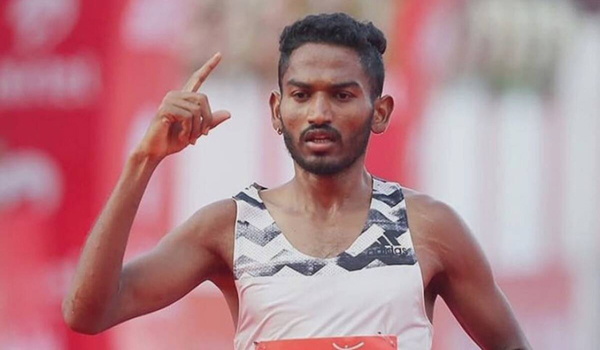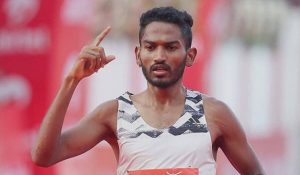 Avinash Sable was born on September 13, 1994, in Mandwa village, Beed district, Maharashtra. In Tokyo Olympics 2020, he will compete in the 3000m steeplechase category. In 2021, he also set a national record of 8:20.21.
He won silver in his first tournament, the 2019 Asian Athletics Championships in Doha, with a time of 8:30.19.
Boxing- Manish Kaushik for Tokyo Olympics 2020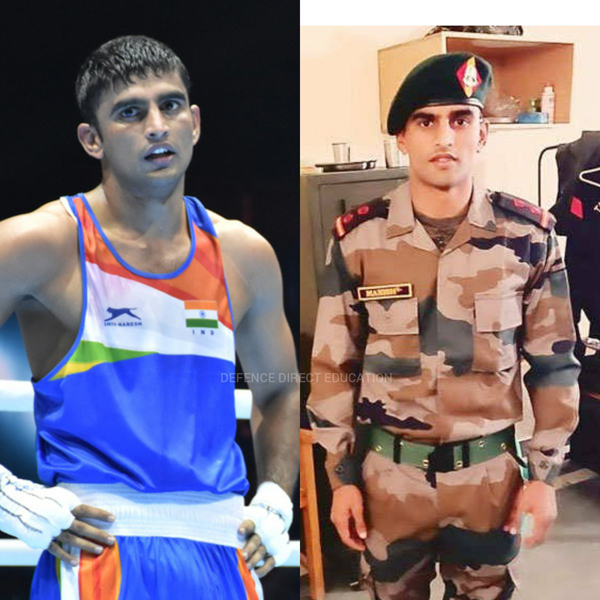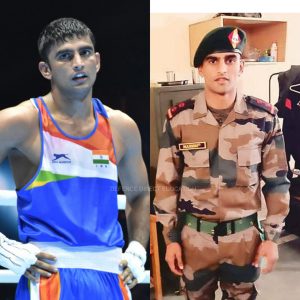 Manish Kaushik is a junior Commissioned officer in the Indian army. He was born on January 11, 1996, in the village of Devsar, Bhiwani, Haryana. In the lightweight division, he won a silver medal at the 2018 Commonwealth Games. In the same weight class, he also won a gold medal at the 2017 National Boxing Games. Let's see how he does in Tokyo in 2020.
Boxing- Satish Kumar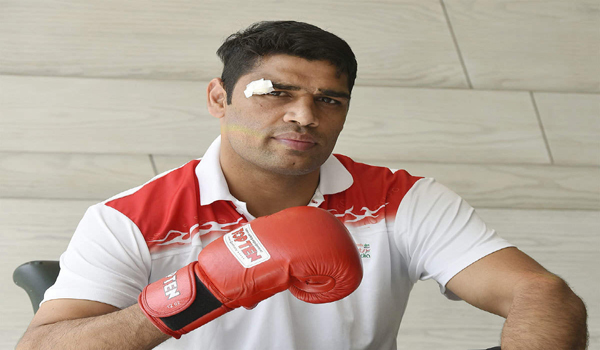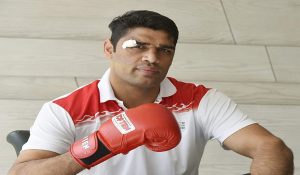 Satish Kumar Yadav was born on May 24, 1989, in the Bulandshahr district of Uttar Pradesh. He won a bronze medal in the super heavyweight category at the 2014 Asian Games in Incheon and is the first Indian boxer to qualify for the Tokyo 2020 Olympics. He received the Arjun Award from the Indian government in 2018.
Boxing- Subedar Amit Panghal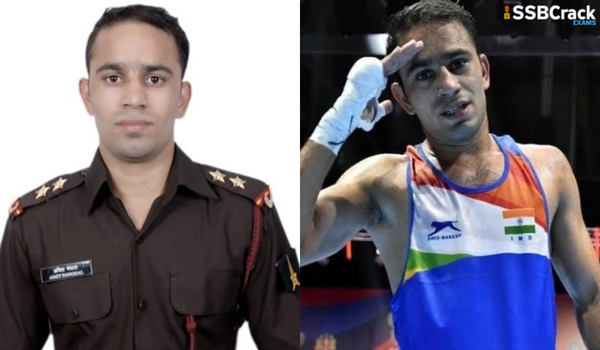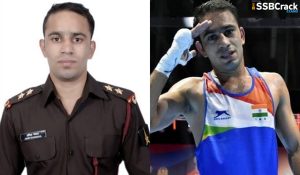 Amit Panghal is a junior Commissioned officer in the Mahar regiment's 22nd battalion. He was born on October 16, 1995, in the village of Mayna, Rohtak, Haryana. Panghal won gold in his first National Boxing Championships appearance in 2017. He won a silver medal in the Flyweight division at the 2019 AIBA World Boxing Championships. Panghal also took gold in the 2018 Asian Games. Amit Panghal of the Indian Army recently qualified for the Tokyo Olympics 2020 Olympics.
Athletics – Neeraj Chopra for Tokyo Olympics 2020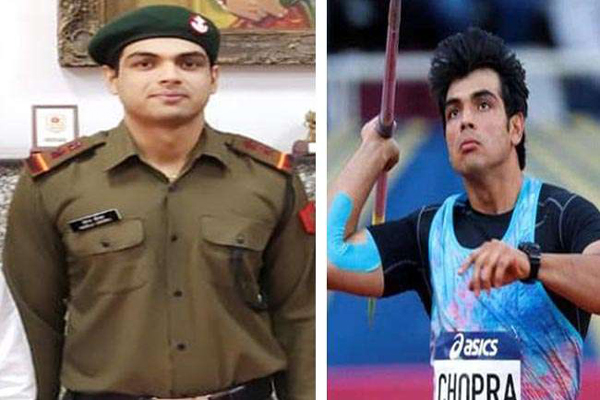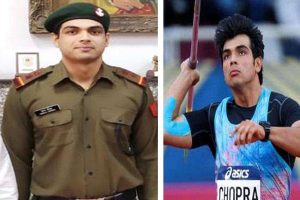 Neeraj Chopra, a junior commissioned officer in the Indian Army who competes in the javelin throw, is a strong contender for a medal for India in Tokyo Olympics 2020. He also holds the national record of 88.07 Metres. Neeraj Chopra was born on December 24, 1997, in Khandra village, Panipat district, Haryana. He has gold medals from the 2018 Asian Games and the 2018 Commonwealth Games for India. In 2016, he was also the world champion in the under-20 category. He is the first Indian to win a World title in Track and Field at the U-20 level.
Archery- Havaldar Pravin Jadhav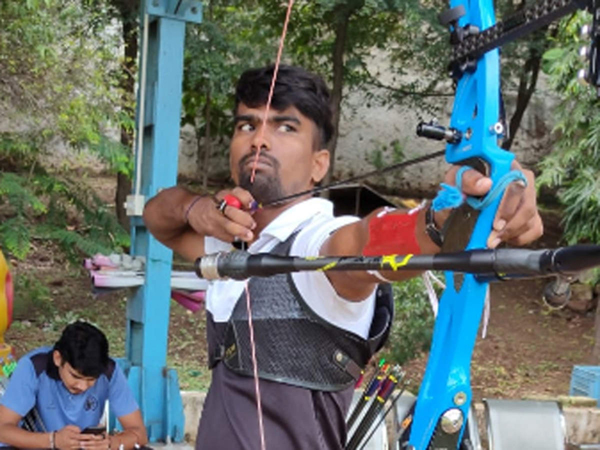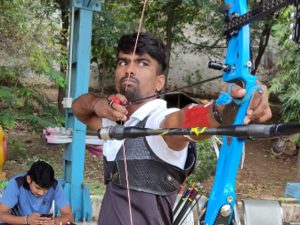 Pravin Jadhav was born in the drought-prone village of Sarade in the Satara district on July 6, 1996. He was the first member of the Indian team, who qualified for the World Archery Championship in 2019 since 2005. In that tournament, the team took bronze. Jadhav made his debut for India at the 2016 Asia Cup Stage 1 in Bangkok, where he won bronze in the men's recurve team event.
Athletics Sandeep Kumar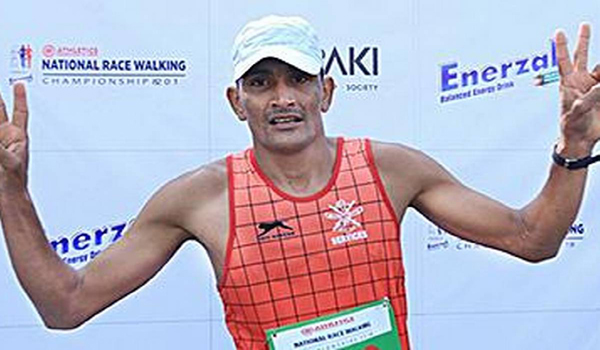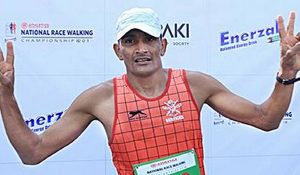 On May 1, 1986, Sandeep Kumar was born. He is an Indian RaceWalker who competed in the 50 km walk event at the 2015 World Athletics Championships in Beijing, China. He finished 35th in this category at the 2016 Rio Olympics.
Rowing- Arjun Jat & Arvind Singh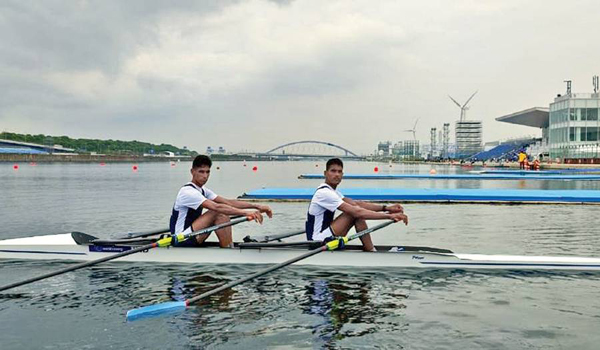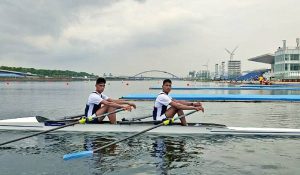 Arvind Singh and Arjun Jaat, both joined the Indian Army in 2017 and received training at the Pune Institute. They were vying for second place in the Asia Continental qualifying for Tokyo Olympics 2020. They'll be competing in men's lightweight double sculls.
Sailing- Vishnu Saravanan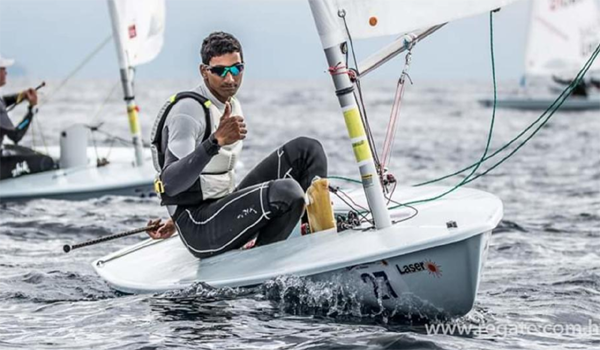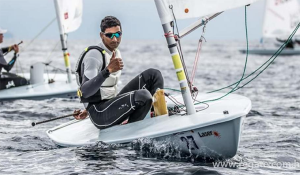 Vishnu Saravanan of the Indian Army is representing India in the sailing category in Tokyo Olympics 2020. He recently qualified for Tokyo Olympics 2021 and will be the sole representative in this category.
Archery- TarunDeep Rai for Tokyo Olympics 2020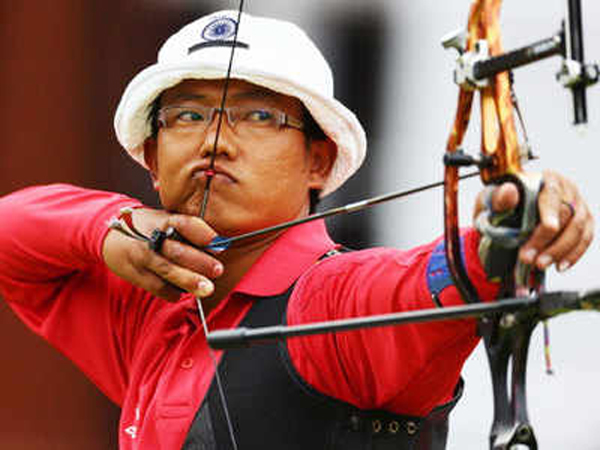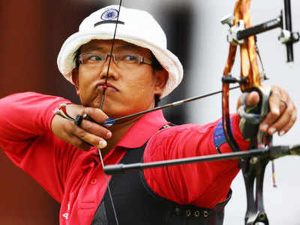 Deepak Rai belongs to a Kirati community, born on 22 February 1984 In Namchi, Sikkim. He made his debut in 2003 in Asian Archery Championship held in Myanmar. Arundeep Rai became the first Indian to win an individual men's silver medal in archery at the 16th Asian Games on 24 November 2010 in Guangzhou, China. His team won the silver medal at the 2005 World Championship in Madrid, Spain. In 2005, he became the first Indian to reach the semifinal round of the World Archery Championship, where he lost to Won Jong Choi of South Korea in a bronze medal play-off by a score of 106-112. In addition, he received the Arjun award from President APJ Abdul Kalam in 2005 for his contributions to archery. Tarundeep Rai, along with Atanu and Praveen Jadhav, won the Tokyo Olympics 2020 quota.
We, TheSportsLite.com, wish all these participants the best of luck.
Thanks for reading this article. Have a good day ahead.
We need your love & support. Keep continuing to visit TheSportsLite.com for more such amazing information about sports.