For international batsmen, it is their dream to score a century while representing their respective nations. There are few players as well who have made mountains of centuries on their international career. But there are very few players who have been lucky to give themselves a birthday gift of scoring a century on the very same day. Today, we are going to see rare 10 players scoring centuries on their birthday in international cricket.
Happy Reading ahead 🙂
Sachin Tendulkar: (India)
Place: Sharjah Date: 24 April 1998 Opposition: Australia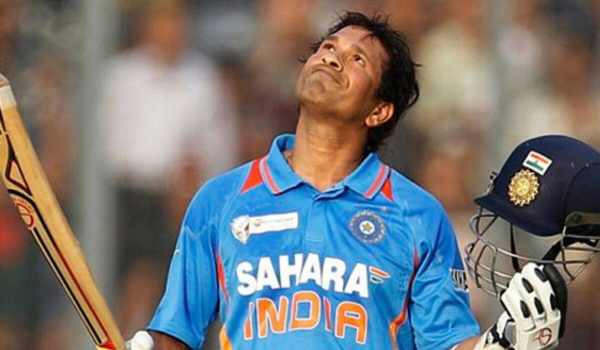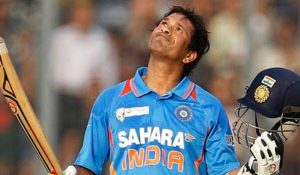 Well if you're a true Sachin fan, there can't be any better love story for you than Sachin's love affair with Sharjah Cricket Ground during the 90s. We all are aware of his out-of-stadium sixes in that tiny stadium during the 90s. And this also happened while then only, it was a birthday for Indian Master Blaster and the final of a Sharjah Cup against mighty Australia, India was put on to chase 273 which was the almost impossible target in that era but Master Blaster was in the mood to celebrate his 22nd birthday in a style and did so by scoring 134 and making sure India wins it.
Place: Jaipur Date: 18 January 1993 Opposition: England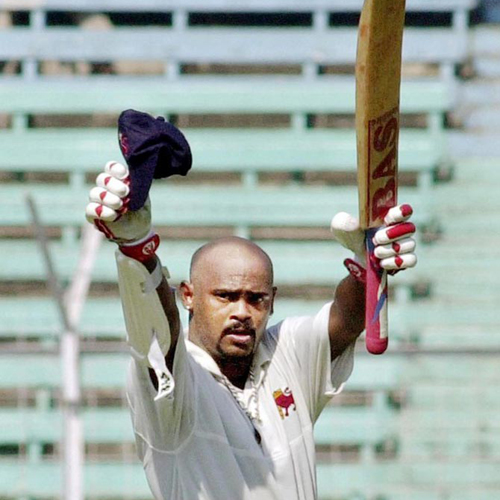 Vinod Kambli, Sachin Tendulkar's childhood friend might not have as great career as his buddy but he did have the fortune to be on the elite list of batsmen scoring a century on their birthdays. He achieved this feat. against England by scoring 100 off 149 balls in 1993. This might not have helped India win the match as England chased the target on the last ball of the match but Vinod Kambli won a MOTM award to cherish his birthday.
Sanath Jayasuriya: (Sri Lanka)
Place: Karachi Date: 30 June 2008 Opposition: Bangladesh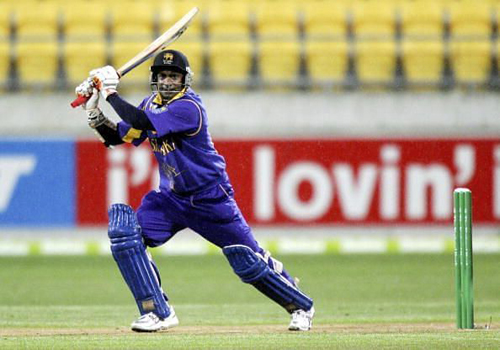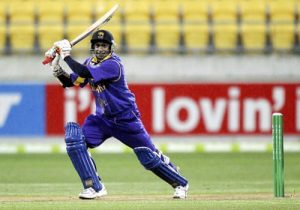 Sanath Jayasuriya who redefined attacking batting style in the bowler-dominated era also joined this list by scoring a ton on his birthday at almost towards the end of his career. It was a match of the Asia Cup against Bangladesh where Sri Lanka chose to bat first after winning the toss and Sanath started celebrating his birthday from the moment he arrived on the crease and scored 130 of just 88 balls before departing. He also had a big partnership of 201 runs with his fellow left-handed and another Sri Lankan great Kumar Sangakkara. He also scored a century in this match.
Ross Taylor: (New Zealand)
Place: Kandy Date: 8 March 2011 Opposition: Pakistan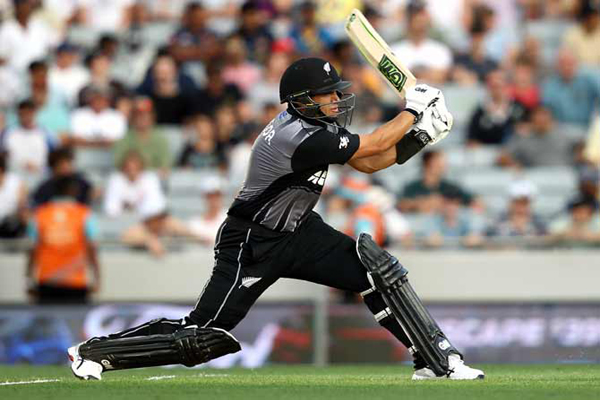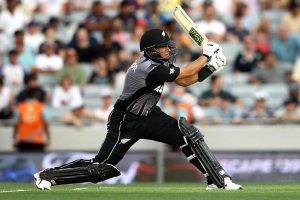 Leading run-scorer across all formats for Kiwis and one of the best in the business, Ross Taylor is our no. 4 on the list. He scored a century on his birthday during the 2011 world cup against Pakistan. He also remains to be the only player to score the world cup century on birthdays. After an early collapse against Pakistan, he anchored the Kiwi innings quite responsibly and went berserk in the last five overs of NZ innings where he reached his century and took NZ score above 300 which looked miles away at the end of the 45th over. He helped NZ Score over 100 runs in the last 5 overs. Taylor ended up his innings with an unbeaten 131 off 124 balls. One of the greatest World cup centuries ever to witness.
Jason Gillespie: (Australia)
Place: Chittagong Date: 19 April 2006 Opposition: Bangladesh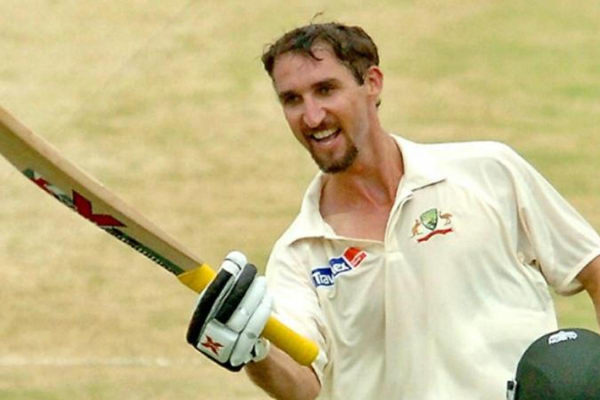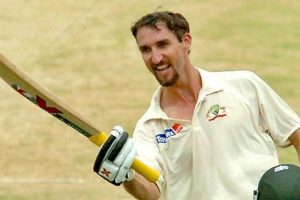 Well, you certainly can't say yourself a cricket fan if you don't even know about this unique innings. A bowler coming in at no. 3 to bat and going on to score not just a century but a double. Yes, a double century and to make it even more special, on his birthday. Jason Gillespie, an Australian quickie came in no. 3 in a test match against Bangladesh as a night watchman just to see off a few end overs of the day after openers gave a commendable start to the Aussies. But Jason was in some different mood when he walked out to continue his innings the next morning and hammered his name for centuries on their birthday. The day was his Birthday as well and outclassed all other Australian batsmen in the innings. He scored unbeaten 201 runs before the innings declaration.
Place: St. Kitts Date: 23 June 2006 Opposition: India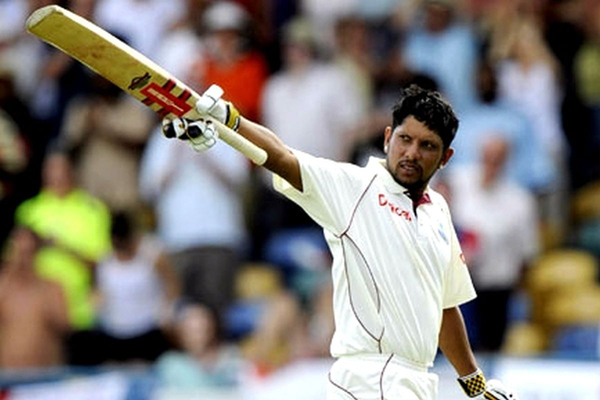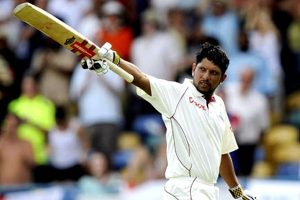 This might not be a very memorable inning in cricket history but it definitely was for Sarwan as he managed to score a Birthday century. In the 3rd test match of a 4 match series against India, he scored this century by scoring 117 runs on his birthday and helped his team put a big total of 581.
Place: London Date: 8 April 1994 Opposition: West Indies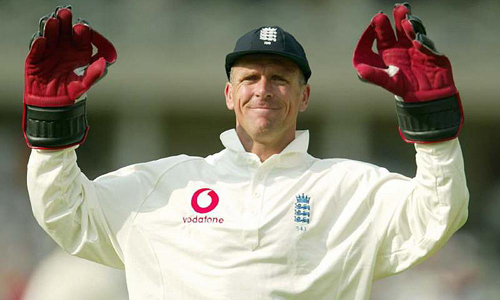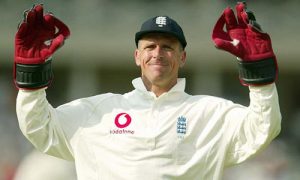 Not much of a known name in English Cricket but he did achieve a rare feat. of scoring a century on his birthday. He opened the innings for England and went on to score 118 runs with 171 runs opening partnership with his skipper Micheal Atherton. In the same test match, Alec also achieved another rare cherry to score a century in each innings of a test match. He scored 143 runs in 2nd innings and as a result, his centuries helped England win the match by a big margin of 208 runs.
Chris Lewis: (West Indies)
Place: Chennai Date: 14 February 1993 Opposition: India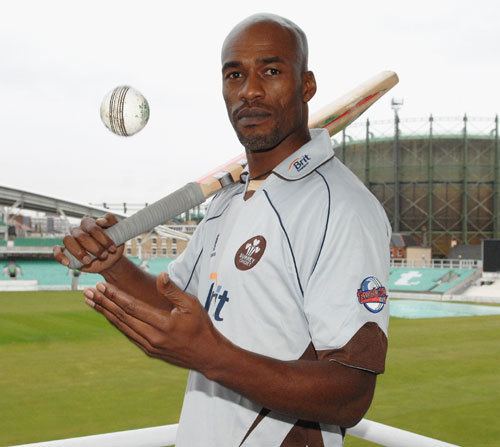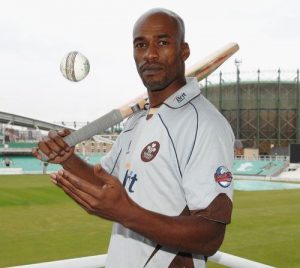 With his team troubling to save a match after the first-inning collapse and followed on given by Indians, the West Indies team crumbled again and Chris Lewis fought alone for his side on his birthday which was not going well. To cherish something for himself, he carried on and scored 117 runs to celebrate his birthday with a century. But failed to save a match for his side as West Indies lost the match by an Innings. This is how he added himself to the list of players who scored  centuries on their birthday
Place: Lahore Date: 25 November 1980 Opposition: West Indies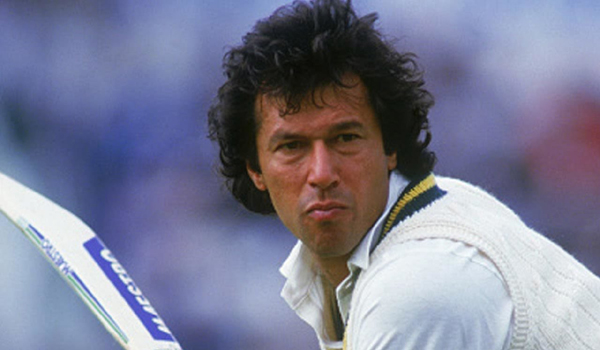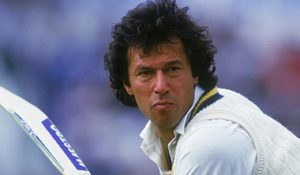 One of the all-time greats for Pakistan, Imran khan made to the list of players scoring centuries on their birthday by scoring a century in the first innings of a test match against West Indies on his birthday. The match didn't go in a favour of either side. The rain made sure to wash out most of the playtime. But Imran Khan managed to achieve this feat. by scoring 123 runs at no. 7 and was also adjudged MOTM for his century.
Graeme Pollock: (South Africa)
Place: Port Elizabeth Date: 25 February 1967 Opposition: Australia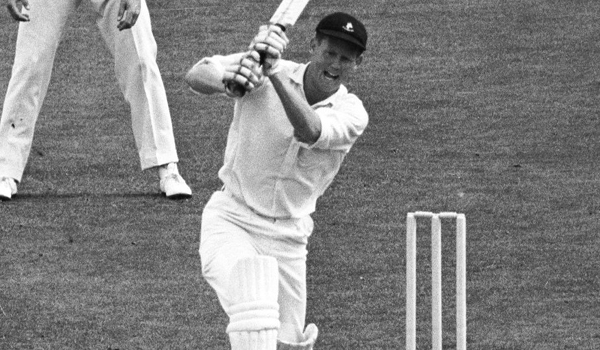 This was in fact the first instance in international cricket where a batsman scored a century on his birthday. Graeme Pollock scored 105 in the first innings against Australia's 173 and helped his team go ahead in the match. He then went on to score unbeaten 33 runs in the second innings while chasing 176 runs and took his team over the line comfortably and celebrated his Birthday with a century and a match wins in the era where the most likely result of a test match was drawn. Just to inform you guys, Shaun Pollock, one of the greatest South African bowlers was a nephew of Graeme Pollock.
We end our story of batsmen scoring centuries on their birthday here. We hope we brought you some good information and interesting data about cricket.
Keep visiting  TheSportsLite.com for more amazing & interesting facts.
Have a Good Day Ahead 🙂