Arguably the greatest cricketer to have graced the 22-yards, Sachin Tendulkar is the richest cricketer in the world, past or present. Tendulkar's greatness can be estimated by the plethora of records he has to his name. In a career spanning 24 years, Sachin was the poster boy of Indian cricket. A household name in his own right, Sachin's one of the biggest reasons cricket achieved mainstream popularity in India. In lieu of such a successful career, Sachin has earned massive amounts of fame and wealth. The following is a detailed description of the net worth of Sachin Tendulkar as of 2021.
Cricketing Career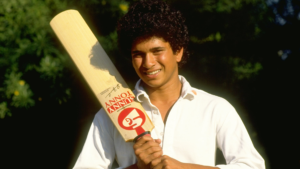 Starting his international career at the tender age of 16, Sachin quickly became one of the youngest and fastest rising stars in cricket. With his batting masterclass second to none, the wonder-boy dominated the opposition's bowlers throughout. Sachin became the highest run-scorer in international cricket by the time he decided to hang up his boots in 2013. A legend in his own right, Sachin ended his career with 100 international centuries.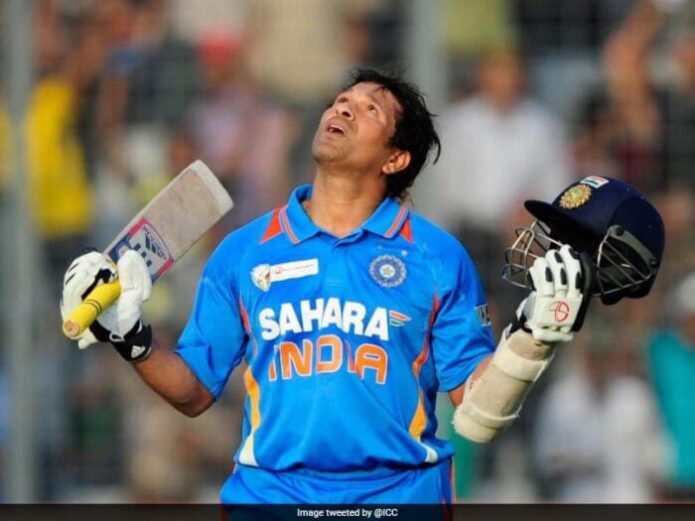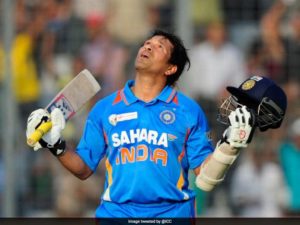 Tendulkar was also a part of the Indian squad which won the 2011 World Cup, fulfilling his 22-year-old prophecy in the process. Cementing his legacy as the best in the world, Tendulkar scored over 35,000 international runs across formats. His records stand as the hallmark of greatness to the present date as modern-day legends like Virat and Rohit are compared to him. Despite retiring 8 years ago, Sachin Tendulkar's impact in the world of Indian cricket can still be felt.
Annual Salary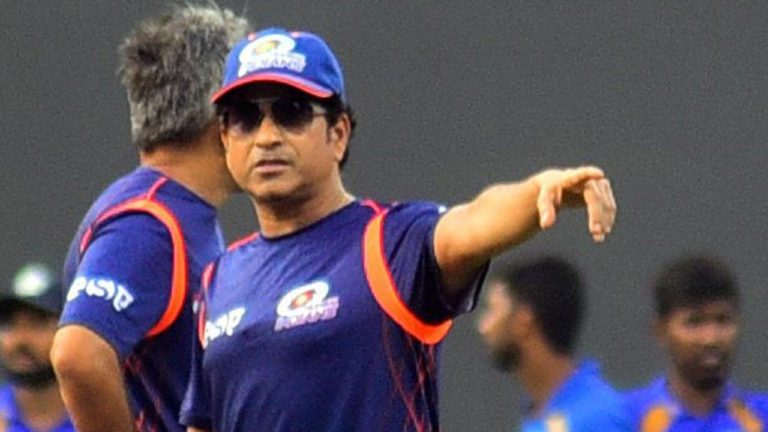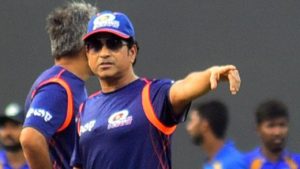 Post his retirement, Tendulkar no longer gets the contractually agreed yearly salary from the BCCI. However, he does receive 5000 Rupees from the body corporate in the form of a pension. A major portion of his yearly income comes from the form of endorsements and sponsorships. Tendulkar also works as the mentor for the IPL heavyweights Mumbai Indians. For his services, Tendulkar is paid an undisclosed amount.
Also Read: Ravindra Jadeja Net Worth, Salary, Cars, Properties And Brand Endorsements
Endorsements and Sponsorships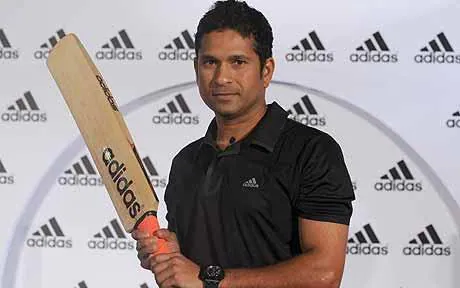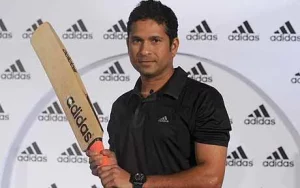 Sachin Tendulkar has made such an image in the minds of Indian people who have never been in any of the controversies and so people are taking inspiration from it and following him. The following big brands have been endorsed by Sachin Tendulkar: Pepsi, Adidas, TVS, MRF, Britannia, Canon, Philips, VISA, etc. His yearly income from brand endorsements stands nearly at Rs. 17 to 20 crores. This income forms part of the major source of earnings of Sachin Tendulkar.
Car Collection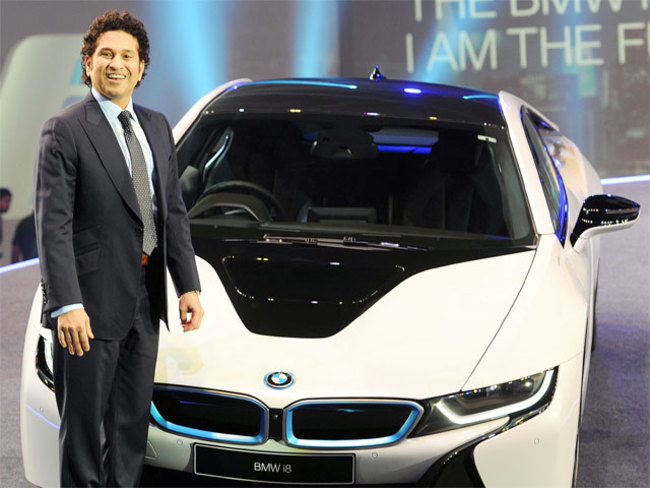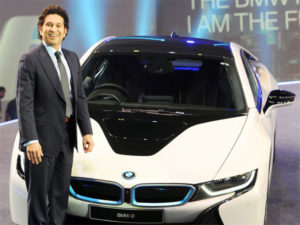 Given the infinite wealth, it wouldn't come as a surprise that Sachin is fond of cars. The little master has an avid interest in buying luxury cars and keeps upgrading his collection every now and then. His collection includes Ferrari 360 Modena, Nissan GT-R, BMW i8, BMW M5, Mercedes-Benz, BMW X5M, BMW M6, and many others. In conclusion, the net worth of all is cars come around INR 25 Crores.
Houses and Properties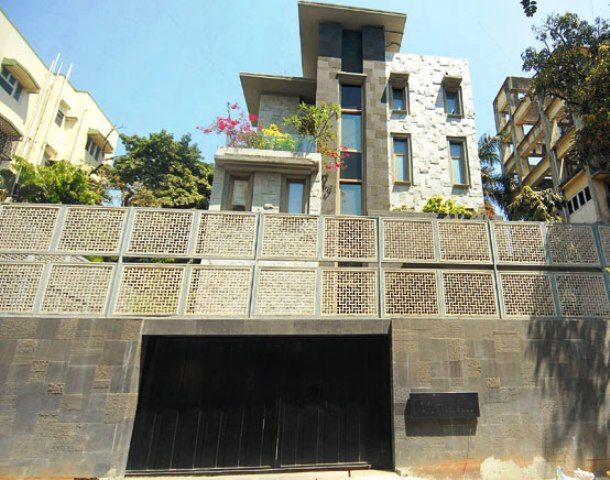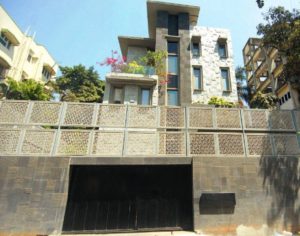 Sachin Tendulkar owns a luxury designer House in 19-A, Perry Cross Rd, Bandra West, Mumbai. He Built this castle of a house in 2009. The Cost of the House is around INR 60 Crores. Equipped with all the amenities in the world, it is the standard-bearer for dream houses for a lot of people. If we talk about Sachin Tendulkar's net worth, he can afford expensive materials. Tendulkar also invests in a good home and cars. Sachin owns a lot of expensive items in his home. He runs two restaurants in Mumbai. He has two properties in Mumbai. And he invests a lot in real estate too. The price of his house in Bandra is around 39 crores. The current value of the bungalow is 63 crores. He gifted a flat cost of 7 to 8 crore to his wife Anjali.
Sachin Tendulkar Net Worth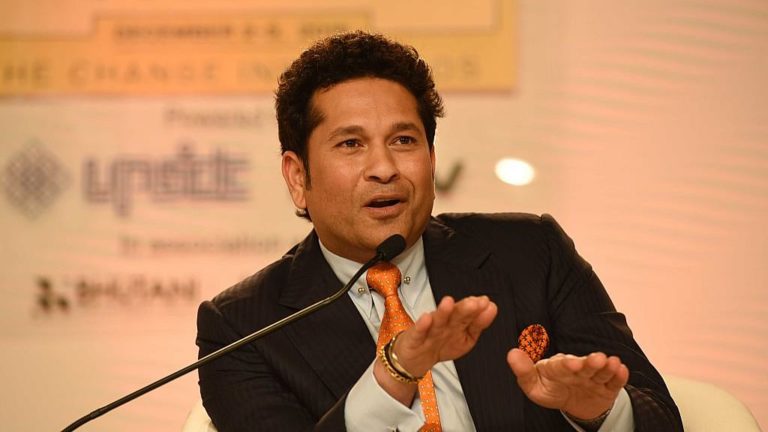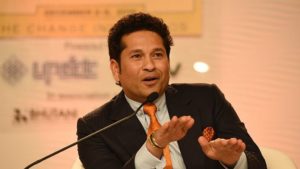 According to Reports, Sachin Tendulkar's net worth in 2021 is $150 Million Dollars, which is more than 1200 Crores in INR. With an aura second to none, calling the master blaster a modern marvel wouldn't be an injustice.
Player Profile
| | |
| --- | --- |
| Name | Sachin Tendulkar |
| Age | 48 (April 24th, 1973) |
| Teams | India, Asia XI, Mumbai, Mumbai Indians, Marylebone Cricket Club, Sachin Blasters, India Legends |
| Annual Income | US $18.6 Million (or INR 1,39,49,90,700) |
| IPL Salary | Undisclosed |
| Endorsements | Pepsi, Adidas, TVS, MRF, Britannia, Canon, Philips, VISA, etc. |
| Cars | Ferrari 360 Modena, Nissan GT-R, BMW i8, BMW M5, Mercedes-Benz, BMW X5M, BMW M6, and many others. |
| Charity | Covid-19 Relief, and many others |
| Residence | Bandra West, Mumbai |
| Net Worth | US $150 Million or (INR 1200 Crores) |