Officiating as umpires in cricket is a thankless profession. A job that requires complete concentration and grit, umpiring is no child's play. Umpires are easily criticized for some of their rare poor judgments on the field. They also aren't credited enough for their consistently decent performances. An umpire is responsible for making sure all the rules are adhered to. He understands the weight of his responsibility and also that one bad decision can change the entire course of a match. Over the years, countless umpires have come and gone but only a select few can call themselves the greatest ever. With that being said, here is a list of the top five best umpires in cricket history.
5. David Shepherd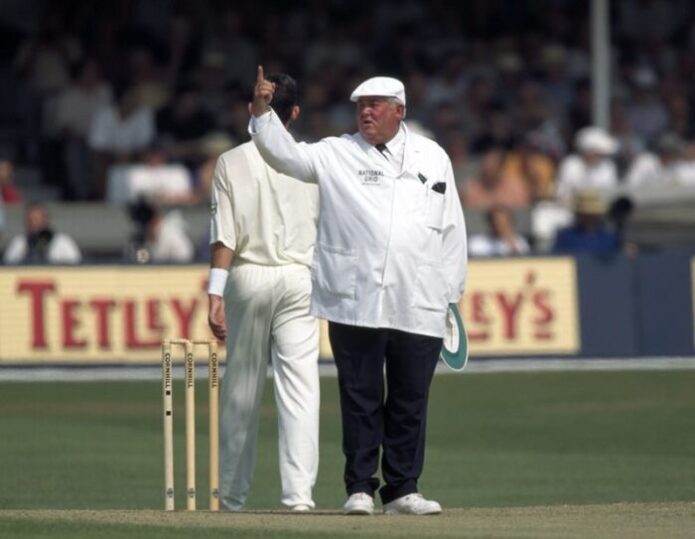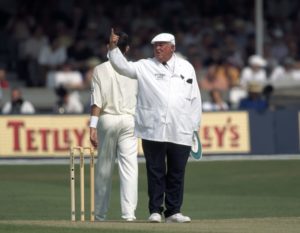 One of the most well-loved umpires of the by-gone era, it would be an injustice to not add David Shephard to the list. David earned a lot of praise for his sharp umpiring skills in his early years. As a result, he was a part of the umpiring panel of the 1983 World Cup and the 1985 Ashes. Shepherd was inducted into the Elite Panel of Umpires by the ICC back in '02. Shepherd was the first umpire to stand in all Test-playing nations as an umpire. Retiring from umpiring in 2005, Shepherd passed away in 2009 due to Lung Cancer.
Also Read: Birthday Special Ian Gould [19th Aug]: things you need to know about funniest English Umpire Ian Gould
4. Brent Fraser Bowden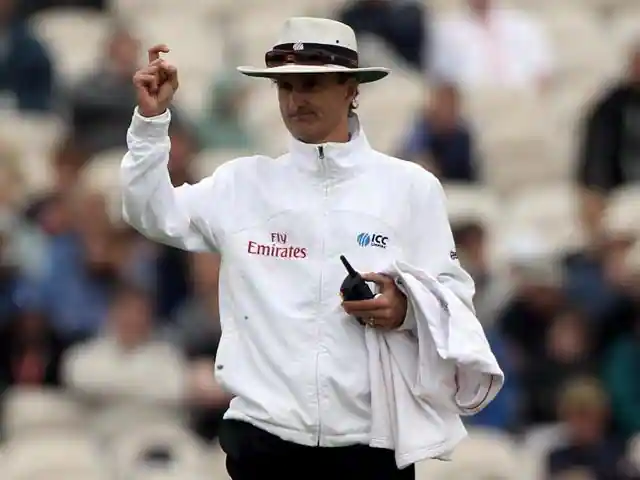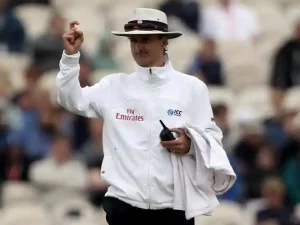 Nicknamed "Billy", the New-Zealander turned to umpiring after the onset of arthritis in his early twenties. Billy earned a reputation for giving batsmen out with a curiously bent finger. Getting the chance to officiate in International matches since 1995, Bowden never looked back. Bowden became the youngest umpire to officiate in 100 ODIs during an NZ-SL ODI match in January 2007. Bowden hung up his hat after officiating in his 200th ODI game in 2016. Loved and cherished by his peers and fans, Billy will surely go down as one of the greatest to ever do it.
3. Aleem Dar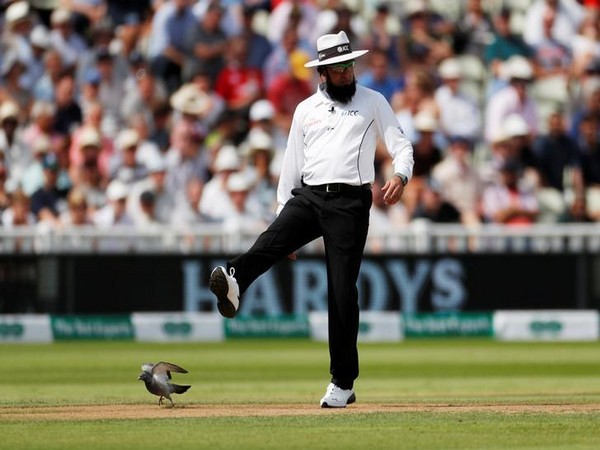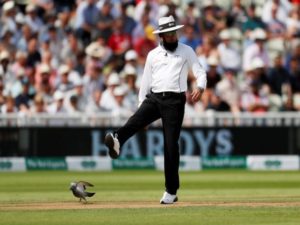 There are very few umpires who can claim to stand toe-to-toe with Aleem Dar in his prime. Aleem Dar; along with Simon Taufel, is hands down one of the best umpires this generation has to offer. In 2009, he finally broke Taufel's hegemony over 'the best umpire' award. In addition to this, Dar also completed a hat-trick by winning the award for the third consecutive time in 2011. Still going strong till the present day, the Pakistan-born continues to add glory to his legacy.
Also Read: List of all Types of Awards in IPL
2. Dennis Bird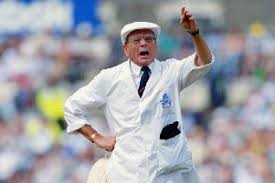 Dennis "Dickie" Bird will probably go down as one of the best-known umpires of the modern era. Dickie set the bar high for umpires by officiating in 66 test matches which was a record at that time. Despite all that, the thing that stood out the most for Bird was how even the most volatile cricketers had a sense of respect for him. He umpired for 23 years before hanging up the boots in 1996. Dickie received the "guard of honor" from the players of India and England in his final match.
1. Simon Taufel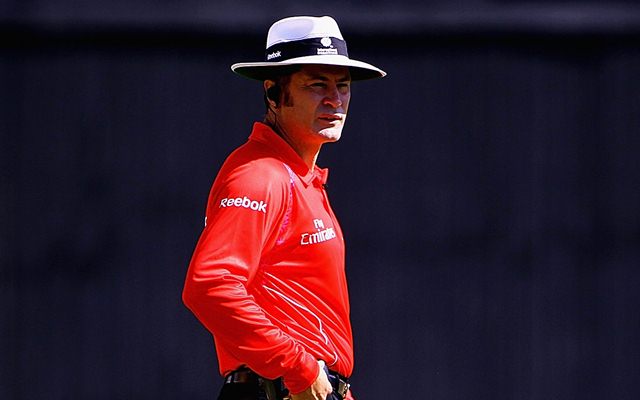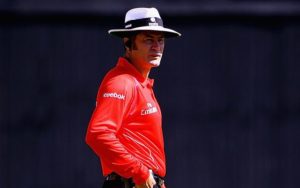 A failed test career as a fast bowler made Simon Taufel jump ship to umpiring. Umpiring since the age of 27, Simon rose through the ranks as one of the best umpires around. Taufel's decision-making ability and his accuracy have won him plenty of praise from players and experts alike. Hence it was not a big surprise when he won the best umpire's award for five consecutive years ever since its inception in 2004. Although his biggest achievement would be officiating the 2011 World Cup Finals as one of the on-field umpires. Retiring at the age of 41 back in 2012 due to personal reasons, Simon continues to work for ICC as its Umpire Performance and Training Manager.
Also Read: Top 5 Umpires With Most Matches