Leading a team in the Twenty20 format of cricket is one of the most challenging responsibilities. The format demands the captain to make quick, effective, and sometimes audacious decisions. A minor goof-up can cost the match. Over the years, many great and established players have led their teams in this format. However, players of the caliber of Shahid Afridi, AB de Villiers, and Lasith Malinga have a win percentage of under 50 in this format. On the other hand, Ashgar Afghan, who doesn't have pompous numbers in T20Is, has a scintillating win percentage of over 81 in this format. This stat proves that being a good Twenty20 performer doesn't necessarily imply a good Twenty20 captain. In this feature, we will look at the top five best captains in T20Is of all time.
5) Sarfaraz Ahmed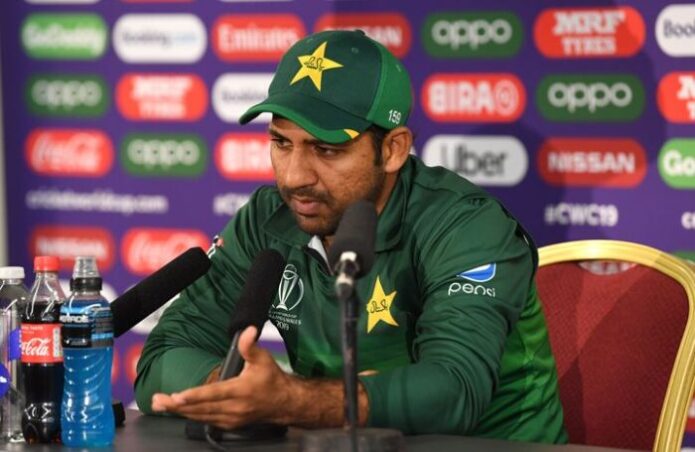 The former Pakistan captain, Sarfaraz Ahmed, is at number five among the top five best captains in T20Is of all time. Under Sarfaraz, the Men in Green won 29 T20I matches from the 37 they played. Though his stint as a captain didn't last too long as he served his nation between 2016-19. He has a terrific win percentage of 78.37 to brag about. Notably, the veteran wicket-keeper was part of the Pakistani squad for the ICC T20 World Cup 2021 but didn't get to play a match in the mega event. Sarfaraz, thus far, has played 61 T20I matches and has managed only 818 runs at an average of 27.27 and a strike rate of 125.27.
Also Read: Comparison between Sourav Ganguly, MS Dhoni and Virat Kohli as India's Test Captain.
4) Eoin Morgan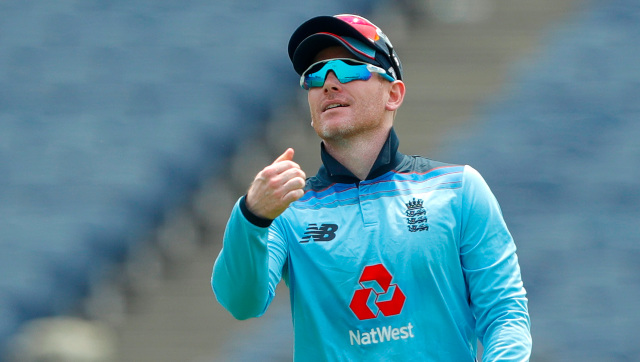 Eoin Morgan – the captain of England's limited-overs team. Morgan is the captain with the most wins in Twenty20 Internationals. Morgan has led England to outright wins in 41 matches and Super Over wins in two, thus making it 43 wins from 70 matches. Markedly, Morgan began his international career with Ireland but later moved to England. He captained England in 2012 against India for the first time before taking on the role full-time in 2015. Morgan is only behind Dhoni for the most number of matches as captain in T20Is. His win percentage for England is 61.43, which is more than decent for someone who has captained 70 matches.
3) Asghar Afghan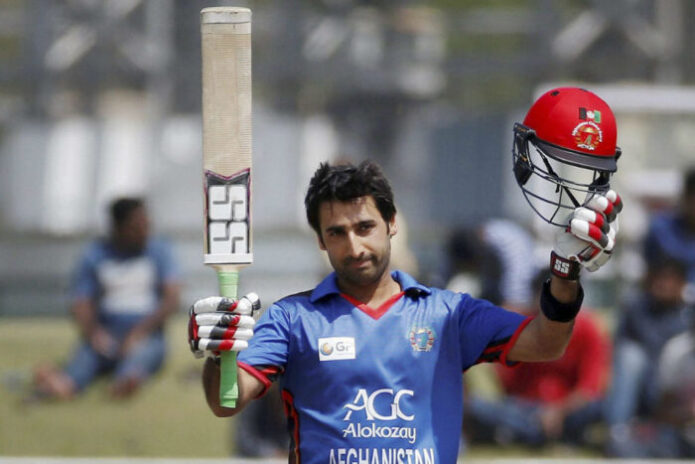 Former Afghanistan skipper Asghar Afghan recently retired from cricket amidst the T20 World Cup 2021. The Afghan stalwart will go down as one of the most successful captains in Afghanistan's cricket history. Playing under his captaincy, Afghanistan emerged victorious 42 times out of 51 matches. His win percentage of 81.73 as the Afghanistan T20I skipper was extremely impressive. Asghar saw his team rising through ranks and has been an indispensable part of their squad.
Also Read: Top 5 players with most Man of the Match awards in T20Is
2) MS Dhoni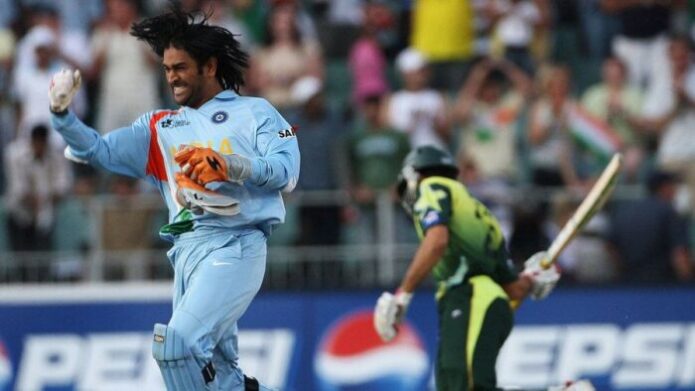 Yet another Asian captain to feature in the list of top five best captains in T20Is of all time. MS Dhoni is the captain who lifted the inaugural trophy of the Twenty20 World Cup in 2007. Dhoni's prowess as a captain is hidden from none. The way he led an inexperienced team to the trophy was nothing but remarkable. He relinquished the captaincy on January 4, 2017. Before that he captained the team in 72 matches, the most by any captain in T20Is. He led India in 72 matches from 2007 to 2016, recording 42 wins and 28 defeats. Two of the matches didn't produce a result. He ended his captaincy career with an envious win percentage of almost 60 in T20I matches.
1) Darren Sammy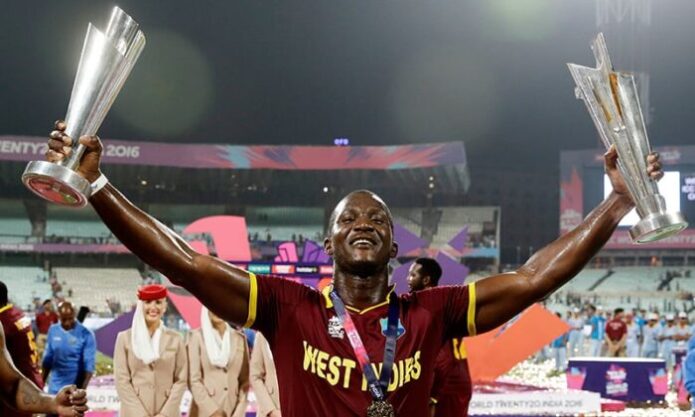 West Indies' two-time T20 World Cup-winning Captain Darren Sammy is the only one to achieve this rare feat. An inspirational leader and a great captain, Sammy has a cricket stadium named after him in St. Lucia and that speaks volumes about his stature. Sammy, although an all-rounder didn't have a great record as a player. However, his dexterity and proven expertise as a captain always guaranteed him a place in the squad. Nevertheless, he has a batting strike rate of 164.12 to his name, which is the Highest in the T20 World Cups. He led the Caribbean side in 47 T20Is winning 28 out of them. He further has a win percentage of 59.57.
Also Read: Top 5 bowlers who conceded most runs in an innings T20Is
In this feature, we tried to rank the top five best captains in T20Is of all time. However, with there being no fixed criteria for the best captain, this index may vary for each one of us.