Validating all the recent reports, the BCCI has confirmed that Mastercard will replace PayTM as its new title sponsor. PayTM had requested the board to transfer the rights to a third party as it wanted to quit the sponsorship deal. As per a clause, PayTM was allowed to transfer its rights to a third party. India's home series against Australia in September will be the first series for Mastercard as the new title sponsor of the BCCI.
Yes, they had sent in a request for the transfer of the rights. It is correct there is a provision for assignment of rights to a third party. Contracts with the new sponsor will be completed in two weeks' time. They will continue as partner till 2023.

BCCI Source
Also Read: Top 5 Highest Individual Scores In An Inning Of A First Class Game
Mastercard Announced As The New Title Sponsor Of The BCCI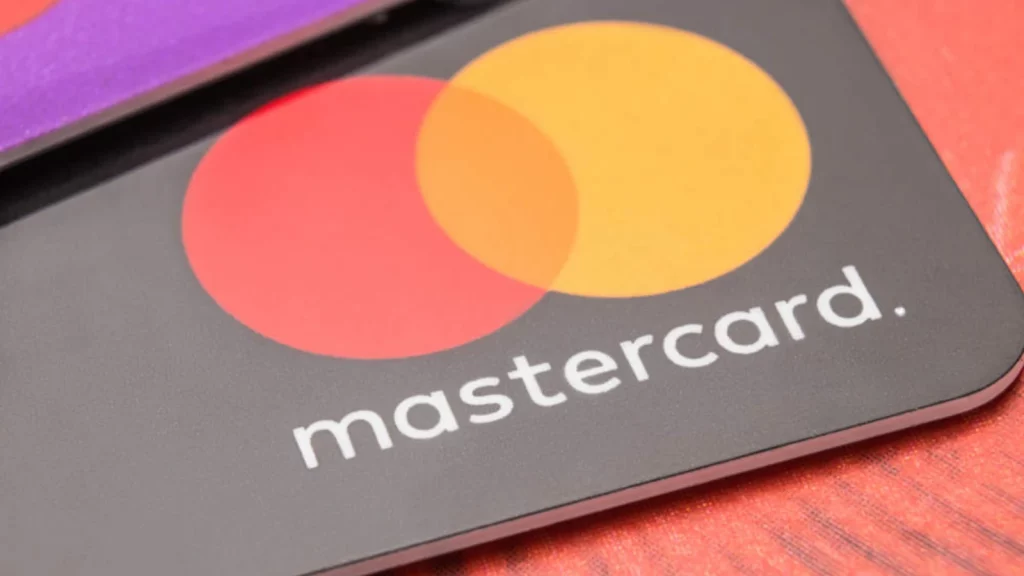 PayTM had been paying the board an amount of INR 3.8 crores for every India match played in India. Now, Mastercard will continue on the same note by paying the same amount to the Indian cricket board. Also, the deal not only covers the international matches but also the domestic matches played in India. The deal will continue till 2023.
The mobile payments and finance company PayTM came on board as the title sponsor of the BCCI in 2015. In its first cycle as the sponsor, PayTM paid INR 2.2 crores to the BCCI for every match. However, the per match value was increased to INR 3.8 crores after the renewal of rights in 2019. It was a significant elevation of 58 percent. Before PayTM, Micromax was BCCI's title sponsor in 2014-15.
| | | |
| --- | --- | --- |
| Sponsor | Duration | Fee per match(INR crores) |
| PayTM | 2019-23 | 3.8 |
| PayTM | 2015-19 | 2.2 |
| Micromax | 2014-15 | 2.02 |
| Star | 2013-14 | 2.0 |
| Airtel | 2010-13 | 3.3 |
BCCI title sponsors since 2010
Also Read: Rishabh Pant Centuries List
As it was reported earlier, India are scheduled to play a three-match T20I series against world champions Australia in September this year. The series will be followed by a three-match ODI and T20I series against South Africa. The matches have been scheduled to serve as a perfect warm-up for teams before the ultimate showcase event in Australia.