After all six franchises in the upcoming CSA T20 league were swept away by the IPL franchises' owners, the BCCI is mulling the idea of allowing Indian cricketers to play in foreign T20 leagues. Since the IPL's presence in overseas T20 leagues is growing significantly, the BCCI is feeling the heat to allow their players to participate in other leagues as well. In all likelihood, the board will give the idea a nod in the AGM, slated to be held in September this year.
Also Read: Rishabh Pant Centuries List
Indian Cricketers In Foreign Leagues
Few IPL teams with a presence in leagues abroad have requested BCCI to allow Indian players. But we have to discuss this at the AGM before coming to any conclusion. It is a contentious issue as IPL is successful because of the exclusivity it provides. Definitely, we won't lose that. As for Indian players playing abroad, it may happen due to the growing number of franchise leagues.

BCCI Source
Currently, numerous IPL franchises have made their presence in major T20 leagues outside India. With the emergence of CSA T20 league, the number has shot up significantly:
Mumbai Indians: CSA T20 League, UAE T20 League
Kolkata Knight Riders: Caribbean Premier League, UAE T20 League, USA
Rajasthan Royals: CSA T20 League, CPL
Lucknow Super Giants: CSA T20 League
Delhi Capitals: UAE T20 League, CSA T20 League
Punjab Kings: CPL
Sunrisers Hyderabad: CSA T20 League
Chennai Super Kings: CSA T20 League
As of now, only Indian women cricketers are allowed to play in leagues like the WBBL and Women's The Hundred apart from a few retired cricketers. In December 2021, Unmukt Chand became the first Indian male cricketer to play in the BBL. Even though the board is going to allow Indian players to play in overseas T20 leagues, centrally contracted players will be refrained from doing so. Players who are not in national and state selectors' scheme of things will definitely get this opportunity.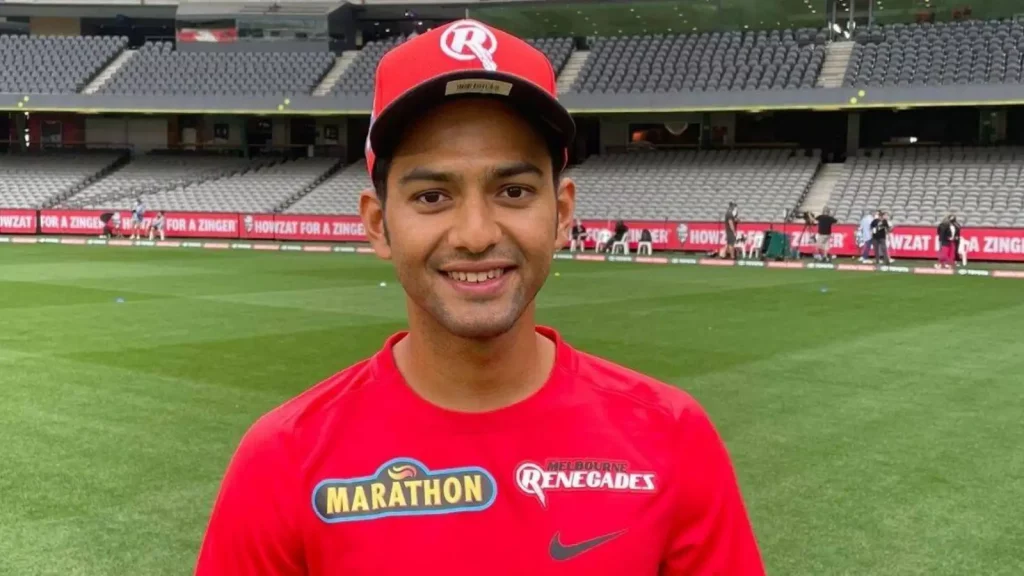 It's good to see the growing footprints of IPL all over the world. But we should not forget that it is because of the Indian players that IPL is so popular. It is the only league where fans can watch them play. If they start playing in other leagues, it will only increase viewers' fatigue. It won't be exclusive anymore. But there is room for relaxation when it comes to not-so-popular player or cricketers who are not in the reckoning.

BCCI Source
Also Read: Top 5 Players with Most sixes in Test Cricket
The board's only concern over the years has been the exclusivity of the IPL. It is the only league where high-profile Indian cricketers can be seen playing. If the BCCI allows them to play elsewhere, the IPL will lose its exclusivity owing to viewers' fatigue. But this time, the BCCI is likely to change its stance by permitting Indian cricketers to play in foreign leagues.