From a small village in Roorkee, Uttarakhand comes the curious case of Rishabh Pant. From rags to riches, the 24-year-old's short yet noteworthy career has seen the highest of highs and the lowest of lows. In the era of cut-throat competition, his charisma and jolly nature make him stand out from the rest. Within the last 12 months, Pant has turned the tide of his international career and revitalized his form. Deemed to be the rightful prodigy to cricketing legend MS Dhoni, Rishabh Pant has a long road ahead of him. Despite that, Pant has earned quite a lot of fame and wealth in his short run in the big leagues. That being said, here is an article highlighting the net worth of Rishabh Pant.
Cricketing Career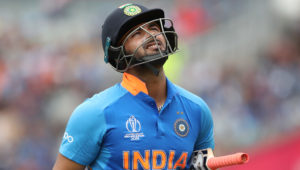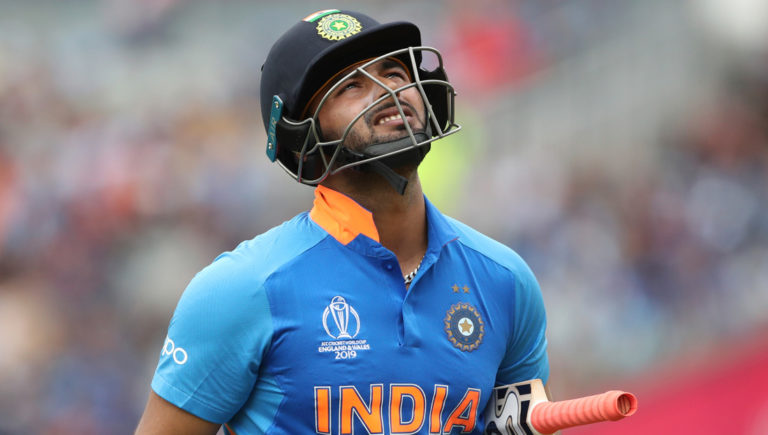 Rishabh Pant started his career at the tender age of 12 and had a tough road ahead of him while playing for Delhi. Despite the demons, Pant managed to secure a spot in the Indian contingent for the 2016 Under-19 World Cup. It was there when he left his mark in front of an international audience as he scored an impressive 267 runs with the bat. Despite falling short to the West Indies in the finals, Pant's efforts didn't go unnoticed. The left-hander was bought by the Delhi Daredevils for a whopping 1.9 crores in the 2016 IPL Auctions. Rishabh still plays for the Delhi-based franchise as its captain in 2021. After a stellar run in the domestic circuit, Pant earned an India call-up during the 2017 India-England series.
International Run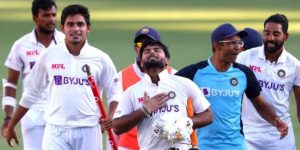 However, it was the test series against England the following year when he finally proved his merit. Being the first Indian wicket-keeper to score an overseas century, Pant sealed his spot as India's wicket-keeper batsman in tests. However, the same couldn't be said about the limited-overs format as his constant struggle with the bat cost him his place in the white-ball side. The then 21-year-old became the subject of heavy trolling from the fans as everyone questioned his abilities after his 2019 WC failure. After a horrendous 2020, Pant's fortunes finally changed for the better. The Southpaw emerged as the hero in India's memorable win at the Gabba in early 2021. Pant hasn't looked back ever since and his glorious run with the bat has continued ever since. He was even reinstated as a part of India's white-ball team where he plays to date as their first choice wicket-keeper.
Annual Salary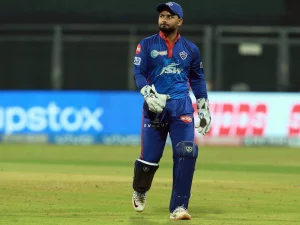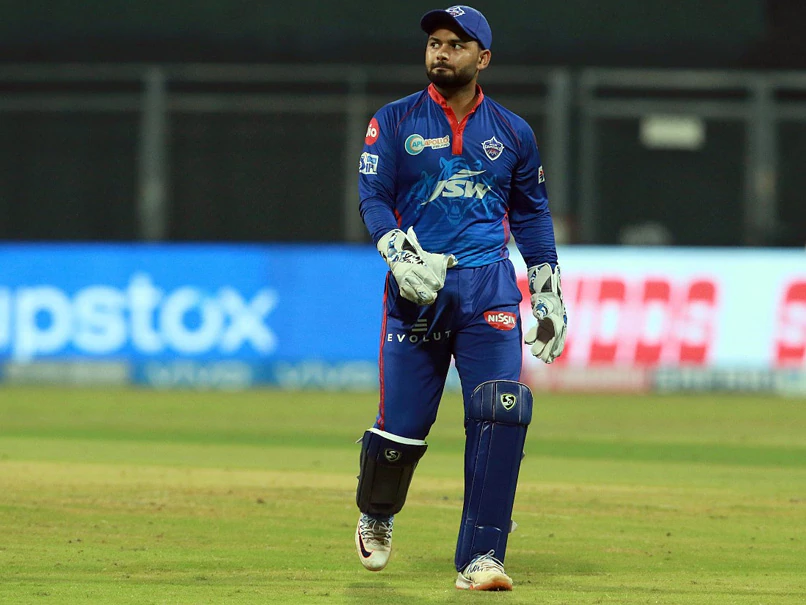 Rishabh Pant is a Grade A contracted player for the Indian team belonging to the same category as KL Rahul, Ravi Jadeja, and Cheteshwar Pujara. His annual salary provided by the BCCI comes to a stipulated sum of INR 5 Crores. This however doesn't include the match fees he gets in addition to his guaranteed contract with the body corporate. Despite being bought for INR 1.9 Crores in 2016, Pant was retained by DC ahead of the 2018 Mega Auctions. His salary was estimated to be around INR 8 Crores for the Delhi Capitals during his 2018-2021 run.
Also Read: KL Rahul Net Worth: KL Rahul Salary, Cars, Property And Endorsements Details
Sponsorships and Endorsements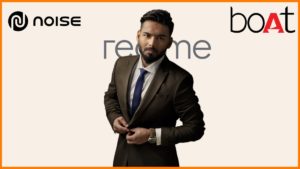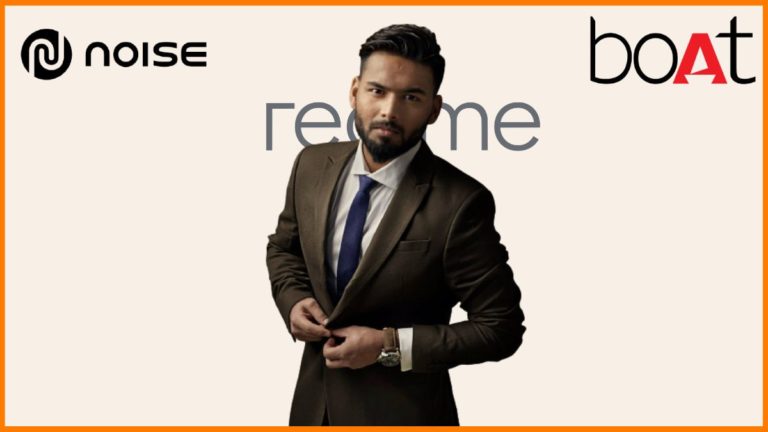 Rishabh Pant is a youth icon and has a very positive image in public. These characteristics are perfect for big brands. He is the brand ambassador of huge companies like Boat, Adidas, SG. He recently signed a massive 3-year deal with JSW steel. Some of the notable brands are SG, Boat, Adidas, Noise, Himalaya Men, Boost, The Pant Project, Dream11, Cadbury, etc. His earnings from social media are estimated to be around 50 Lakhs per post.
Car Collection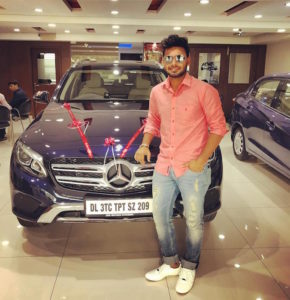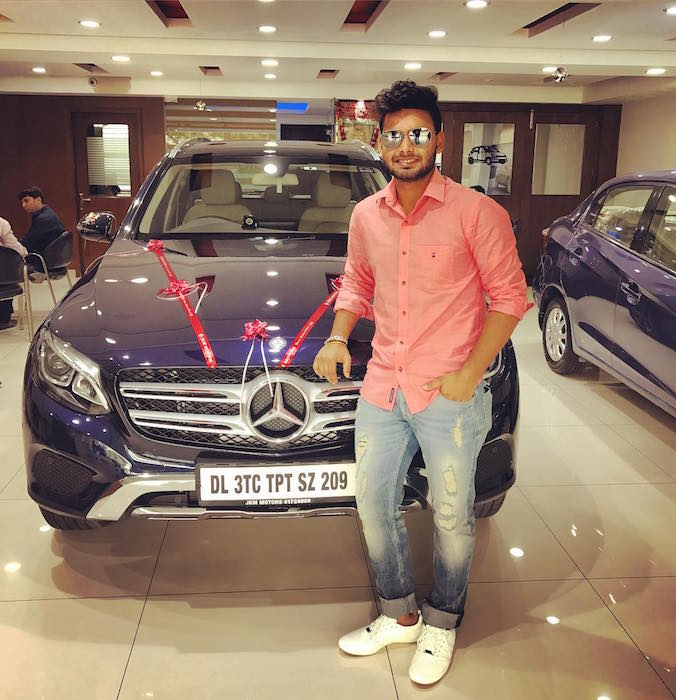 Rishabh Pant is an avid car enthusiast. The 24-year-old can often be spotted on social media driving his luxurious car in his free time. He bought his dream Audi A8 after a successful IPL campaign in 2017. Here's his list of cars owned by Rishabh Pant: Mercedes Benz C-Class (80 Lakhs), Ford Mustang (95 Lakhs), Mercedes GLE (1 Crore), Audi A8 (2 Crores).
House and Properties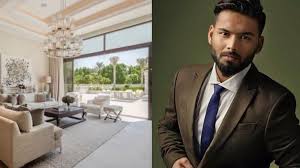 Originally from Roorkee, Rishabh Pant plays for Delhi in state cricket. He lives in Haridwar with his mother and sister. During the lockdown period last year, he was spotted in his Dehradun's exotic house in the mountains. The exact value of his properties is unknown, but he owns property in Delhi, Roorkee, Haridwar, and Dehradun.
Rishabh Pant Net Worth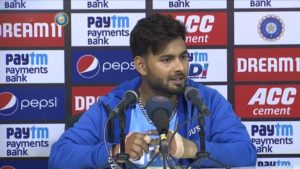 Rishabh Pant's Net Worth in 2021 comes to a whopping total of 47 crore rupees. It also has to be taken under due consideration that his development both on and off the field has been remarkable. The person who once used to stay in Gurudwara or Dharamshala's of Delhi to save money has now built a huge name and fame for himself through hard work and dedication. Pant's fortunes have multiplied over the years as the notorious left-hander continues to annihilate the bowlers.
Rishabh Pant- Player Profile
| | |
| --- | --- |
| Name | Rishabh Pant |
| Age | 24 (October 4th, 1997) |
| Teams | Delhi, India U19, Delhi Capitals, India, India A, North Zone, India Blue, India Red, Indian Board Presidents XI, Asia XI, Indians |
| Annual Income | INR 20 Crores |
| IPL Salary | INR 8 Crores |
| Endorsements | SG, Boat, Adidas, Noise, Himalaya Men, Boost, The Pant Project, Dream11, Cadbury |
| Cars | Audi A8, Mercedes Benz C-Class, Ford Mustang, Mercedes GLE |
| Social Media Income | Approximately INR 50 Lakhs per post |
| Residence | Haridwar |
| Net Worth | INR 47 Crores |