The IPL is regarded to be the stage where talent meets opportunity. Over the years, we've seen quite a lot of youngsters come and prove their worth but none have left quite a mark as one Jasprit Bumrah. The quickie had an awe-inspiring story as with his hard work and dedication, he went from undesirable to undeniable. One of the best bowlers in the world presently, Bumrah has earned a handsome amount of fame and wealth. This article highlights the net worth of Jasprit Bumrah and his financial achievements.
Cricketing Career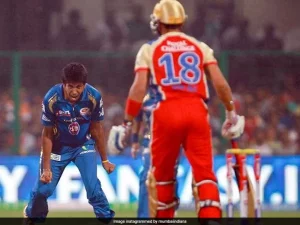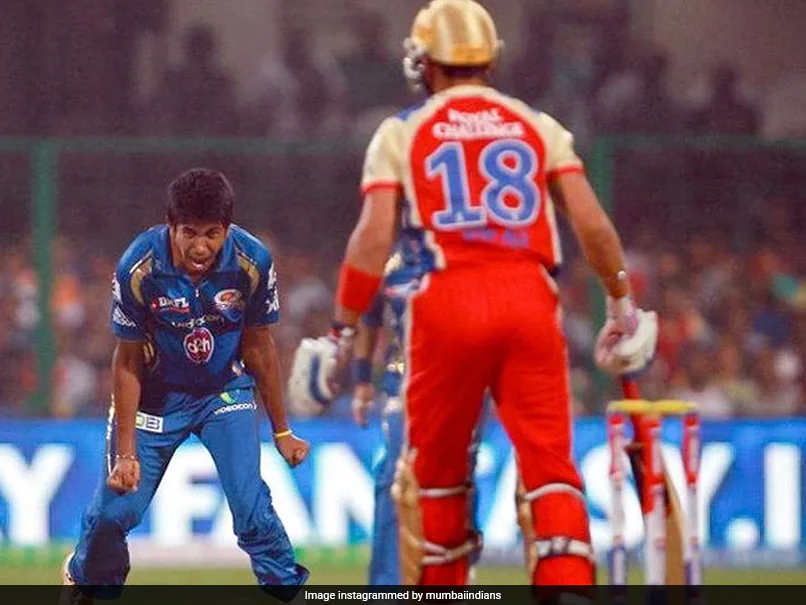 Playing domestic cricket for Gujarat, it wasn't until he debuted for the Mumbai Indians when Bumrah made a name for himself. The then 19-year-old took three wickets in his debut match against RCB in 2013 and it catapulted the promising youngster to fame. He rose through the ranks in the domestic scene and was finally called up as a replacement to the Indian side in early 2016. After a successful tour of Australia, Bumrah became a prominent feature in the Indian side and has never looked back.
International Career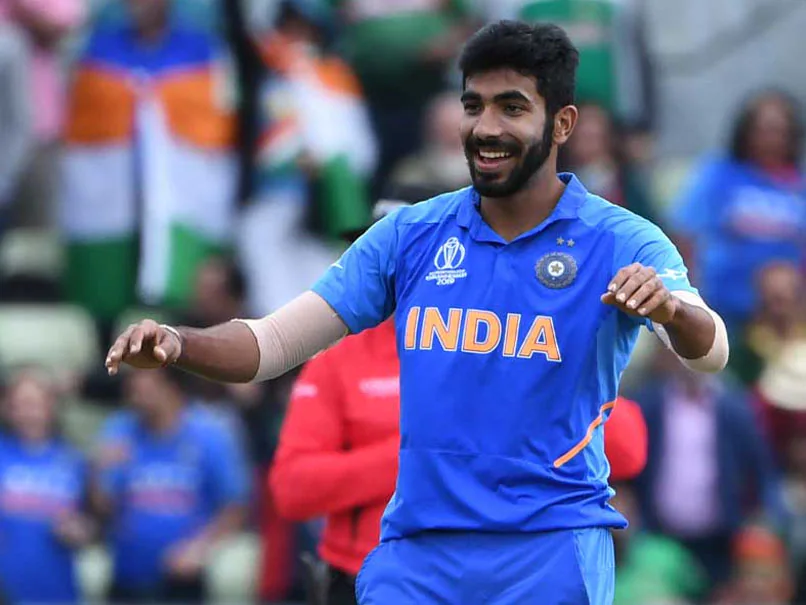 If one is making a list of Modern Era's best bowlers list, then the first name that strikes us will be Jasprit Bumrah, the leader of India's pace battery. His precise bowling over the years has made Jassi one of the most successful Indian bowlers. A bowler is rated as a good bowler when he starts performing in all three formats and after enjoying success in white-ball cricket, Bumrah cracked the test format as well. In 2018-19, India was supposed to tour SENA nations and Bumrah performed exceedingly well on all the tours, proving his pedigree. One of the best bowlers in the world and being just 27, Bumrah may as well be the best seamer India ever produced by the time he hangs up his boots.
Annual Salary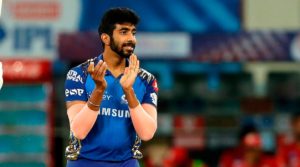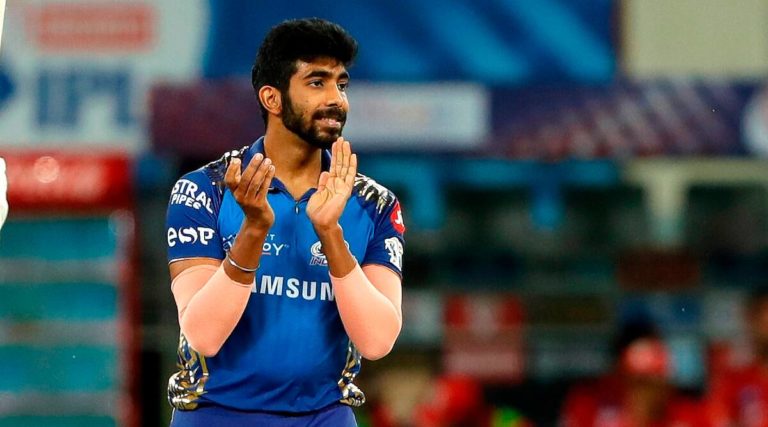 Jasprit Bumrah belongs to the elite class of grade A+ Indian cricketers alongside veterans Rohit Sharma and Virat Kohli. As a result, the seamer gets a guaranteed sum of 7 Crores from the body corporate. This, however, is excluding the match fees he earns per match while playing for the Men-in-Blue. Bumrah was retained by the Mumbai Indians ahead of the 2018 Mega Auctions for his tremendous performances. Given the terms of the agreement, Jasprit earns a stipulated sum of 7 Crores per annum from the Mumbai-based franchise.
Also Read: MS Dhoni Net Worth, Endorsements And Sponsorships In 2021
Sponsorships and Endorsements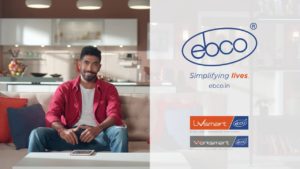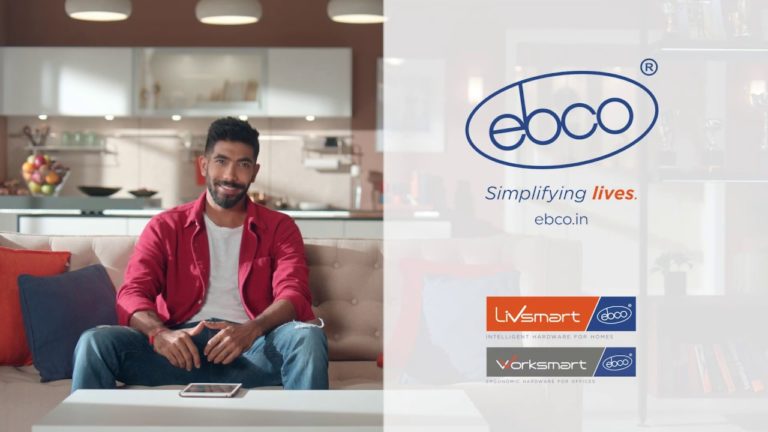 The face of Indian bowling earns quite a hefty sum from advertisements and promotions. Jasprit Bumrah is slowly getting popular among brands as well. He has endorsed brands like Cultsport, Estrolo, Seagram's Royal Stag, boAt, Dream 11, Asics, and Zaggle. However, the amount he earns from all his sponsorships is undisclosed.
Houses and Properties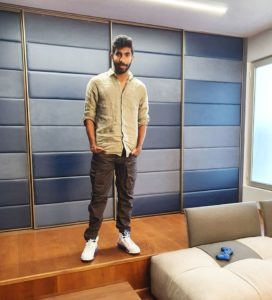 As far as his residence is concerned, Bumrah lives with his family in Ahmedabad. The estimated worth of the property is approximately around INR 3 Crore. Apart from that he also owns a property in Mumbai which is worth Rs 2 Crore. The right-arm seamer also owns several properties in Pune, Maharashtra.
Car Collection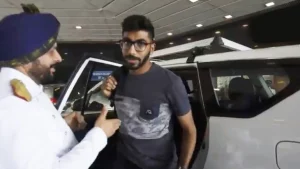 Despite earning in 8-digits, Bumrah doesn't have really show heavy interest in fancy cars. However, the Gujarat-born likes luxurious classy cars and in 2018, he bought a Mercedes Benz which is reportedly worth more than 1 crores. Apart from that, he also owns a Nissan and a Range Rover.
Jasprit Bumrah Net Worth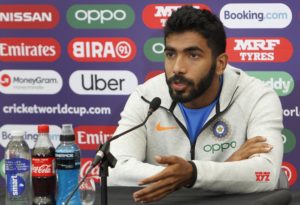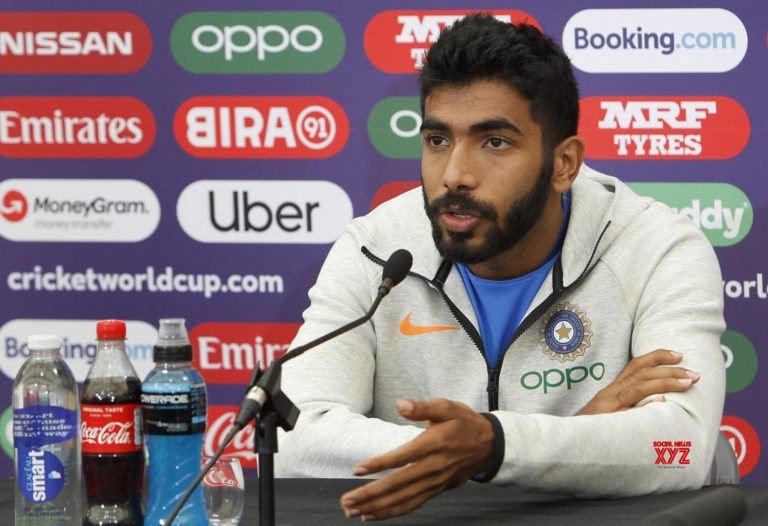 Assuming the given stats and figures are correct, the net worth of Jasprit Bumrah comes around a whopping INR 37 Crores. The steady growth in his paychecks stands as a testimony of Jasprit Bumrah's Net Worth. A large part of his net worth can be contributed to his endorsements and IPL Contract. Showing no signs of slowing down, the 27-year-old has a long road ahead of him.
Player Profile
| | |
| --- | --- |
| Name | Jasprit Bumrah |
| Age | 27 (December 6th, 1993) |
| Teams | India, Mumbai Indians, Gujarat, West Zone, India A, India Green, Indians |
| Annual Income | INR 20 Crores (Approximately) |
| IPL Salary | INR 7 Crores |
| Endorsements | Cultsport, Estrolo, Seagram's Royal Stag, boAt, Dream 11, Asics, Zaggle |
| Cars | Mercedes Benz, Nissan, Range Rover |
| Social Media Followers | 20 Million |
| Residence | Ahmedabad, Gujarat |
| Net Worth | INR 37 Crores |