Ever since the advent of Social media, not only models and actors but our cricketers have also grown extremely stylish. Cricket is one of the most popular sports in the world. Fans are crazy about their favorite players. Not only in sports but they also follow their personal life closely. Let us introduce you to the 10 most handsome cricketers of the world, who are famous all over the world not only because of their game but also due to their looks on and off the field. These cricketers play a huge role in expanding the fan base of the game.
Michael Clarke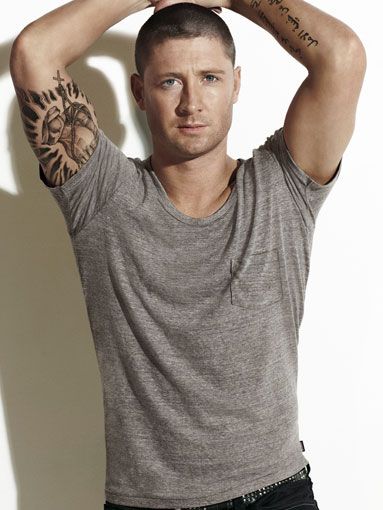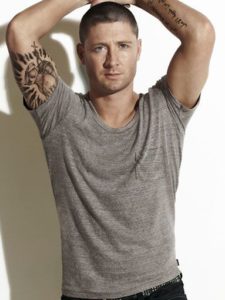 The former Aussie captain who took over the leadership from Ricky Ponting makes it to the 10 most handsome cricketers. The wonderfully sculpted physique and a smile that could melt your heart is what makes Michael Clarke stand out of the lot. Clarke broke many hearts across the globe as he married interior designer Kyly Blody on May 16th, 2012 in a private affair. However, the couple is not together now. At the age of 40, Clarke has undergone a major transformation in 12 weeks for Men's Health magazine. He's definitely looking better than he ever looked.
KL Rahul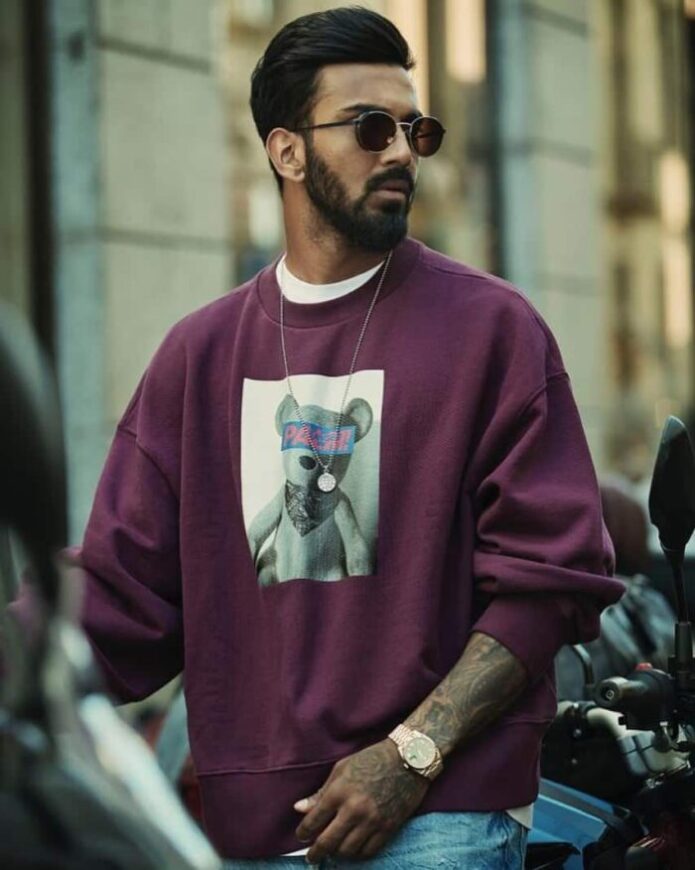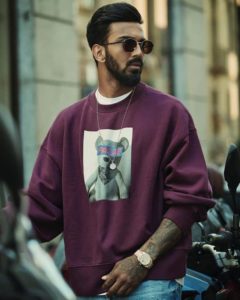 The flamboyant Indian Opener, KL Rahul has all that it takes to be on the list of 10 most handsome cricketers. With trendy clothes, modern haircuts, and that stylish beard, he is truly a delight for the eyes. KL Rahul is currently dating Athiya Shetty and both are ofttimes spotted together. The tattoos quite add up to his personality making him more and more famous among the girls. The definition of beauty may differ from person to person but this lad fits in all of them. The 5 ft 11 inches tall Rahul has caught the eye of controversy when he appeared on Karan Johar's chat show Koffee with Karan. However, he made a strong comeback to cricket following the phase of the short ban.
Also Read: Surprising! Top 10 Greatest All rounders of all time.
Kane Williamson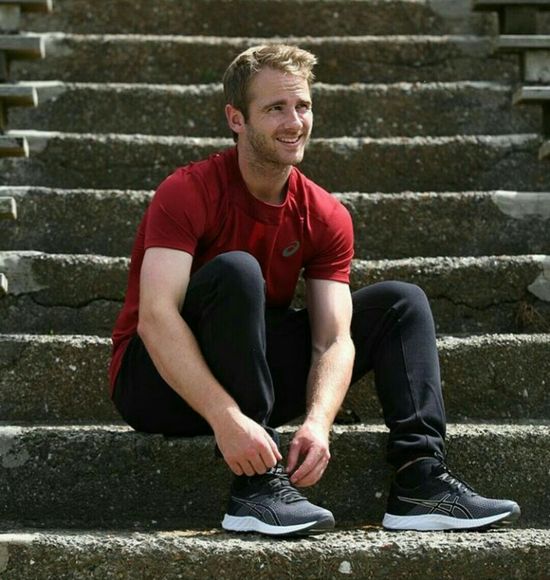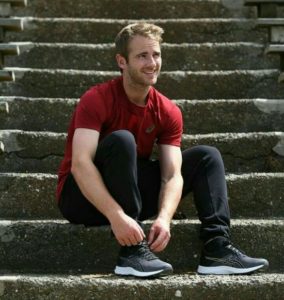 The current Kiwi captain is not famous merely because of his composed batting and calm nature. But also for his charming and impressive personality with a height of 5 feet 8 inches. His generosity reflects into his personality making him even more attractive. This modern-day cricketing giant very well knows how to win hearts. Not only in New Zealand but in India also Kane enjoys a substantial fan following. He is also much adored amongst the women for fabricating cricket as a gentleman's game. Kane Williamson fell in love with his nurse, Sarah Raheem, during his treatment. The couple welcomed an adorable daughter in December 2020.
James Anderson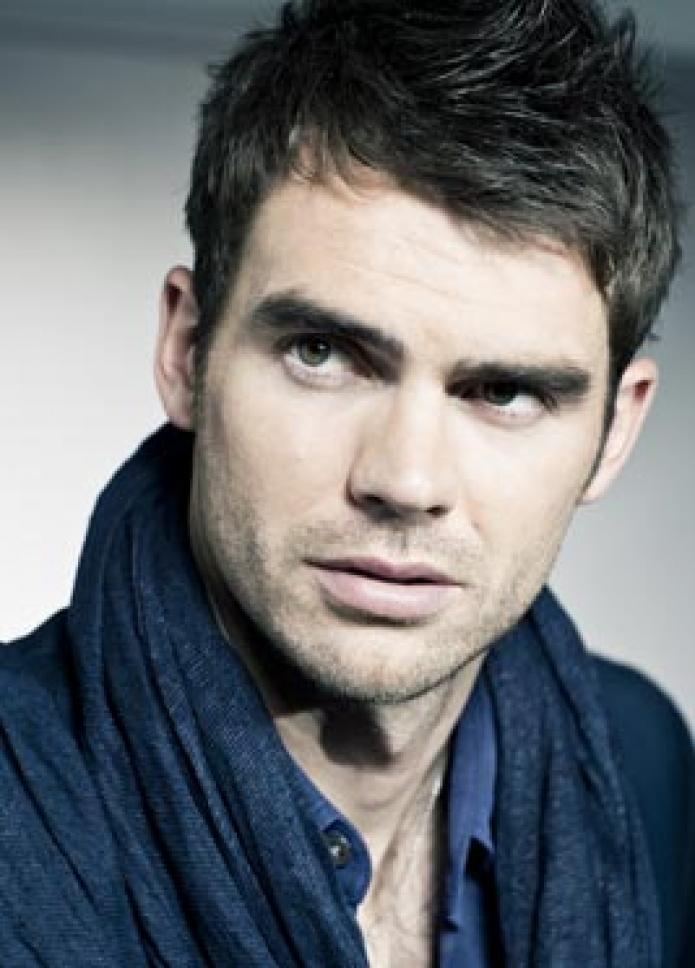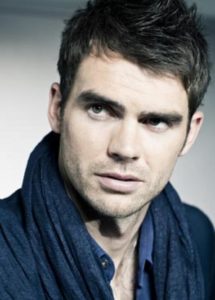 England's fast bowler James Anderson, who fosters fear in the hearts and minds of batsmen with his swing, steals the hearts of people faster than he can take wickets on the field. Jimmy is extremely popular among girls and the list of girls in Anderson's fan following is long. He has that X-factor about his face. Not only is his bowling improving with his age, but he is also looking more and more dapper every day. There are only a few men who carry this out effortlessly. David Beckham is one good example. His robust physique and dashing looks certainly did not let him down. Jimmy is married to Daniella Lloyd since 2006. The couple has 2 daughters.
Kevin Pietersen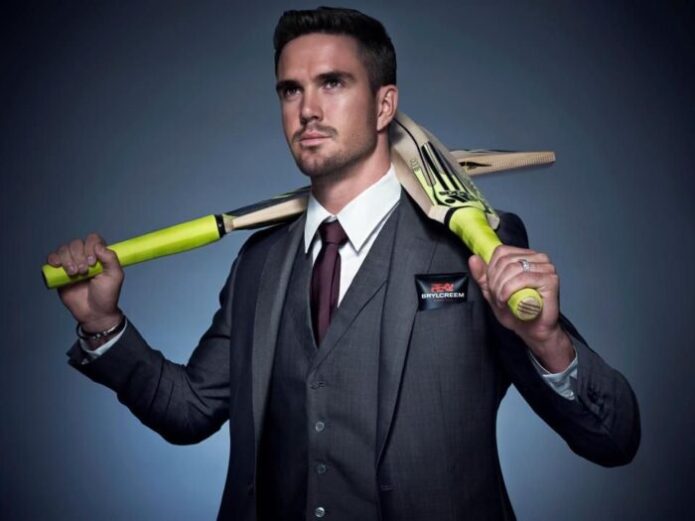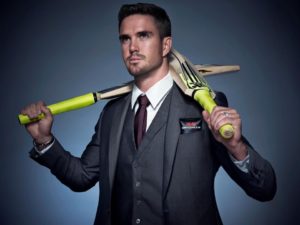 One of the most loved names across the globe, Pietersen, made his debut against Australia in 2005. This South African-born cricketer, KP, relishes one of the most prominent female fan-following of all time. However, the media repeatedly noted Kevin as a family guy. He married singer Jessica Taylor and now has a son named Dylan. Possessing both, a well-rounded personality and alluring looks he is easily one of the top 10 most handsome cricketers in the world. Even after retiring from cricket, Peterson often catches eyes with his elegant style.
Alastair Cook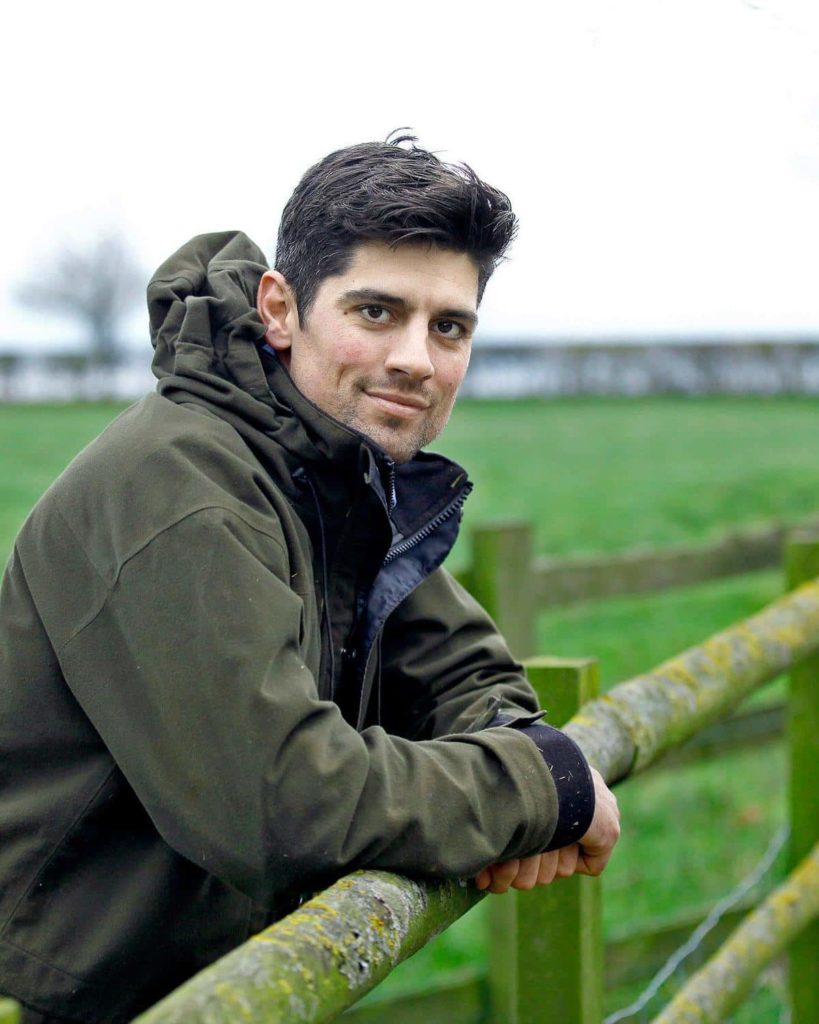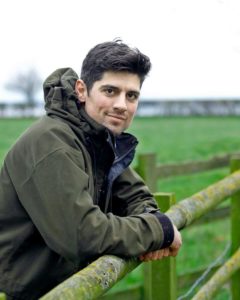 Alastair Nathan Cook is considered one of the greatest batsmen to have played for England. The southpaw is an opening batsman with a towering height of 6 feet and 2 inches and a chiseled jawline. This suave cricketer could make any girl go weak in the knees. There is something about Englishmen that helps them loom out of an entire league. The sexy British accent and a gem of a face served Cook a great fanbase. So much so that even outside the field, Cook was popular for his looks.
Pat Cummins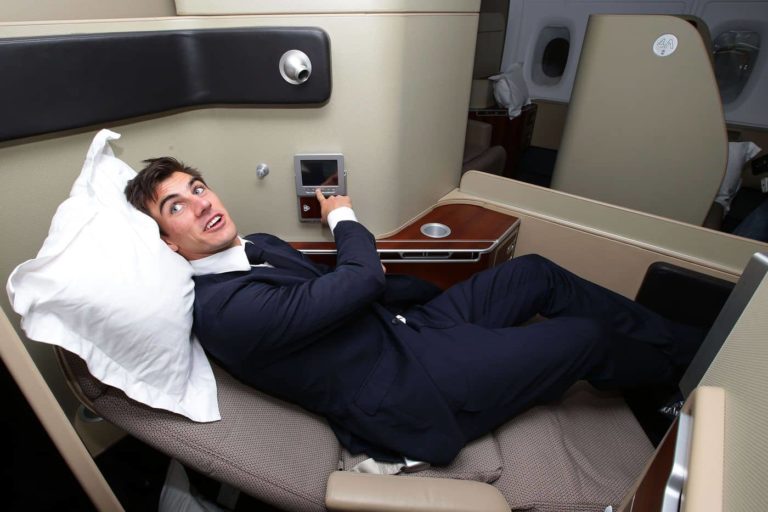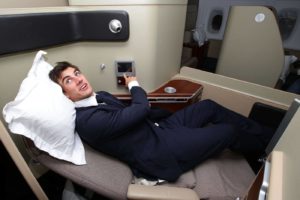 Pat Cummins, one of the hottest fast bowlers going around. His looks are as mesmerizing as his smooth bowling action. Other than his exceptional bowling skills, Cummins is the desire of every woman in Australia. The 6 ft 4 in tall Cummins hints to be a perfect cast for a Hollywood movie. Ladies love him. The cobalt blue eyes and appealing brawny body certainly put him into the list of 10 most handsome cricketers of the world. He is currently engaged to a British-born interior designer, Becky Boston. The duo is blessed with a baby boy.
Also Read: top 5 richest & Wealthiest Indian cricketers
Faf du Plessis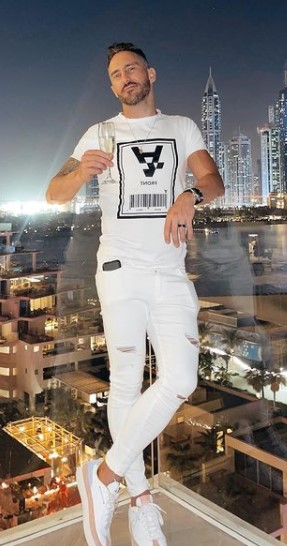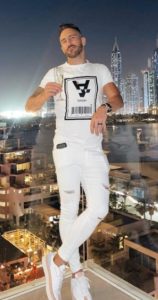 The 37-year old Protea exemplifies the saying "age is just a number". The former South Africa captain is captivating enough that girls go crazy to see him shirtless. His fitness has improved exponentially in the last couple of years. As a result, Faf is oftentimes seen removing his shirt so as to treat his female fan following. His blue eyes and composed nature in the field make him even more attractive. Faf is married to Imari Visser. The couple is blessed with two daughters.
MS Dhoni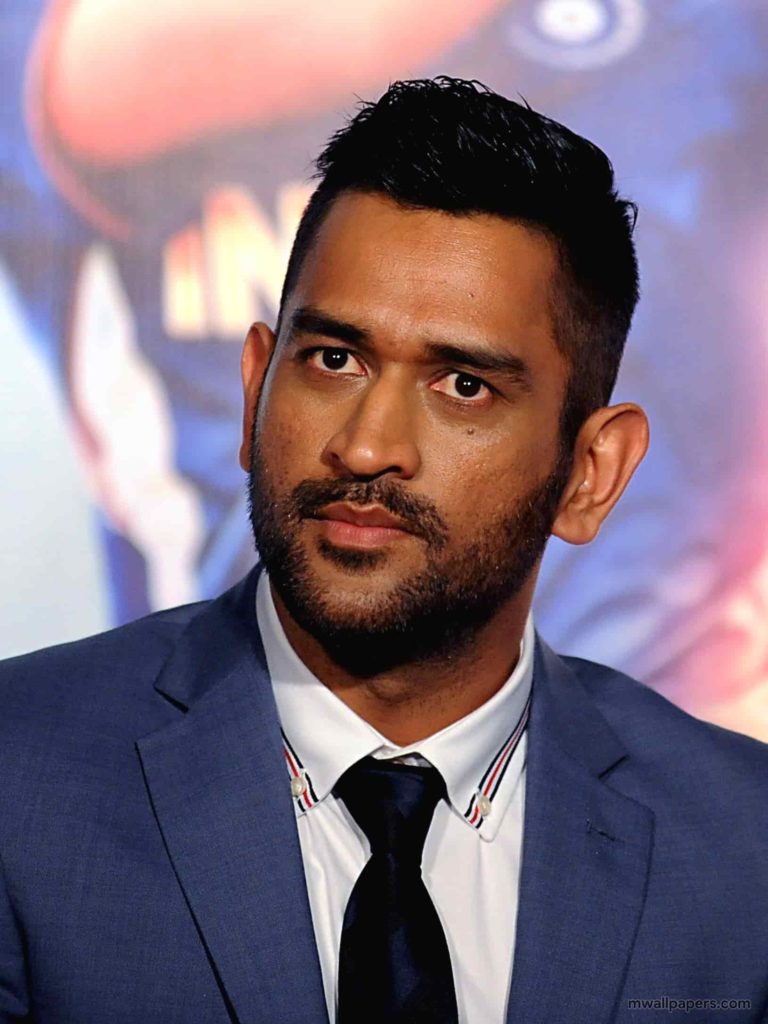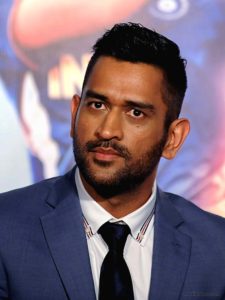 MS Dhoni is the heartthrob for many from all over the world. If there was one man who can keep himself cool all the time and still manage to look dapper, it is India's most admired captain, MS Dhoni. Not only did Captain Cool teach the current generation to maintain their composure on the field, but has also made Men in Blue look classy donning the blue jersey. The ladies would start a petition against us if he were not included among the 10 Most Handsome Cricketers. The 40-year-old still has a lot of endorsements in his kitty owing to his enticing and charming looks. The wicket-keeper-batsman likes to reinvent his looks every time he goes for a public appearance or an ad shoot.
Virat Kohli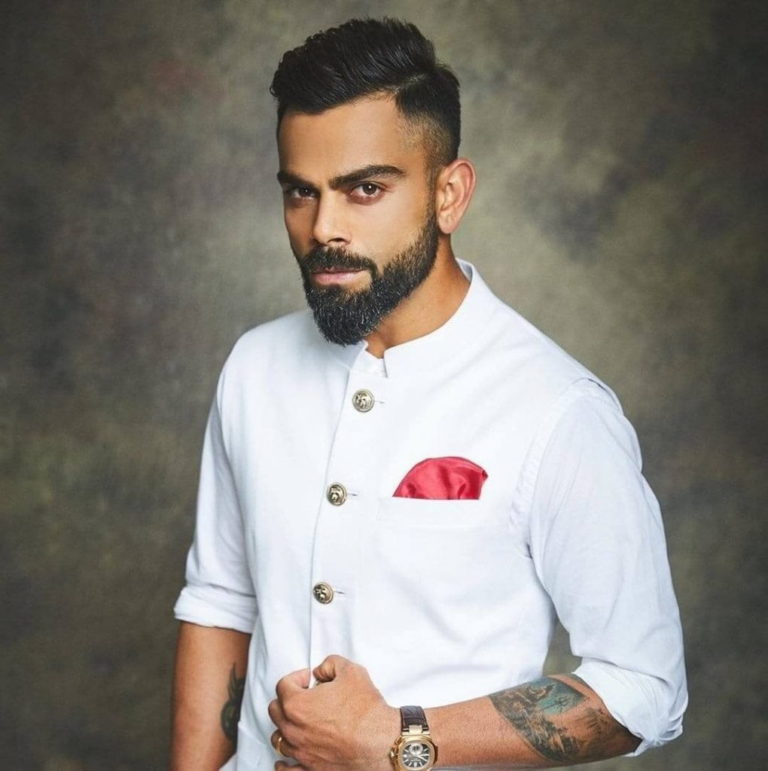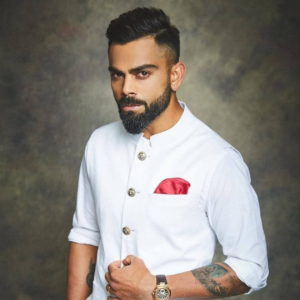 The trendsetter of Indian cricket, Team India's red-ball captain Virat Kohli takes the numero uno spot in this list of 10 most handsome cricketers. He is really fit and handsome. Virat Kohli today endorses many well-known brands because of his looks. The fan following of Virat Kohli can be gauged from the fact that he has more than 150 million followers on his Instagram account. The cool dude of Indian Cricket ranks amongst the World's finest looking cricketers. The trendy hairstyles, stylish beards, and tattoos add up much more into Virat's personality. More importantly, being a father and keeping up with all the hotness makes him a rare piece to find.