Mahendra Singh Dhoni is considered as one of the greatest Captains and Wicket Keeper-Batter of all time. The tales of MS Dhoni- the Captain and the victorious moments for India under his captaincy are infinite. While there were many such moments when his firmness was made to the highlight. In this article, we present you with such 5 decisions of MS Dhoni as Captain which shocked everyone.
MS Dhoni as Captain and the Shocking Decisions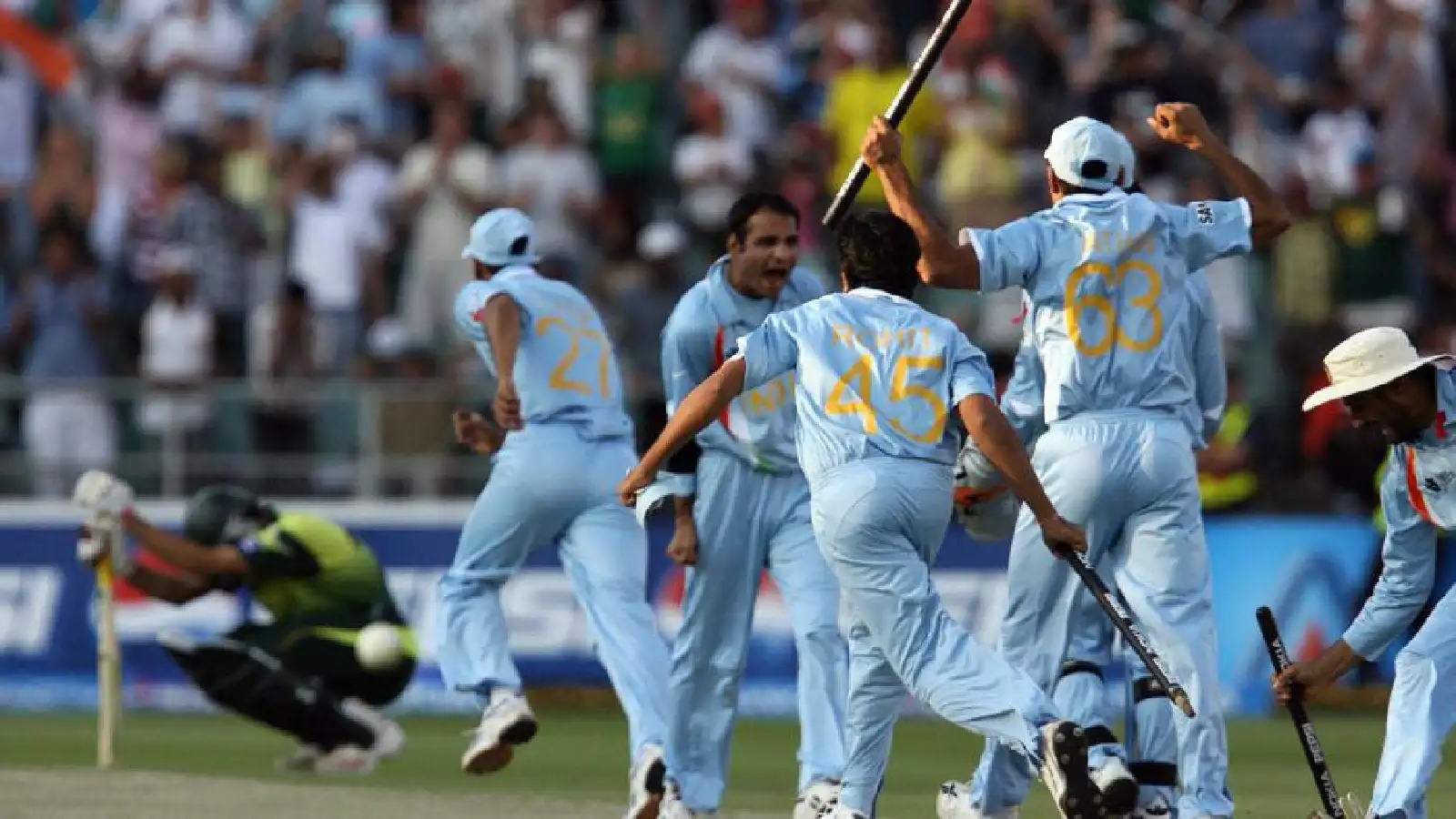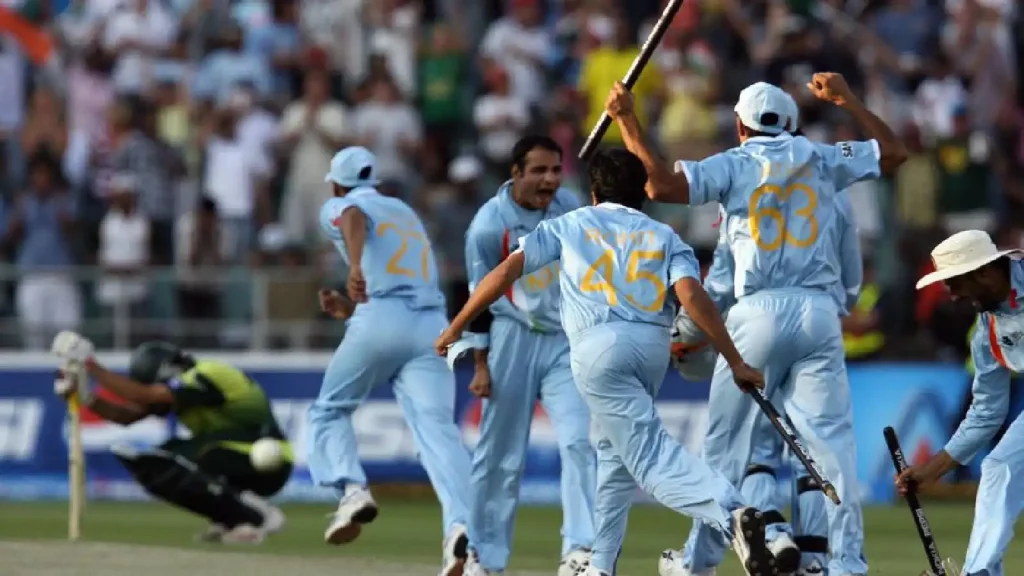 Mahendra Singh Dhoni was the Indian limited-overs format captain from 2007 to 2017 and in Test cricket from 2008-2014. Dhoni led the Indian Cricket team to three ICC Trophies including ICC World T20 in 2007, ICC Cricket World Cup in 2011, and ICC Champions Trophy in 2013. Under his captaincy, the Men in Blue won the ACC Asia Cup twice, in 2010 and 2016. Along with that India also won ICC Test Championship Mace two times in a row, in 2010 & 2011. As well as the ICC ODI Shield for one time in 2013 under his leadership.
While the praise for MS Dhoni the captain is never-ending, there were instances when his resolutions made controversies as well. With the top 5 most shocking decisions of Dhoni, we will also analyze and take a deeper dive to see whether those decisions were fruitful or not.
Also Read: 5 Best Records of MS Dhoni in T20 Cricket
Take a look at the top 5 decisions of MS Dhoni as Captain which shocked everyone:
The 2012 VB Tri-Series Rotation Policy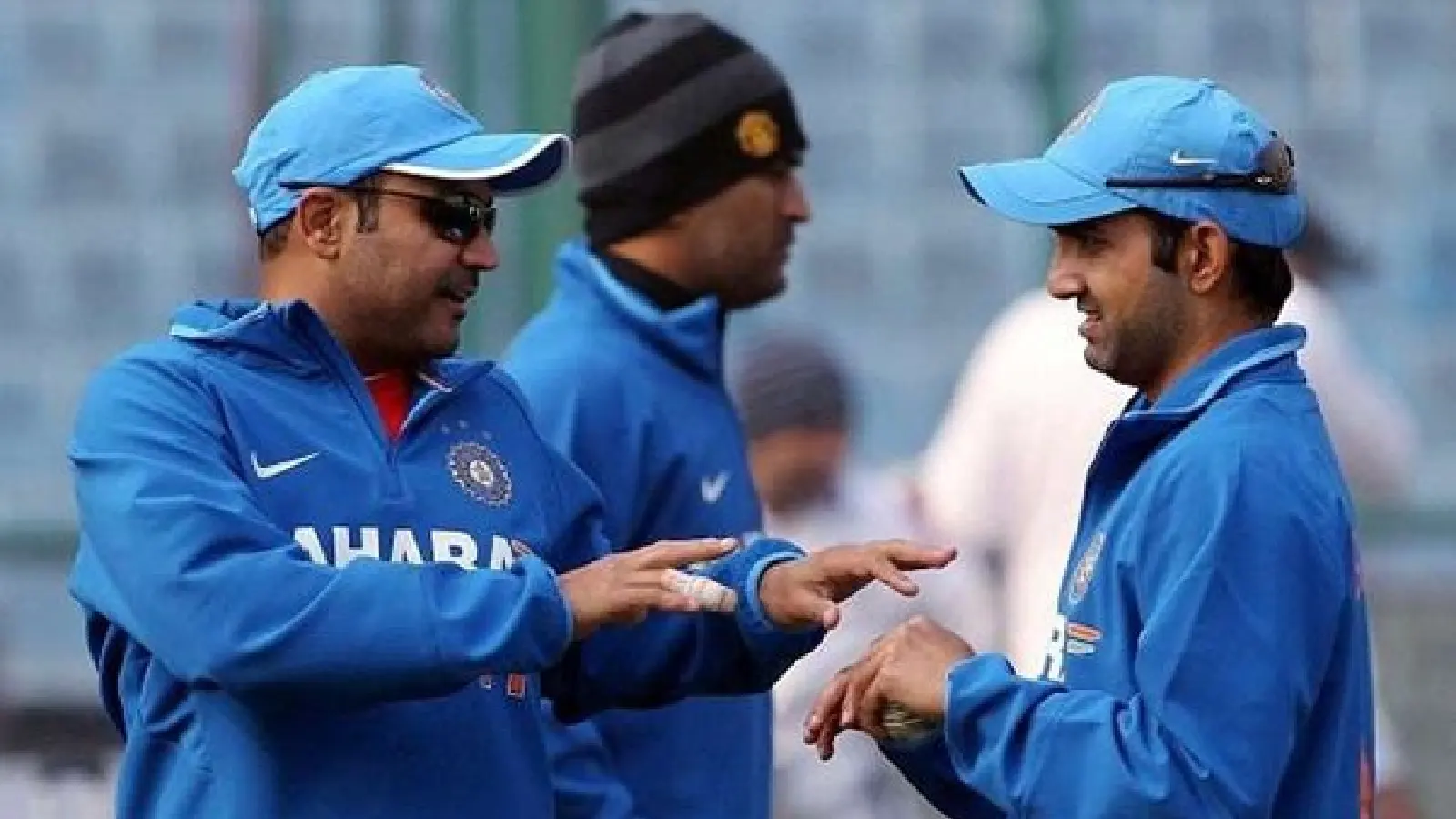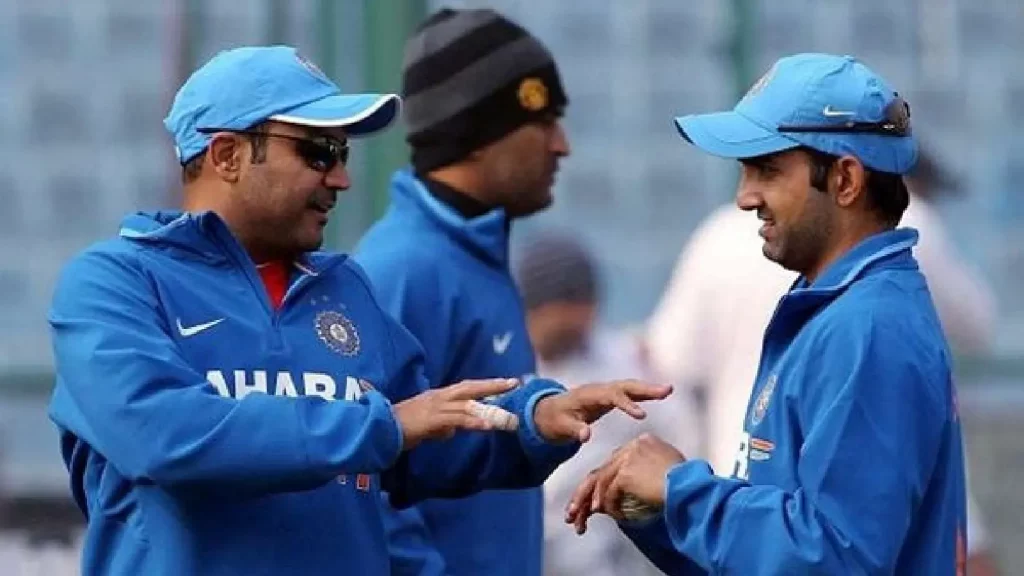 In the 2012 ODI Tri-series, featuring Australia and Sri Lanka, Dhoni decided to makeshift in the usual playing 11. He decided to use a rotation policy. The senior trio of Tendulkar, Gambhir, and Sehwag won't be featuring in the same playing eleven. Causing huge backlash for Dhoni for both former cricketers like Bishen Singh Bedi and later from his fellow teammate Gautam Gambhir. Hence, the tactic didn't work for the Captain as team India failed to qualify for the final.
Giving Joginder Sharma the 2007 T20 WC final over
Would any other captain choose an inexperienced player over a much-experienced one for the most crucial job, that also in a WC final? No, the answer seems pretty obvious, right? Whereas, Dhoni did exactly the same.
On September 24, 2007, this decision of MS Dhoni as a captain shocked everyone. In the last over the arch-rival, Pakistan needed 13 runs with a well-set Misbah-ul-Haq on the pitch. While Dhoni could have chosen the experienced Harbhajan Singh, he decided to give the ball to Joginder Singh, the rookie. He certainly felt the pressure in the first two balls, yet held his yet and dismissed Misbah hence winning the game for India. Dhoni's decision is considered logical and statistical only because it proved to be right.
MS Dhoni as captain took the 'Dad's Army' to victory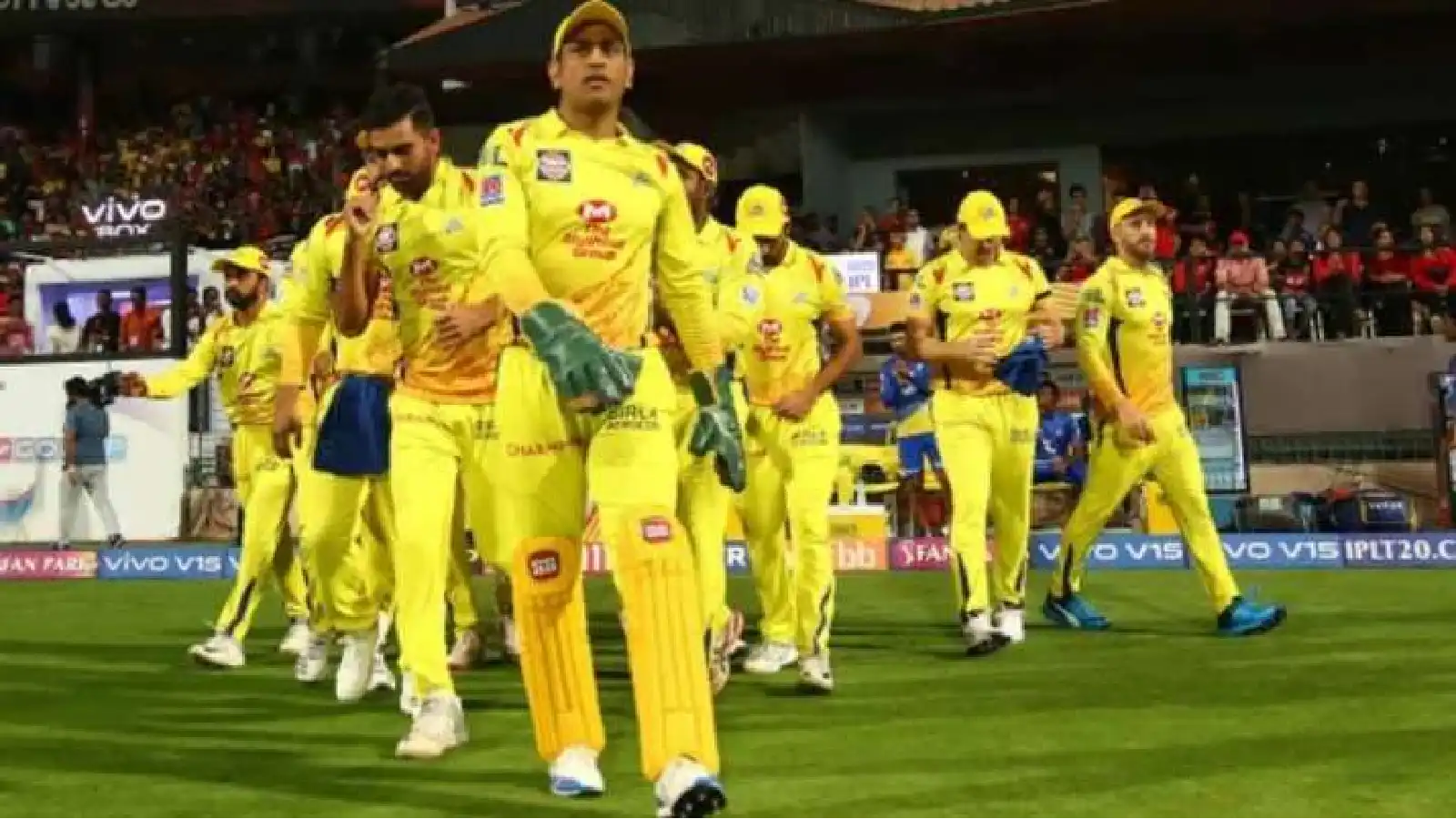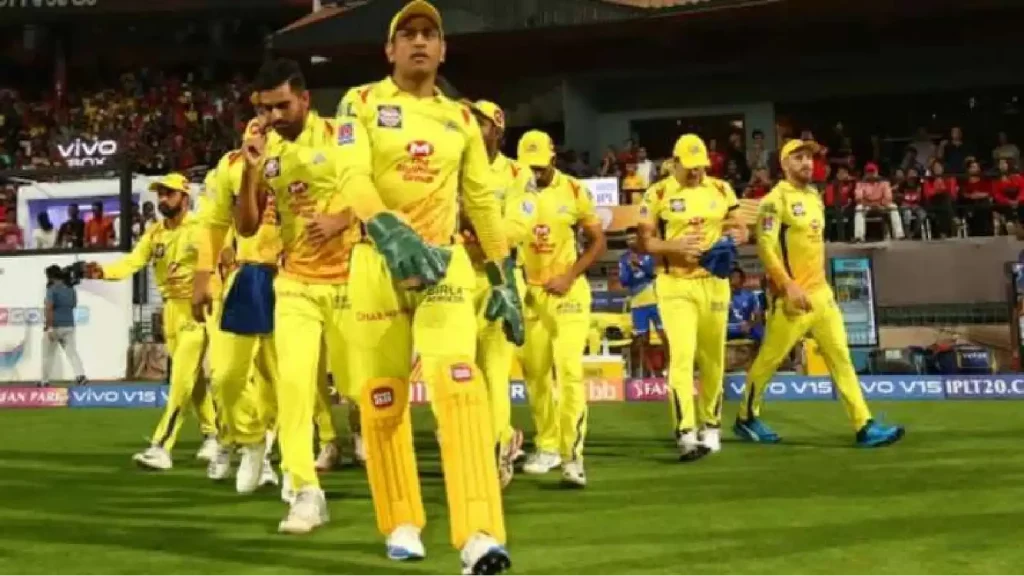 Dhoni gave a poetic ending to the IPL 2021 by leading CSK's 'Dad's Army' to victory. By defeating Kolkata Knight Riders by 27 runs in the final, the 'Dad's Army' outwitted everyone with their oodles of experience. Dhoni's team comprised of the old warhorses initially being criticized proved their mettle under the leadership of MS Dhoni by clenching the fourth IPL title for Chennai Super Kings. With the captain's canny captaincy CSK turned the 91 for no loss into 125 for eight and ensured the victory.
Also Read: 5 Biggest Captaincy Records of MS Dhoni in IPL
The jib: Rohit Sharma as an opener
While the current Indian Captain Rohit Sharma is considered the most complete and sought-after opener in world cricket. Nobody, even Sharma would have thought of the same scenario a decade ago.
HitMan's bolting rise as the open only started when in 2013 he was selected as an opener in the ICC Champions Trophy. Since he had never played this role before, a lot of speculations were made about Dhoni's this decision. Rohit proved everyone wrong as his duo featuring Shikhar Dhawan became India's best openers after Sachin and Sehwag. Rohit has dedicated all his success to Dhoni for such a move.
Promoting himself up the order in the 2011 WC Final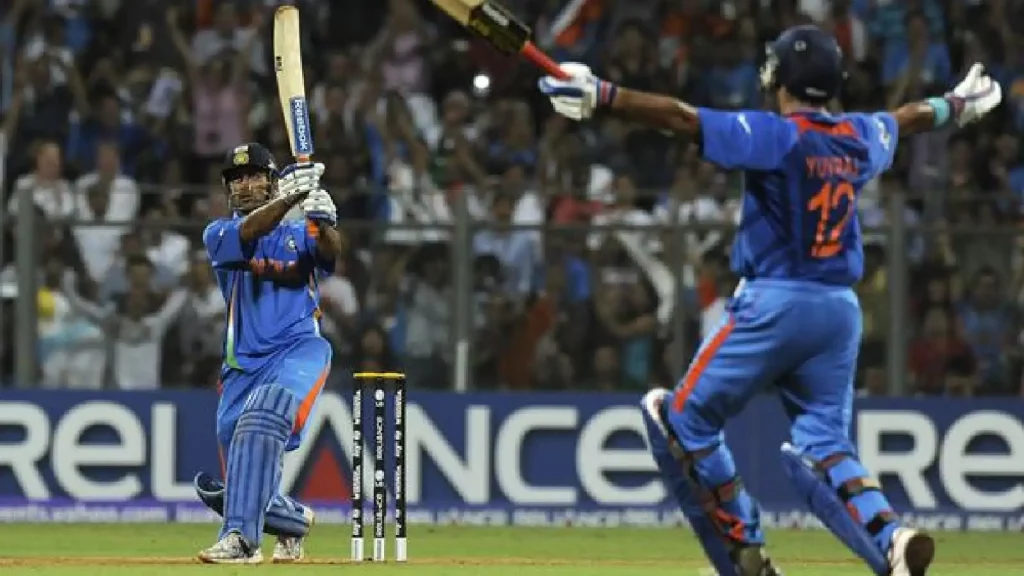 Who doesn't remember the 2011 WC Final? That took place between India and Sri Lanka at the full-packed Wankhede stadium. While chasing the 275 target India seemed to be in trouble as they had lost already three wickets at about 111 runs. Considering the fact that knew how to play the prime Sri Lankan bowler Muttiah Murlidharan, since the two had played each other as a team for CSK in the IPL. Dhoni promoted himself up the batting order and came to bat in place of the in-form Yuvraj Singh. Dhoni scored a match-winning knock of 91. This change helped India lift its second WC trophy, which is considered a magnificent one to date.
MS Dhoni as Captain and his impact
As a Captain Dhoni never tread the conventional route. Using his instincts Dhoni made the kind of decision any ordinary captain would never even think of. These decisions might have offended some and, appeared point-less to others. But these were the pivotal points that helped Dhoni take Indian cricket to greater heights, irrespective of the format.
The idea of playing under Dhoni is a dream for many players. Even though he has taken retirement from international cricket, we hope to see Dhoni share and spread his excellence with the Indian team through different possible roles.
Also Read: 6 times when MS Dhoni shocked the World
Thank you for reading. Leave us a comment if you liked it.
Do follow us on Google News | YouTube | Instagram | Facebook | Twitter | LinkedIn
Have a good day ahead.🙂