MSD is one of the greatest captains in cricket history. Dhoni is the captain with most ICC Trophies, globally. In addition, he has also established himself as the best finisher in the game ever. Any target hadn't seemed un-chase-able until MSD was on the crease, and he had rarely let his fans down. Be it wicket-keeping or captaining, Mahendra Singh Dhoni has several records in his name. Dhoni is a great cricketer, but an even greater leader. In the shortest format of the game, Dhoni has led India to win the very first, 2007 World Twenty20. Let us look at the 5 best records of MS Dhoni in T20 Cricket history.
5 Best Records of MS Dhoni in T20 Cricket
5. Most Matches Won as a captain in IPL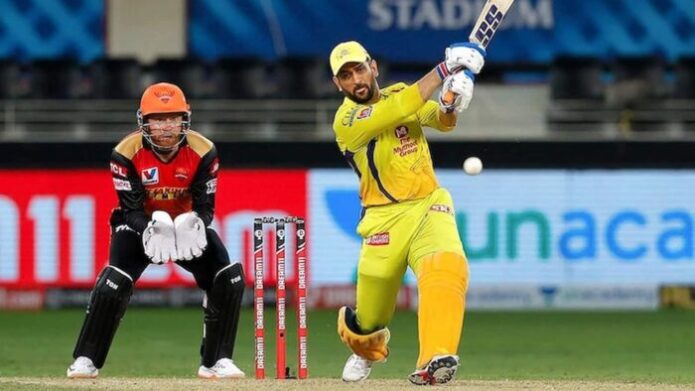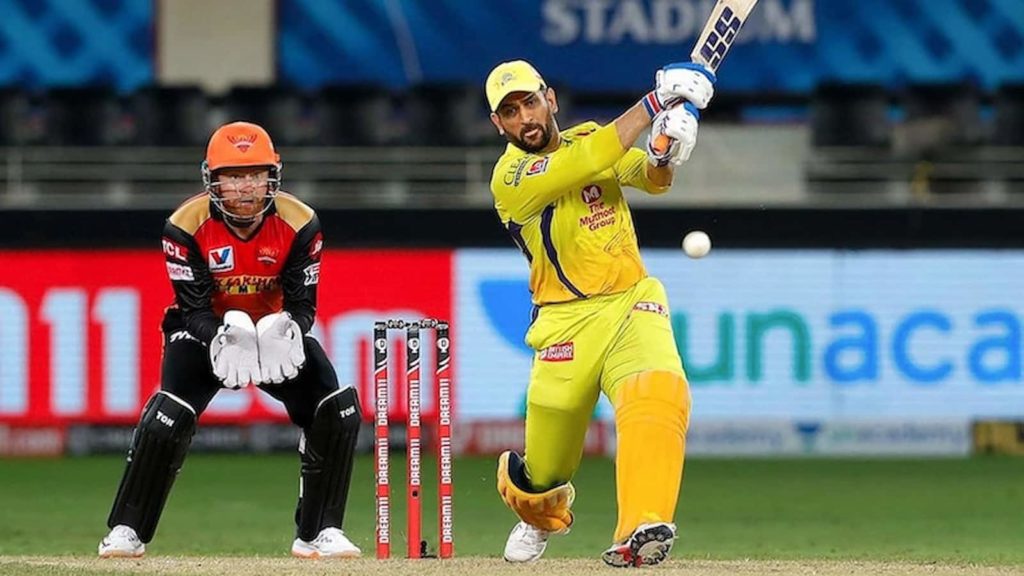 If we are talking about T20 cricket, IPL's mention is a must. MSD has been leaving Chennai Superkings since the inaugural season in 2008. However, when CSK was barred from the tournament for 2 years, he led the Rising Pune Supergiants. Moreover, in the history of IPL, he has won the most number of matches as a captain. Playing 204 matches as a captain, Dhoni has won a massive 121 matches. This is the highest for any player. Not just he has won the most matches but has also been the captain for the most number of matches, followed by Kohli, way behind at 140 matches. In addition, Mahendra Singh Dhoni is also the oldest captain to win an IPL Trophy.
4. Most Stumpings in IPL History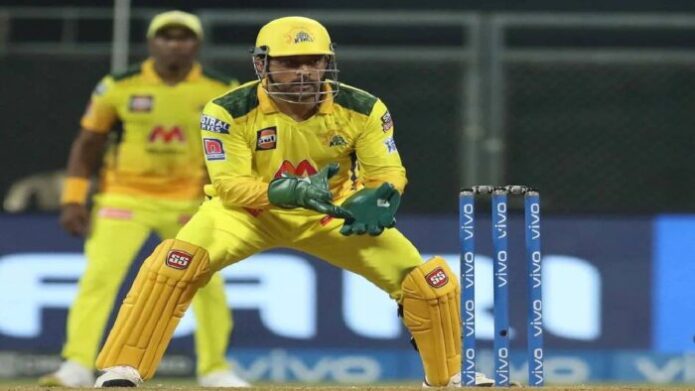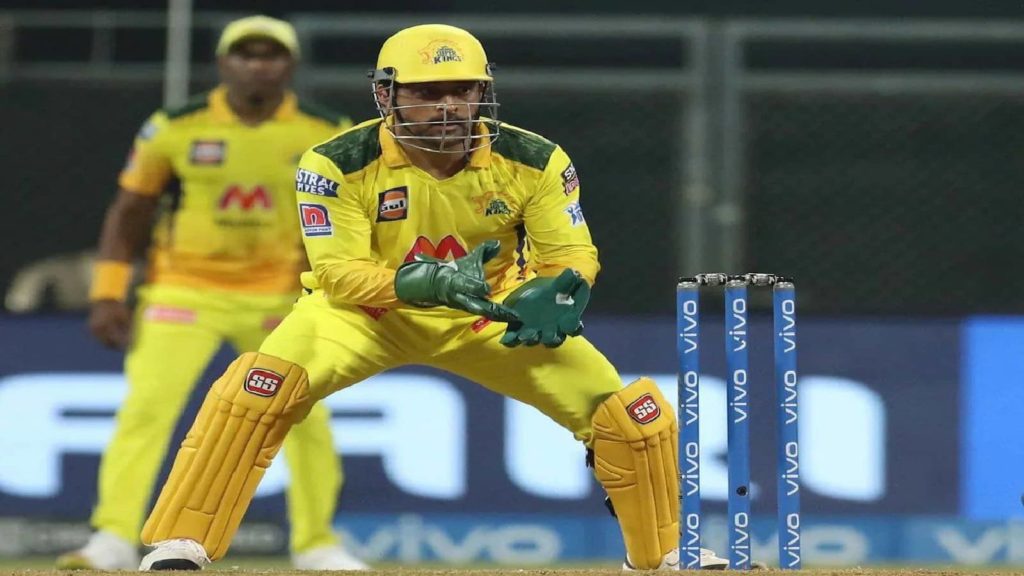 Dhoni surely is a great batsman, but he is an even greater wicket-keeper. His super-fast reflexes are unmatchable. Once he had stumped George Bailey at 0.09 seconds. He has various international wicket-keeping records in his name. In addition, he also has the most stumping in IPL in his name with a total of 39 dismissals. Playing 220 matches, MSD has a total of 161 dismissals and 122 catches. With 161 dismissals, another record of most dismissals in IPL history is under Dhoni's name.
Also Read: 5 Highest Individual scores in T20 History
3. 300 Matches as captain in T20 Cricket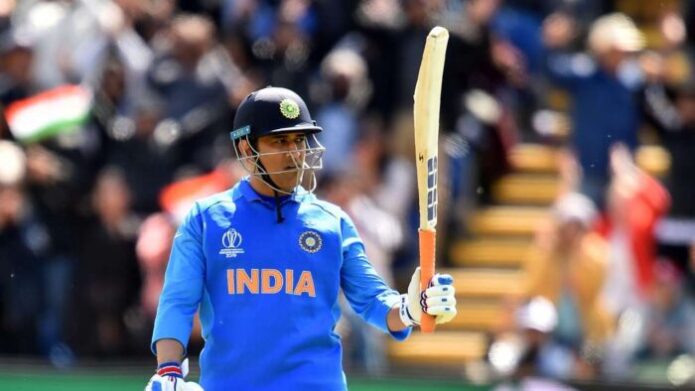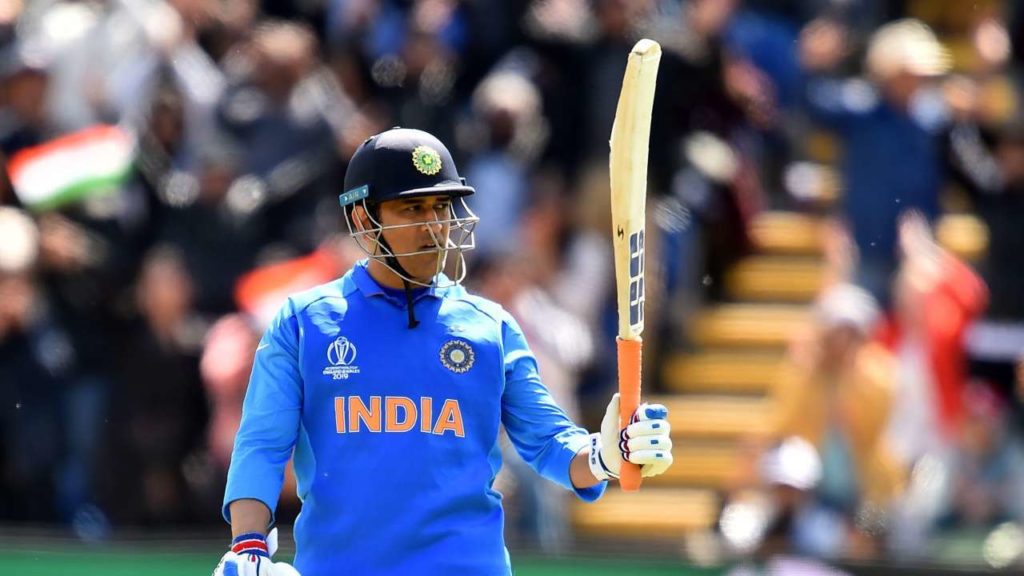 Not just in IPL, but in T20 cricket overall. Mahi has played 347 T20 matches including 98 T20Is, 220 IPL matches, and other matches including the Champions League and other tournaments. Apart from playing these many matches, he had also captained in a great amount of T20 matches. Playing 300 matches as a captain is a big achievement in itself. He had achieved this feat by leading India in 72, CSK in 214, and Rising Pune Supergiants in 14 matches as a captain.
2. Most runs in the 20th over in IPL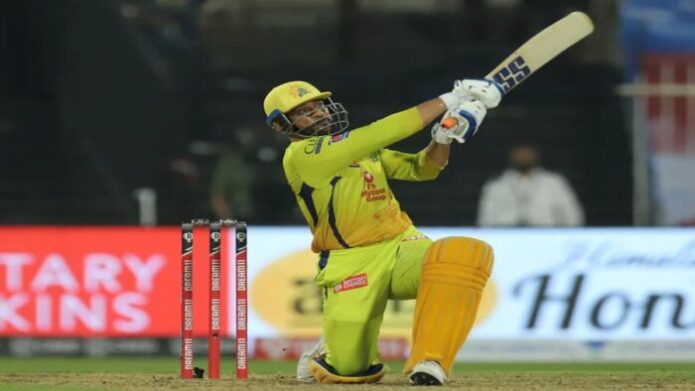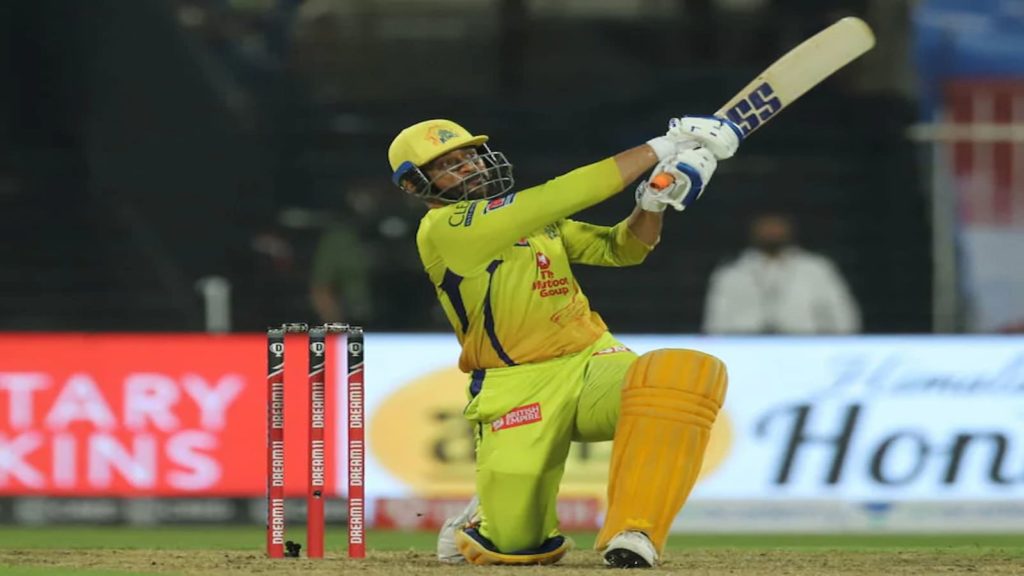 No doubt Mahi is the best finisher! He holds the record of scoring the most runs in the 20th over in the IPL. Playing a total of 220 matches, MSD had scored a massive total of 564 runs in the final over of the match. Moreover, MS Dhoni has a strike rate of 135.8 in IPL. A generation has grown up witnessing Dhoni ending the match with his helicopter shots.
1. Half centuries in 5 batting positions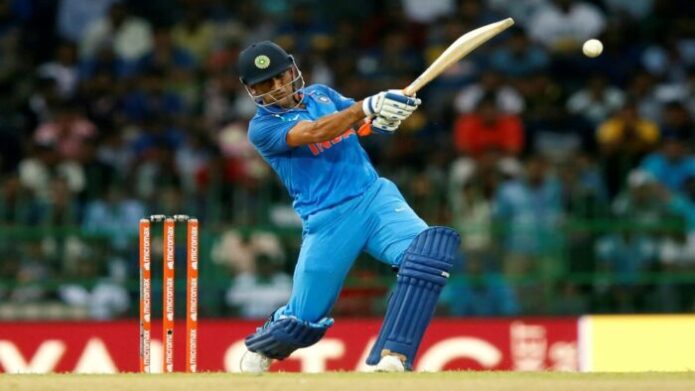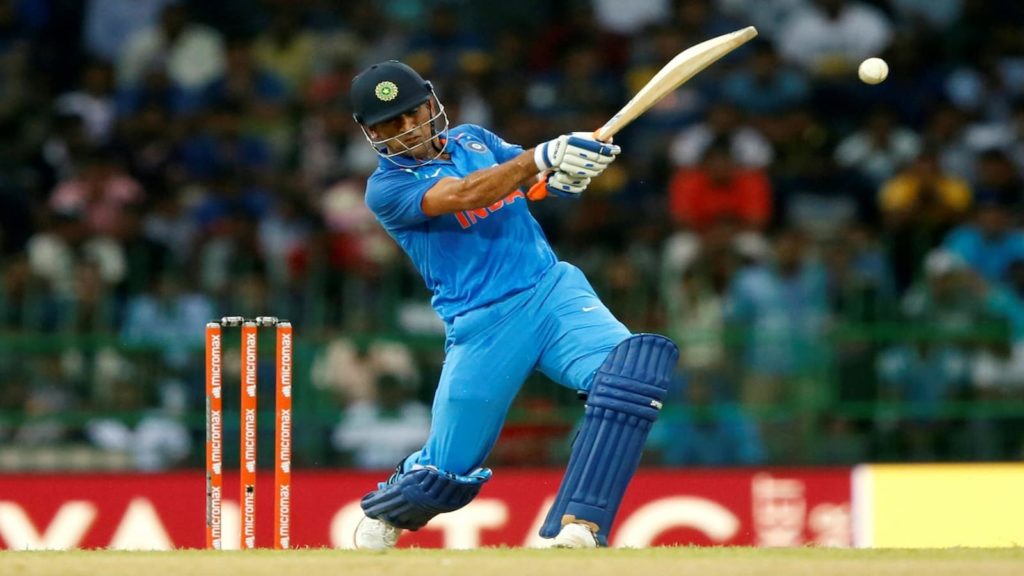 Over the years we have seen MS Dhoni batting at various different positions, but with the same approach and results. Earlier, he batted at numbers 3 and 4, but his most successful innings have been at batting at the fifth and sixth positions. In the 2013 IPL final, MS Dhoni had scored a half-century batting at number seven. Not just this, he has smashed a half-ton at all five batting positions that he has batted on. MSD is the only person to score half-centuries at 5 different batting positions.