Cricket is a team game, good performance by every member is equally important. However, a captain's contribution is considered more important in many aspects. There might be many reasons behind it. Every team needs a good leader, someone who can be flexible and spontaneous enough to change or evolve the team's approach according to the need of the game. A lot of people can play good cricket. However, not all who can play cricket have the ability to lead a team in this competitive, tactical game. With captaincy comes a lot of responsibilities. On that note, let us look at the 5 most successful captains of all time in cricket history.
5 most successful captains of all time in cricket history
5. Allan Border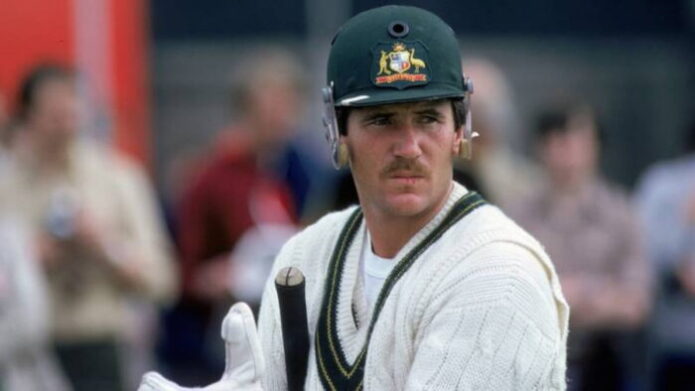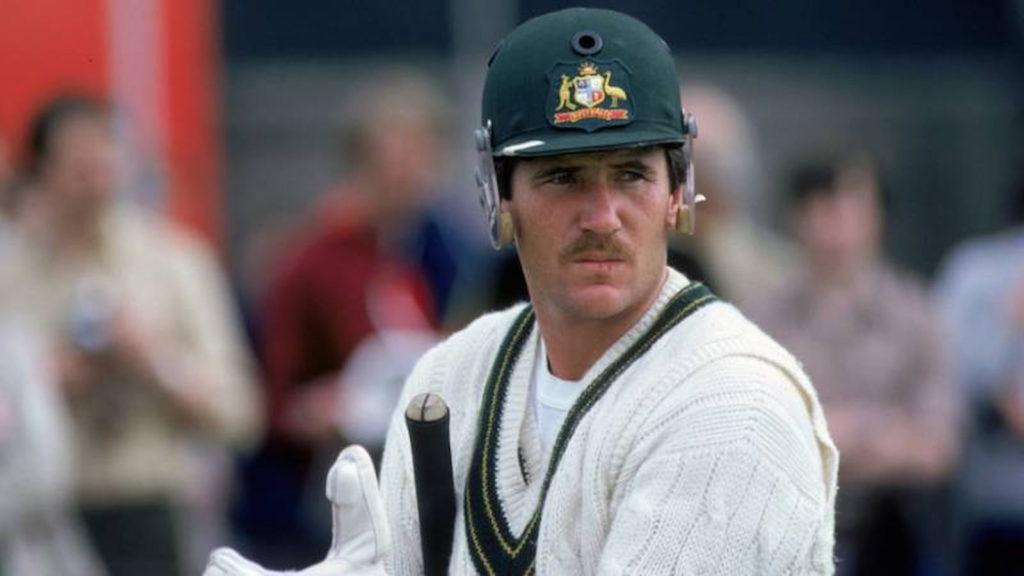 Allan Border was one of the 55 first inductees in the ICC hall of fame. He taught Australia to be the attacking team, winning tournaments after tournaments. He led his team to their first-ever ICC trophy in 1987, winning the ICC Cricket World cup 1987. To commemorate his great achievements, the Australian cricket board confers the Allan Border Medal to the best Australian cricketers. Upon his retirement, he was Australia's leading run-scorer in both Tests and ODIs. Border led the Australian side in 271 matches, with 139 wins, 89 losses, and 40 ties/draws. Allan Border also had a winning percentage of 51.29.
4. Graeme Smith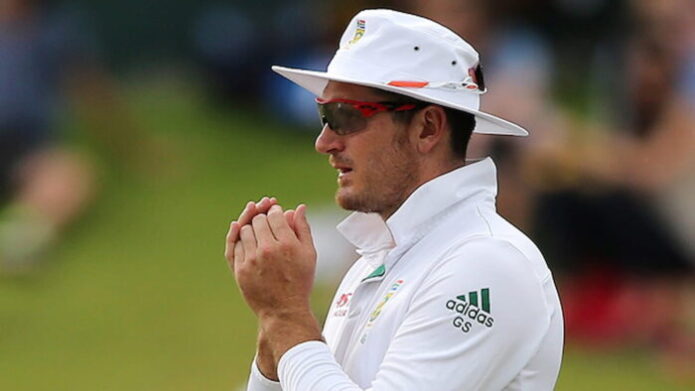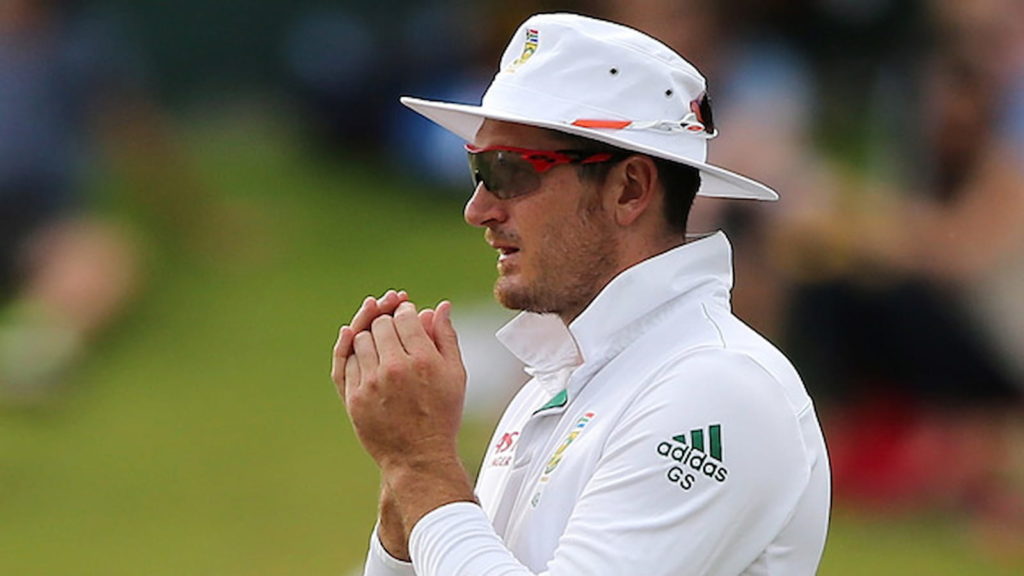 This former South African skipper is often regarded as the best Test captain. He had represented the team in all the 3 formats, between 2002 and 2014. Having played only 8 tests, he was given the responsibility of the captain at the young age of 22. He holds the record of playing most Tests (109) as a skipper and winning most Tests (53) as a skipper. Graeme Smith is also referred to as one of the most unlucky captains in cricket's history. Since he could not win even a single ICC Trophy, despite his impressive stats. Graeme had led the South African side in 286 matches, with 163 wins, 89 losses, 28 ties/draws. He had a win percentage of 56.99.
Also Read: Best ODI Captains – Top Five Best Captains In ODI Of All Time
3. Stephen Fleming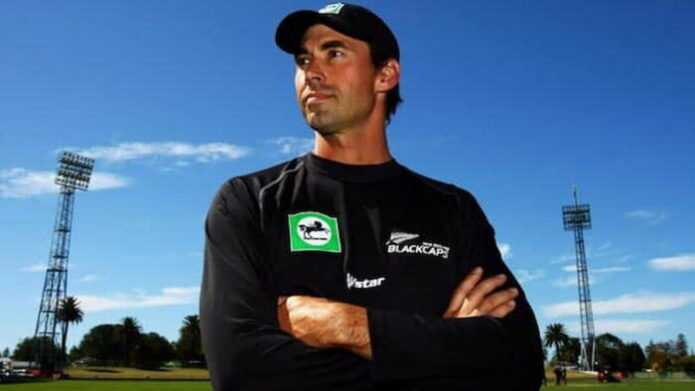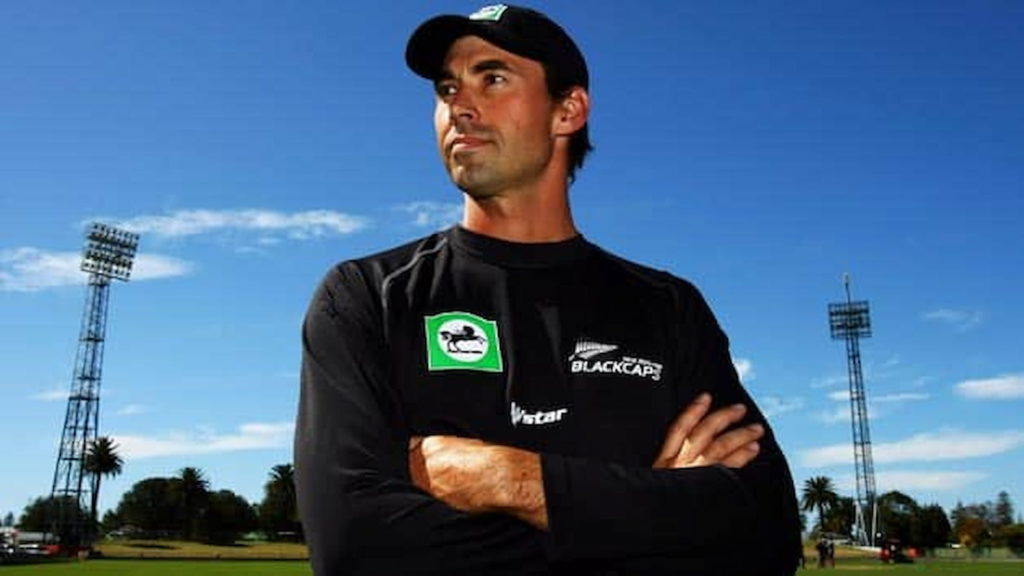 Fleming is one of the most famous Kiwi cricketers, globally. He played with an average team but still managed to win games. At 23 he was made in charge of the New Zealand team. He became the first skipper to lead NZ to an ICC Trophy. NZ won the ICC KnockOut Trophy in 2000 under Stephen Flaming's captaincy. He was the skipper when New Zealand won its first T20I ever. His tactical mind and courageous approach led the team to numerous victories. Currently, he is the coach of CSK in IPL. Skipper Fleming led NZ in 303 matches, winning 128 matches. While 135 matches ended in a loss, 26 others in ties/draws. Fleming had a winning percentage of 42.24.
2. Ricky Ponting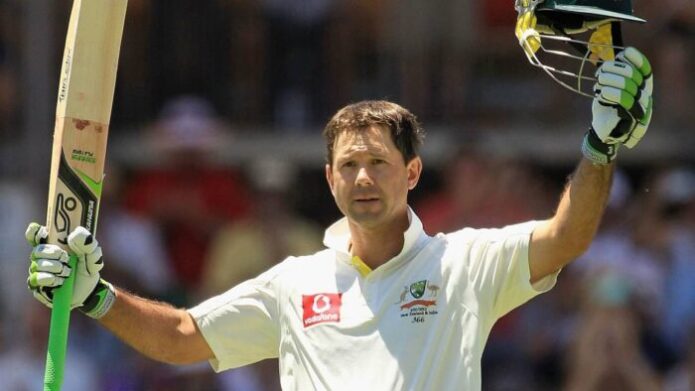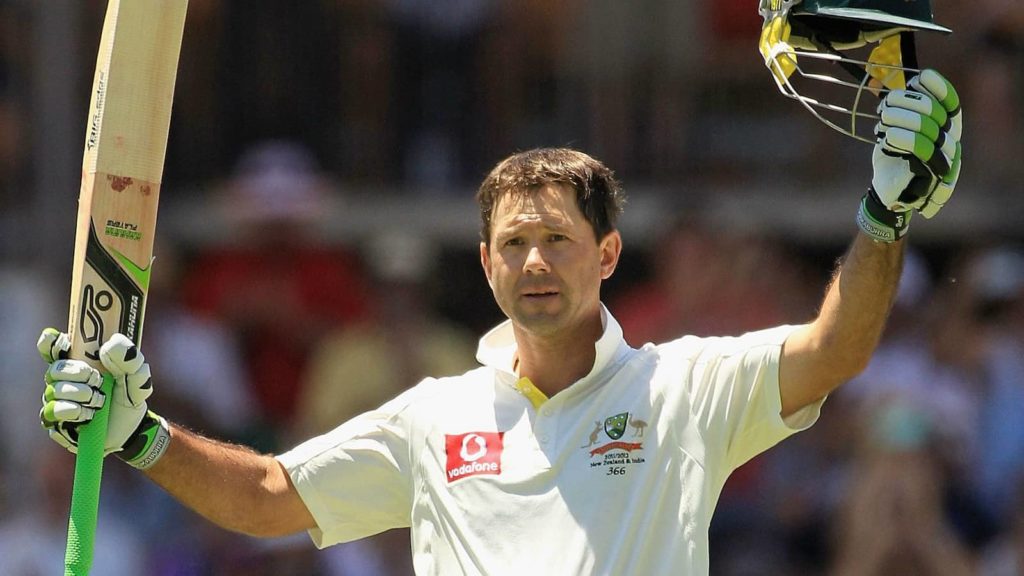 Ponting is the best captain Australia has ever had. He was not just a good captain, but also a great batsman. He led the team from the front, scoring those important runs. The time he captained, saw the best Australian line-up ever. This side has dominated world cricket for almost a decade. Ponting has led Australia to 4 ICC Trophies, the highest for any captain. These included the 2003 and 2007 WC, and also the back-to-back Champions trophy in 2006 and 2009. He captained the team for a decade, 2002-2012. Under his leadership, Australia played 324 matches, with 220 wins, 77 losses, and 15 ties/ draws. He had a massive winning percentage of 67.90.
Also Read: 5 Players With Most Matches As Captain In International Cricket
1. Mahendra Singh Dhoni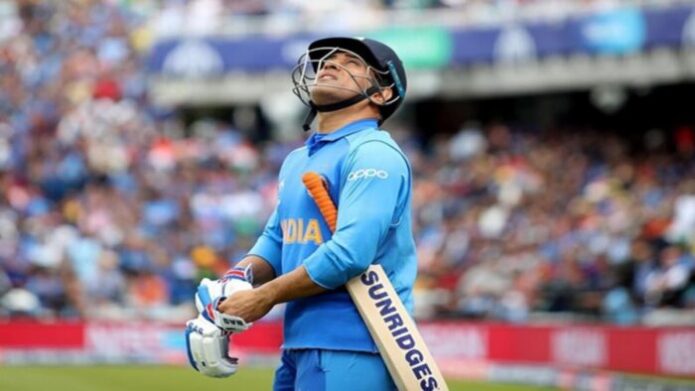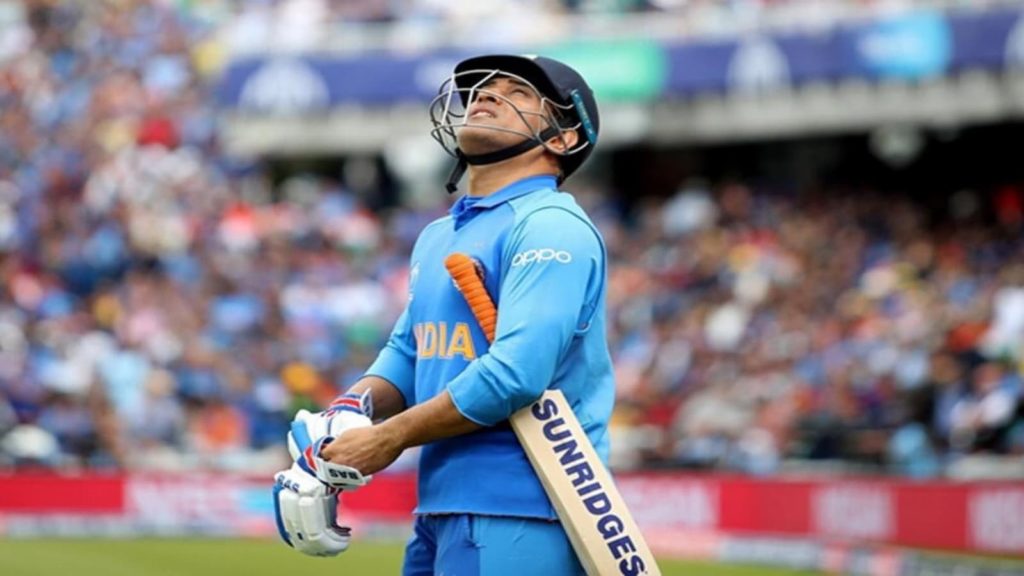 Who other than MSD will top the list for best captains. He is not just India's but the world's most successful captain. His tactical mindset was an asset to the team. Nobody can analyze things at the pace he does. So much goes on in his mind but he still remains to keep his cool. He is the only skipper to win all three ICC Trophies that existed back then. Winning the inaugural T20 WC with a not-so-experienced team was something only MSD could do. Within months of being appointed as a captain, achieving this feat got him worldwide fame. Moreover, the captain innings of the 2011 World Cup final made him the greatest captain. MS Dhoni captained India for 332 matches, winning 178 matches with a win percentage of 59.52.
5 most successful captains of all time in cricket history
| | | | | | | |
| --- | --- | --- | --- | --- | --- | --- |
| Rank | Player | Country | Matches as a captain | Won | Lost | ICC Trophies |
| 1 | MS Dhoni | India | 332 | 178 | 120 | 2007 T20 WC, 2011 Cricket WC, 2013 Champions Trophy |
| 2 | Ricky Ponting | Australia | 324 | 220 | 77 | 2003 WC, 2007 WC, 2006 Champions Trophy, 2009 Champions Trophy |
| 3 | Stephen Fleming | New Zealand | 303 | 128 | 135 | 2000 KnockOut Trophy |
| 4 | Graeme Smith | South Africa | 286 | 163 | 89 | – |
| 5 | Allan Border | Australia | 271 | 139 | 89 | 1987 WC |