Virat Kohli's decision to quit as Test Captain came as a shocking surprise to everyone. The fans could not understand the logic behind the country's most successful Test Captain suddenly stepping down from Test Captaincy. The whole situation was not at his best between The BCCI and Virat Kohli after BCCI sacked him from ODI captaincy. With people speculating the reasons behind Kohli stepping down from Test captaincy, we also tried to list out 3 reasons why Virat Kohli resigned from Test Captaincy.
1. To focus on his batting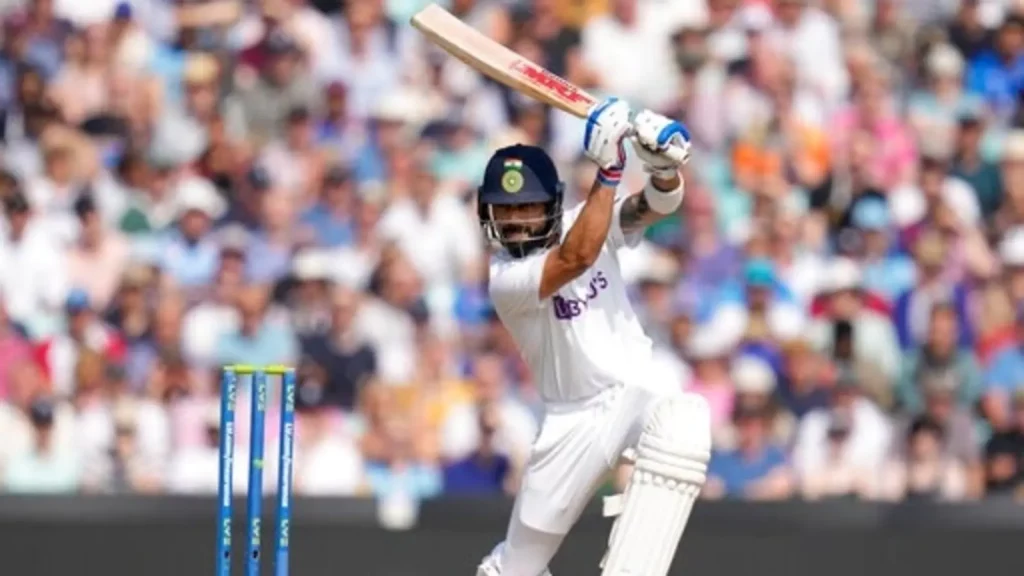 The former Indian captain was struggling with form off late with no international centuries in the past 2 successive years. Although, he had a decent Test Series in South Africa. In the last Test match, it looked like the old Virat Kohli is back. In the first innings, he left out of partners and got out on 79 runs and in the second innings, he played with grit and determination. It was looking that the right handed batsman was carrying lot of weight on his shoulders.
This could have been one of the reasons where Kohli thought to focus back on batting and once again came in his Beast mode. Although, no one except Virat knows the exact reason behind his resignation, but fans just hope that Kohli continues to be the dangerous batsman for India.
2. Ongoing issues with BCCI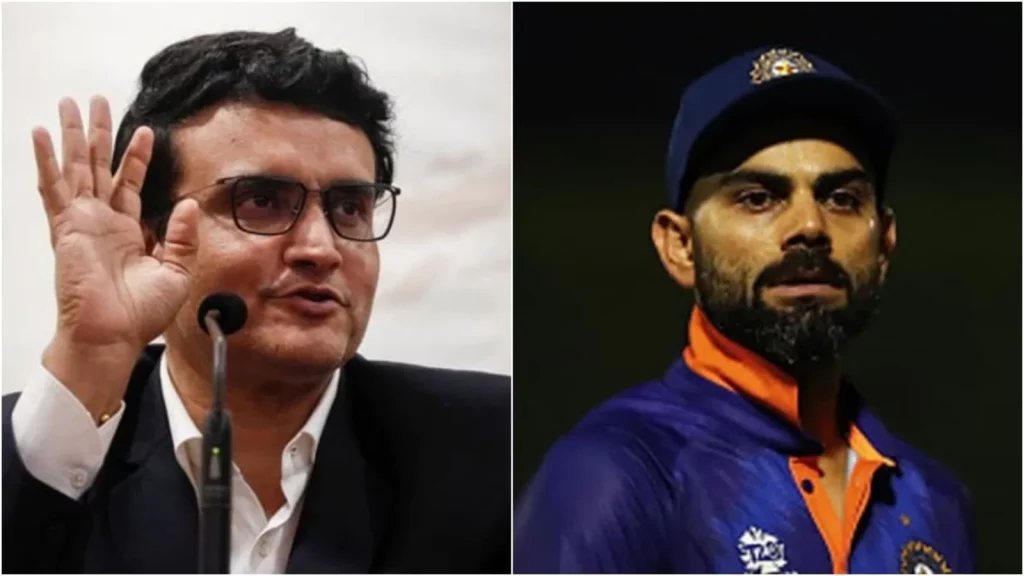 It is no secret that there is some ongoing issues between Virat Kohli and the BCCI in last few months. The way Kohli was sacked as the ODI captaincy became a national issue. Many people feel that BCCI should treat their one of the best captains in a better way. There were various Twitter hashtags also trend at that time like #ShameonBCCI, #WorldStandswithKohli and #NationstandswithDada.
Later, there were contrasting statements made by Virat Kohli and BCCI President Sourav Ganguly. The whole issue revealed that there was a communication gap between the two parties. The whole politics around this situation cold have been the deciding factor in him stepping down as Test captain.
Also Read: Top 3 Possible Replacements For India's Next Test Captain After Kohli
3. New Coaching Staff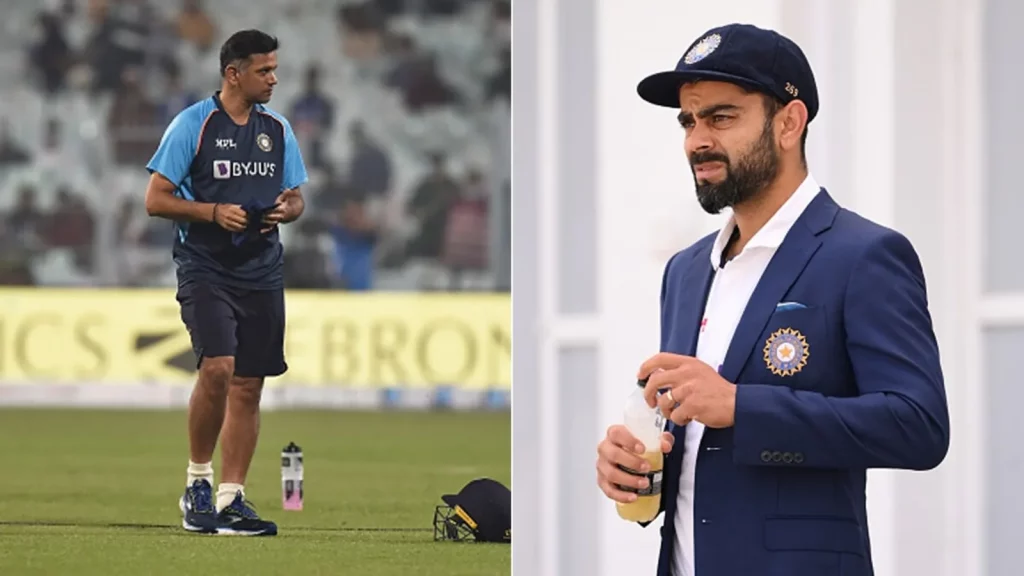 Virat Kohli is not someone who gets along with everyone very easily. Well, his infamous saga with Anil Kumble is known to everyone. But, he formed a brilliant relationship with Ravi Shastri. The attacking mindset of both coach and the captain made their bonding even stronger. This played a key role in India's incredible wins especially overseas.
However, the departure of Ravi Shastri as the Head Coach could be one of the reason why Kohli has moved alongside. There could have been the possibility that Kohli's vision might not match with Rahul Dravid and the new coaching staff. This could have prompted him to make the call.
Also Read: 5 Biggest Test Captaincy Records Of Virat Kohli That Prove He Is The Best
conclusion
Well, it is Virat Kohli's choice to step down from the captaincy. We all should respect his decision and congratulate him on what he has achieved so far for the Indian Team as a Test captain. And we all hope that he will now reach new heights as a Player in all formats of the game. It would be interesting to see who will replace Virat Kohli as Test captain. We all can just guess the reasons why Virat Kohli resigned from Test captaincy.