The span of 2013-2021 made the world perceive what Virat Kohli can do as the ODI captain. Notwithstanding any ICC trophy, his capability as a player is still unquestionable. He has been fundamental to India's success in the last few years. However, not having a major title as the ODI captain doesn't completely overshadow his wonderful captaincy record. Honestly, Kohli's ODI captaincy record still would be a dream for some captains! Criticized and underappreciated by many, here we create a balance by recognizing his efforts and giving him his due credit. Having said that, run your eyes over the 5 biggest ODI captaincy records of Virat Kohli below!
5. Performance in Bilateral Series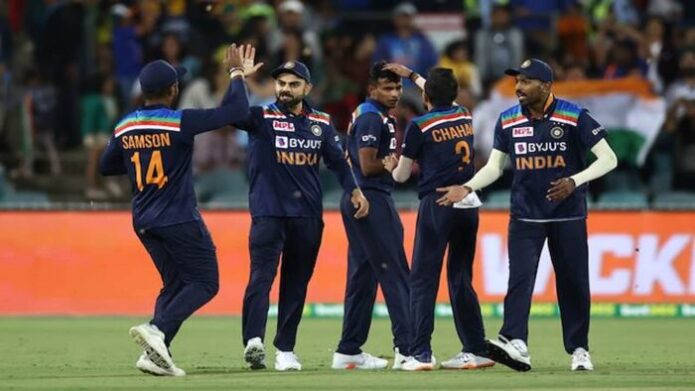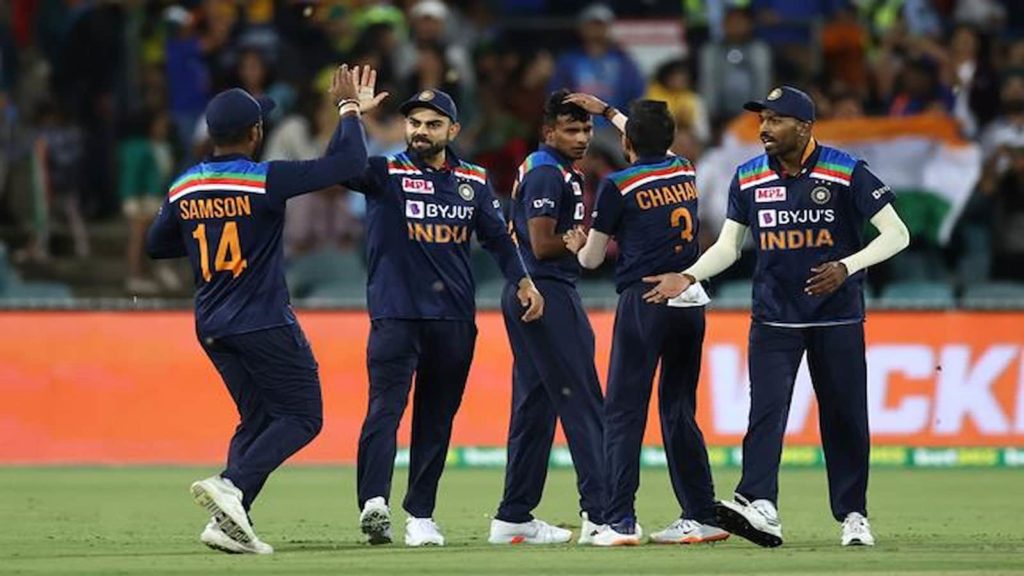 Under King Kohli's captaincy, India was triumphant in 15 of the 19 bilateral ODI series. He led the nation to win bilateral ODI series in Australia, New Zealand, West Indies, Sri Lanka, South Africa, and Zimbabwe. Furthermore, the Men in Blue were victorious in a whopping 8 out of the 9 ODI bilateral series on home soil. Not carrying the "he didn't win any ICC trophy" clause here would allow many to appreciate this feat. Measuring Kohli's captaincy success just by the factor of ICC titles would give a one-sided blurred perspective of his tenure.
4. Second Most Number of Runs in ODI as Captain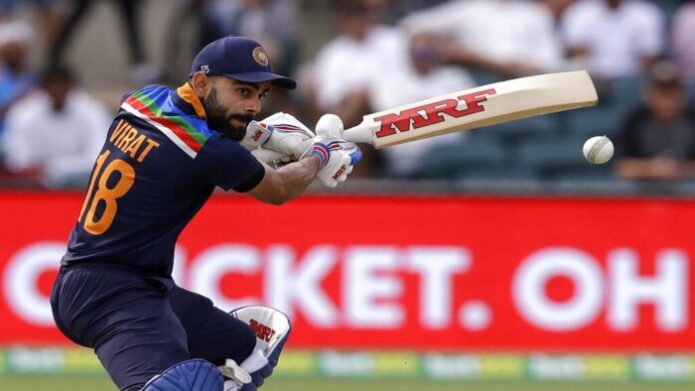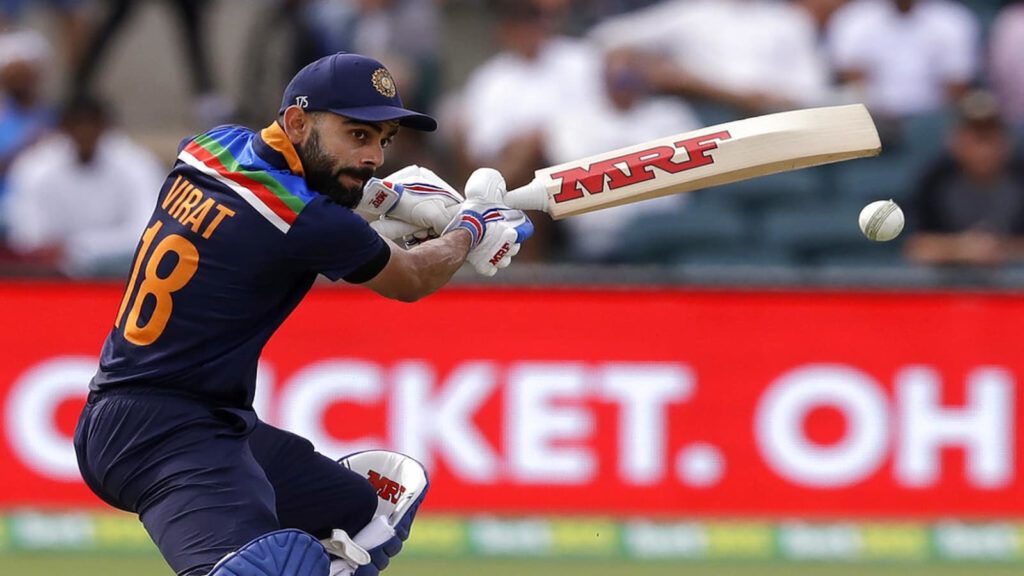 Having the second most number of runs as the Indian ODI skipper, Virat Kohli comes behind MS Dhoni here. In 95 matches, he scored 5449 runs with an incredible average of 72.65. On the other hand, MS Dhoni played 200 matches, scoring 6641 runs at an average of 53.56. Not disrespecting Dhoni's contribution for India, but Kohli genuinely outplayed everyone in such a short span of time. Besides this, everyone should be proud that both these legends come under the top 5 ODI captains with most runs. Where MS Dhoni stands tall at number 2, Kohli has established himself on the 5th position. Moreover, Kohli has played the least number of matches as a skipper out of all the top 15 ODI captains with most runs!
Also Read: 3 Reasons Why Virat Kohli Resigned From Test Captaincy So Early
3. Most Centuries in ODI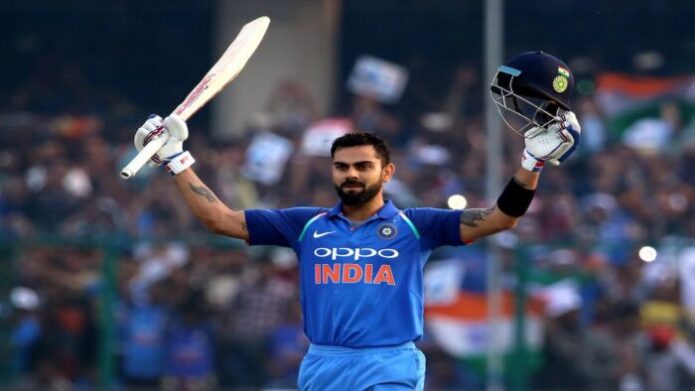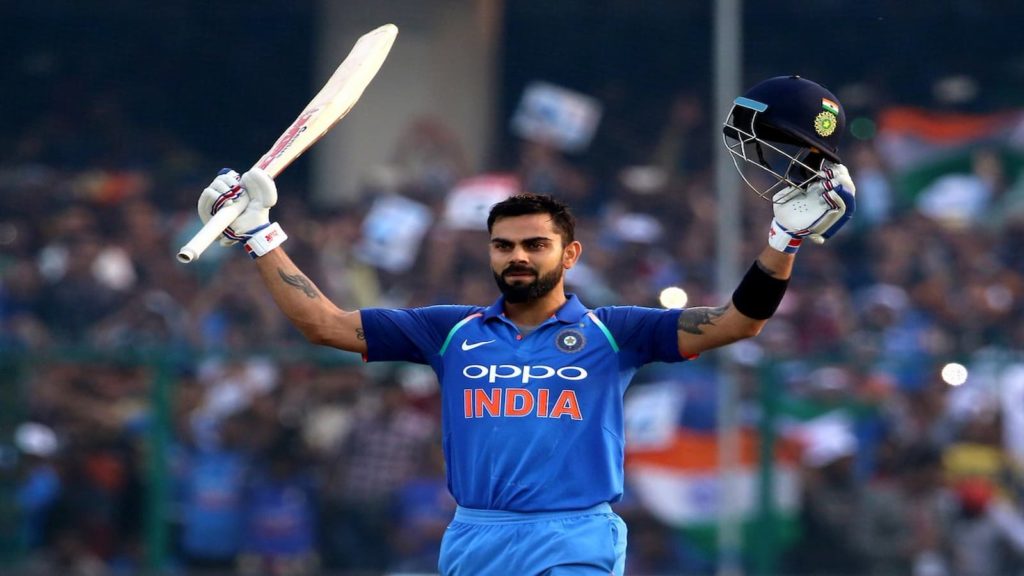 Given the self-explanatory sub-heading above, it becomes evident why Kohli is known as the 'Run Machine'. He has smashed 21 ODI centuries as the captain. Above all, he comes second when we consider the most number of ODI centuries scored by a captain in the world. Only Ricky Ponting, former captain of Australia, has more number of ODI centuries in his account than Kohli. Interestingly, the difference is not that huge because Ponting has registered 22 ODI hundreds, just one more than Kohli. Not to forget, Virat Kohli has been an impactful cricketer worldwide!
2. Fourth Most Successful Indian ODI Captain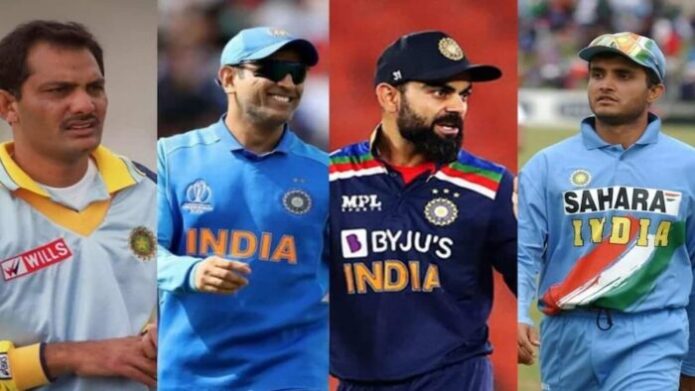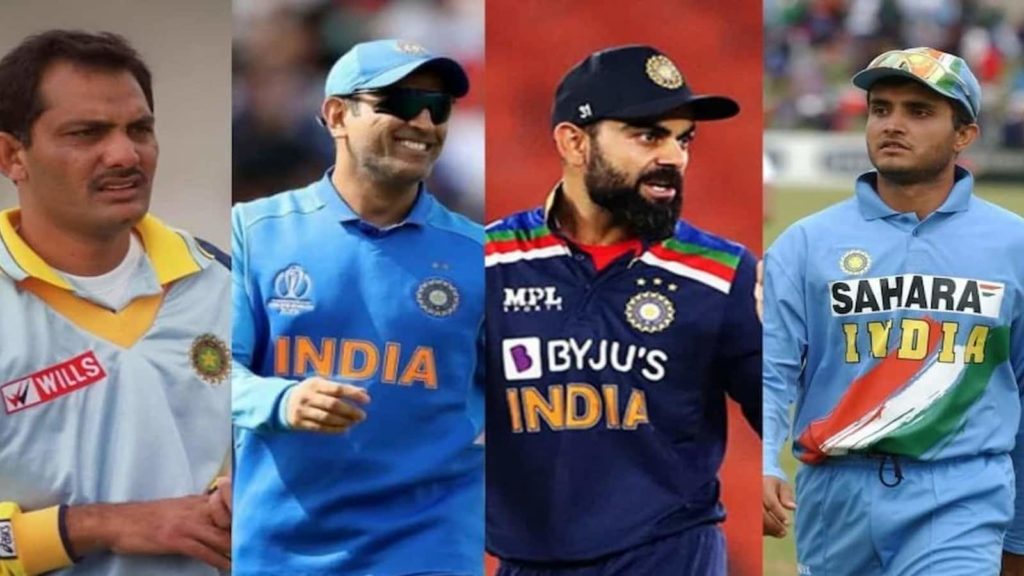 Virat Kohli is the fourth most successful ODI skipper for India after MS Dhoni, Sourav Ganguly, and Mohammad Azharuddin. In his period of 95 matches as the ODI captain, he led India to 65 wins. Kudos to his efforts as the skipper, the team was just a few inches short to grab an ICC title. For instance, India were the runners-up in the 2017 Champions Trophy, and reached the semi-final of the 2019 World Cup. Luck might have been harsh towards Kohli's leadership, but none can deny the good moments we celebrated under him.
Also Read: Top 3 Possible Replacements for India's Next Test Captain After Kohli
1. Best Win Percentage Out of All the Indian Skippers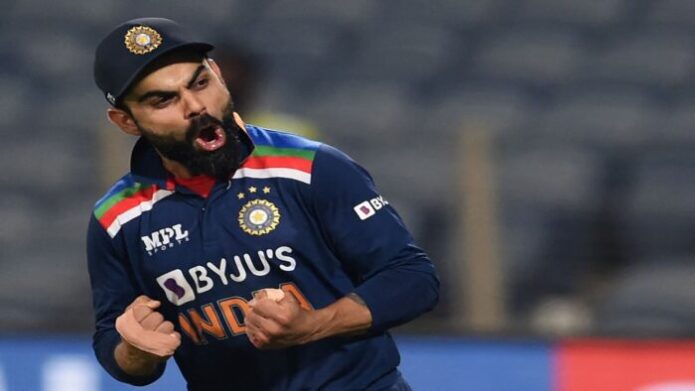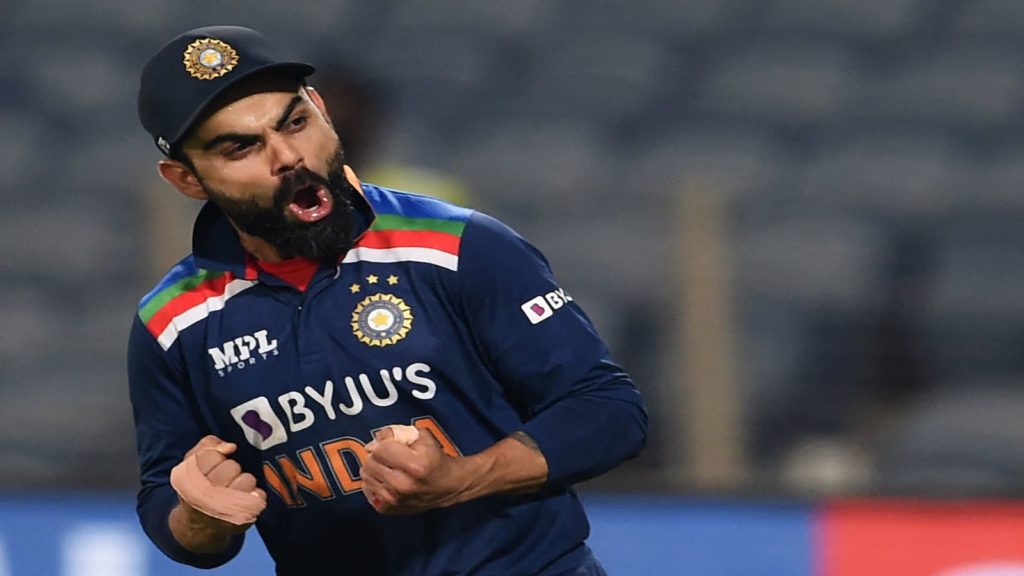 Adding to the string of the biggest ODI captaincy records of Virat Kohli, here comes the final one! As all his sublime stats are delineated above, one can perceive how they correspond to his magnificent win percentage. With 65 wins, 27 losses, 1 draw, and 2 no results in 95 matches, his win percentage confidently stands at 70.43%. This is the best win percentage among all the Indian skippers till date. In addition to this, such win percentage is also one of the best in the world. Therefore, Kohli is not just one of the best in India but one of the greats present worldwide as well!
This was all in the list of the 5 biggest ODI captaincy records of Virat Kohli! Since we have already bid adieu to such a charismatic captain, we hope he continues to serve India as long as he can. At last, I would like to conclude by saying, cut the hate and encourage him to be the best version of himself. Virat Kohli has given way more to the nation that we can ask for. Hope the champ bounces back, hits a ton, and gets going again. Cherish him till the time he is there. Cheers!
For more such captivating content, stay tuned with thesportslite.com