After the departure of KL Rahul, Punjab Kings (PBKS) are on the search for a new leader. One of the most luckless teams in the league, the Punjab franchise hasn't been able to establish its mark yet. As a matter of fact, PBKS along with two other teams (RCB and DC) has never clinched the title. Their featuring in every season since the inception did not bring luck even once! Prior to 2021, the team was known as 'Kings XI Punjab'. Even the decision to rebrand themselves as 'Punjab Kings' led the kings to fail to reach their throne. With Rahul keen on captaining Lucknow's side, it's high time for PBKS to revamp their play. In all hopes for a good captain, fans anticipate who will lead the team to glory. Along these lines, let us look at the possible 3 players who could lead Punjab Kings in IPL 2022!
3. Shreyas Iyer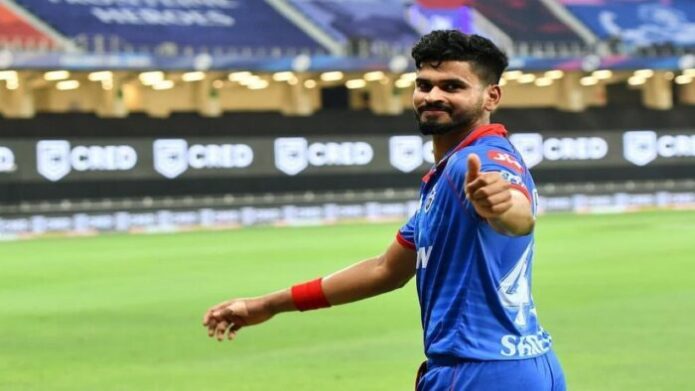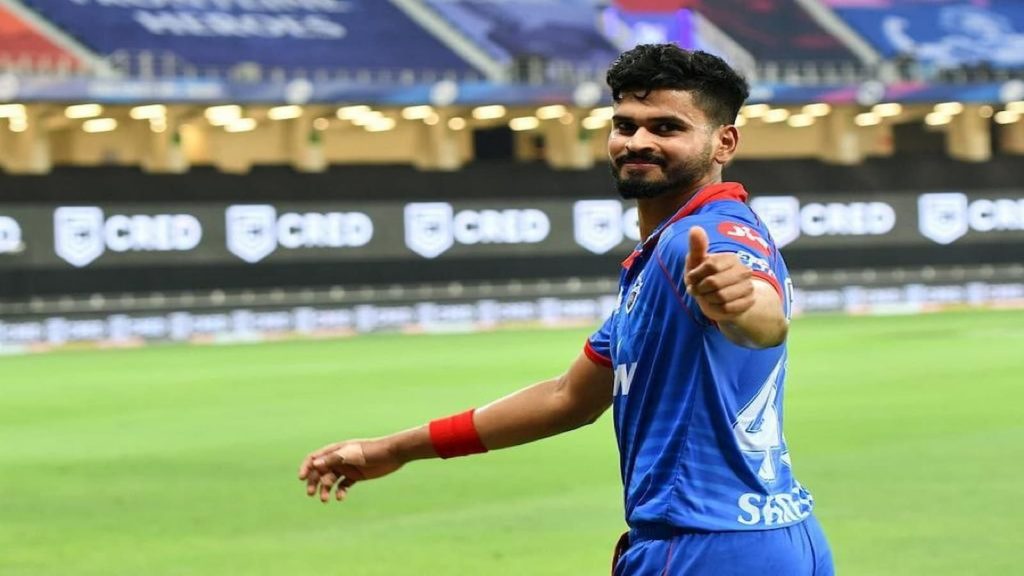 As this former Delhi Capital's skipper decided to part ways with the franchise, PBKS has set Shreyas Iyer is on its radar. Moreover, the youngster seems to have the interests of KKR and RCB as well! Given that Punjab's middle order has been vexing, Iyer could strengthen the batting department by huge scales. It is not hidden that he is eyeing for a leadership role, so PBKS might just offer what he wants. Iyer has seen considerable amount of success while captaining DC, and might fit into the role for PKBS too. The hot pick for most of the teams right now, he can be a game changer in a team's history.
Also Read: 3 Players Who Could Lead RCB in IPL 2022
2. David Warner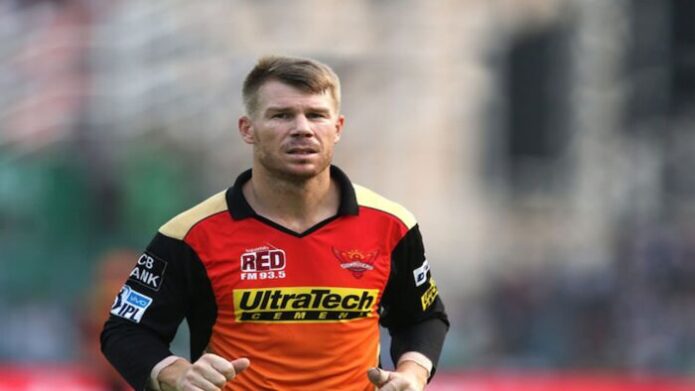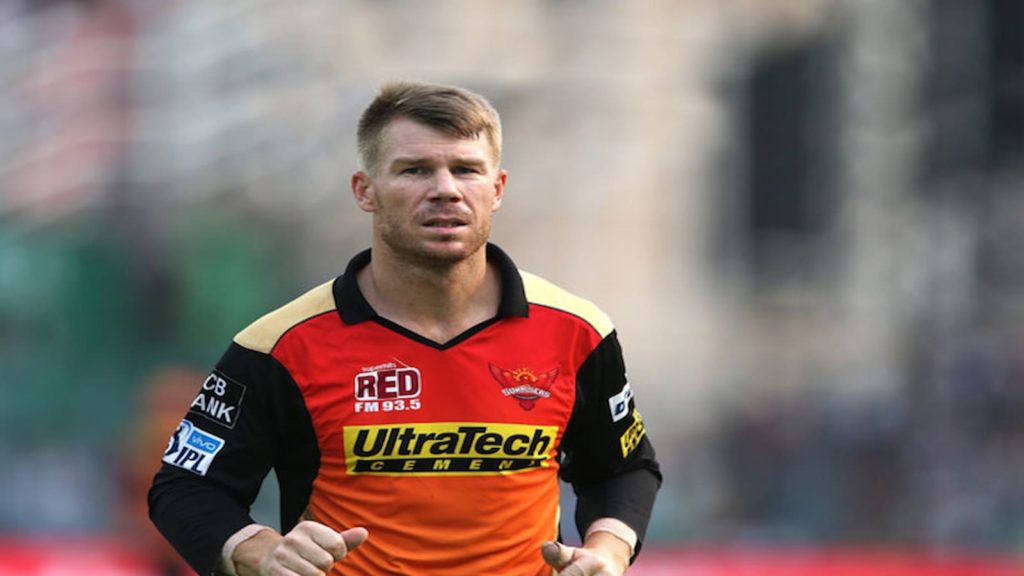 We know you too forecasted Warner to be one of the 3 players who could lead Punjab Kings in IPL 2022! Honestly, seeing a talent like him in a leadership role is a delight to watch. Although he had a bad run with SRH in the previous season, he is definitely not out in anyone's books. It was heart-wrenching to see him getting sacked from his captaincy and later being dropped from the SRH squad. Nevertheless, Warner is the epitome of the statement, "Form is temporary, class is permanent." Undoubtedly, in terms of experience, batting, and captaincy, he is a complete player. Leading SRH to the title in 2016, his winning percentage, proudly stands at 52 percent. Warner's potential to still offer the league a lot might get PBKS interested.
1. Mayank Agarwal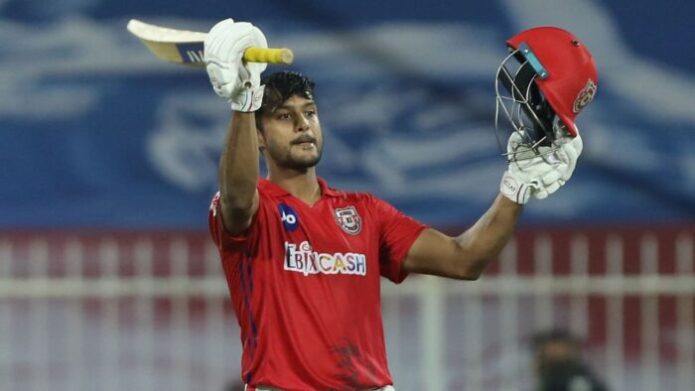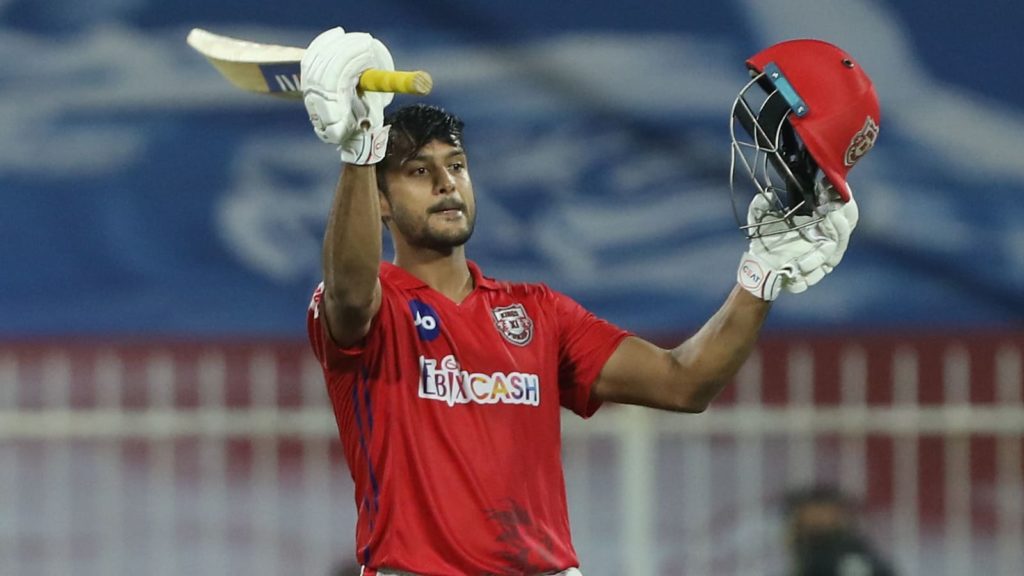 Along with KL Rahul, Mayank Agarwal has been the one to consistently smash runs for the Punjab franchise. Out of everybody, he holds the highest probability of wearing the captain's armband. PBKS retaining Agarwal makes it easier for them to name him the captain. In addition to this, he has a way with the team. Agarwal has even led the team in absence of their former skipper KL Rahul. Besides, he scored an impressive 424 runs in IPL 2020 and 441 runs in the previous season. His stats have been incredible at an average of 40.09 and a strike-rate of 140.44! Technically, no one should stand in front of Agarwal when it comes to deciding the team's next captain. Above all, he can free the franchise from the headache of finding a good long-term captain.
Also Read: Shocking! These Are The Top Five Indian Players Left Out of IPL Retentions
This was it from the list of 3 players who could lead Punjab Kings in IPL 2022! We have put forth our calculations and let's see what will the franchise decide upon. Although Agarwal deserves his fair share of captaincy now, but it is better to not dwell into any conclusion(s) yet. However, it is always easier said than done!
For more such engaging content, keep an eye on thesportslite.com