Tennis has always been one of the oldest and most popular sports in the world. Due to the extensive popularity and coverage that it enjoys, tennis is certainly one of the richest sports in the world. Here, we take a look at the top 10 richest tennis players in the world today.
10) Venus Williams- $100 million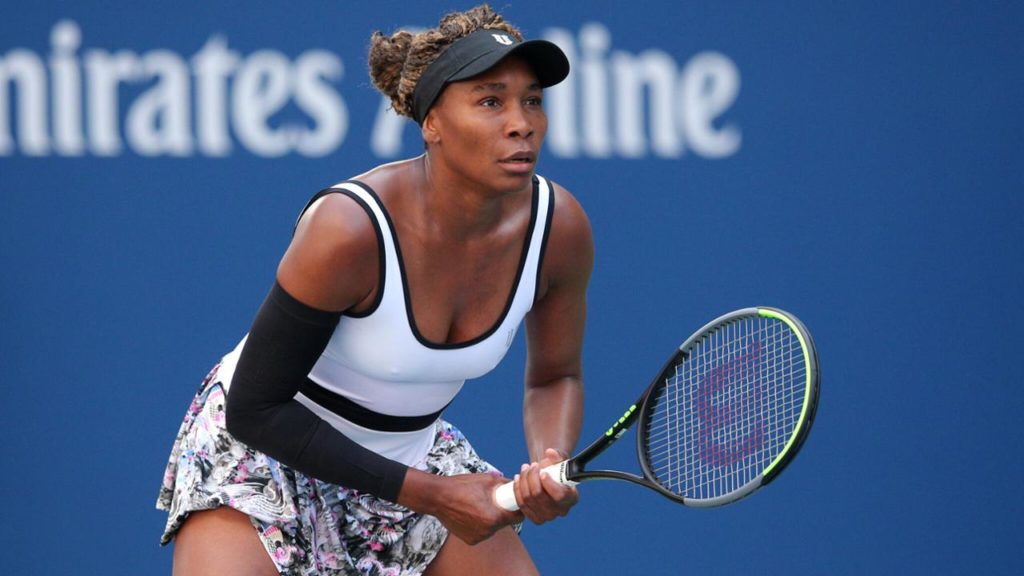 Venus Williams is one of the tallest female tennis players of all time. She is a former world number 1 and has 7 grand slam titles to her name. Williams has earned over $42 million in prize money alone. She is also endorsed by Wilson, Kraft, Ralph Lauren, Electronic Arts and Tide amongst others.
9) Andy Murray- $100 million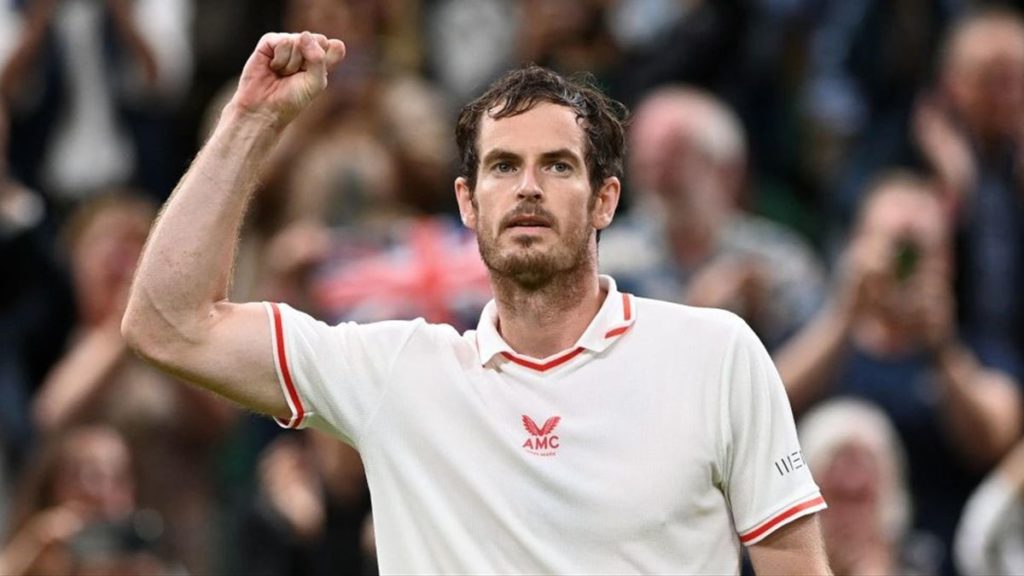 Andy Murray is a very popular British Tennis player. He has won 3 grand slams and is also a former world number 1. Murray has a very successful career and has made more than $60 million in prize money. He also has endorsement deals with Under Armour, Standard Life, Castore, Head and Rado.
Also read: Top 10 richest cricketers in the world
8) Maria Sharapova- $138 million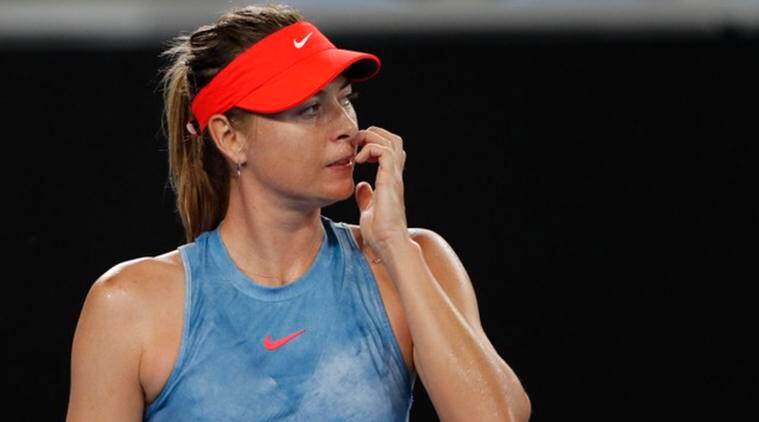 The Russian born Sharapova retired with 5 grand slam titles and is a former world number 1. She won her first grand slam title, Wimbledon at the age of 17. Besides her $38 million in prize money, she has a successful modeling career and has been the top pick for various sponsors throughout her career, a few of which are brands like Nike, Porsche, Evian, Head and her confectionary line, Sugarpova.
7) Andre Agassi- $145 million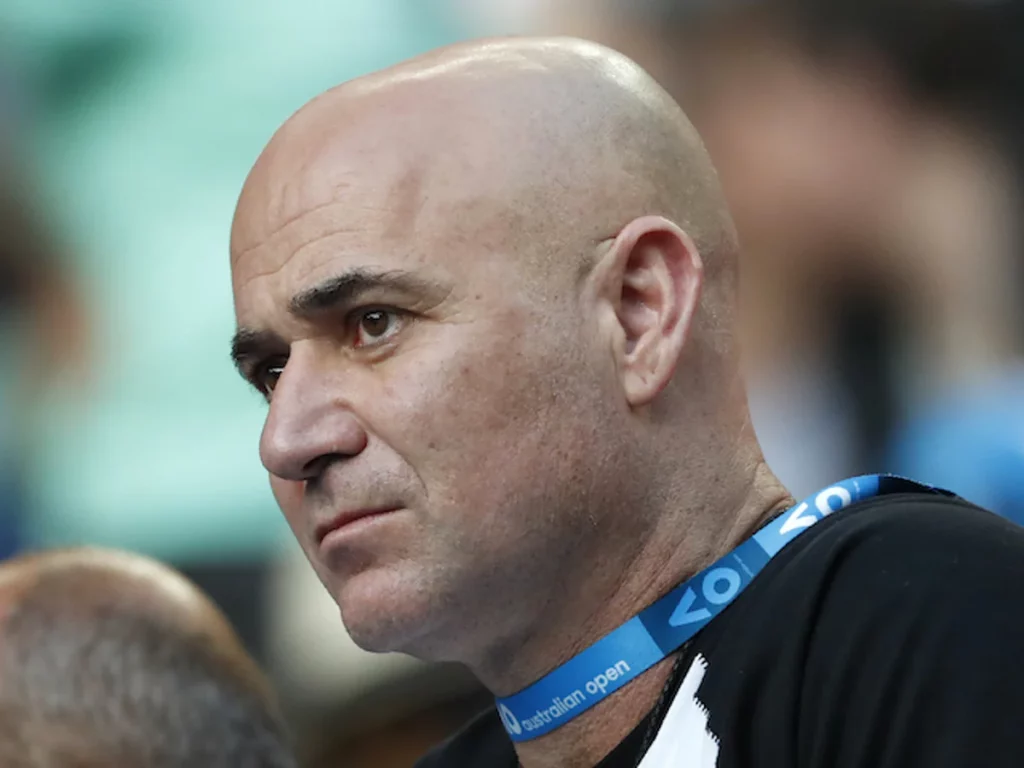 The most rebellious and colourful character in the game, Andre Agassi was the first male tennis player to complete the Golden slam. The American made over $30 million in prize money and the rest of his fortune comes from endorsements with companies like Nike, Dupont, Mazda, KIA Motors, American Express and Deutsche Bank.
6) Pete Sampras- $150 million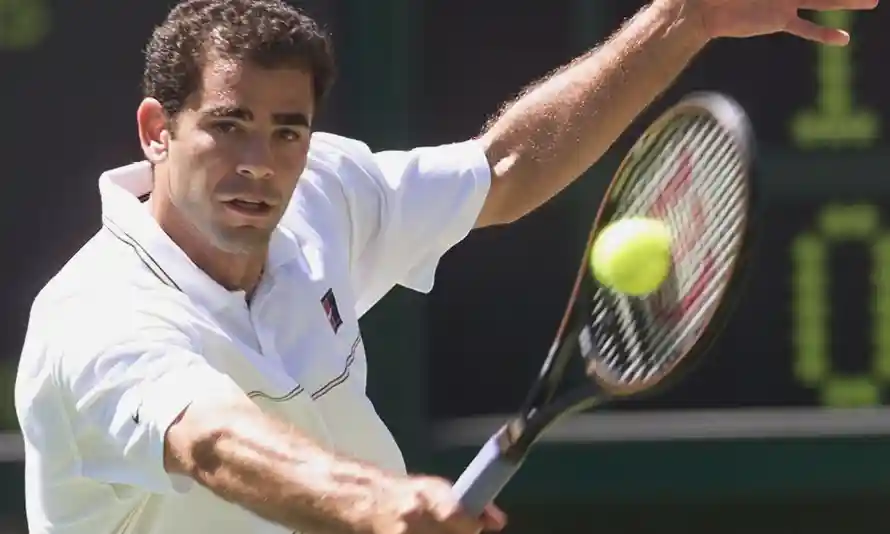 Also known as Pistol Pete owing to his huge serve, Pete Sampras is also regarded as one of the greatest players of all time. He retired with 14 grand slams, the most at the time. Sampras has won more than $40 million in prize money with the rest coming from endorsements. He currently endorses Dannon, Pizza hut, Wilson and Nike.
5) Rafael Nadal- $200 million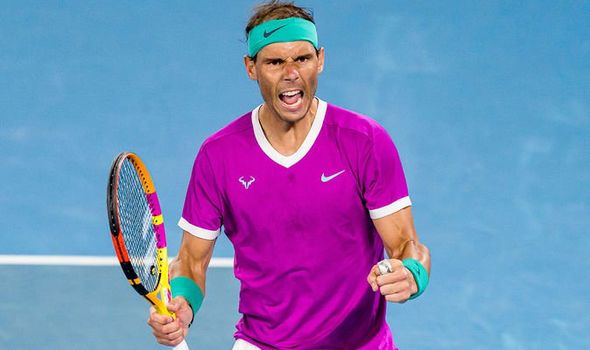 The Spanish Matador, Rafael Nadal is regarded as the greatest clay-court player of all time. He has won 21 grand slam titles, an Olympic gold medal and over $120 million in prize money amongst his many other notable achievements. Nadal has endorsed Nike and Babolat throughout his career and has also gained other profitable sponsors, the likes of which are, Richard Mille, KIA, Banco Santander, Telefonica and Mapfre.
Also read: Danielle Collins net worth
4) Serena Williams- $212 million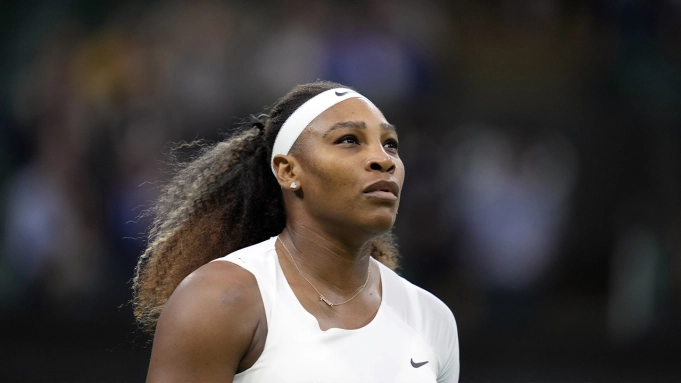 Serena Williams is one of the most widely known tennis players in the world. Her career has spanned over 25 years. She has won 23 grand slam titles, a record for most in the Open Era. She has also been ranked world no.1 on eight different occasions and has won 2 Olympic gold medals. Serena has won $94 million in prize money. The majority of her assets come from various endorsements namely, Wilson, Gatorade, IBM, Pepsi, Beats, JP Morgan Chase and Audemars Piguet.
3) Novak Djokovic- $220 million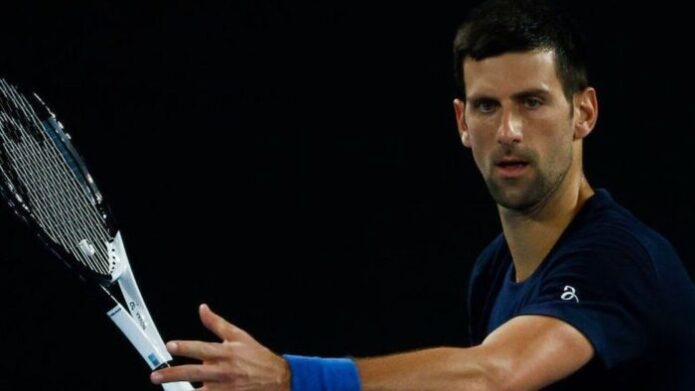 Widely considered to be the GOAT, Novak Djokovic continues to have the longest reign as world number 1 in tennis history. The Serb who has a record 37 ATP Masters titles, also has over $150 million in prize money, an all time record. Djokovic endorses many powerful brands, such as Peugeot, Lacoste, Hublot, Head, Asics amongst others.
2) Roger Federer- $450 million
This is the name most synonymous with tennis. The swiss master who has 20 grand slams to his name has won more than $130 million in prize money alone. The rest of his immense wealth comes from his lucrative endorsement deals with Rolex, Credit Suisse, Lindt, Mercedes, Wilson and Uniqlo, to name a few.
1) Ion Tiriac- $1.7 billion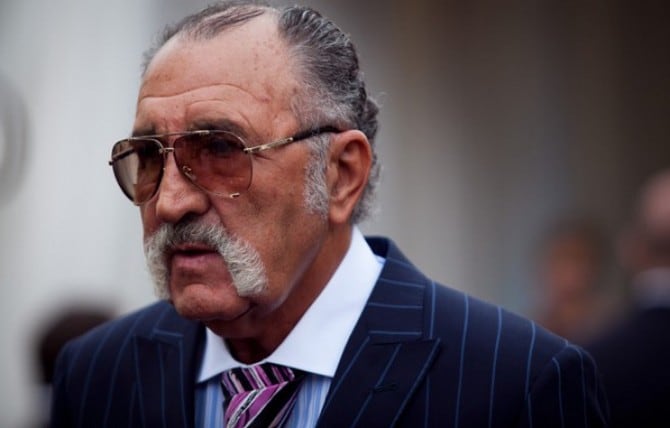 Also known as the Brasov Bulldozer, Ion Tiriac is a former Romanian tennis player. He was the doubles champion at the 1970 French Open. Having earned $8.5 million in prize money, the majority of his vast fortune comes from his business venture, Tiriac Holdings LTD.
This was the comprehensive list of the top 10 richest tennis players in the world. Stay tuned for all the latest updates in the world of tennis.