Since the inception of cricket, a lot has been changed about the sport. Whether it is batting or bowling, players with every generation have brought their own twist to the skill. Emphasising on the bowling aspect, we'll be looking at bowlers who endured bowling for unbelievable years. Moreover, the words here will talk in respect to the fast bowlers. Fast bowlers tend to have smaller careers. Given they are more prone to injuries as well, not everybody is able to play for a longer time period. Only a handful of them have been able to surprise the world with their longevity. Lifting the lid off the vessel of suspense, here is the list of 5 fast bowlers with longest cricket careers!
5. Jacques Kallis (South Africa)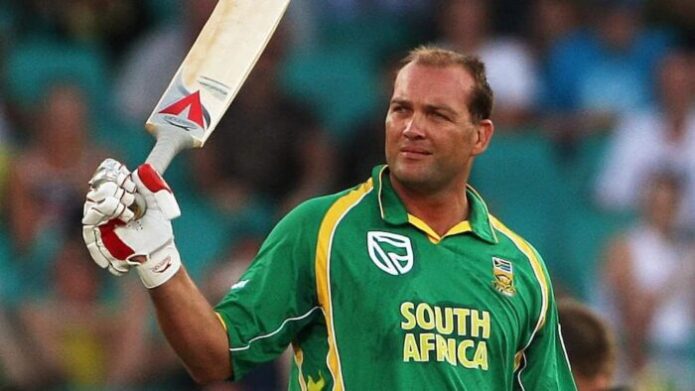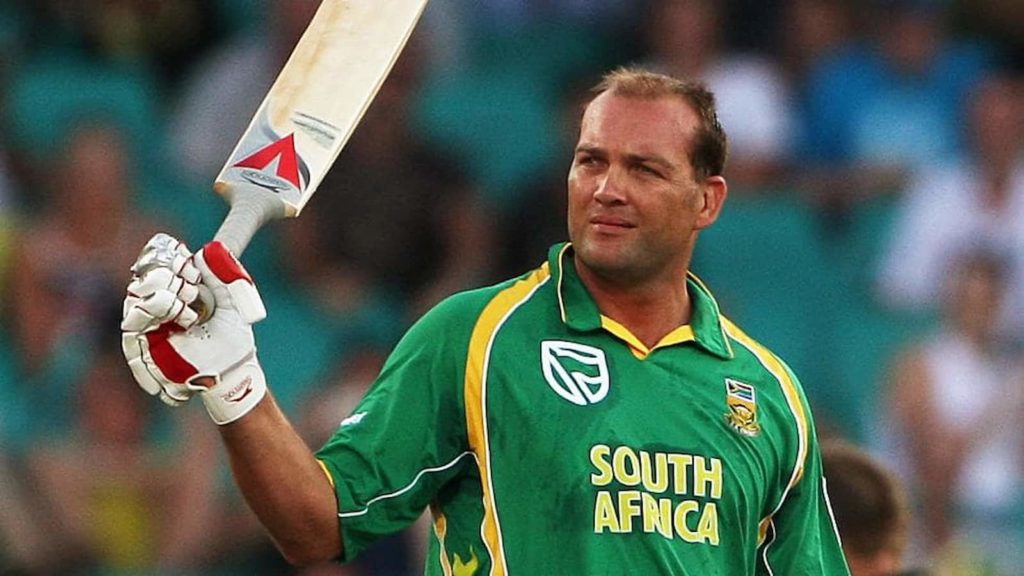 Currently a South African cricket coach, Jacques Kallis is a former international cricketer. An all-rounder held in utmost high regard, Kallis was equally good with both the bat and ball. This blend of a right-handed batsman and right-arm fast-medium bowler proved to be deadly across all his years. He is the only cricketer to compute more than 10,000 runs and take 250 wickets in both ODI and Test cricket. Kallis' numerous accomplishments are a mark of the illustrious career this talented player has had. The 2020 inductee of the ICC Cricket Hall of Fame stepped into the sport professionally on 14 December, 1995 against England. A part of 519 matches across all formats, he bid adieu to cricket in his last match against Sri Lanka on 12 July, 2014. With 25,534 runs and 577 wickets in entirety, people celebrate his long career of 18 years and 211 days!
4. James Anderson (England)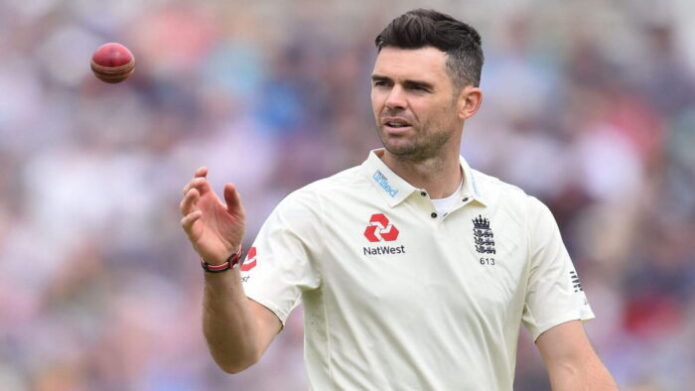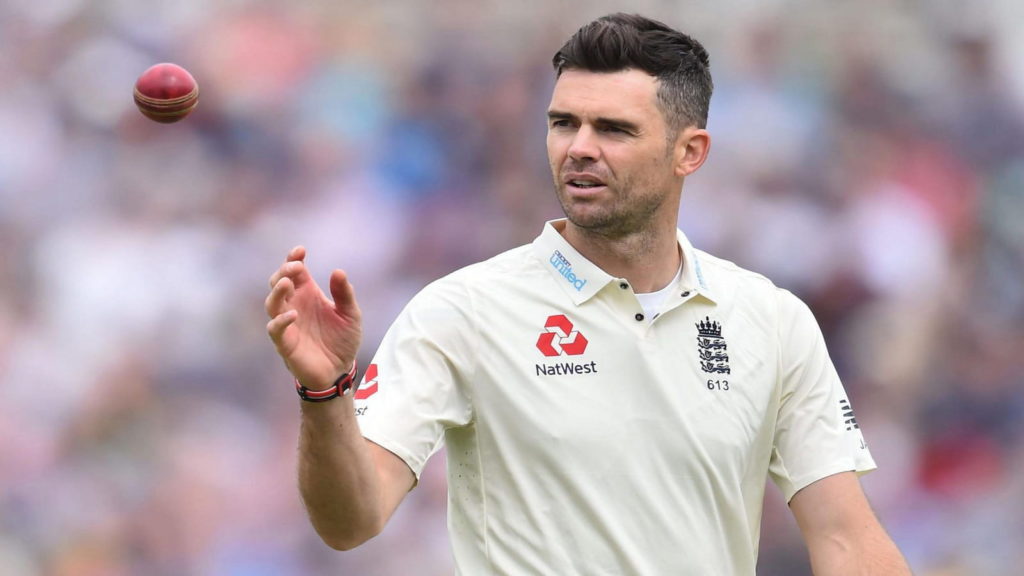 James Anderson is an international English cricketer. He is the only one in this list who can presently be seen in action. Among fast bowlers, he is one of the most decorated ones. Anderson is the third highest wicket-taker of all time in Test cricket behind Muttiah Muralitharan and Shane Warne. In other words, he is the leading fast bowler to have the most number of wickets in Test cricket. One of the greatest fast bowlers, Anderson has also taken the most number of wickets (269) for England in the ODI format. A right-arm fast swing bowler, he debuted for England on 15 December, 2002. In a span of 19 years and 43 days, Anderson has played 382 matches across all formats and taken 927 career wickets.
Also Read: James Anderson – The Wicket Taking Machine Since 2002
3. Wally Hammond (England)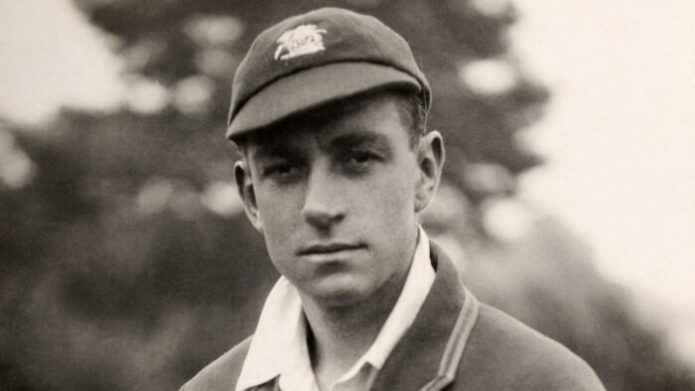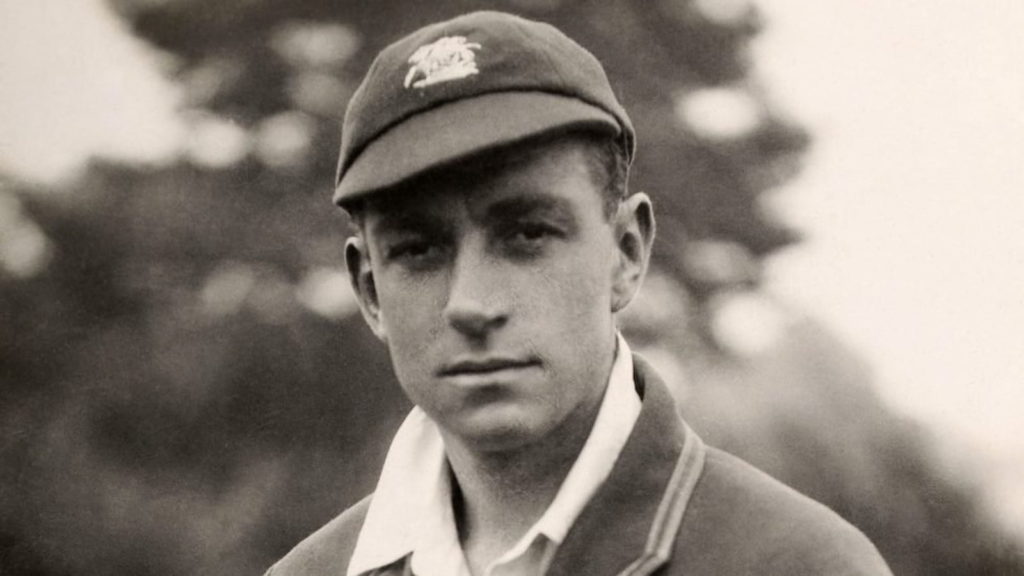 Here we have another Englishman adding to this list of 5 fast bowlers with longest cricket careers! A former captain of England, Wally Hammond was an all-rounder and is considered one of the all-time greats. Along with being a right-handed middle order batsman, Hammond was an effectual fast-medium pace bowler as well. Some believe he had the potential to achieve so much more with the ball than he actually did during his years. Representing England in Test cricket, he scored 7249 runs and took 83 wickets in 85 matches. Hammond debuted against South Africa on 24 December, 1927 and played his last match against New Zealand on 25 March, 1947. Hammond captained England for 20 Tests and smashed 22 centuries in his duration of 19 years and 92 days.
2. Garfield Sobers (West Indies)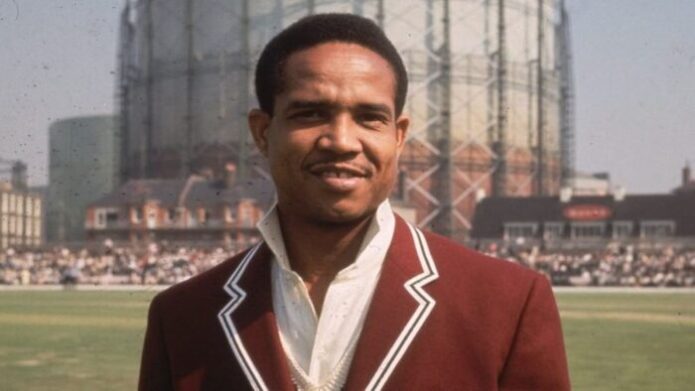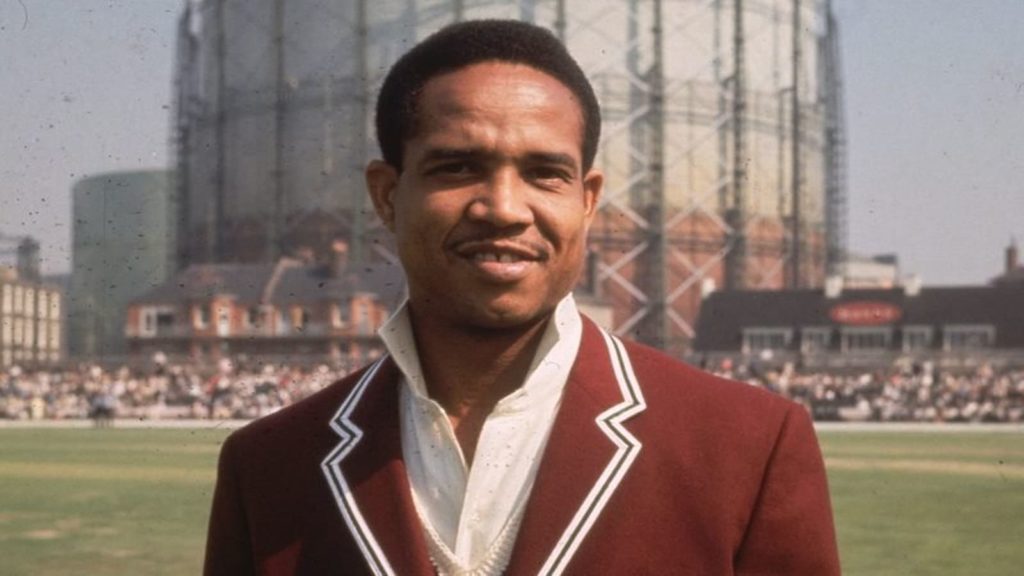 Also known as Sir Garry Sobers, Garfield Sobers is a former international cricketer who played for West Indies. He too is considered to be one of the greatest to embrace the game. An adroit bowler, vigorous batsman, and a sublime fielder, he captained West Indies from 1965 to 1972. An all-rounder, having the proficiency of a left-arm fast medium bowler, he played 93 Tests in total. Scoring 8032 runs and taking 235 wickets, Sobers is an admired cricketer. He started off his career against England on 30 March, 1954. Furthermore, he holds the 5th highest batting average (57.58) in Test cricket in the list of cricketers with more than 5000 runs! Sobers' last match too was against England on 5 April, 1974. With a tenure of 20 years and 7 days, the legend was inducted into the ICC Cricket Hall of Fame in 2009.
Also Read: Top 10 Greatest All-Rounders of All Time
1. Imran Khan (Pakistan)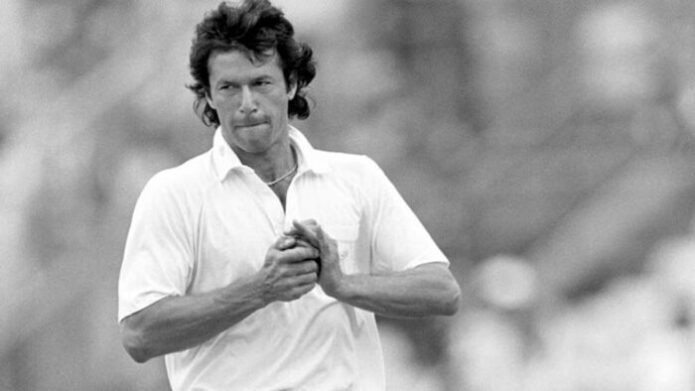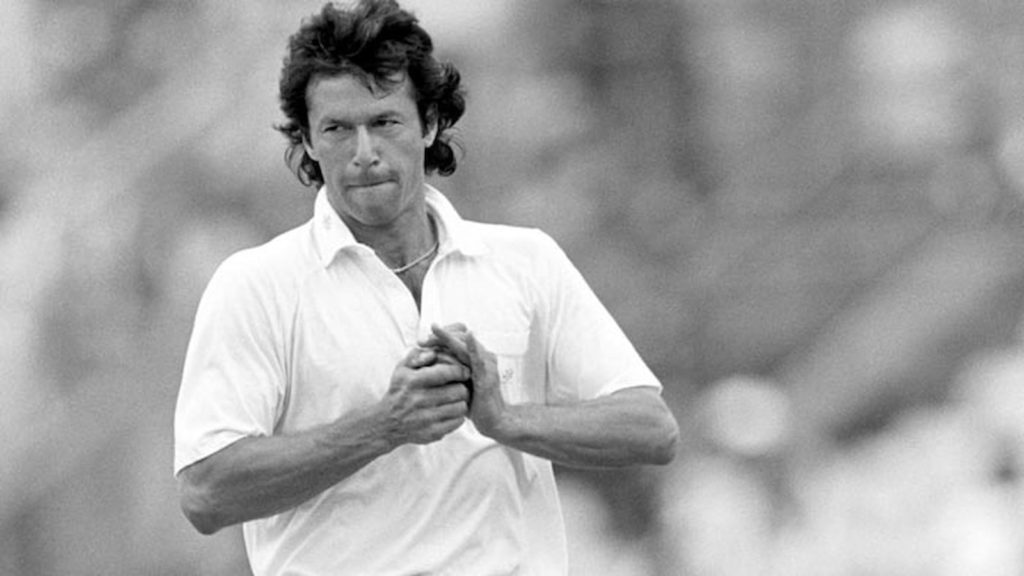 The current Prime Minister of Pakistan, Imran Khan, is a former captain of the Pakistan national cricket team. Beginning his career at the mere age of 18, he led Pakistan to win the 1992 Cricket World Cup. A right-arm fast bowler, he was one of the pioneers of the reverse swing technique. Back in his time, he was considered to be one of the fastest bowlers. Initially, he was a medium-paced bowler, however, he worked hard to revamp his bowling to a faster pace. Khan made his first appearance for Pakistan on 3 June, 1971 against England in Test cricket. He ended his career in an ODI match on 25 March, 1992, and that too against England. Khan played a total of 263 matches across ODIs and Tests. Taking 368 wickets overall, he scored 7516 runs in a career span of 20 years and 219 days.
5 Fast Bowlers With Longest Cricket Careers (Table Summary)
| | | | |
| --- | --- | --- | --- |
| S. No. | Player | National Team | Span |
| 1. | Imran Khan | Pakistan | 20 Years, 219 Days |
| 2. | Garfield Sobers | West Indies | 20 Years, 7 Days |
| 3. | Wally Hammond | England | 19 Years, 92 Days |
| 4. | James Anderson | England | 19 Years, 43 Days – Present |
| 5. | Jacques Kallis | South Africa | 18 Years, 211 Days |
For more such engaging content, keep an eye on thesportslite.com