An All Rounder is the most important player in a cricket team because of the contribution he makes with both bat and ball. A quality All Rounder is a luxury to have for any side. Cricket has seen some legendary All Rounders over the years. Here is the list of top 10 greatest all rounders of all time.
10. Shakib Al Hasan – Bangladesh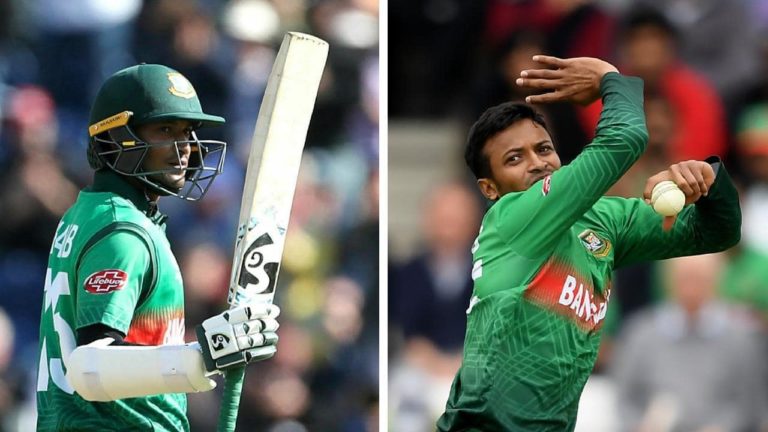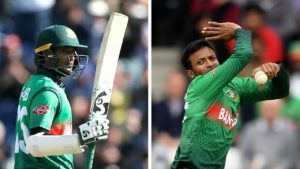 Unarguably, the greatest player to ever play for the Bangladesh Cricket team. Shakib Al Hasan has no competition within his nation in terms of stats or legacy. He is one of the most consistent all-rounders in world cricket who secured his place at the top of the ICC All-rounders ranking in ODIs for a long time. Shakib also became the No.1 Test and T20I all-rounder multiple times. He led Bangladesh in all three formats and played a huge role in the improvement of Bangladesh cricket. He is rightly one of the best all rounder in the world.
9. Shaun Pollock- South Africa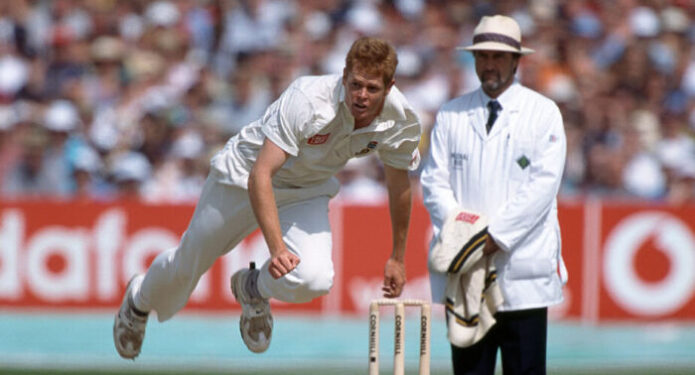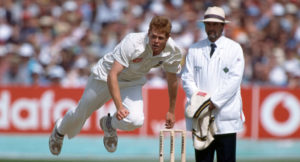 South Africa is one of the top producers of world-class all-rounders and Shaun Pollock is one of the best among bests. Coming from a family of cricketing legends, Shaun was the most impressive among Pollocks. The right-arm fast bowling all-rounder was more dangerous with the ball than bat. Shaun Pollock also had a short IPL career with Mumbai Indians after which he coached the side in later years. Pollock with his exquisite line and length combined with lethal swing caused destruction for opposition batting.
8. Andrew Flintoff – England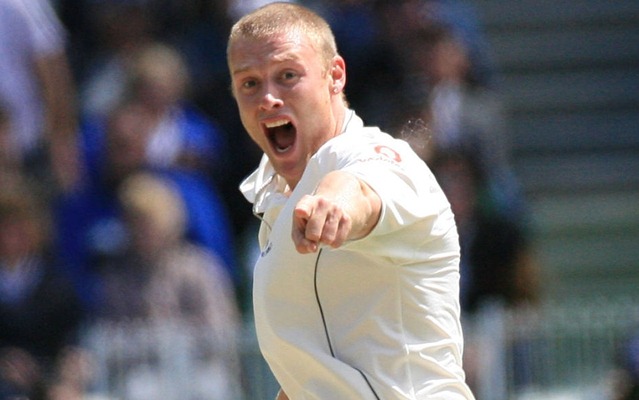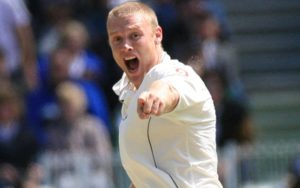 A proper all-rounder who has won a handful of matches for England across all formats in both departments. Andrew Flintoff is such a player who isn't statistically superior to many but any cricket fan during his time knew how amazing he can be especially in big matches. He vanished from cricket in his last years and then announced retirement in 2010. But he will always be remembered as the enigmatic hero of England.
Also Read: Top 5 best all rounders in T20I cricket
7. Sanath Jayasuriya – Sri Lanka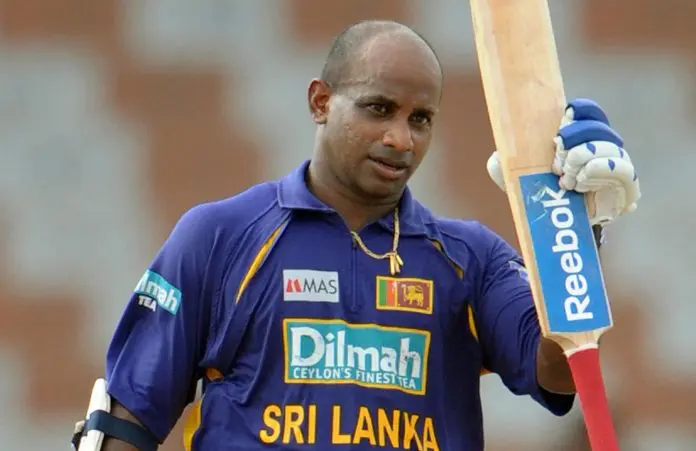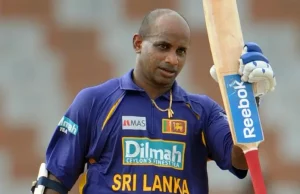 One of the pioneers of Sri Lankan cricket, Sanath Jayasuriya was an explosive left-handed opening batsman. He not just make runs but he make quick runs. He broke the record of the fastest ODI century of his time (48 balls) and scored the fastest fifty in ODI in just 17 balls. Above all, if a player has more than 400 wickets and 20000 international runs, you have to realize that Sanath Jayasuriya wasn't an ordinary player.
6. Sir Richard Hadlee – New Zealand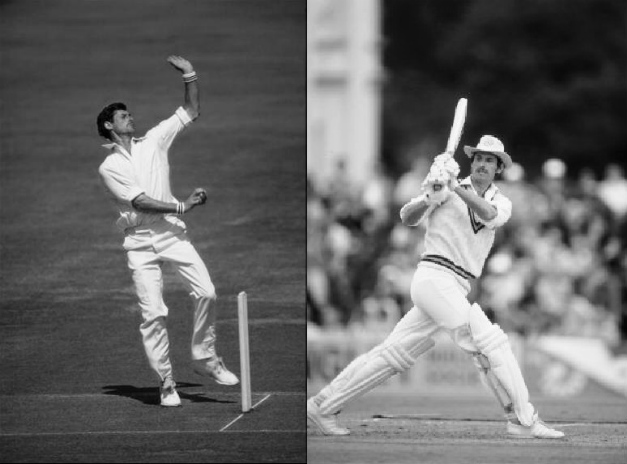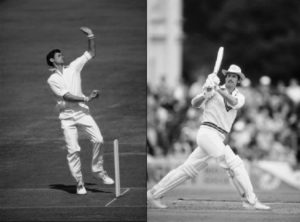 New Zealand's greatest cricketer by a fair distance, Sir Richard Hadlee was often the difference between New Zealand being a formality and world beaters. A tall physical bowling all-rounder who can generate extraordinary pace, bounce, and swing at any conditions with his sideways manner of bowling. He was the first bowler to clinch 400 wickets in test cricket and also the 3rd bowler with the most 5 wicket-hauls in Test cricket.
5. Kapil Dev – India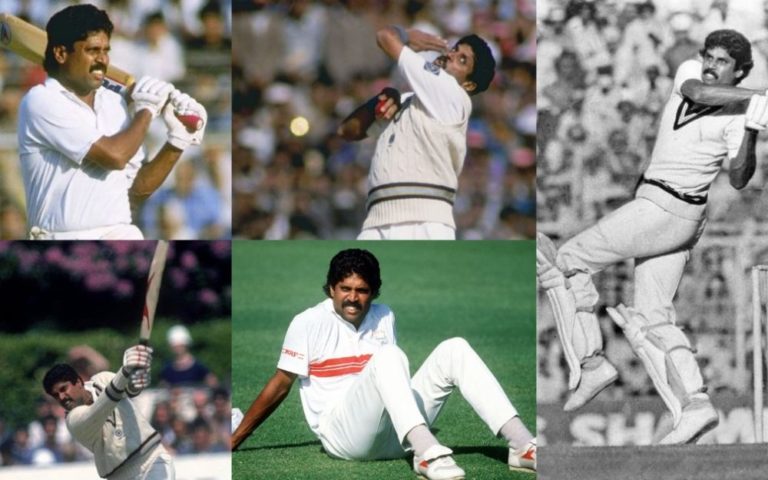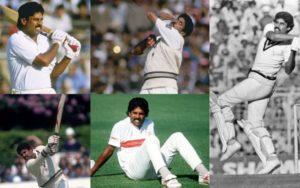 Kapil Dev is the greatest cricketer India has ever produced. He was a perfect all rounder and a match winner with both bat and ball and was a luxury to have for team India during his 16 years long international career. India is yet to find an all-rounder who comes even close to the talent of the great Kapil Dev. He could bowl incredibly long spells in test cricket and never missed a match due to fitness issues.
Also Read: Best Fast Bowlers: Top 10 Greatest Fast Bowlers Of All Time
4. Ian Botham – England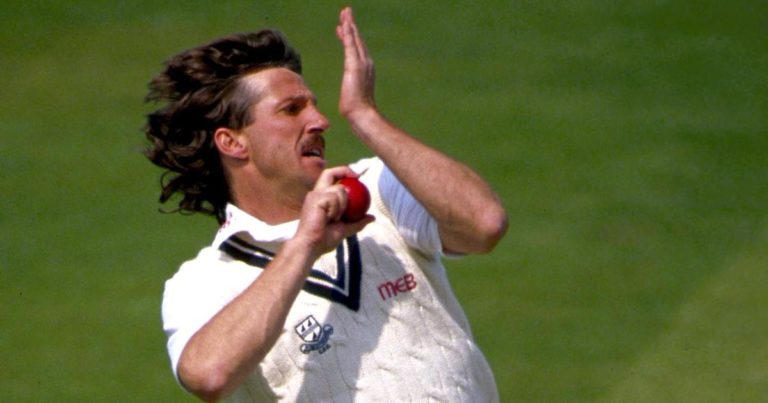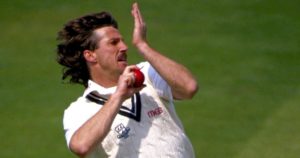 A real-life superstar; Ian Botham was just that for the English fans. He was such a player who inspires the viewers and showed how an individual alone can win a team sport like cricket. Very few times would we see a player enjoying the kind of status which Sir Ian Botham enjoys in England. Easily the most famous England cricketer ever. Owing to his accolades, we can surely say that Sir Ian Botham was the best thing that ever happened to England cricket. The right-arm batting all-rounder has more than 7000 international runs and 500 wickets in his heroic career.
3. Imran Khan – Pakistan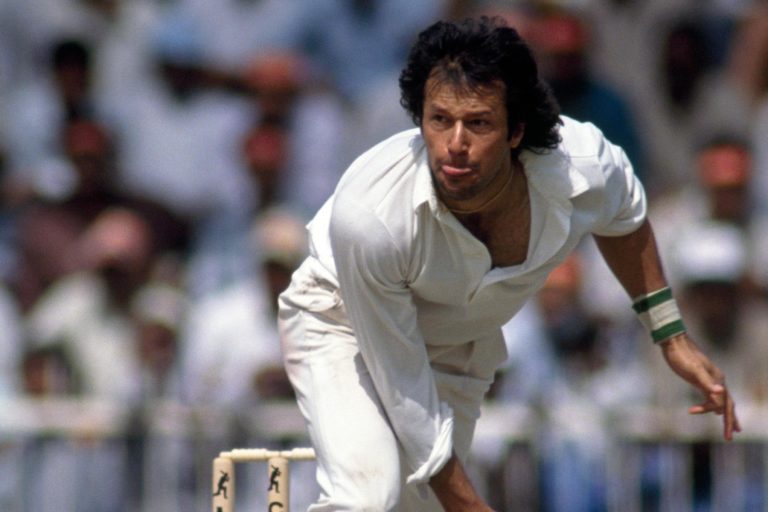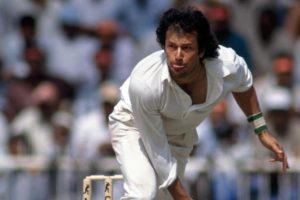 The current prime minister of Pakistan, Imran Khan is the third player on the list of top 10 greatest all rounders of all time. He was the man that made the Pakistani side play with flair and without any fear. Imran was an inspirational leader of his side that developed a never say die attitude in the Pakistan team. He led Pakistan's golden generation to World Cup glory in 1992. His combination with Waqar Younis and Wasim Akram was absolutely deadly. With all that charming looks, that audacious personality Imran Khan not just led the team but taught them the process of believing.
2. Sir Gary Sobers – West Indies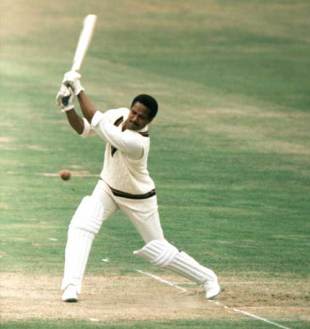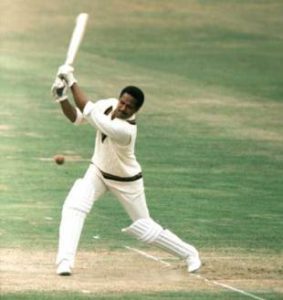 Sir Gary Sobers is the 2nd player in the list of top 10 greatest all rounders of all time. He was a gem of an all-rounder. You can't describe what Garry Sobers was for the West Indies. A batsman of rare talent and consistency, a left-arm fast-medium bowler who could spin and swing the ball. Also being a gun fielder, he was an aggressive captain as well. At his usual best, he has smashed almost every bowler of his time with utter ease. He had the ability to carry that Caribbean swagger with him all the time. Cricket might never see a more complete player than Gary Sobers.
Also Read: Top 10 greatest off spinners of all time
1. Jacques Kallis – South Africa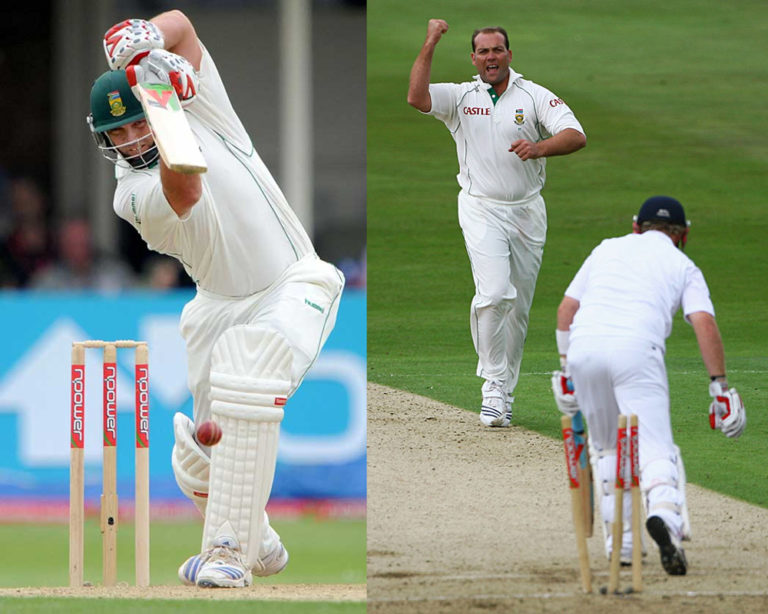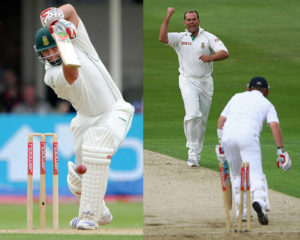 Yes, surely the South African Jacques Kallis has to be number 1 in the list of top 10 greatest all rounders of all time. More than 10000 runs and 250 wickets in both Test and ODI format, 338 catches and the highest number of 23 Man of the Match awards in Test Cricket. He set the benchmark for all-rounders so high that the batting and bowling stats are similar to a full-fledged batsman and bowler. Can you imagine a player retiring from tests with a batting average around 55 and a bowling average at 32.65? An illustrious 19-year career from 1995 to 2014 placed him above any all-rounders to ever play the game.
No doubt many cricketers have endowed him with the title of the "greatest cricketer" to have ever played the game.
Top 10 Greatest All Rounders of all time
| | | | | | |
| --- | --- | --- | --- | --- | --- |
| Rank | Player | Country | Matches | Runs | Wickets |
| 10 | Shakib Al Hasan | Bangladesh | 367 | 12427 | 609 |
| 9 | Shaun Pollock | South Africa | 423 | 7386 | 829 |
| 8 | Andrew Flintoff | England | 227 | 7315 | 400 |
| 7 | Sanath Jayasuriya | Sri Lanka | 586 | 21032 | 440 |
| 6 | Sir Richard Hadlee | New Zealand | 201 | 4875 | 589 |
| 5 | Kapil Dev | India | 356 | 9031 | 687 |
| 4 | Ian Botham | England | 218 | 7313 | 528 |
| 3 | Imran Khan | Pakistan | 263 | 7516 | 544 |
| 2 | Sir Garry Sobers | West Indies | 94 | 8032 | 236 |
| 1 | Jacques Kallis | South Africa | 519 | 25528 | 577 |