India will host West Indies for a three match ODI and a three match T20I series from February 6. And today, Board of Control for Cricket in India (BCCI) announced the full Indian squad for West Indies Series. There are many players for whom this will be their first call up. Notably, Rohit Sharma is fully fit and he will lead the Indian side as full time captain. So, we are here to analyze the full squad of India for the T20I and ODI series. Kuldeep Yadav got a call up to the Indian side after a long wait. He is on the sidelines for some time now. See the full Indian squad for West Indies series here.
Major Highlights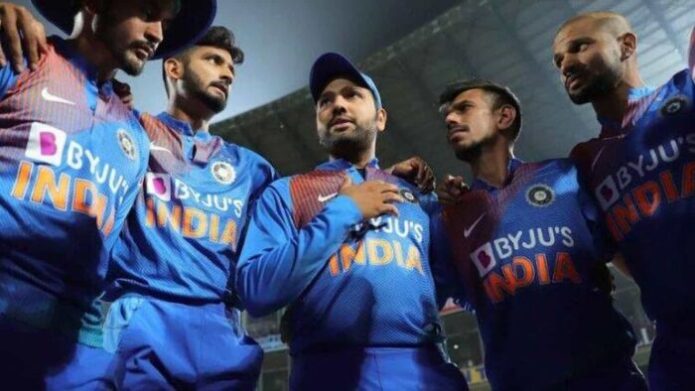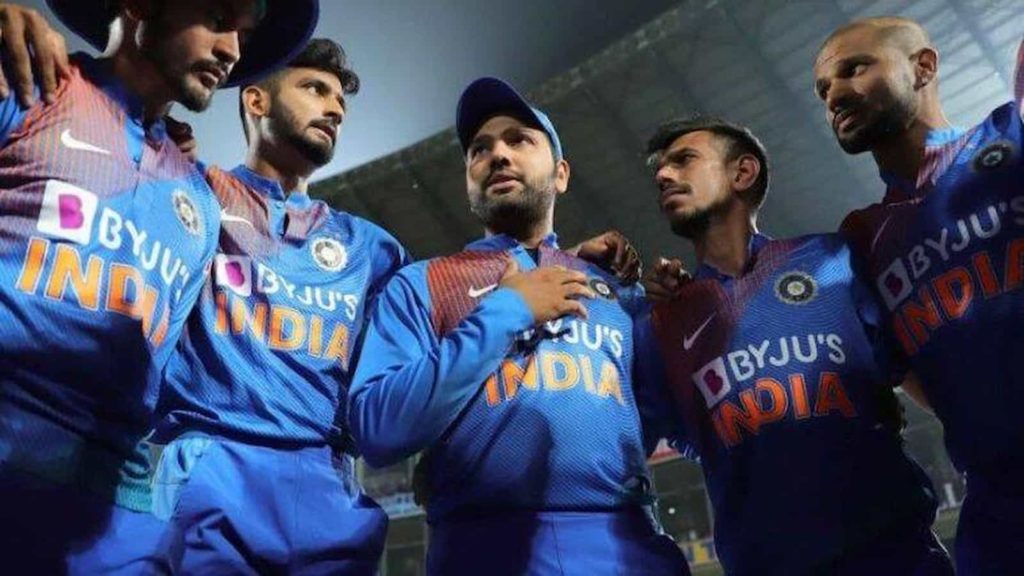 Captain Rohit Sharma returns after he passed the Fitness Test.
Jasprit Bumrah and Mohammad Shami rested for the West Indies series. Bumrah and Shami have been with Team India for a long time and they are given a break to manage their workload.
KL Rahul to be available from the 2nd ODI.
Deepak Hooda and Ravi Bishnoi gets maiden call up to the Indian side.
Kuldeep Yadav returns to the Indian side after a long wait. Kuldeep's name appeared in ODI squad but he is still short of getting his name in T20I squad.
Ravindra Jadeja is in the final stage of his recovery. Hopefully, he will be available for selection till Sri Lanka series.
Axar Patel not fit for ODI series. But he will be available for T20I series.
Hardik Pandya is still not fully fit to get a place in the Indian side as an all rounder.
Ravichandran Ashwin is not in any of the squads. Maybe, he is injured and undergoing some treatment.
Kuldeep Yadav returns to the Indian side.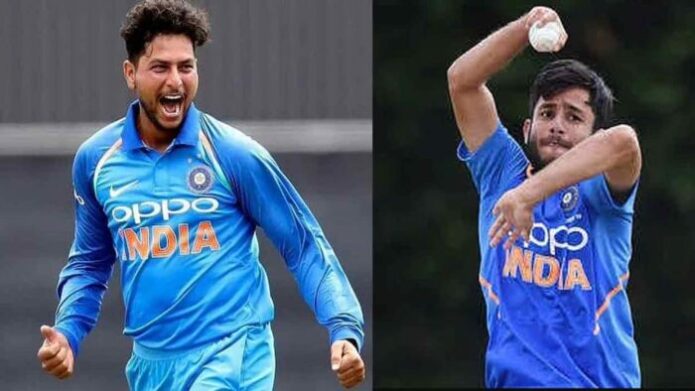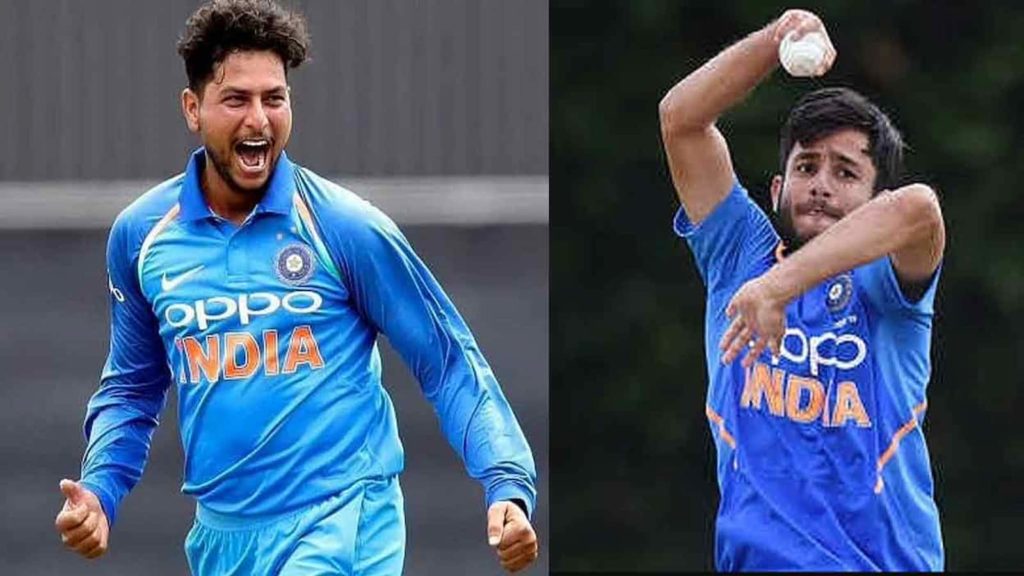 Kuldeep Yadav had lost his much important place in team India. He had performed well in 2019. However, things have gone south for him since then. He has not been seen playing. In contrast, the selectors and team management is laying their trust and belief in him again. They feel he has what it takes to be on the team's squad. And that his contributions can prove to be valuable for the team. Kuldeep Yadav was ruled out of IPL 2021 because of his knee injury. He underwent successful knee surgery in September. Kuldeep successfully got back to training in mid-December. Let's hope Yadav can make the most out of this opportunity.
It is understood that Hardik Pandya, who last played for India during the T20 World Cup 2021, is not yet fit enough to play as a seam bowling all rounder. Earlier, Hardik was appointed as the captain for the Ahmedabad franchise. The franchise bought him for INR 15 Crore.
So now, it appears India are going back to a strategy that worked well for them between 2017 and 2019. India, once again selected Chahal and Kuldeep in the ODI squad. Hopefully, they both get a game together and will solve the problem of India of taking wickets in middle overs. The selectors also called leg spinner Ravi Bishnoi in the ODI squad. Bishnoi is recently drafted by new franchise of Lucknow.
Also Read: Breaking: Kuldeep Yadav And Ravi Bishnoi Will Join Indian Team Against WI: Reports
India vs West Indies Full Schedule 2022
| | | | |
| --- | --- | --- | --- |
| Date | Match | Time(IST) | Venue |
| February 06 | 1st ODI | 01:00 PM | Ahmedabad |
| February 09 | 2nd ODI | 01:00 PM | Ahmedabad |
| February 11 | 3rd ODI | 01:00 PM | Ahmedabad |
| February 16 | 1st T20I | 07:00 PM | Kolkata |
| February 18 | 2nd T20I | 07:00 PM | Kolkata |
| February 20 | 3rd T20I | 07:00 PM | Kolkata |