The Sydney Sixers took on the Adelaide Strikers in a Challenger match in what was a crucial game in the Big Bash League (BBL). Previously, the Sixers were defeated by the Perth Scorchers by 48 runs in the Qualifier match, while the Strikers advanced to the Challenger match by defeating the Sydney Thunder by just 6 runs in the Knockout game. Both clubs have match-winners in their ranks, so expect a thrilling showdown between these two squads. Today, with a nail-biting win in the Sydney Cricket Ground, the Sydney Sixers go ahead in the game and will meet the Perth Scorchers in the final. Who won Man of the Match (MOM) in Sydney Sixers vs Adelaide Strikers, today? Let's find out in this article.
Playing 11
Adelaide Strikers: A. Carey, M. Short, I. Cockbain, T. Head, J. Wells, M. Renshaw, T. Kelly, H. Thornton, H. Conway, P. Siddle, F. Ahmed
Sydney Sixers: H. Kerr, J. Avendano, J. Carder, M. Henriques, D. Christian, S. Abbott, B. Dwarshuis, J. Silk, J. Lenton, N. Lyon, S. O'Keefe
Who won Man Of the match (MOM) in Sydney Sixers vs Adelaide Strikers, today?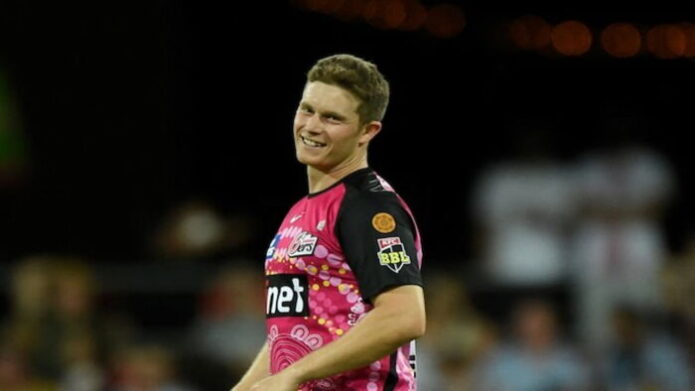 Hayden Kerr won the Man of the Match in Sydney Sixers vs Adelaide Strikers, today. His brilliant knock of 98* runs helped the team go forward, even when they kept losing wickets. When the ending was getting one-sided, he put up a great show. Hayden brought the game back into the hands of Sydney Sixers by giving a nail-biting finish. When they fell short on runs, he hit a massive 6 and a boundary that led their team towards victory. Altogether, his innings was a treat to watch that included 2 sixes and 10 boundaries.
First innings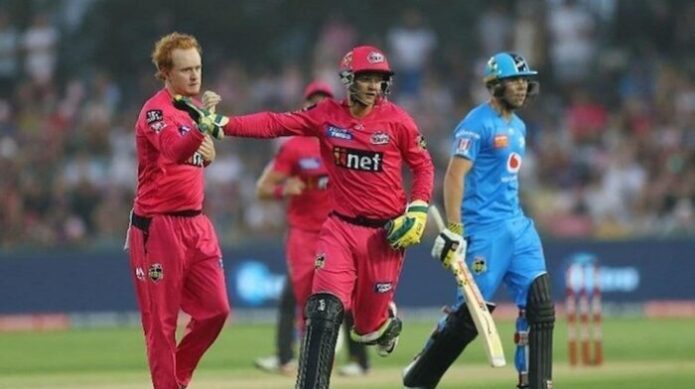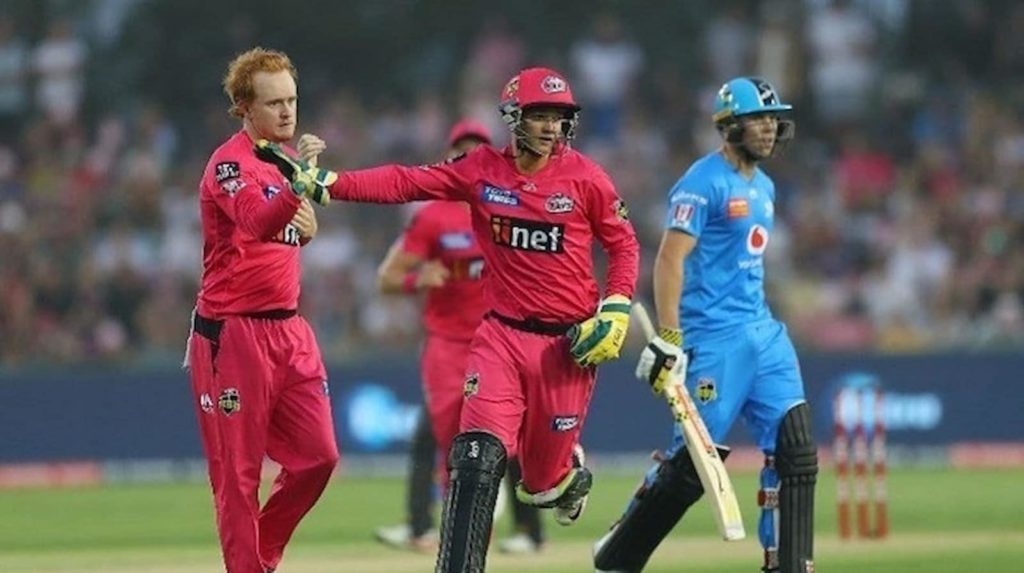 The early wickets of Adelaide Strikers were the immediate break-through Sydney Sixers got. Resulting in the openers, Alex Carey and Matthew Short being able to put up just 7 runs, including a boundary from M. Short. Moreover, Ian Cockbain's amazing performance led him to put up 48 runs on the score-board. Including, 2 sixes and boundaries. Jonathan Wells half-century and an innings of 62, acted as a run-machine for the Adelaide Strikers. Towards the end, they put up a score of 167/4. Also, the Sydney Sixers' bowler Sean Abott got 3 wickets that included Matthew Short, Ian Cockbain and Travis Head.
Also read: Top Five Best Men's T20 Cricket Leagues In The World
Second innings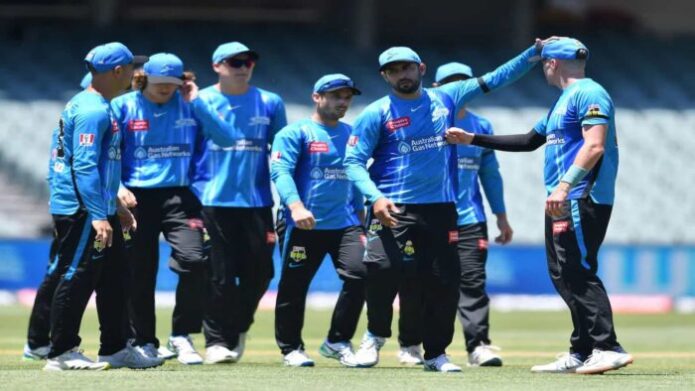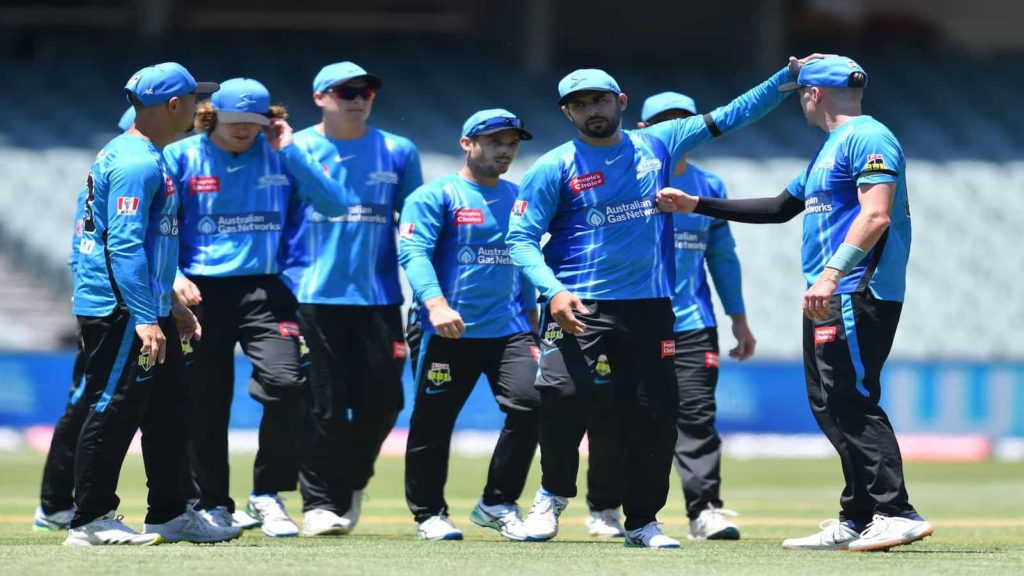 The second innings for the Adelaide Strikers started with the bowler Henry Thornton getting 2 wickets of the Sydney Sixers' batters, Justin Avendano and Jake Carder. The middle-order of Sydney Strikers failed to put up with competitive runs and lost wickets. Opening batter, Hayden Kerr scored a massive 98 runs, just 2 runs away from his century. His innings included 2 sixes and 10 wonderful fours. When the match was about to be a lead for the Adelaide Strikers, Hayden Kerr got enough runs to put up an amazing fight and get runs. Sean Abbott was not only good with the ball, but with the bat as well. He managed to get 41 runs that included 2 massive sixes and 2 boundaries. Eventually, with a nail-biting end, the Sydney Strikers struck again by winning by 4 wickets.
Match summary
Adelaide Strikers: 167/4 (J. Wells 62*, I. Cockbain 48, H. Conway 2/37)
Sydney Sixers: 170/6 (H. Kerr 98*, S. Abbott 41 & 3/27)
Sydney Sixers won by 4 wickets