Big Bash League is an Australian Twenty20 cricket league. After IPL, BBL has the greatest following globally. The franchise-based tournament features 8 teams and has been played since 2011. Sydney Sixers is the second most successful Big Bash League Franchise following Perth Scorchers. Sydney Sixers has won thee titles in all- 2011-12, 2019-20, and 2020-21. Recently, Sydney Sixers was defeated by Perth Scorchers in the final match of the BBL Final 2021-2022 by 79 runs. On that note, let us check Sydney Sixers Sponsors List 2022: Principal, Major, Community, Charity, and more.
Sydney Sixers Sponsors 2022
Principal Partner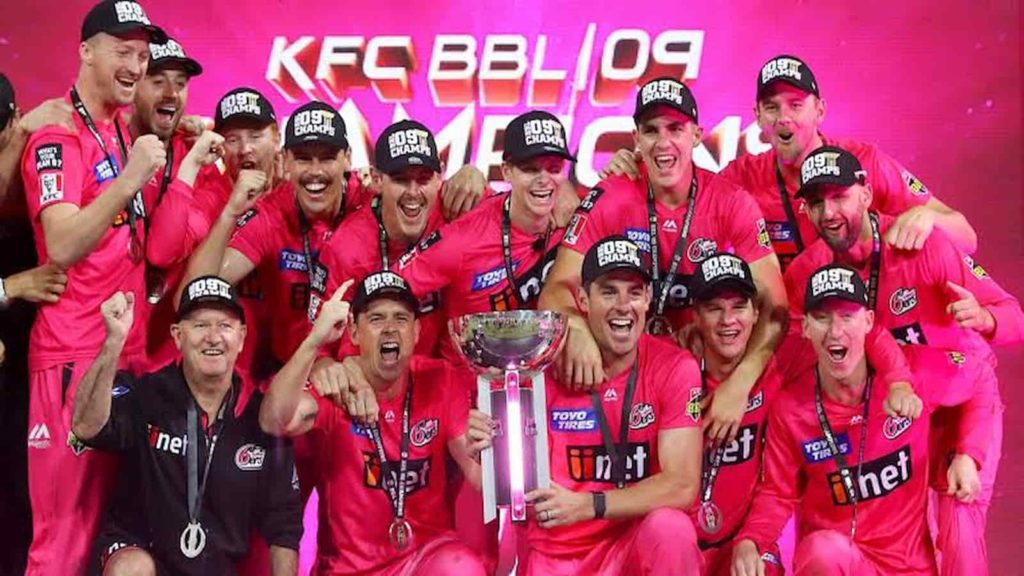 Big Bash League
iiNet is the BBL Principal Partner of Sydney Sixers. The company is the leading Australian Internet Service Provider. The Perth- based service provider first signed with Sydney Sixers in November 2013. iiNet was Sydney Sixer's first-ever Principal partner and continues to be to date. In September 2021, the renewal agreement between the 2 parties was announced. iiNet's logo has also featured on the franchise's jersey since 2013. Last year, iiNet was also signed as the official partner of Sydney Sixer's women's team. In addition to branding rights, the partnership also includes member and fan engagement activities.
Women's Big Bash League
humm is the WBBL Principal Partner of Sydney Sixers. hummgroup is a consumer finance solutions provider. The "Buy now, Pay later" platform is the Principal Partner of the Sydney Sixer's women's team. Earlier, the deal was officially made in October 2020. Moreover, the two parties renewed the agreement in September 2021 to include the Men's team as well.
Also read: Top 10 Highest Run-Scorers In Big Bash League History
Major Partner
Toyo Tires
The Japanese tire brand was first announced as the Sydney Sixer's Major Partner in November 2017. The partnership also includes conducting co-branded fan competitions. Moreover, the agreement was renewed in October 2020. Also, Toyo Tires support local cricket clubs and associations with financial grants and player clinics.
Community Partners
Transport for NSW
New South Wales Government's transport and roads agency Transport for NSW is also a community partner of Sydney Sixers. However, the partnership primarily focuses on the What's Your Plan B campaign of Transport of NSW. Moreover, the campaign focuses on encouraging the population to find an alternative way of commuting when going out for drinks.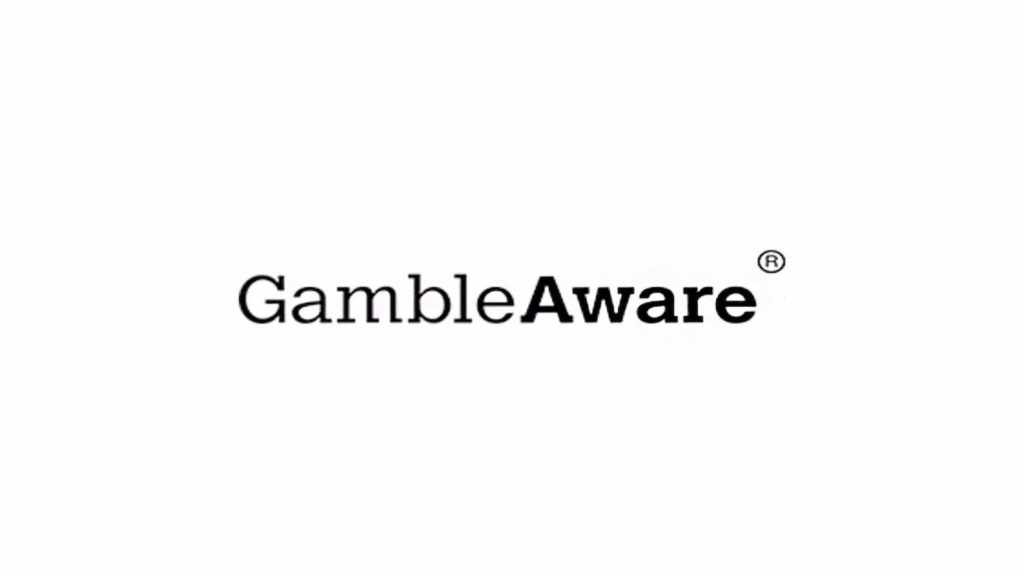 Gamble Aware
Gamble Aware is an organization that deals with gambling addiction within New South Wales, an Australian state. In accordance with the partnership with Cricket NSW, major cricket teams under NSW's ambit, have pledged to not feature advertisements of betting or gambling companies. Thus, Sydney Sixers' both men and women's team has a community partnership with GambleAware.
Charity Partner
You Can
You Can is a Sony Foundation Australia's youth cancer initiative. The organization is based in New South Wales. Since the early days of Sydney Sixers, You Can have served as their Charity Partner. In addition to branding rights, Sixers also support the cause. It encourages the fans to donate and raise awareness about the cause. Moreover, community events are also organized.
Kit Partners
Kit Manufacturer
Nike
Shirt Sponsor
iiNet
Back Sponsor
iiNet
Breast Sponsor
Toyo Tires
Sleeve Sponsor
What's Your Plan B?
Humm
Also read: Top Five Best Men's T20 Cricket Leagues In The World
Other Partners
Sydney Water – Hydration Partner
Since 2015, Sydney Waters has been serving as the Hydration Partner of Sydney Sixers. In addition to the branding rights, the two parties also showcase the benefits of drinking tap water. they employ co-branded "community education and engagement" initiatives. Sydney Waters is Australia's largest water utility service provider to Greater Sydney.
Summit Fleet – Fleet Leasing and Management Partner
Sumitomo Mitsui Auto Service Company owns Summit Fleet. The New South Wales headquartered company provides mobility solutions. Moreover, vehicle leasing and fleet management services are offered. Since Cricket NSW has partnered with Summit Fleet, Sydney Sixers also has a deal with the firm.
Charter Hall – Property Investment Partner

The Sydney-based property investment management firm has partnered with Cricket NSW. Since Sidney Sixers comes under Cricket NSW's ambit, the two-year deal is applicable to the BBL franchise too. Thus, Charter Hall is one of Sydney Sixers' sponsors.
Brokenwood – Wine Partner
Since December 2013, New South Wales-based winery, Brokenwood is the franchise's Official Wine Partner. Along with the branding rights, the pouring rights of Brokenwood are also included in the deal for all Sixers events.
Gage Roads – Official Beer Partner
The Perth headquartered brewery was announced as the Official Beer Partner of Sydney Sixers in 2021. The two parties signed a two-year deal. Which also grants the branding and official pouring rights at all Sydney Sixers events.