The Perth Scorchers are an Australian domestic Twenty20 franchise cricket team that plays in the Big Bash League. Also, represents Perth, Western Australia (BBL). The Scorchers won the BBL title in 2022, defeating the Sydney Sixers in the final. They're also the most successful team in BBL history, having won four championships and finished second in three others. They went on to win the following two titles in a row. Becoming the first team in the league's brief existence to do so. These victories came in a last-ball drama at Canberra's Manuka Oval against the Hobart Hurricanes and Sydney Sixers. Perth Scorchers sponsors 2022 is in this article.
Perth Scorchers sponsors 2022
1) PEET – Principal partner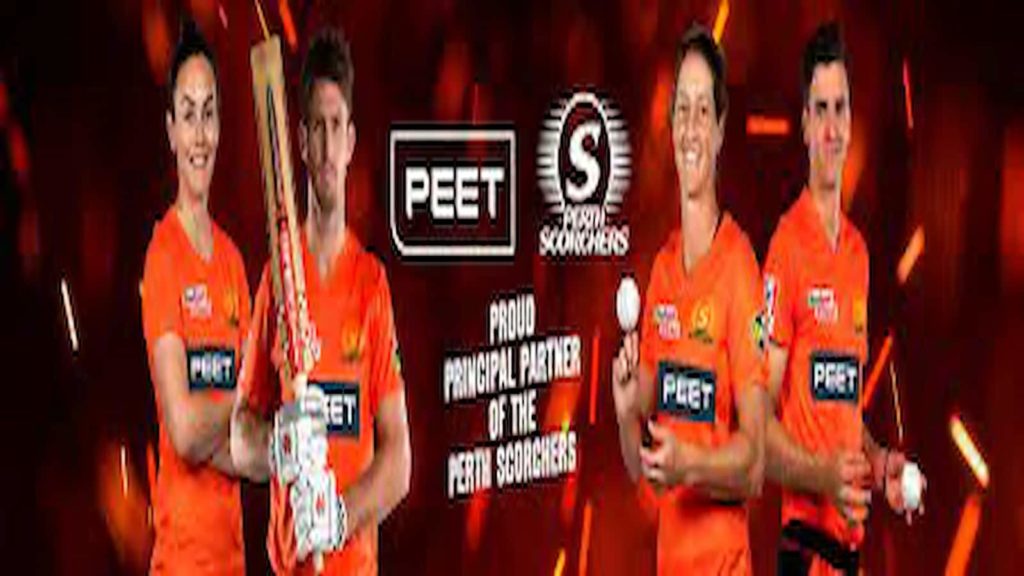 Peet has a diverse background in residential, medium-density, and apartment development, as well as land syndication and fund administration. It builds innovative, master-planned communities all throughout Australia, giving purchasers the freedom to live their lives their way. Peet also develops investment possibilities with the goal of enriching investors' lives while also delivering favorable results for their project partners.
The commitment, spirit, and passion of Peet's founder, James Thomas Peet, who founded the company in 1895, are at the heart of the company's success and faith in the future. James Peet thought that owning property was a birthright for every Australian, and he did everything he could to help individuals of all ages and stages of life realize that desire.
2) Budget Direct Insurance – Major partner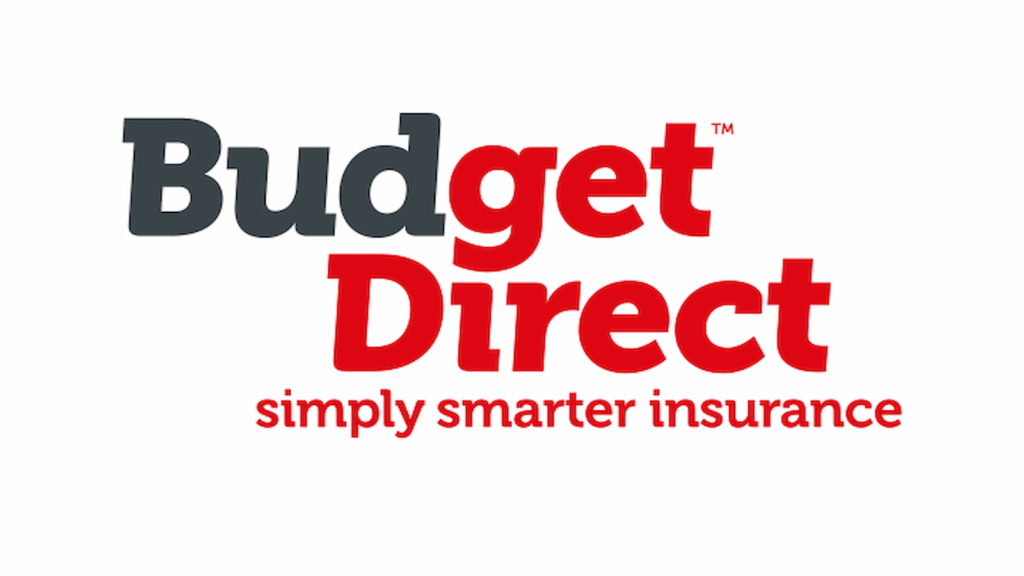 Budget Direct is Australia's fastest-growing major car and home insurer. It has solved insurance problems for over 3 million Australians since 2000. It has received Money magazine's Insurer of the Year award five years in a row (2017-2021), as well as Canstar's Outstanding Value Home & Contents Insurance in WA in 2020 and Money magazine's Best Value Car Insurance award in 2021. This is unsurprising given that they are the only insurer to have won Canstar's prized National award for Outstanding Value Car Insurance for 15 consecutive years (2007–2021). Here's where you can learn more about Budget Direct's multi-award-winning insurance.
3) PEP Transport – Major partner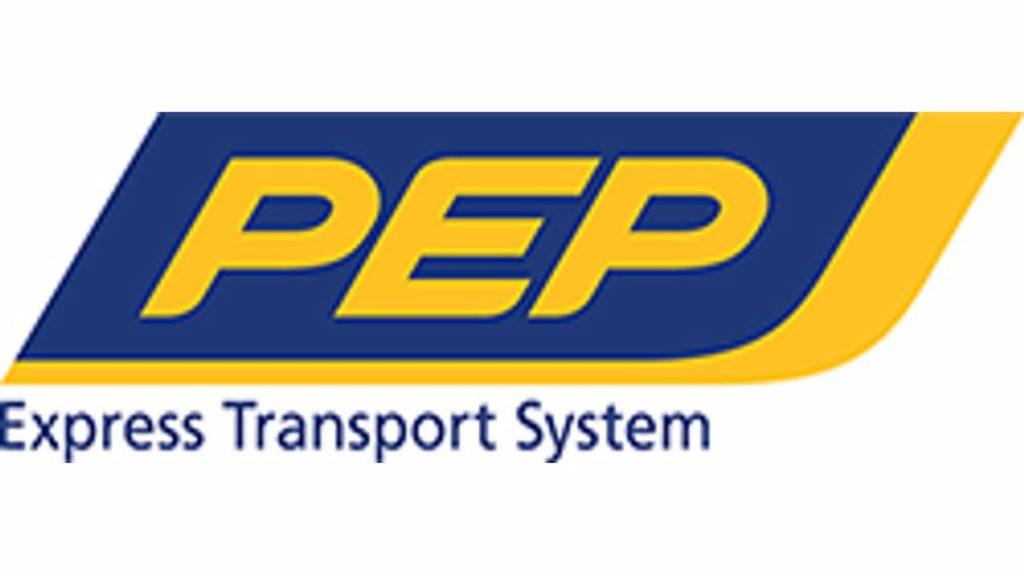 The PEP Express Transport System is unlike any other transport or courier company in Perth, WA. The structure of their direct courier and delivery service, as well as the manner of rate computation, provide you more control over freight costs and the potential to reduce charge waste. Their mission as Perth's top transportation company is to customize our transportation services to your organization's needs.
PEP's crew can handle everything from parcel and expedited delivery to point-to-point couriers and taxi vehicles across Western Australia. We offer a full-service suite in-house to ensure that they can satisfy all of your needs in one location.
4) MURDOCH UNIVERSITY – Official partner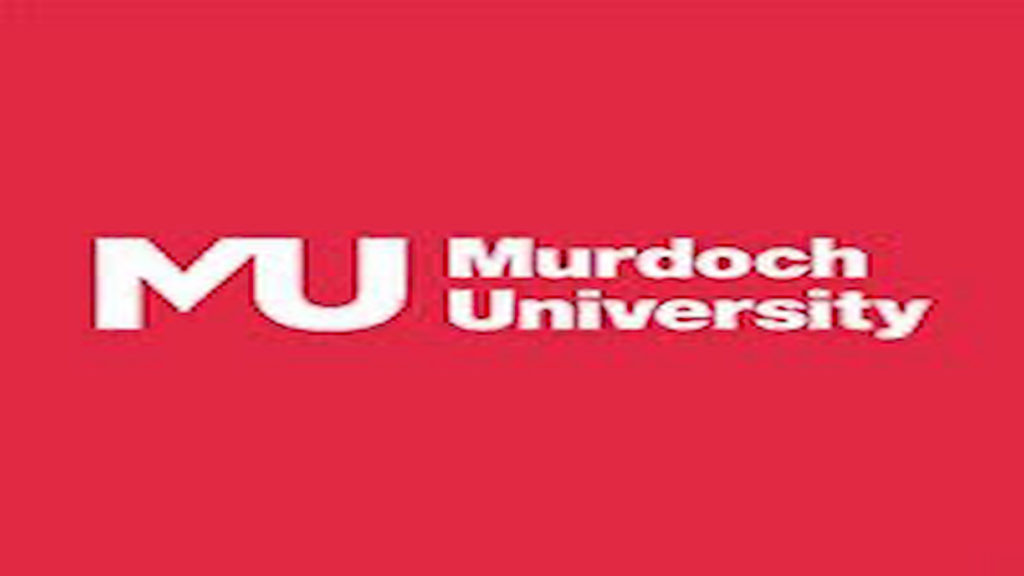 Murdoch University is a worldwide renowned institution that is known for its teaching and research prowess. It is the home of free thinkers. This is where students and faculty from more than 90 countries gather to learn, explore, and prosper. Murdoch has been dedicated to offering the right venue to take the next step on a path of lifelong learning, preparing graduates to be global innovators of the future. This has been going on for more than 40 years.
5) KOMATSU – Official partner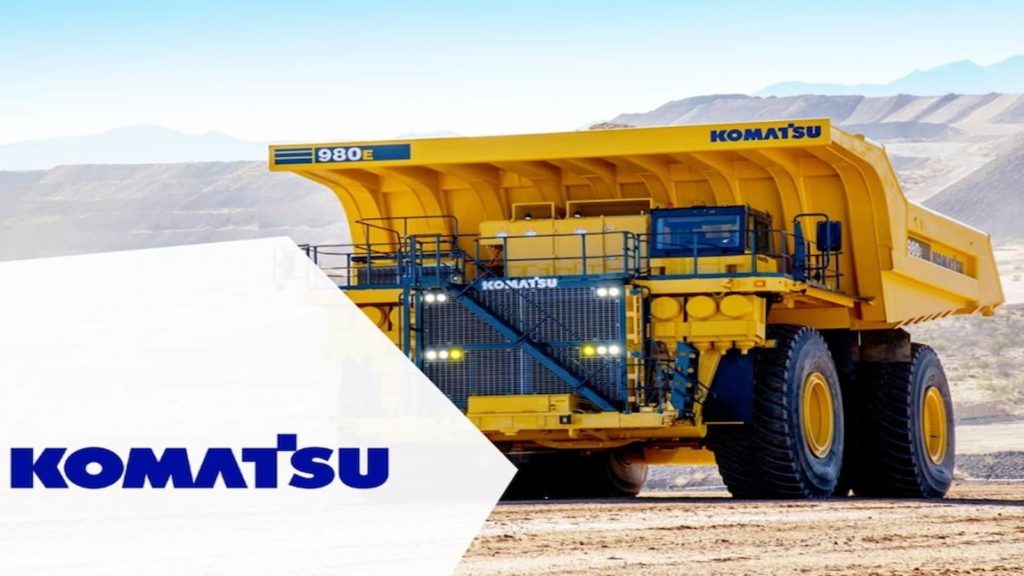 Komatsu is a Japanese company that develops and sells technologies, equipment, and services to the construction, mining, forklift, industrial, and forestry industries. For more than a century, the firm has been producing value for its customers via manufacturing and technological innovation. Collaborating with others to enable a sustainable future in which people, businesses, and the environment all thrive.
Komatsu solutions are used by front-line businesses all over the world. This is to build modern infrastructure, harvest essential minerals, preserve forests, and generate consumer goods. Customers' operations benefit from the company's global service and distribution networks. They help to improve safety and productivity while maximizing performance.
Also read: Top Five Best Men's T20 Cricket Leagues In The World
6) VARIETY – THE CHILDREN'S CHARITY – Charity partner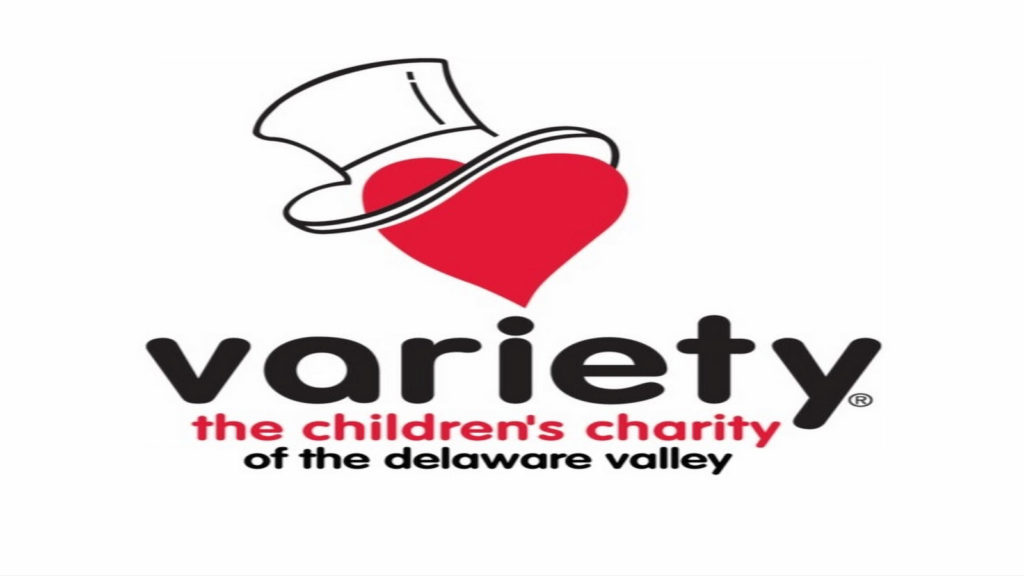 Freedom of Choice Program Individuals can receive tricycles, wheelchairs, specialist car seats, and other items, while schools and organizations can receive Variety Sunshine Coaches and wheelchair accessible Liberty Swings.
Program for Caring for Children in a Variety of Situations Providing crucial equipment such as nebulizers and electric beds for families at home, as well as assisting WA pediatric hospital wards, children's respite and rehabilitation centers, and more, to help kids live happy, healthy lives.
7) Nova 93.7 – Media partner
When you wake up, listen to Nathan, Nat, and Shaun on Nova 93.7, Perth's only radio station with fresh hits all day! Nova 93.7 in Perth is the place to be if you want to feel wonderful.