The IPL auctions has been the talk of the town since forever. Now the mega auctions have finally come to play. The auctions are taking place in Bengaluru. A lot of changes in teams and dynamics is taking place already and there are a lot to go. A mega-auction like this is taking place after a decade. There are going to be a lot of shift in things from now on.
Lockie Ferguson didn't receive enough chances for Kolkata Knight Riders (KKR) in the last two seasons since Australian Test captain Pat Cummins started in the starting XI after the franchise spent INR 15.5 crore on him, but when he was given a longer run, he made the ball talk. Cummins did not participate in the second half of the 2021 season, and Ferguson impressed everyone with his speed and accuracy. He took 13 wickets in eight matches and will be one of the auction's big buys. 
Lockie Ferguson to Gujarat Titans at 10cr.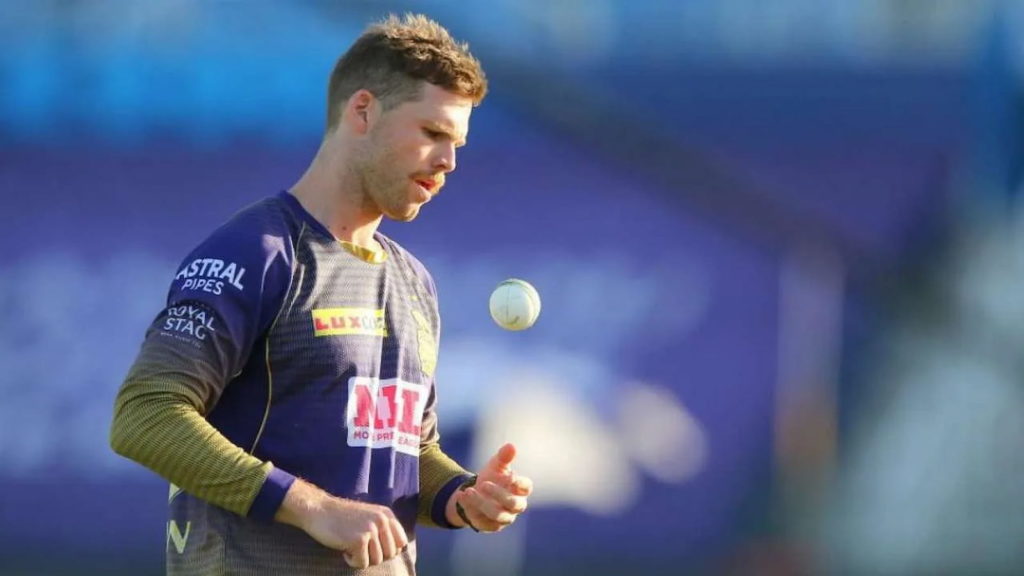 The IPL Auction in Bengaluru began at 11:00 a.m. IST with a frenetic pace. Lockie Ferguson, a quick bowler, was sold to Gujarat Titans for 10 crore rupees (GT). With a bid of 2 crore from the Delhi Capitals, Lockie is off to a strong start. Lockie has a starting price of 2 crores. Royal Challengers Bangalore eventually raised the stakes (RCB).  Lucknow Super Giants (LSG), in addition to Royal Challengers Bangalore (RCB), Gujarat Titans (GT), and Delhi Capitals (DC), have expressed interest in him, making the auction even more exciting. 
Also read: Shreyas Iyer Sold To KKR For 12.25 Crores
The auctions continue to take place. With every minute, a number of players are going under the bid. The bidders are doing all the preparations needed for the mega auctions. They seem confident about the players they want in their team, to take them ahead in the game. The IPL 2022 will mostly start either in March or April. And this season is going to be nothing less than interesting. All the players are ready to start playing for the upcoming season. Also, we cannot wait to