The Melbourne Stars are an Australian Twenty20 cricket franchise based in Melbourne, Victoria. This is the team competes in the Big Bash League, Australia's Twenty20 league. The Stars play their home games at the Melbourne Cricket Ground and wear a green outfit. Glenn Maxwell scored 154* against the Hobart Hurricanes at the MCG to become the greatest individual scorer in Big Bash League history. Also, the Melbourne Stars sponsors 2022 are in this article.
Melbourne Stars sponsors 2022
1) MG MOTOR – WBBL PRINCIPAL PARTNER & BBL MAJOR PARTNER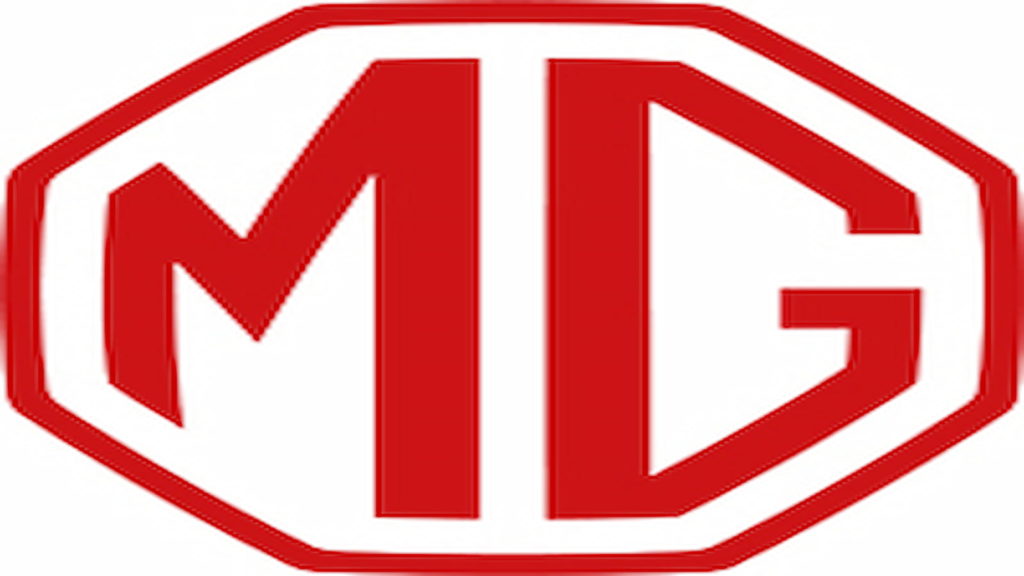 MG Motor has established itself as a global brand representing outstanding value, impressive design, and high-quality manufacturing under the leadership of SAIC Motor. With a more than 90-year history in the business, MG Motor is synonymous with pleasure.
2) YALE – PREMIER PARTNER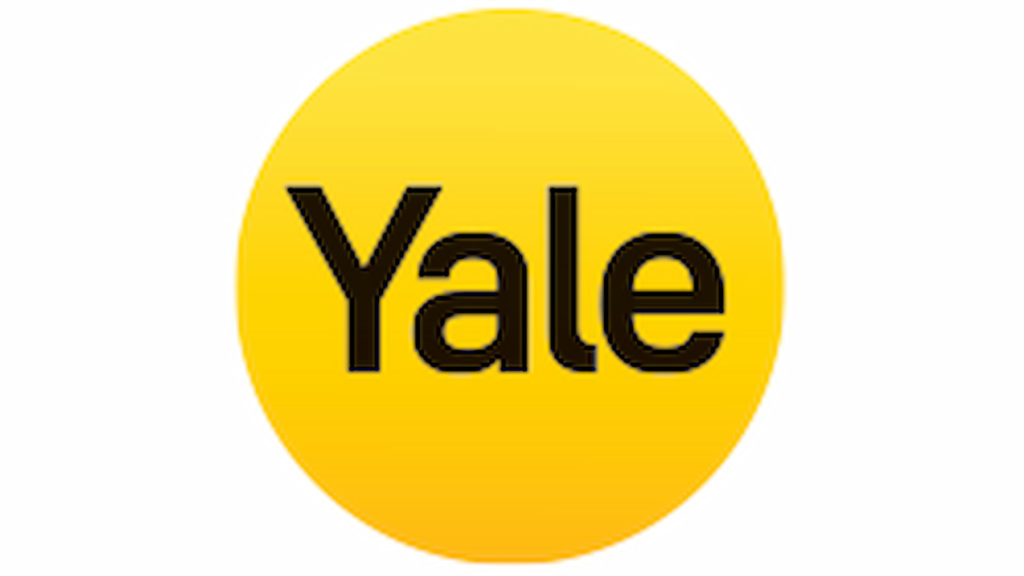 Yale is part of the ASSA ABLOY Group, a global pioneer in door opening solutions committed to meeting end-user security, safety, and convenience requirements. ASSA ABLOY has leadership positions in much of Europe, North America, and Australia, and is present in all key regions, including established and rising markets.
The Group is a market leader in disciplines such as access control, identity technology, automatic doors, and hotel security in the rapidly increasing electromechanical security sector.
3) GENIUS CHILDCARE – PREMIER PARTNER
Genius Childcare has joined the club ahead of the BBL|11 season. Also, Genius, a Premier Partner, is Australia's largest premium childcare provider, caring for children ages 6 weeks to 6 years in 30 locations across the country and rapidly expanding in all states.
4) RITCHIE BROS. – PLATINUM PARTNER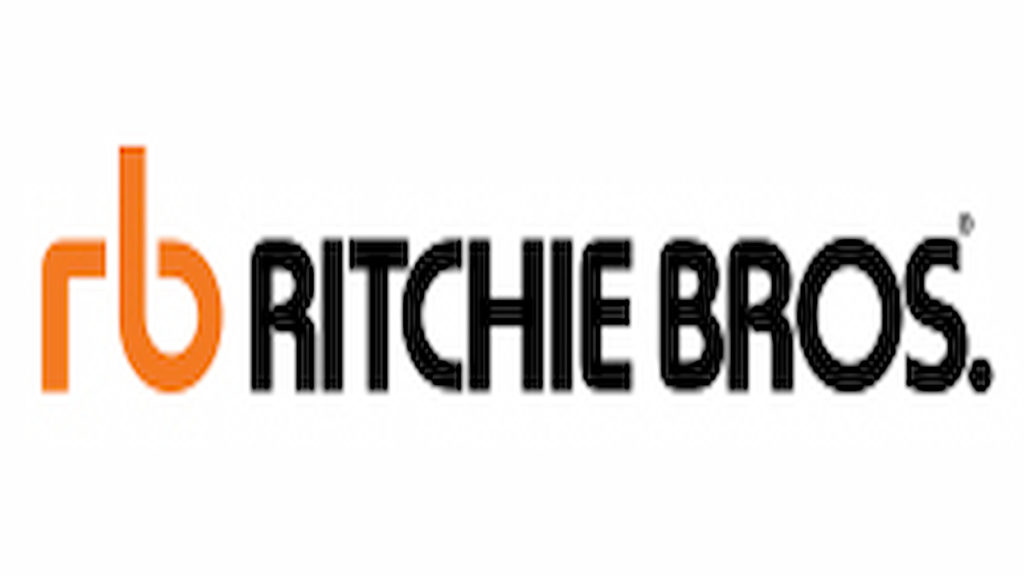 Ritchie Bros. is a world leader in asset management and disposition of used industrial equipment and other durable assets. This was founded in 1958 in Kelowna, British Columbia, Canada. They have a unique position in the used equipment market. This is because of their knowledge, unrivalled worldwide reach, industry intelligence, and trusted portfolio of brands. Also, they sell old equipment for our customers through live, unreserved auctions at 40 locations around the world. Which are also streamed online to reach a global bidding audience, as well as through our online marketplaces. Also, with employment over 2,400 full-time people in over 12 countries throughout the world. Including the United States, Canada, Australia, the United Arab Emirates, and the Netherlands.
5) BELLING – WBBL MAJOR PARTNER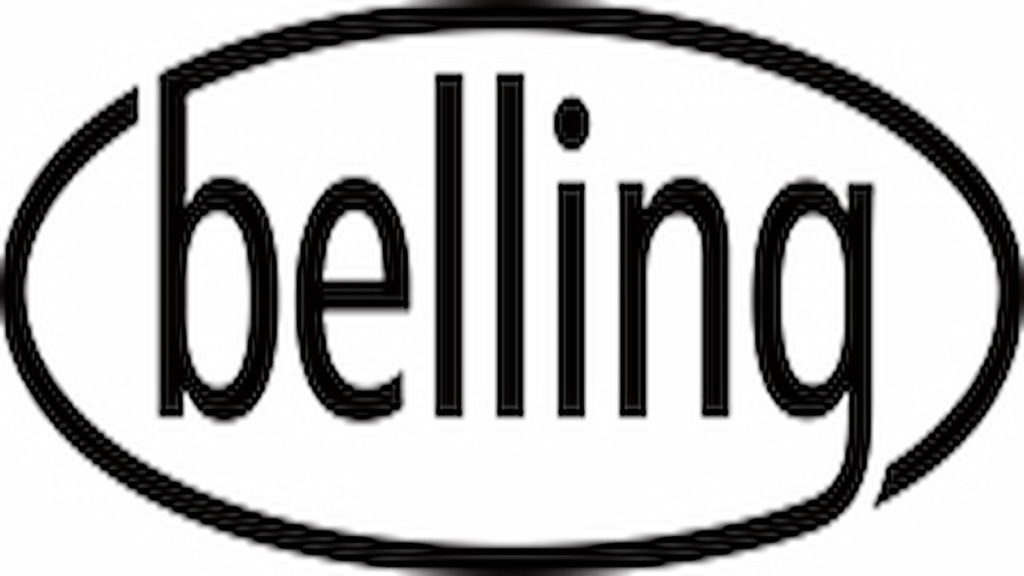 Belling has been bringing inventive and innovative ideas to cooking equipment for almost a century. As a result, it has become one of Australia's favorite home appliance brands. Winning Best Oven Brand in the 2019/20 Finder Retail Awards.
Belling is a subsidiary of the Glen Dimplex Group. Also, this was created in 1973 and is regarded as the world's largest electrical heating company, with significant market share in the domestic appliance industry.
Also read: Melbourne Stars VS Hobart Hurricanes
6) DIMPLEX – OFFICIAL CO-COACHES PARTNER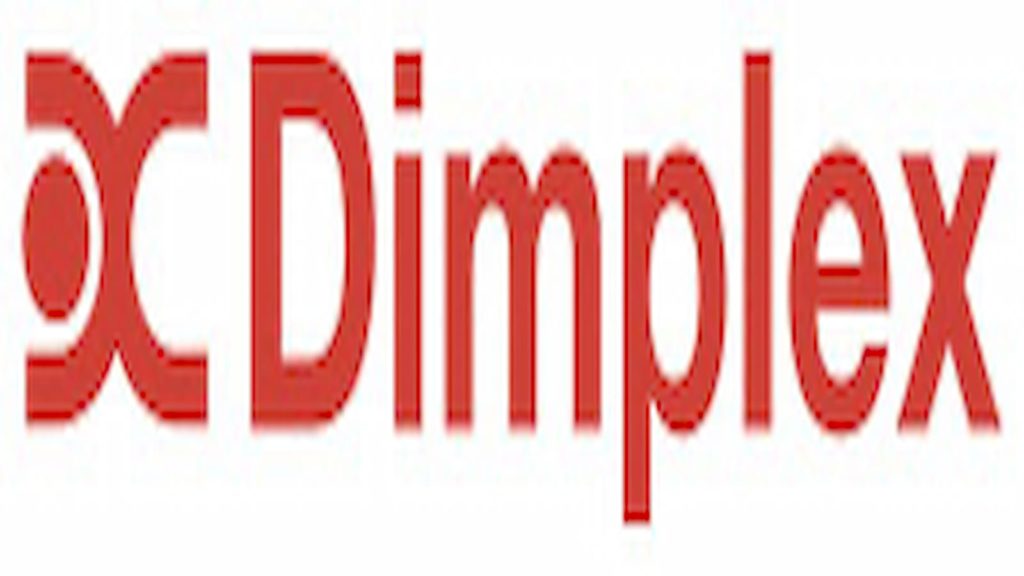 Dimplex is a company that sells heating and cooling systems in the residential appliance business. They are part of the Glen Dimplex Group, which has been around for more than 60 years and offers products all over the world with a solid reputation in the business.
The company employs over 8,500 people worldwide. And all of their products are focusing on innovation, dependability, and modern design.
7) MANHARI METALS – PLATINUM PARTNER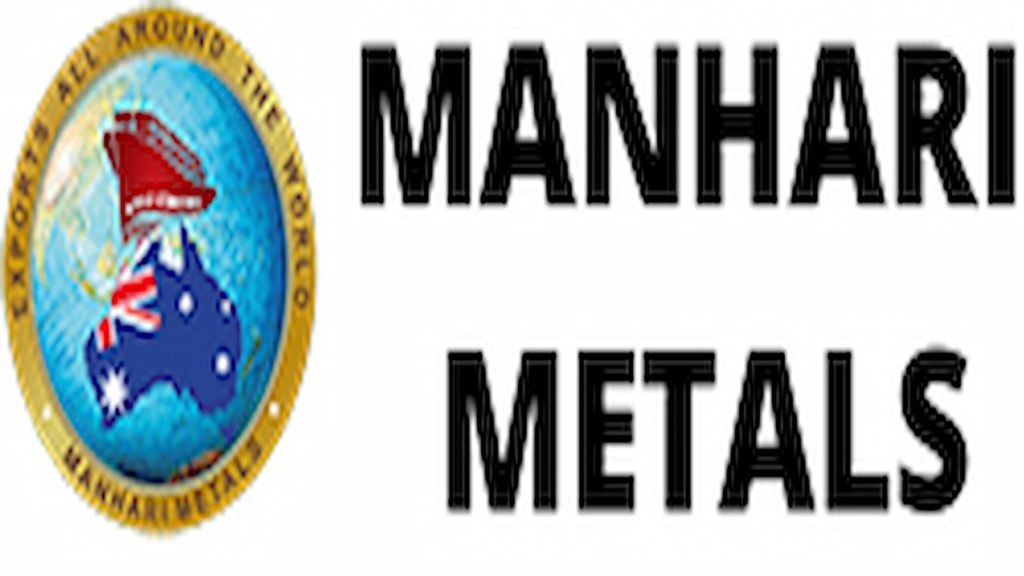 Manhari Metals began operations in 2007 and has since become a well-known name in Victoria's metal recycling industry. It is now one of Melbourne's leading recycling companies, with operations that include ferrous and nonferrous metal scrap buying, selling, and processing.
Manhari Metals is also an established brand in country Victoria providing local businesses and governments an opportunity to recycle metal waste and help keep Victoria clean & green.
8) COLONIAL BREWING CO – OFFICIAL BEER & CIDER PARTNER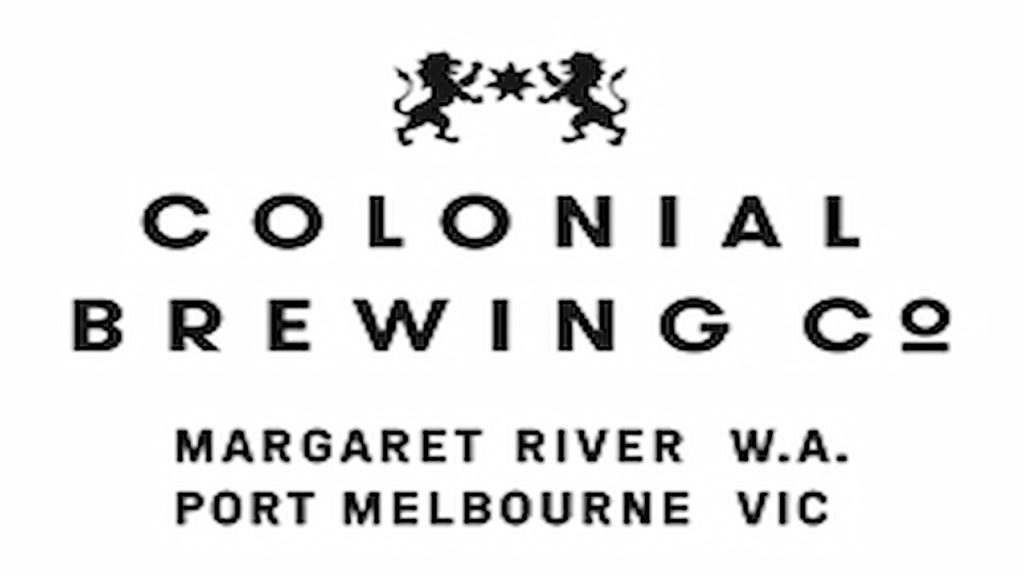 Uncomplicated. That's how life is in Margaret River, and that's how Colonial Brewing Co. operates. On the wild coast of the South West, Colonial Brewing Co. poured its first keg in 2004. Colonial has also grown to become one of Australia's most well-known craft breweries, with a home on the East Coast in Port Melbourne, thanks to a commitment for uncompromising quality and craft. Colonial Brewing Co. specializes in simple and approachable brews. Its handcrafted beers and ciders are created to perfection every time.
9) VICTORIAN RESPONSIBLE GAMBLING FOUNDATION – OFFICIAL PARTNER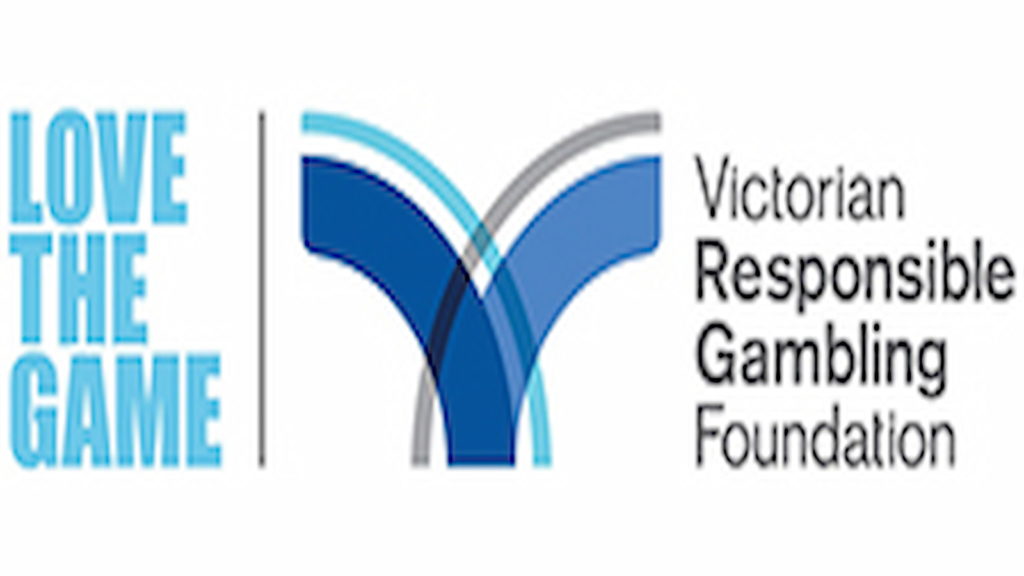 The negative impacts of too many gambling advertisements on children are becoming obvious. Young men aged 18 to 24 make up over a third of all sports bettors in Victoria, while young women are becoming more involved in sports betting. They want our supporters to 'enjoy the game, not the odds,' and to talk to young people about the dangers of gambling this season.
10) ART SERIES HOTELS – OFFICIAL PARTNER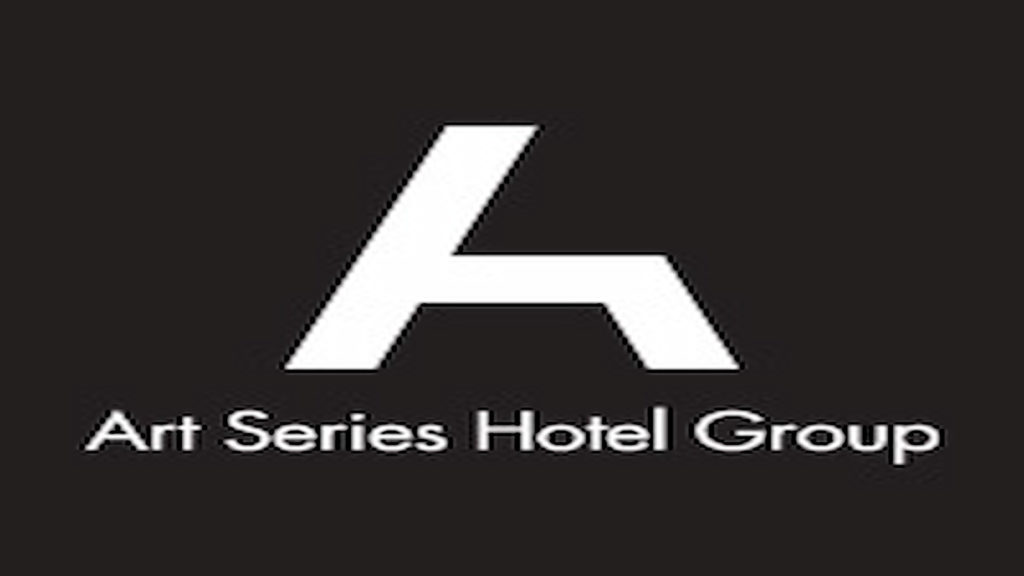 The Blackman Hotel will captivate Melbourne's imagination with its contemporary, boutique décor. Also, exceptional St Kilda Road location, just a stones throw from Melbourne's CBD. This distinctive Melbourne hotel also features 209 guest rooms, two of Melbourne's best restaurants, a state-of-the-art gymnasium, and works by Charles Blackman, one of Australia's most recognized artists.
11) CITY OF CASEY – COMMUNITY PARTNER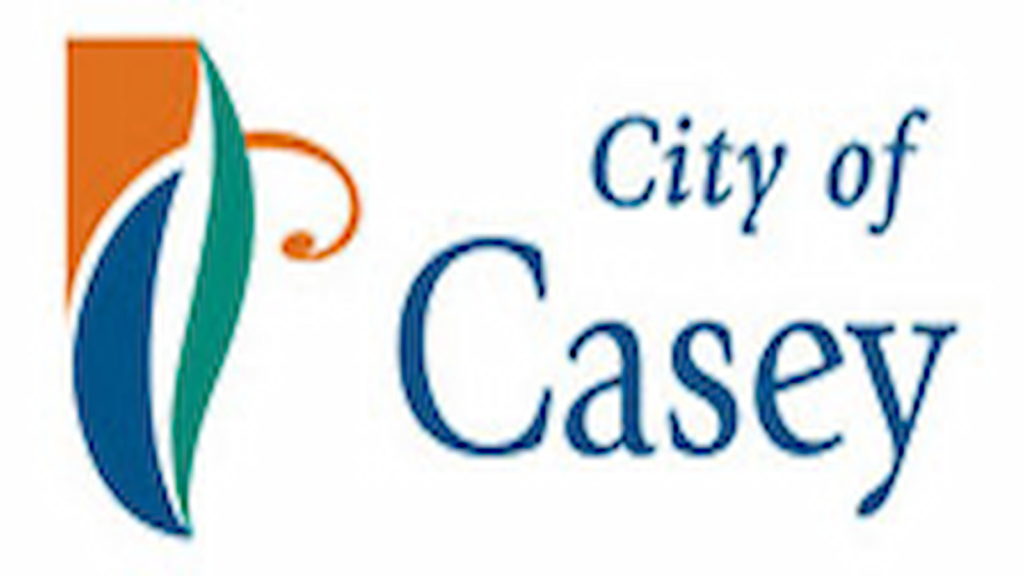 With a population of 450,000 people predicted by 2036, the City of Casey is Victoria's largest municipality. The City of Casey, 35 kilometres south of Melbourne, is dedicated to expanding sports participation. This is to ensure that it is not just the state's largest municipality, but also the healthiest.
12) TURKEY FLAT VINEYARDS – OFFICIAL WINE PARTNER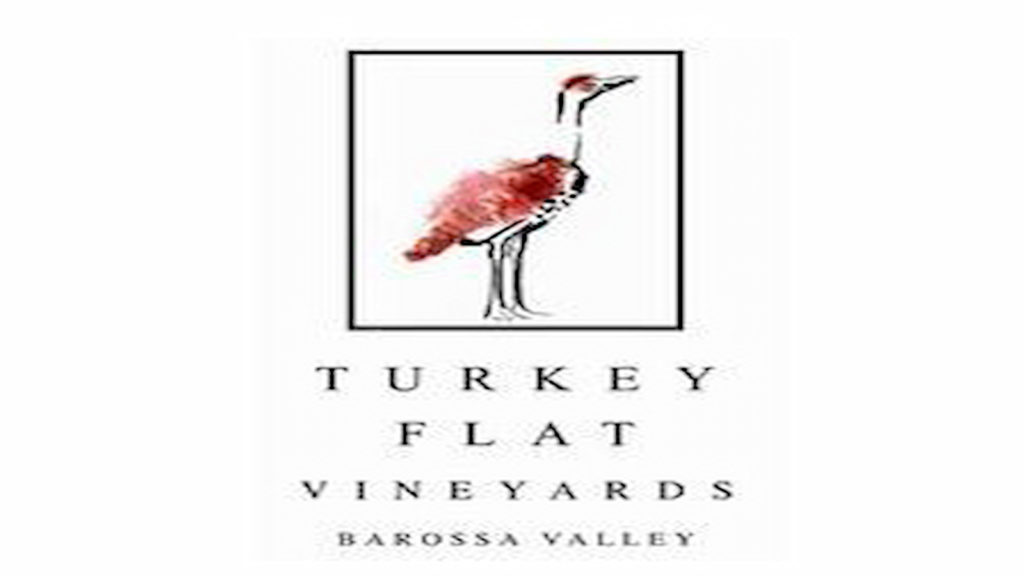 Turkey Flat regularly produces high-quality, award-winning wines that demonstrate how fascinating the Barossa Valley and its complexity of evolution and history can be. It is also committed to lowering their environmental footprint in every way possible, including capturing all rainwater for use in the winery and using solar panels as the primary source of energy. All Melbourne Stars events will also feature Turkey Flat wines.
13) KOOKABURRA – OFFICIAL EQUIPMENT SUPPLIER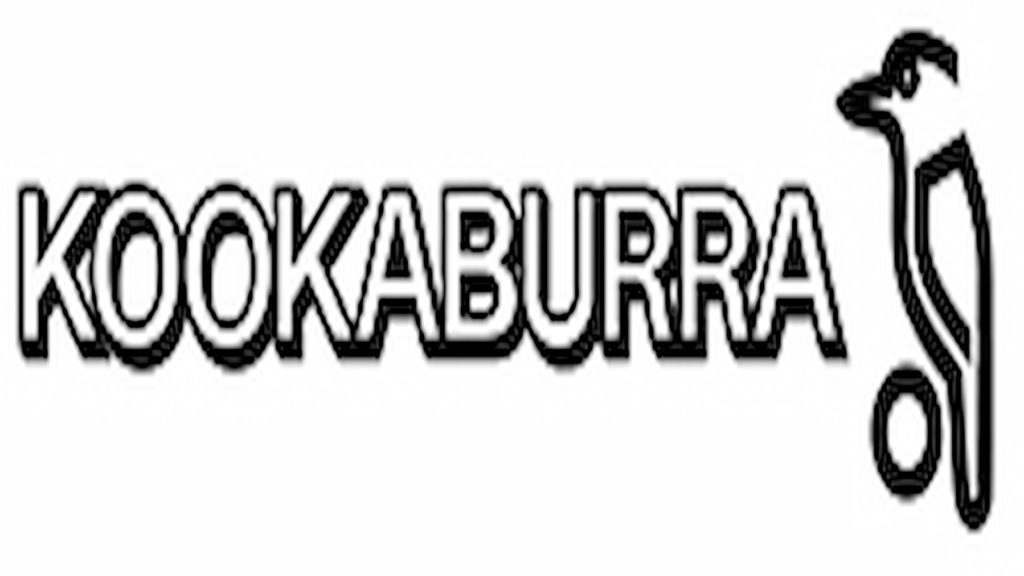 All BBL matches will use the Kookaburra ball. And Kookaburra will be the official equipment provider of the Melbourne Stars.
Kookaburra, a family-owned Australian company that still manufactures cricket balls in Victoria, has been creating balls since the 1890s and is now the world's leading supplier of cricket balls. The Kookaburra is the ball of choice for all major T20 events, including the BBL, IPL, and CPL. It is used in Test cricket in seven countries, as well as all international ODIs and T20s. Over the last three years, the Kookaburra pink ball has enabled the introduction of day/night cricket into Test matches.