Adelaide Strikers is an Australian T20 franchise cricket team that competes in BBL (Big Bash League). Their home ground is Adelaide Oval. From the previous 11 years, they have a history of many amazing as well as popular players on their team. From all-rounders like Kieron Pollard to wonderful bowlers like Rashid Khan have been a part of this team. Here is Adelaide Strikers Sponsors List 2022.
Adelaide Strikers Sponsors List 2022:
Official Sponsor- West End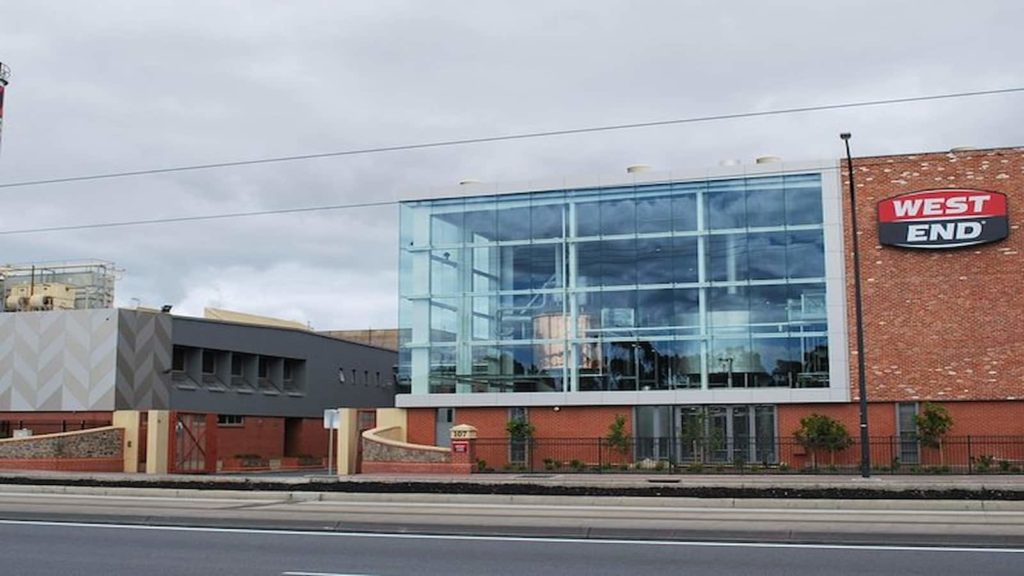 West End is an Australian brand and has been the most favorite beer brand of South Australian people. They recently celebrated their 150 years of brewing heritage. They have a long-lasting partnership with the South Australian Cricket Association. Freshly, they have sponsored with Adelaide Strikers.
Official Sponsor- Nova 919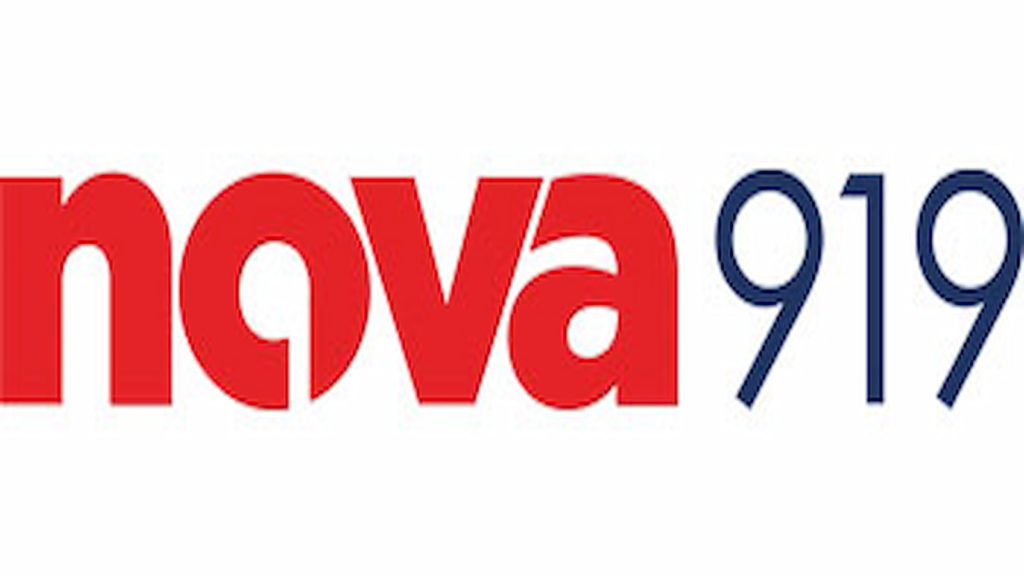 Starting the day with the leading Breakfast Show that starts from 6 a.m., Nova 919 is Adelaide's one of the most listened to under 50's stations. Also, Cale Porter and Jarrod Walsh can be seen playing around fresh hits with an element of fun. Nova has now claimed to be Australia's leading brand in the women of ages between 45-54.
Official Sponsor- FIVEaa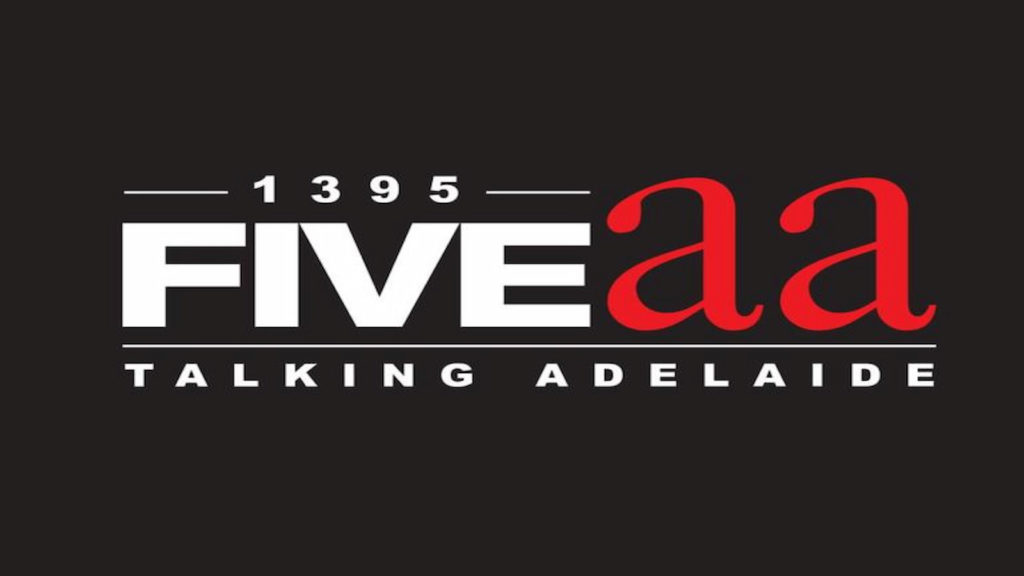 FIVEaa is Adelaide's only commercial talkback station. It talks about everything that is of concern in Adelaide 24 hours a day. Long back, they commenced their service in Kent Town on 14 March 1976 with a frequency of 1390. Hence it quickly became the no. 1 rating radio station.
BBL & WBBL Major Sponsor- People's Choice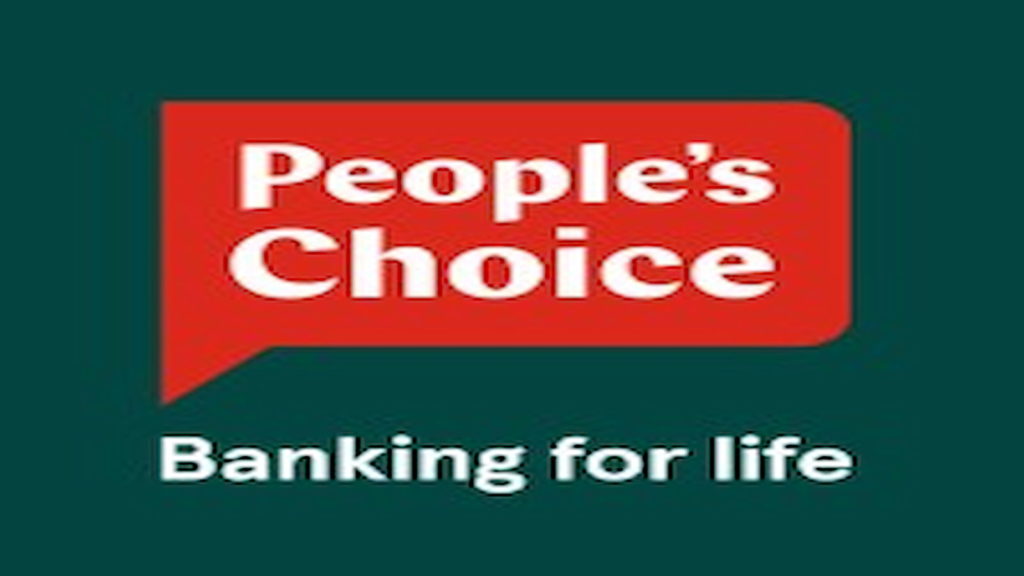 People's choice empowers their users with competitive products, great service and clear and easy banking. It is a credit union where its customers are also the shareholders. Thus, the profits do not go into shareholders pockets.
Also Read: Top Five Best Men's T20 Cricket Leagues In The World
Principal Sponsor- Australian Gas Networks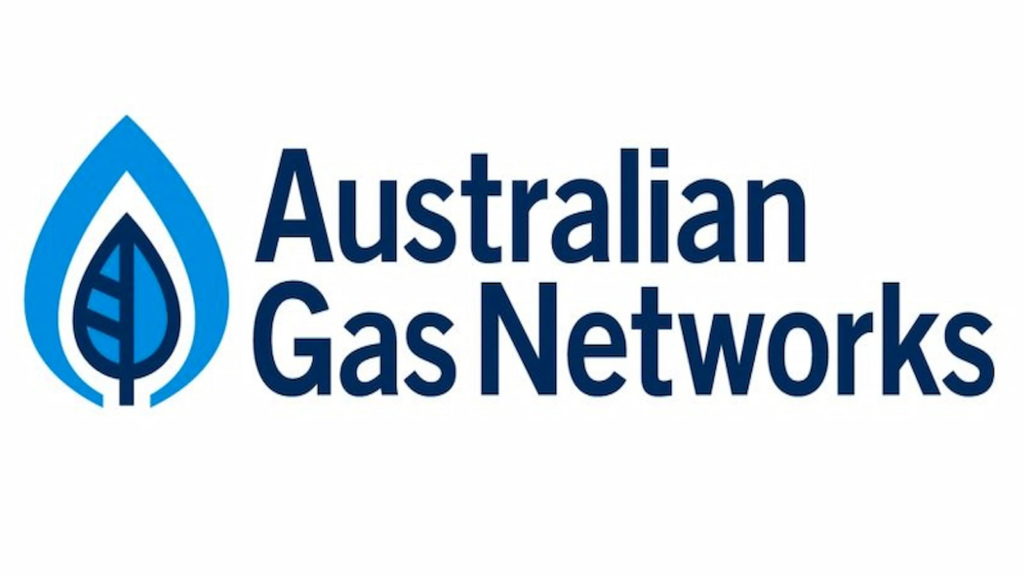 Australian Gas Networks delivers natural gas to 2 million homes and businesses across Australia. The costumers love their quality and performance. Since natural gas is continuously fed into the system so there is no worry of refilling also it is piped and does not require any space to store. Thus, handling is easy, safe and secure.
Principal Sponsor- Swyftx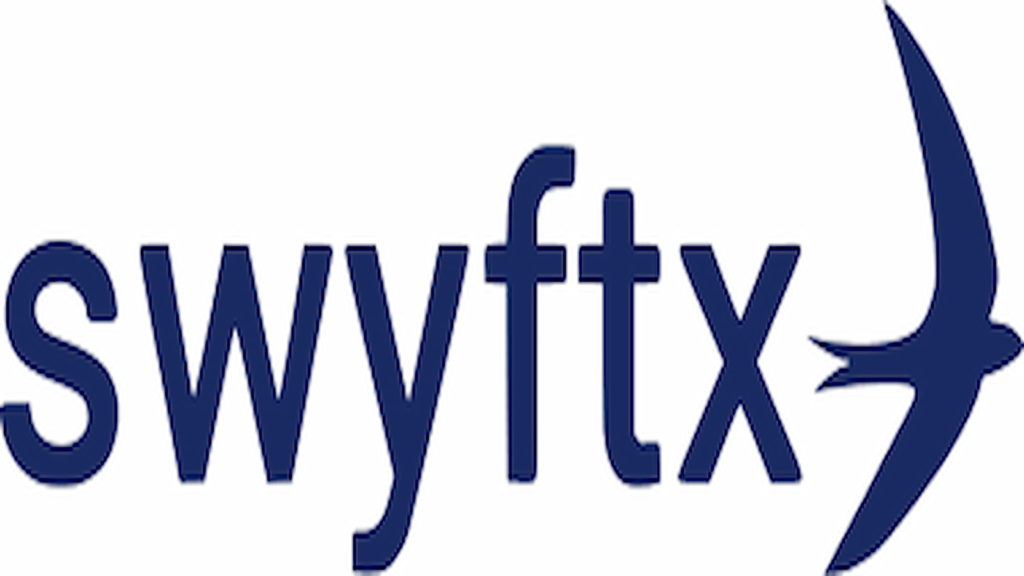 Swyftx is a cryptocurrency exchange company which was established to be the solution to the many issues associated with traditional cryptocurrency platforms. Also, cryptocurrency is a digital currency secured by cryptography. Hence it does not rely on banks to verify transactions.