After auctioneer Hugh Edmeades fainted midway through the 2022 IPL super auction, Charu Sharma took over and the early lunch was taken. After a heated price battle, KKR made a hefty bid of Rs 12.25 crore for stylish India international Shreyas Iyer, making him the highest-paid player among the marquee group. Kagiso Rabada, a South African bowler, was one of the biggest winners, fetching more than a million dollars after Punjab Kings bought him for Rs 9.25 crore. Right after that, the bidding for Krunal Pandya started. Krunal Pandya was sold to Lucknow Super Giants.
Krunal Pandya played a major role for the Mumbai Indians in the previous IPL seasons. He was one of their key all-rounders.
Krunal Pandya sold to Lucknow Super Giants for 8.25cr.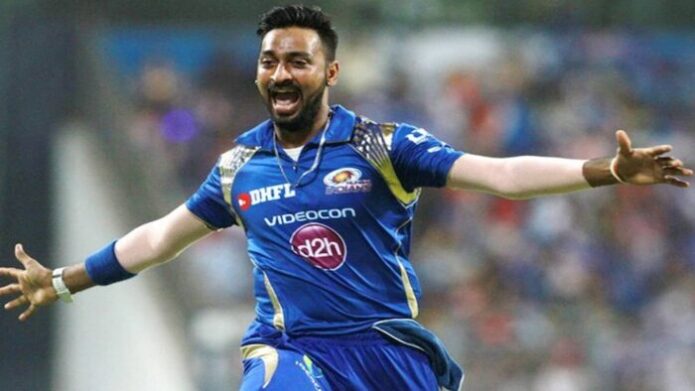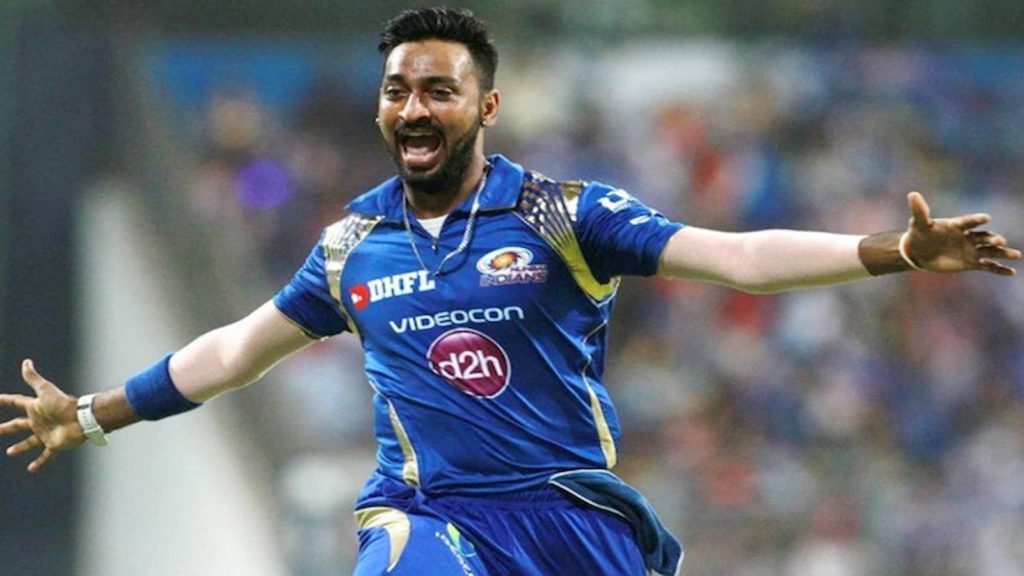 Starting at a base price of 2 crore, the bidding for Krunal Pandya started with a lot of thoughts from the bidders. CSK and Punjab Kings started bidding for him, eventually stopping when the price got high. Sunrisers Hyderabad and Lucknow Super Giants started bidding and kept going till 8 crores. After a point, SRH and Gujrat Titans stopped bidding. Lucknow Super Giants bought Krunal Pandya for 8.25cr. 
Also read: Pat Cummins Sold To KKR At 7.25 Crores
This opens a new chapter for Krunal Pandya with the Lucknow Super Giants and adds another strong player to the team. They already have a lot of star players in their team, with their captain KL Rahul. He was previously the captain of the Punjab Kings and their key-player. The auctions continue to take place. With every minute, a number of players are going under the bid. The bidders are doing all the preparations needed for the mega auctions. They seem confident about the players they want in their team, to take them ahead in the game. The IPL 2022 will mostly start either in March or April. And this season is going to be nothing less than interesting. All the players are ready to start playing for the upcoming season. Also, we cannot wait to see how this season goes ahead and changes things around drastically.