The proceedings of the IPL mega auction 2022 have been paused with immediate effect. It was during Wanindu Hasaranga's bidding war when auctioneer Hugh Edmeades was concussed and he fell from the podium. Wanindu's bidding was underway when the incident took place. As per the recent updates, Lunch break has been taken and the auction is expected to start at 15:30 IST.
Auctioneer Hugh Edmeades Concussed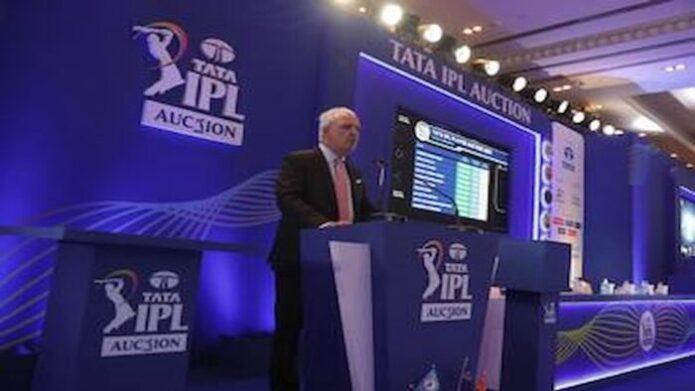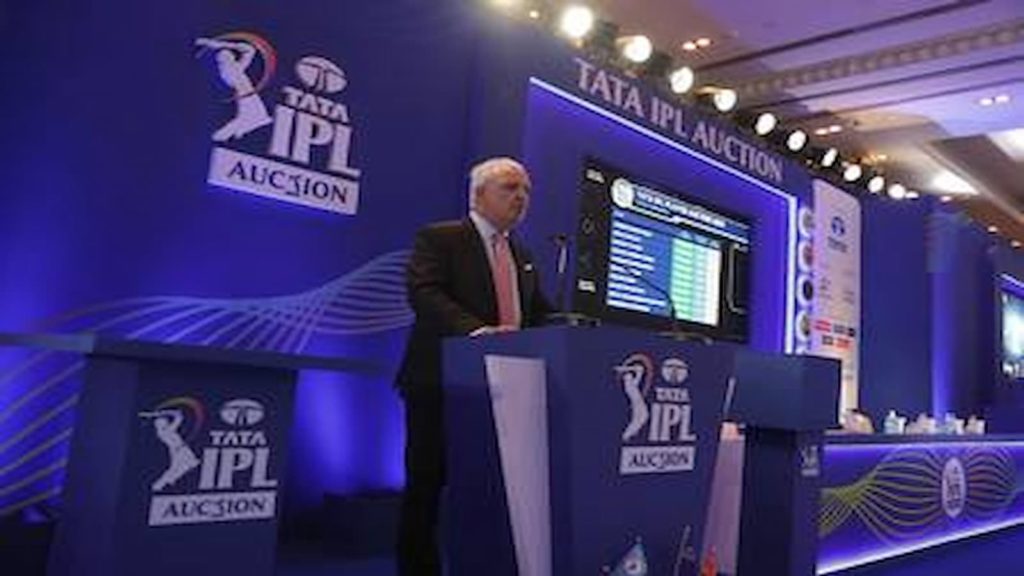 Hugh Edmeades auctioned the IPL players for the first time in 2018 for IPL 2019. The Britisher is a popular car auctioneer in England. Till 2019, Richard Madley used to host the event and sell the players in the auction. This is the first incident in the IPL's history that the proceedings had to be stopped because the auctioneer fell unconscious.
Also Read: IPL Mega Auction 2022: Quinton de Kock Bought By Lucknow Super Giants At 6.75 Crore
The Sri Lankan leg spinner, Hasaranga, is the world's number 1 T20I bowler as per ICC rankings. RCB and PBKS were a part of the fierce bidding for the player. SRH and PBKS started the proceedings but RCB joined after SRH backed off. Hasaranga was at 10.75 crores when the auctioneer suddenly fell off the podium. 
The proceedings have been stopped for the moment. We hope Mr. Hugh gets well soon and the auction can start again. Please stay tuned to thesportslite.com for live updates!