Indian Premier League (IPL) is the most popular T20 league in the world. Since its induction in 2008, the league has grown bigger and bigger exponentially. Not just in terms of the quality of cricket but also in terms of money, media rights etc. The cash-rich league will enter its 15th season this year. 590 players have been shortlisted for this year's auction. 2 new IPL franchises have been added to the existing 8, making it a total of 10 teams. Since the stakes are high, let's take a close look at IPL Mega auction 2022: Date, Time, History, Venue and more.
History of IPL auction
The first IPL auction was held on 20th February 2008. Players were divided into A, B, C, D, E, F, G, and H categories. 77 players signed up for the auction including 48 foreign players. The currency used in the auction was US$. MS Dhoni was the costliest player at $1.5 million and Andrew Symonds was the costliest foreign player. The auctioneer for the 1st IPL auction was the famous Richard Madley.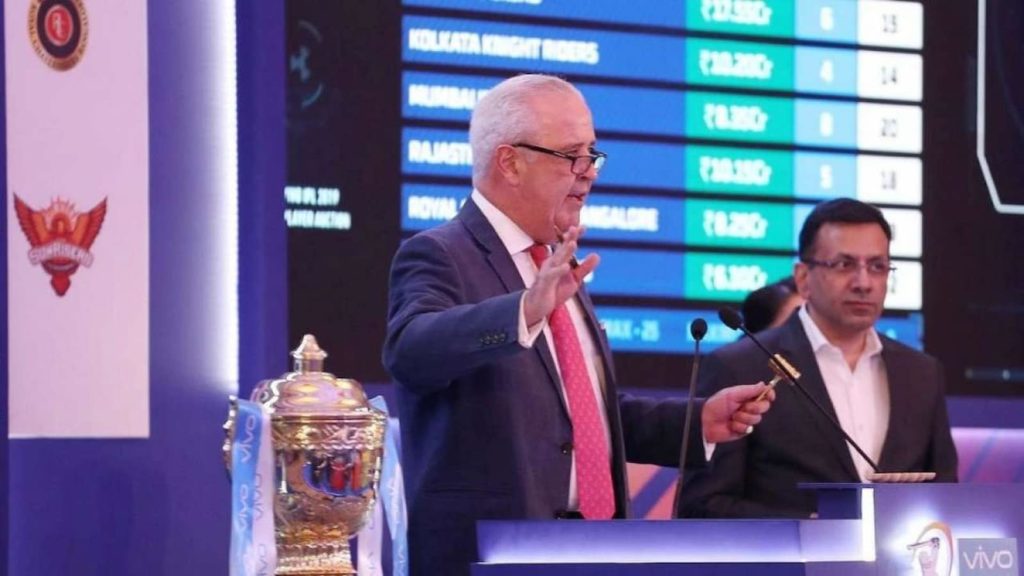 When is the IPL auction and at what time?
This year's mega auction will be held on the 12th and 13th of February. The auction will start at 12:00 pm IST in Bangalore. All 10 teams will participate in this mega auction. It is also said that this year's mega auction can be the last mega auction. But there is no clarity on this.
What will be the purse amount of franchisees in this auction?
This year the purse amount was set at 90 crores. There were some new rules regarding the amount as well. Each team will be having 90 crores at the start. If a franchise decides to retain 4 players, 42 crores will be deducted from 90 crores. 3 retentions will cost 33 crores, 2 will cost 24 crores and 1 will result in a 14 crores reduction from the purse.
also read – What Are The Rules And Regulations In IPL 2022 Mega Auction?
Here is the list of the remaining amounts of different franchisees
| | | | |
| --- | --- | --- | --- |
| Franchisees | Remaining Purse Amount | No. of open slots | No. of open oversees slots |
| Chennai Super Kings | 48 crores | 21 | 7 |
| Mumbai Indians | 48 crores | 21 | 7 |
| Delhi Capitals | 47.5 crores | 21 | 7 |
| Sunrisers Hyderabad | 68 crores | 22 | 7 |
| Punjab Kings | 72 crores | 23 | 8 |
| Kolkata Knight Riders | 48 crores | 21 | 6 |
| Royal Challengers Bangalore | 57 crores | 22 | 7 |
| Rajasthan Royals | 62 crores | 22 | 7 |
| Lucknow Super Giants | 59 crores | 22 | 7 |
| Team Ahmedabad | 52 crores | 22 | 7 |
Pools for auctions
Whenever the auction happens, players get divided into different groups. The first group contain marquee players. Marquee players are those who go first in the auction, and their base prices are the highest i.e., 2 crores. These players are generally well established and very valuable players.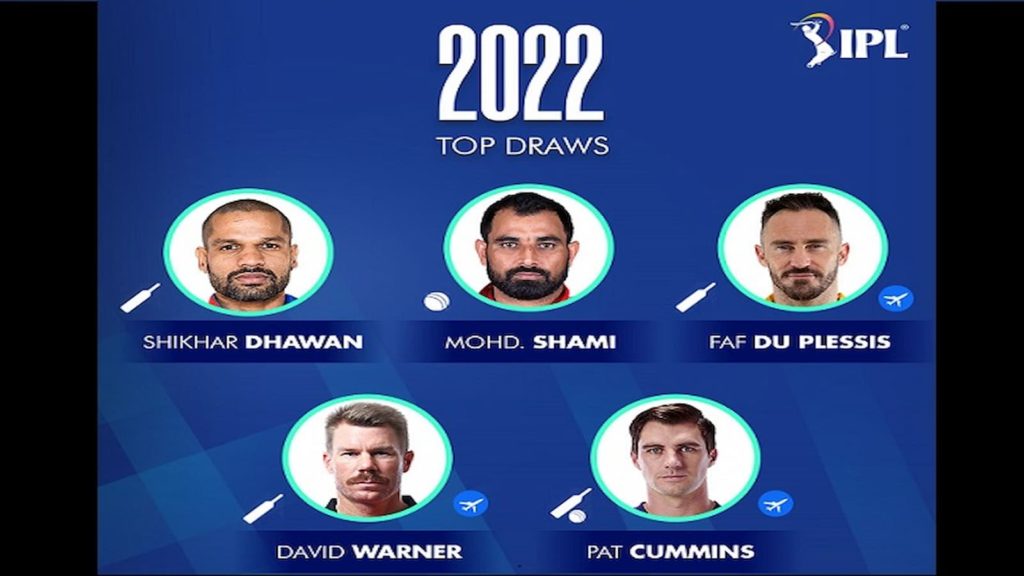 2nd pool is for the batters. Batters from all over the globe are listed in this pool. Teams pick them according to their needs. This pool also has sub-pools according to their base price and franchisee interests.
All-rounders, bowlers and wicketkeepers come in subsequent pools. There is also a pool for uncapped players.
This year's IPL auction will have many eyes on it because teams will have a fresh start. Some famous faces will swap teams, some new and exciting talent will also come. This article had everything about IPL Mega Auction 2022: Date, Time, Venue, History and many more.