Royal Challengers Bangalore will be on a mission to find a new captain for their franchise at the mega auction on the 12th and 13th of February. Virat Kohli announced his shocking decision to step down from RCB's captaincy in September last year. Unfortunately for RCB, they did not have any obvious choice for the captain's role after Kohli. Among their three retentions, Maxwell could be a potential option but he's always had a topsy-turvy IPL career. But apart from finding a new captain, RCB needs to build a complete team from scratch. In this article, we will find out who are those 11 players RCB should target in IPL Mega Auction 2022.
11 players RCB should target in IPL Mega Auction 2022
1) Shreyas Iyer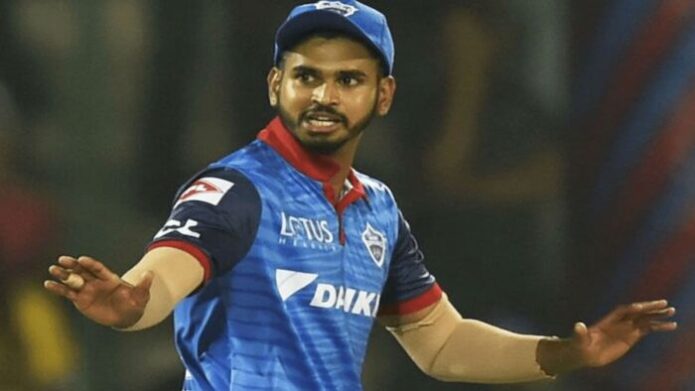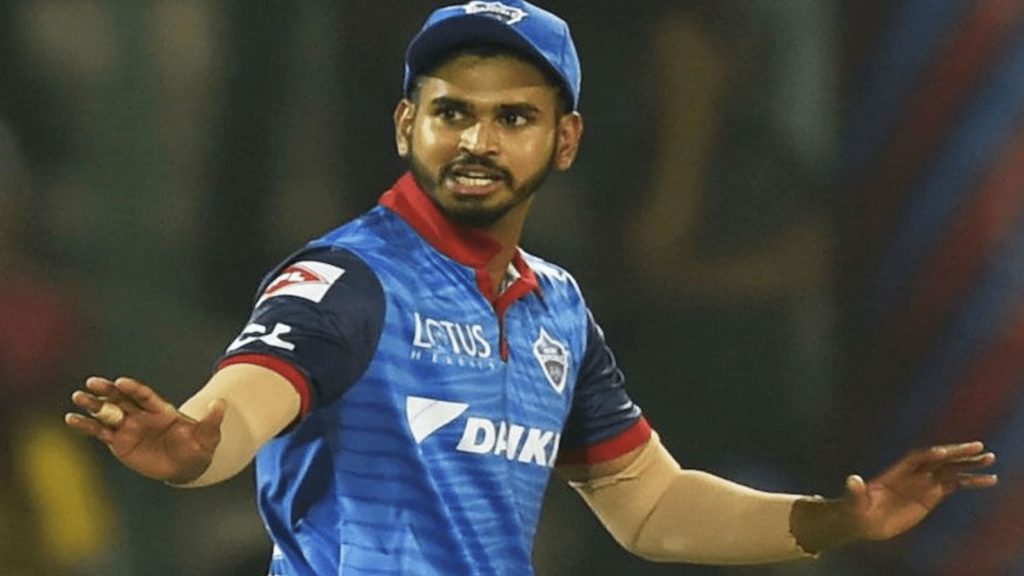 Shreyas Iyer is the most sought-after option for the Bangalore franchise. He is the perfect guy to lead any IPL franchise. RCB does have a vacancy at number 3 as Kohli is one of the best opening options in T20 cricket. All of Kohli's hundreds in the IPL have come while opening the batting. Shreyas took Delhi to their first-ever IPL final in 2020 and has great leadership skills. According to former cricketer Aakash Chopra, RCB is ready to spend 20 crores for Shreyas Iyer at the auction.
2) Ishan Kishan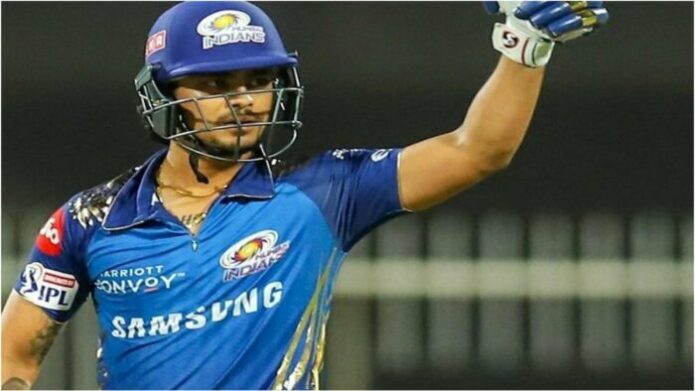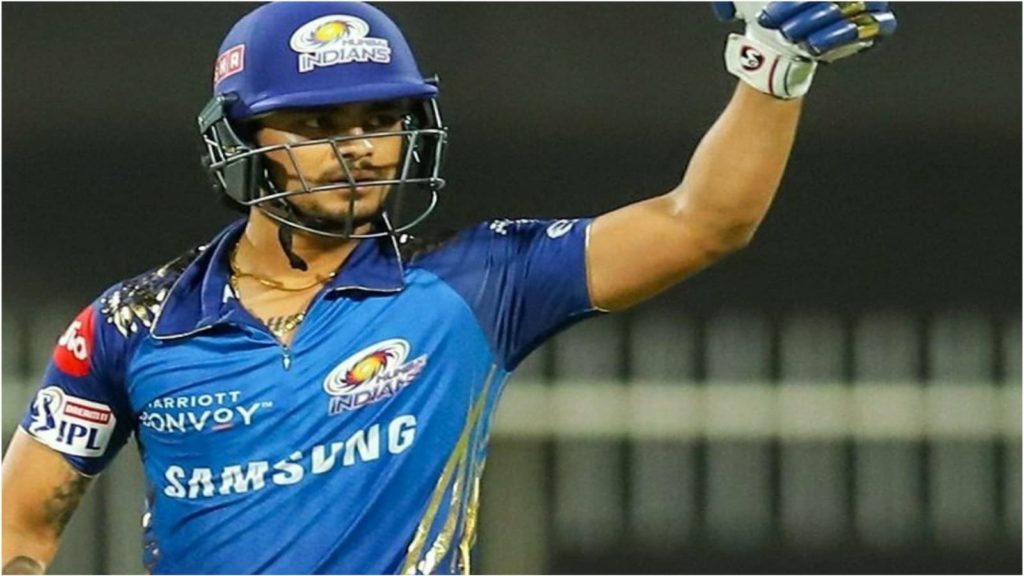 Ishan Kishan has the potential to be the most expensive player at the auction. He can open the innings, bat in the middle, and keep the wickets. He will be a great opening partner for Kohli in the IPL. But if RCB breaks the bank for Shreyas, they won't be able to bid too high for the former India under-19 captain.
Also Read : 11 Players CSK Should Target In IPL Mega Auction 2022
3) Devdutt Padikkal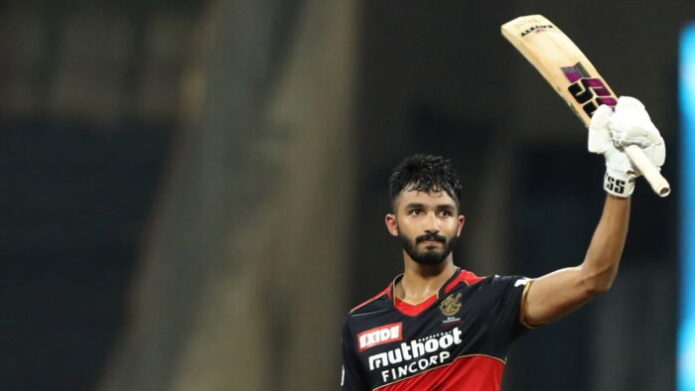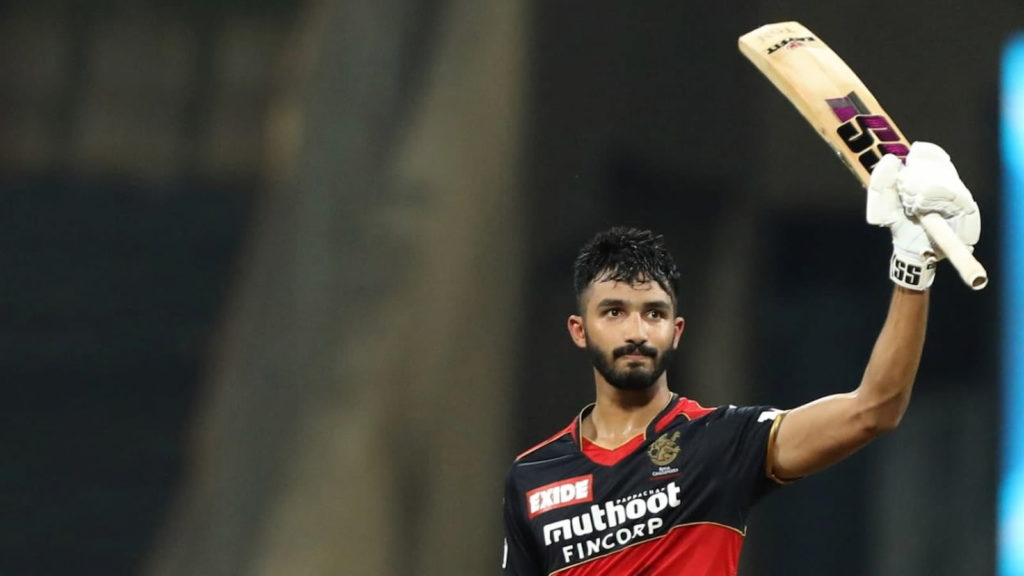 Devdutt Padikkal was RCB's find of the year in 2020. Coming off a great domestic season, Padikkal found his way to the Royal Challengers in the 2020 IPL auction. The team would love to have him back in the mix. In the 14th edition of IPL, Padikkal and Kohli scripted a historic 10-wicket victory against the Rajasthan Royals at Wankhede. Thus, it will be great for Bangalore if they're able to get Padikkal back in their team.
4) Shah Rukh Khan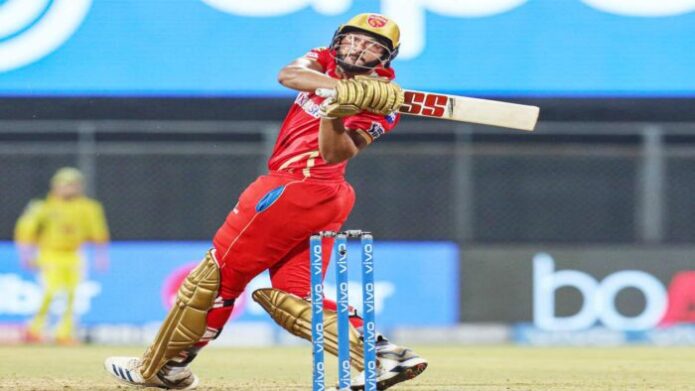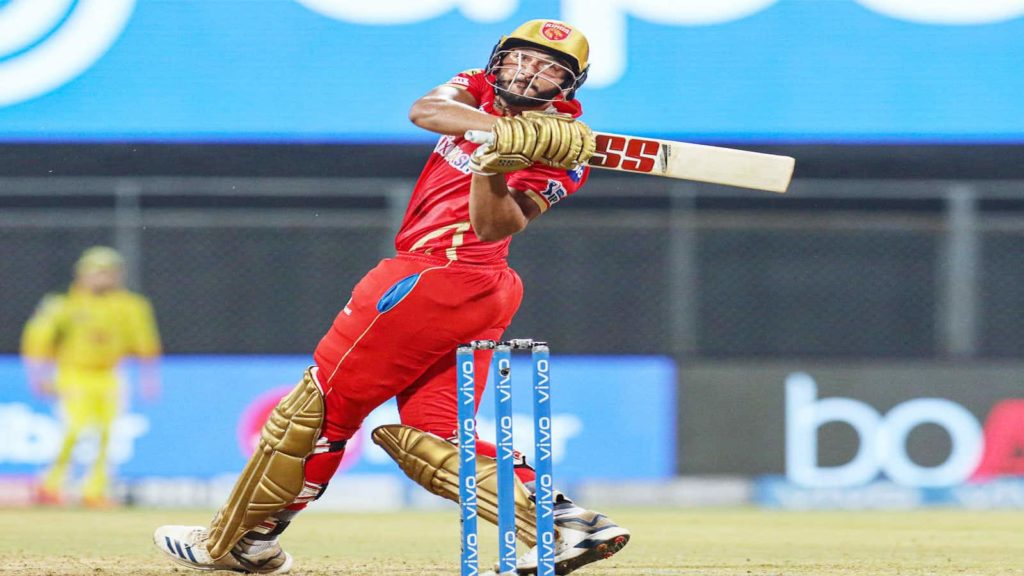 Khan will be one of the most exciting uncapped Indians at the auction. The Indian domestic circuit doesn't have too many hard-hitting batsmen and Khan is one of those rare players who can send a chill of fear in the opposition's dressing room. Apart from his hard-hitting skills, he possesses a great match understanding, which he proved against Karnataka in the SMAT 2021 final. He single-handedly won the final for Tamil Nadu that day.
5) Tim David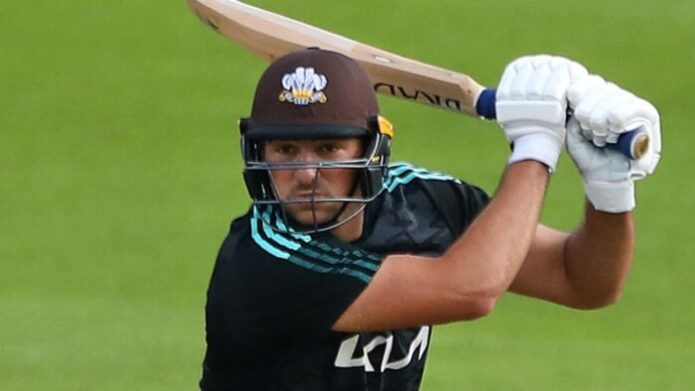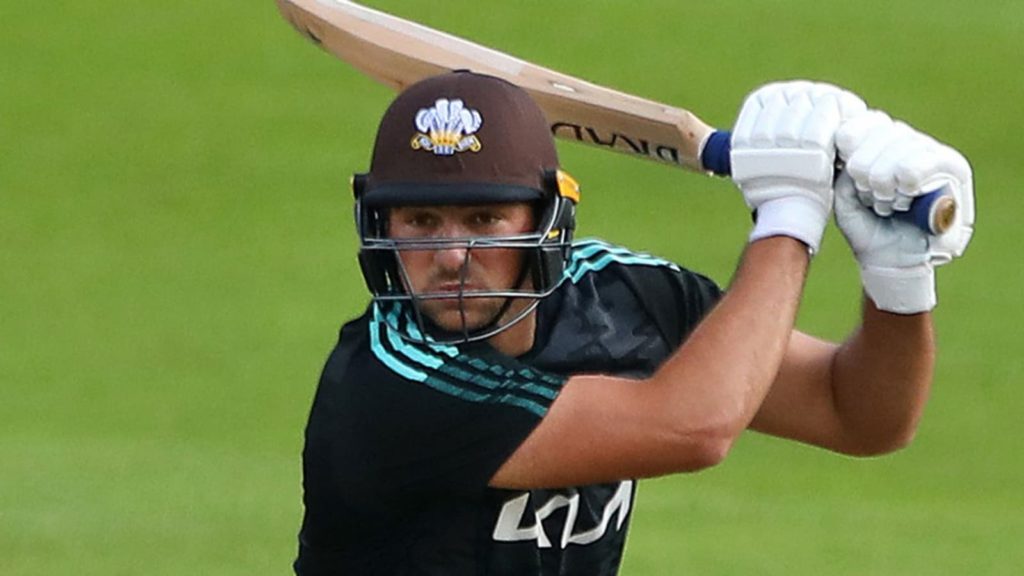 Tim David is an exciting prospect. He became the first player hailing from Singapore to feature in the IPL last year. It was none other than RCB that introduced him to the glamorous league. RCB has always struggled with a lack of options down the order and subsequently failed to finish their innings well. David is in sublime form and would be a very good choice for the M. Chinnaswami Stadium-based franchise.
6) Jason Holder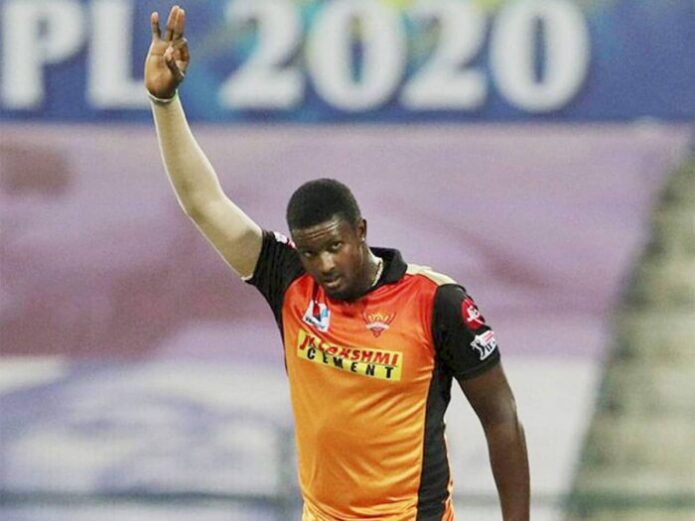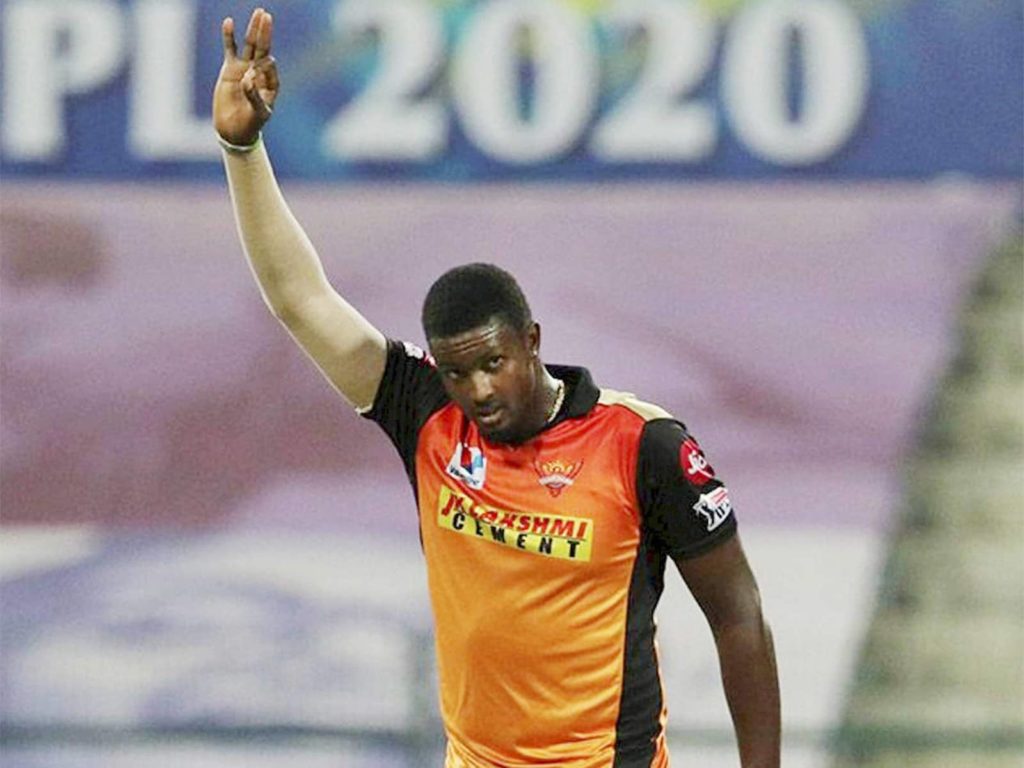 Holder can be a perfect choice for Bangalore. He is a superb bowler who's on a rise in T20 cricket. A bowler who can give four quality overs and then come and tonk the ball down the order is always a very good option for any team at the auction table. Thus, we think Holder can be one of the 11 players RCB should target in the IPL Mega Auction 2022.
Also Read : 11 Players Ahmedabad Should Target In IPL Mega Auction 2022
7) Shardul Thakur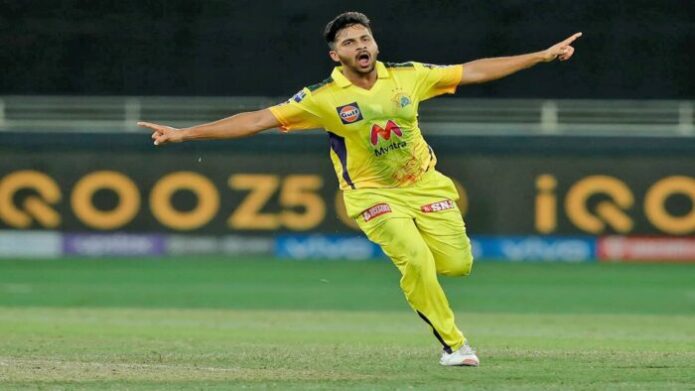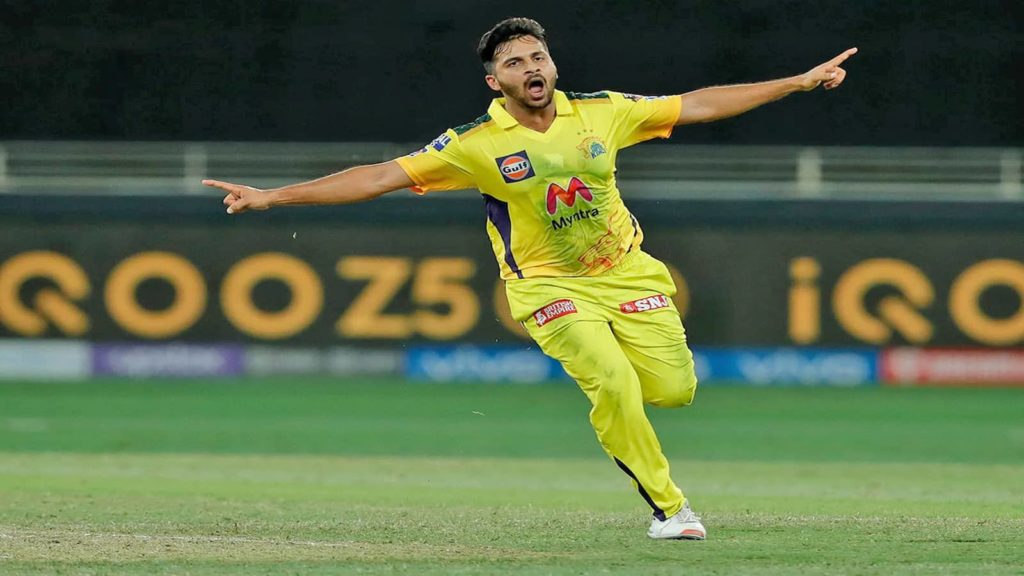 Shardul Thakur, popularly known as Lord Thakur, is surely going to start a bidding war in the auction room. He has a knack of picking up wickets which is everything you want from any bowler in M. Chinnaswami stadium. With his handy contributions with the bat, he seems to be the perfect choice for Bangalore.
8) Deepak Chahar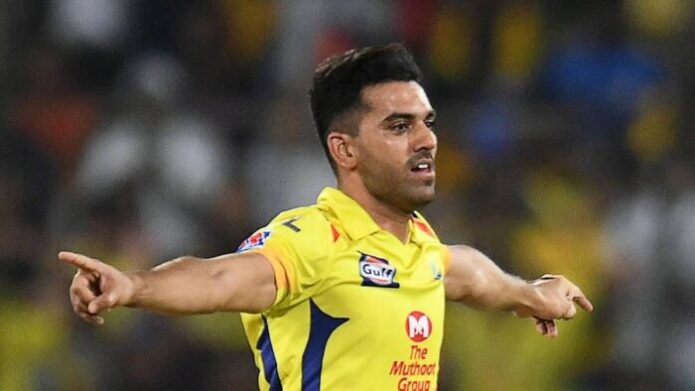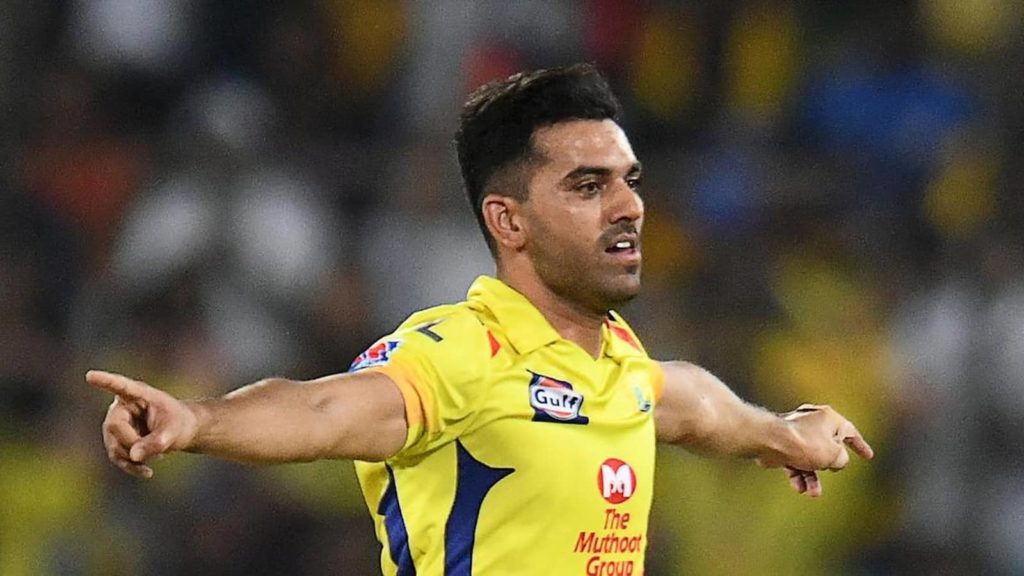 When you are playing T20 cricket in Bangalore, you want one thing from your bowlers and that is picking up wickets as early as possible. Deepak provides a guaranteed bank of 3 overs inside the powerplay with a high probability of taking wickets. Time and again, he has proved his ability to bat well. Thus we think he has to be one of the 11 players RCB should target in IPL Mega Auction 2022.
9) Yuzvendra Chahal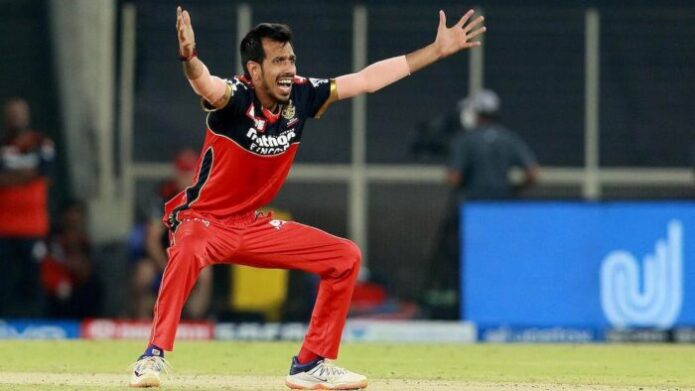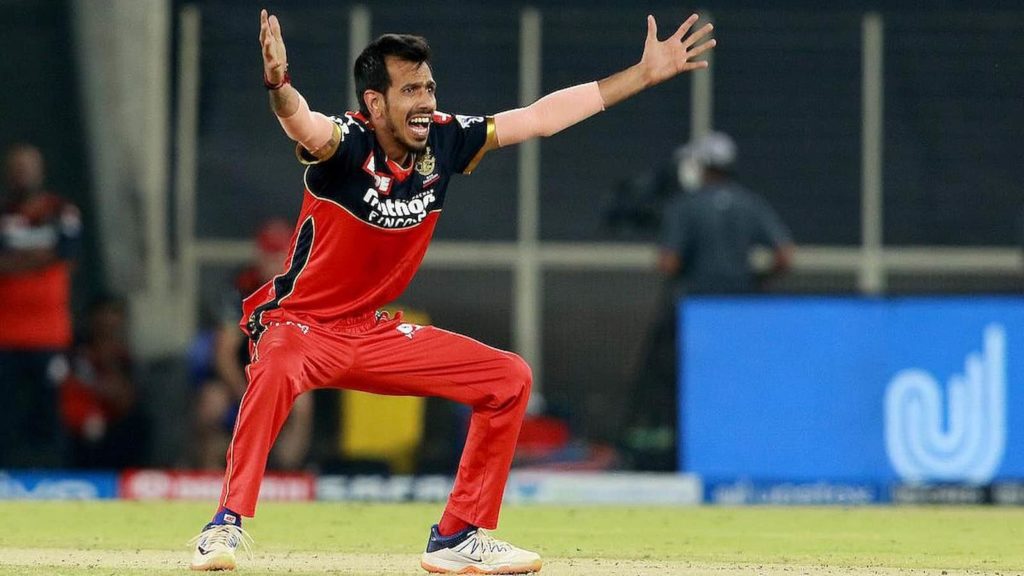 Chahal's exclusion from RCB's retention list was very surprising. Especially after one of his interviews where he expressed his love for RCB and declared that he will the IPL only for RCB. But recent updates suggest that there is a slight possibility of him not going back to Bangalore. RCB should try their best to get Chahal back as he is a great spinner, considering his performances in M. Chinnaswami stadium.
10) Lockie Ferguson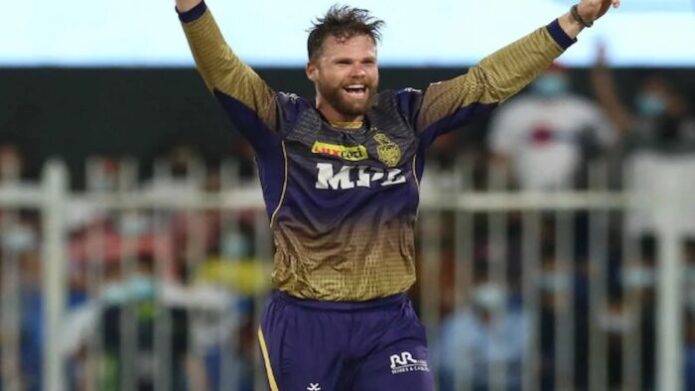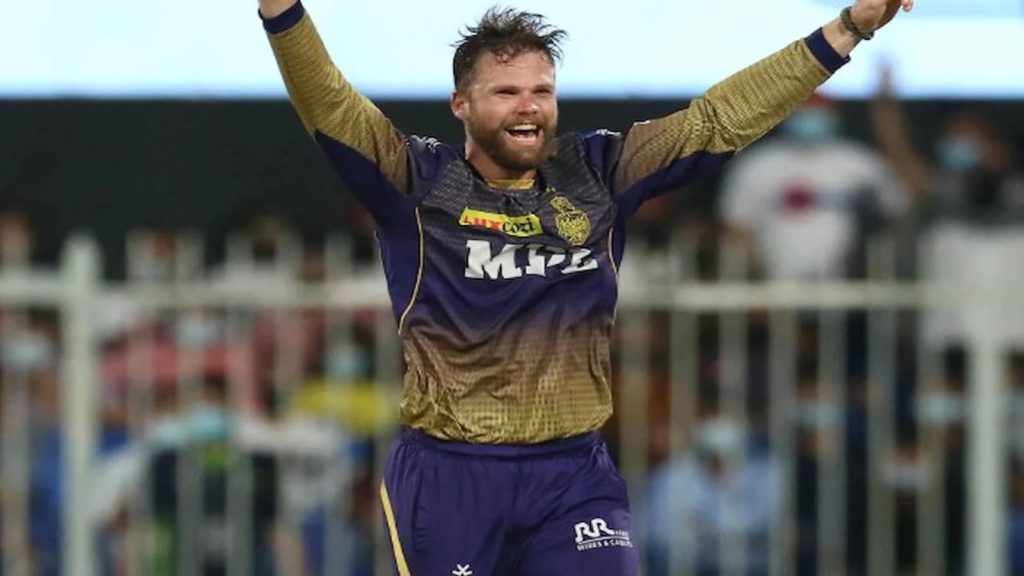 RCB does have the option to go for bowlers like Kagiso Rabada, Trent Boult, and Pat Cummins. But Lockie Ferguson might be the best choice for them. Lockie has the experience of bowling well at the small ground of New Zealand. With great bowling speed and great accuracy, he is always a difficult bowler to face. So, considering the size of the stadium in Bangalore, we think Lockie should be one of the 11 players RCB should target in the IPL Mega Auction 2022.
Also Read : What Are The Rules And Regulations In IPL 2022 Mega Auction?
11) Rahul Chahar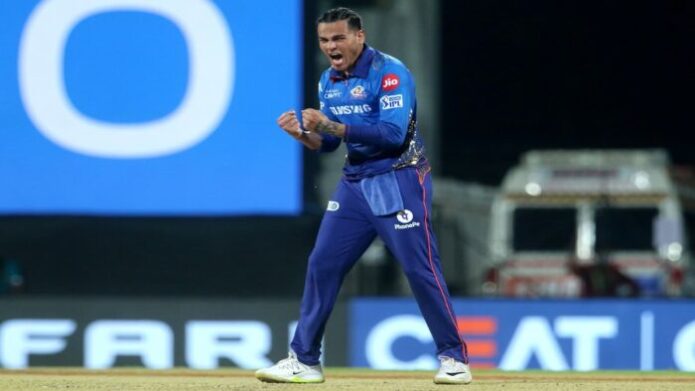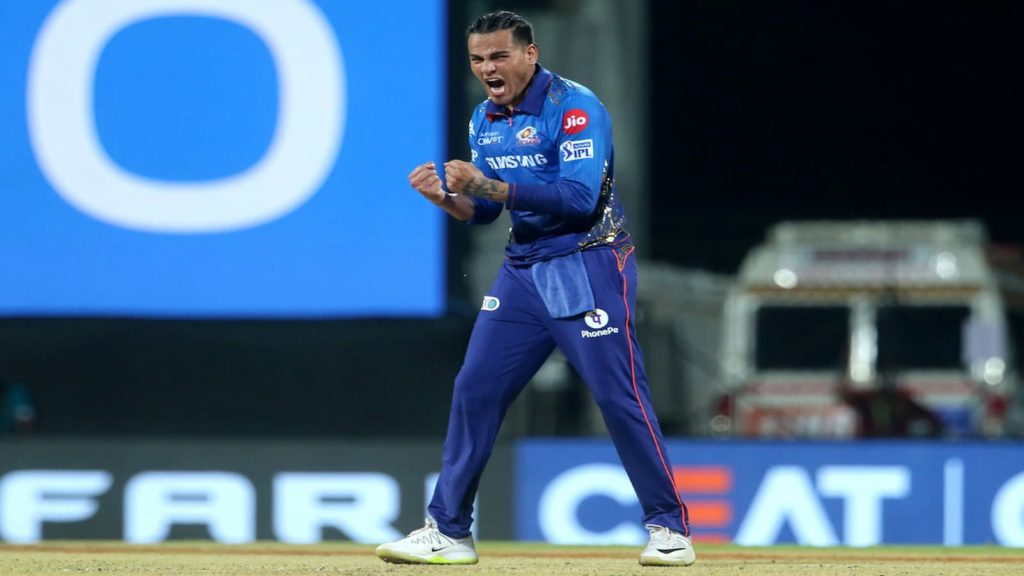 Rahul Chahar was picked over Chahal at the T20 World Cup last year. But surprisingly, he hasn't featured for India since then. Unfortunately, his case has been very similar to that of Vijay Shankar. But this doesn't deny the fact he is indeed a very good bowler. He releases the ball quickly through the air which makes him a perfect choice for any match being played in Bengaluru. If RCB fails to get Chahal back, then Chahar is the man they should aim for at the auction.
So, that is it from our side! Which are the other players you think RCB should target in IPL Mega Auction 2022? Do let us know in the comments section below!