The fans as well as the players have been avidly waiting for the IPL Mega Auction 2022 to happen. This auction is said to be one of the most magnificent events in the history of IPL as BCCI urged on making this an augmented affair. More or less every IPL lover must have been waiting for this auction to take place and be acquainted with which franchise have succeeded in winning the bid in favour of which players. BCCI, in order to enhance and make this event a splendid one, has added two new franchises for IPL 2022. This will also make things enthralling in the auction as now there are not 8 but 10 franchises bidding for the players, they fancy for their teams. The IPL Mega Auction 2022 is currently taking place live on television and it will be resumed for tomorrow as well.
Quinton de Kock Bought By Lucknow Super Giants At 6.75 Crore: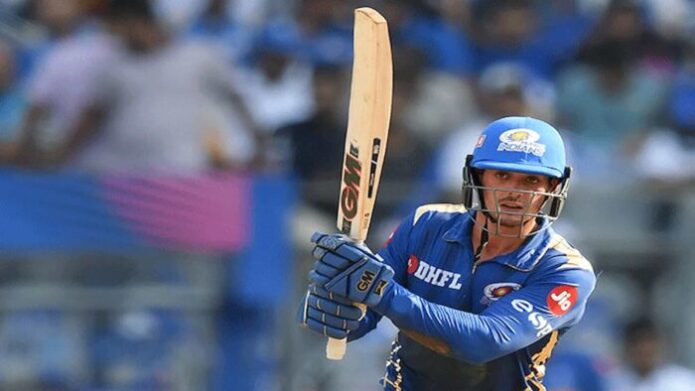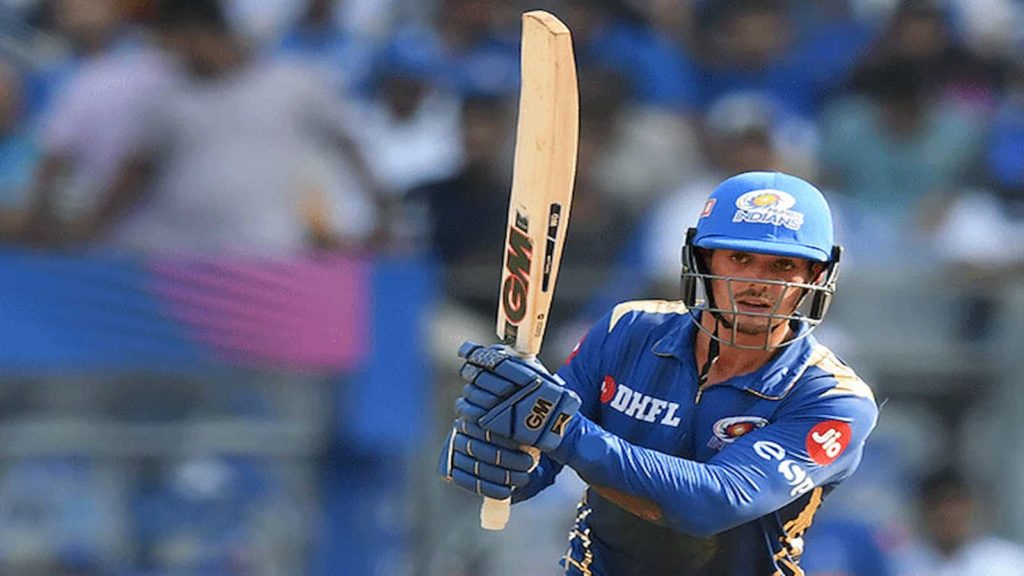 The latest news-flash coming from the on-going live auction is that the Lucknow Super Giants Franchise has won the bid to welcome Wicketkeeper-batsman Quinton de Kock at a whopping amount of Rs 6.75 Crore. Mumbai Indians, the former team for which de Kock played along with Kolkata Knight Riders were the other two franchises that tried to bid for de Kock. However, Lucknow Super Giants bid the highest for the cricketer and won the auction war.
Also read: IPL Mega Auction 2022: Shreyas Iyer Sold To KKR For 12.25 Crores
Quinton de Kock was a former player of Mumbai Indians and had been a part of the franchise since 2019 up until the last season of IPL 2021. He is a tailor-made cricketer especially for the short format of the game and has been immensely talented in his opening partnerships with the MI skipper, Rohit Sharma. Not to mention, he has contributed a great deal in many of the MI wins with his gloves as well.
Along with Quinton de Kock, Lucknow Super Giants has made one more purchase from the Mega Auction today. The first Indian to score an IPL century, Manish Pandey was taken in by the franchise at an amount of Rs 4.6 Crore.
For more such interesting content related to Cricket, thesportslite.com
Have a good day ahead 🙂