Celebrity endorsements have always been around for time eternity. This is because people look up to celebrities. How they dress up, their mannerisms, what products they use etc. Especially in a country like India, almost every single advertisement on T.V has some celebrity in it. India is a cricket-loving nation, and whenever we talk about cricket, MS Dhoni undoubtedly come in our minds. In this article, we will look at MS Dhoni brand ambassador list.
Mahendra Singh Dhoni has always been a fan favorite. The brand value associated with Mahi is huge and millions of people consider him as their role model. Due to this many companies hire him as their brand ambassador to promote the sale of their products. Here's MS Dhoni brand ambassador list.
Dhoni Brand Ambassador List: All Brands MS Dhoni Has Endorsed
5.Mastercard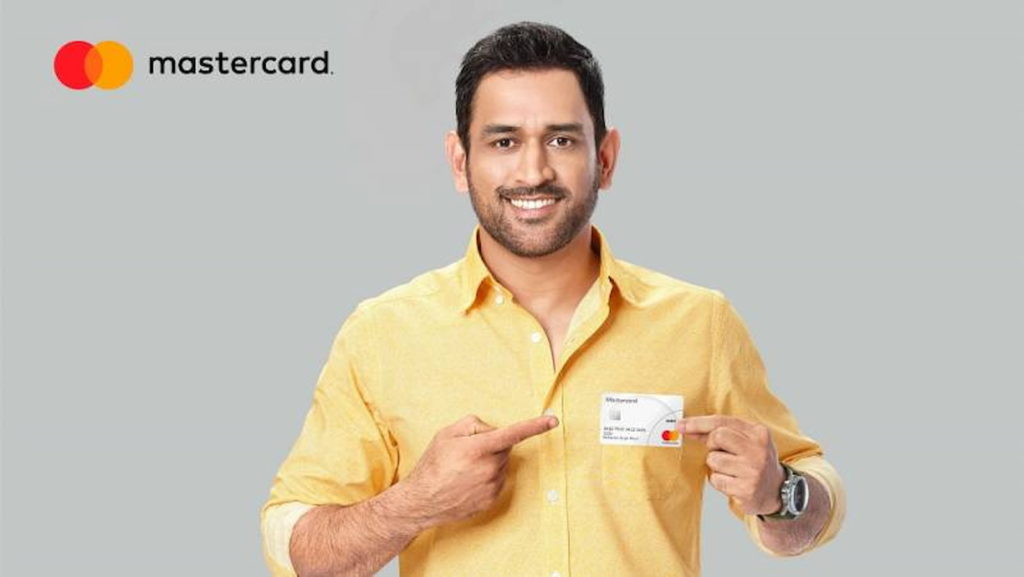 Mastercard is a leading global payments & technology company that connects consumers, businesses, merchants, issuers & governments around the world. Its principal business is to process payments between the banks of merchants and the card-issuing banks or credit unions of the purchasers who use the "Mastercard" brand debit, credit and prepaid cards to make purchases.
MS Dhoni joined Mastercard's efforts to build a less-cash India. With this partnership, MSD will build awareness about digital payments through a Cash-to- digital campaign.
Commenting on this, Dhoni said,

" As a proud resident of Ranchi, a small city, and having travelled across the world, I relate to the importance of safe and secure payments that build confidence to live, work, and play in today's digital economy."
4.Snickers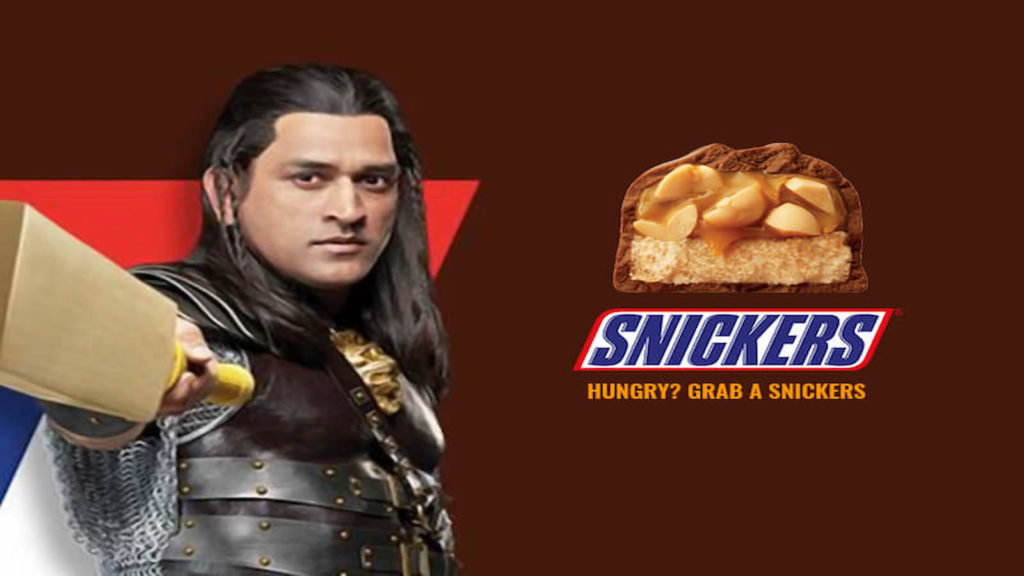 Snickers is a, chocolate brand made by the American company, Mars Incorporated, is made of three layers which are Nougat, caramel and Peanuts with milk chocolate. Dhoni was roped in as the brand ambassador in 2018.
The brand is loved across the world for its cool quotient and there is no one who personifies that better than our very own captain cool, adding to which Dhoni mentioned that this association for him was a natural fit as nothing can satiate the angry hunger as well as snickers.
Also Read: 10 Unbelievable Qualities Of MS Dhoni
3.Bharat Matrimony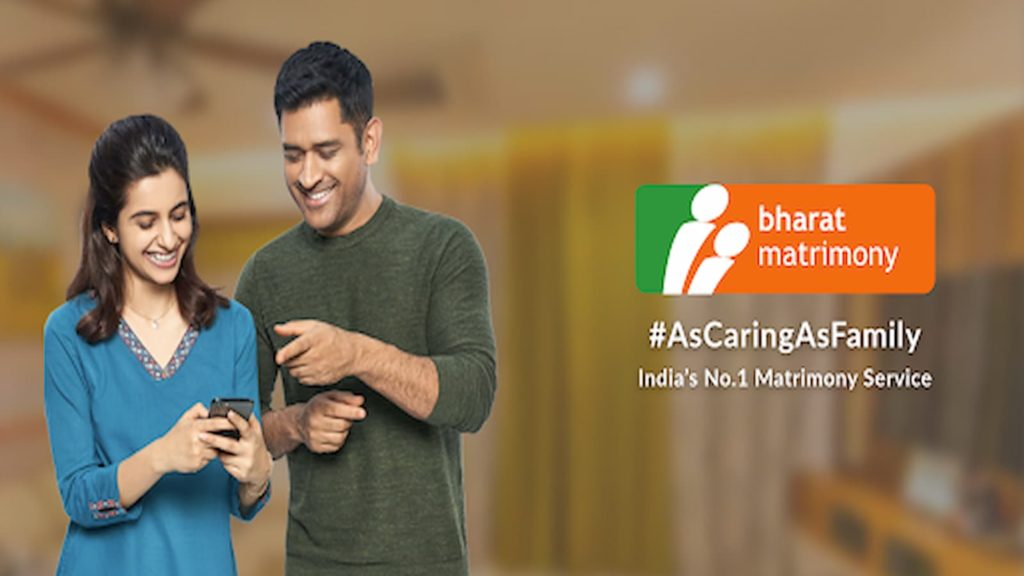 Bharat Matrimony is an online matrimony service. The CEO of the company said " MS Dhoni is a good fit because he has been an inspiration for millions of youth through the years because of what he's achieved for the country . Dhoni also inspires people through his happy marriage, his caring dad, and his loving husband image."
2.Netmeds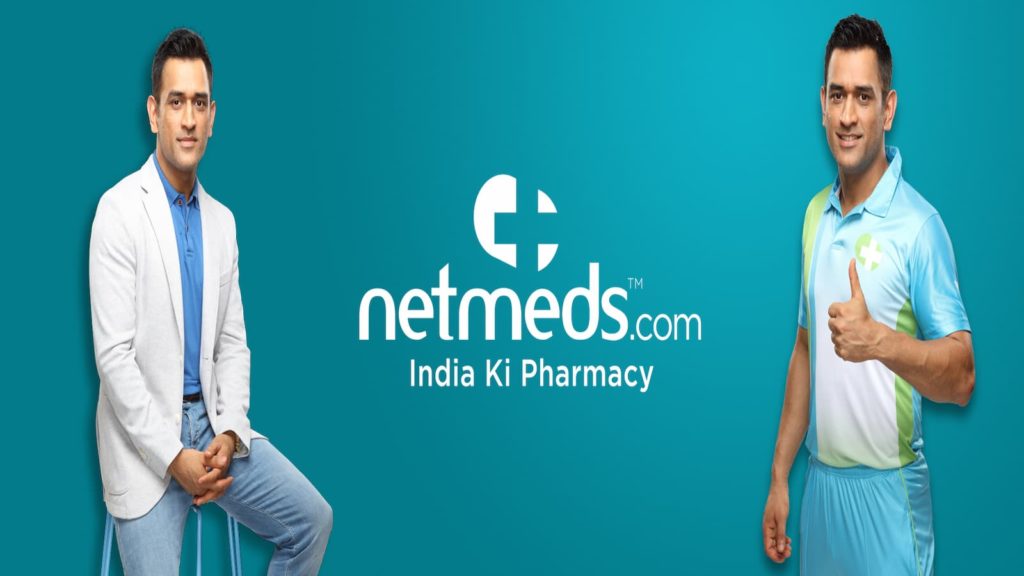 Netmeds is an online pharmacy. It is a subsidiary of Dadha & company which is one of the most trusted pharmacies in India. Its CEO, Pradeep Dadha said, "When you're out to beat a tough competitor, Dhoni is the leader you want on your team".
"I really believe in Netmeds because making important medicine more available and affordable is a great thing for the country, and Netmeds is one the mainstays in the space.

Mahi
Also read- 10 Unbelievable Qualities Of MS Dhoni
1.Dream 11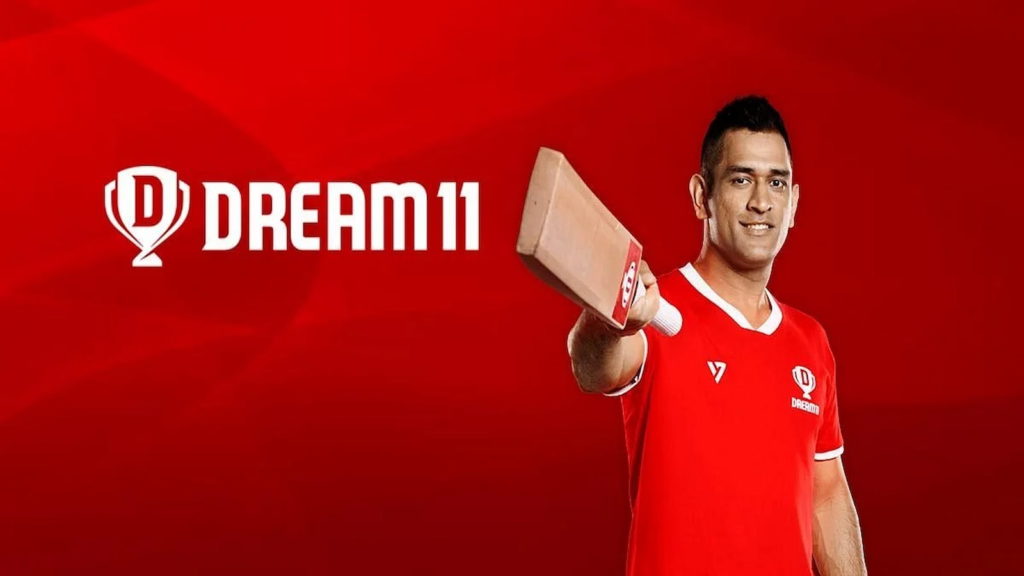 Dream 11 is an Indian fantasy sports platform, which allows users to create their fantasy teams in various sports, like- cricket, hockey, football, kabaddi etc. Dream 11 also became the primary sponsor of the Indian Premier League (IPL) in 2020.
MS Dhoni has featured in a lot of ads to promote the online fantasy platform, especially during the IPL season.
Apart from these, Exide, Mysore Sandal soap, Orient PSPO, Bharat petroleum, Sonata, GE Money, Big Bazaar, CARS24, Indian Army, Menswear Brand Indian Terrain, RedBus, Sumadhura Group etc. are also companies that have joined hands with Mahendra Singh Dhoni. He retired from international cricket in 2020 but continued to be an endorser of brands. Dhoni's net worth is estimated to be over $111 million, whereas his brand value is said to be over $1.24 billion. He still remains one of the most liked personality across India, his cool mind, the excellent judgement makes him unique. So, this was MS Dhoni brand ambassador list: All brands MS Dhoni has endorsed.