Sending shock waves across the country, Virat Kohli stepped down as the Test captain for team India. The 33-year-old has been the most successful captain to lead the national team in Tests. King Kohli took charge of the Test team in 2015 and has undoubtedly made us stand apart. India reclaimed the number 1 position in the ICC Test Rankings because of him. Moreover, none can discount his contribution towards qualifying India for the final of the first ICC World Test Championship. Despite a not-so-pompous year with the bat, Kohli didn't hesitate to break several captaincy records in his tenure. With all due respect to the legend, here we glance through the 5 biggest test captaincy records of Virat Kohli!
5. Only Asian Captain to Win Multiple Boxing Day Tests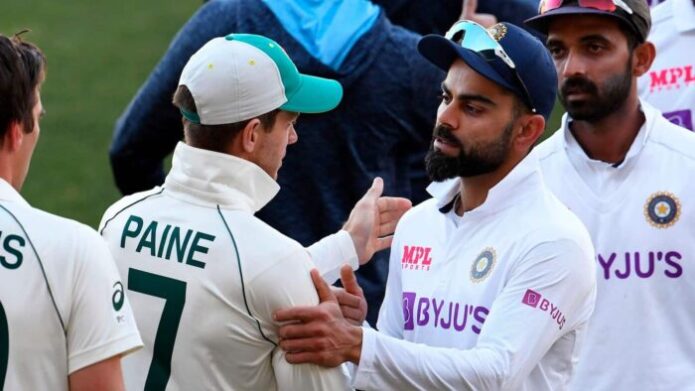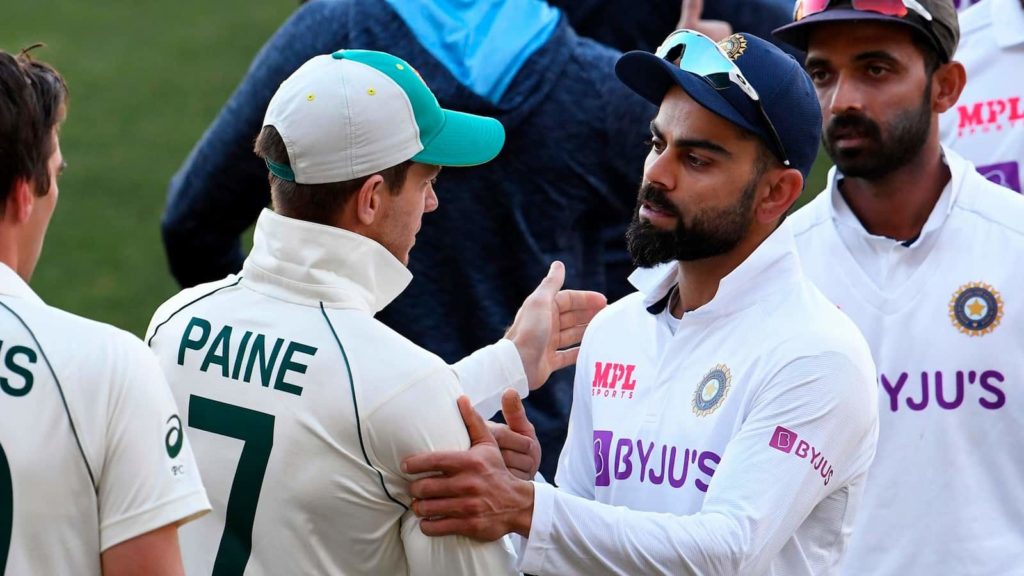 With the iconic triumph over South Africa in Centurion, Virat became the first Asian captain to lead his team to 2 wins in Boxing Day Test matches. Prior to this, India was victorious against Australia by 2-1 in 2018. In addition to this, Kohli is also the first Asian captain to register a Test win at Centurion. The first two have been England's Nasser Hussain and Australia's Michael Clarke in 2000 and 2014 respectively.
4. No Home Series Losses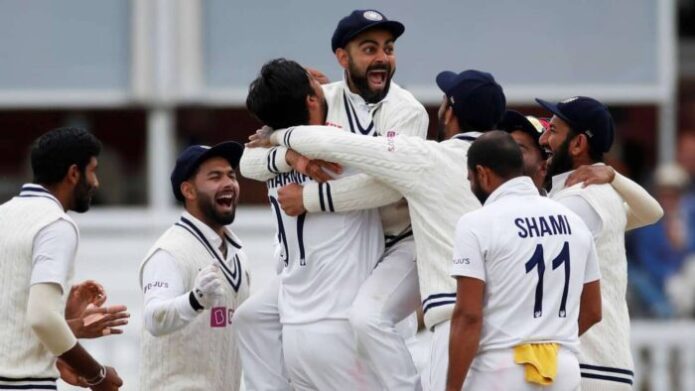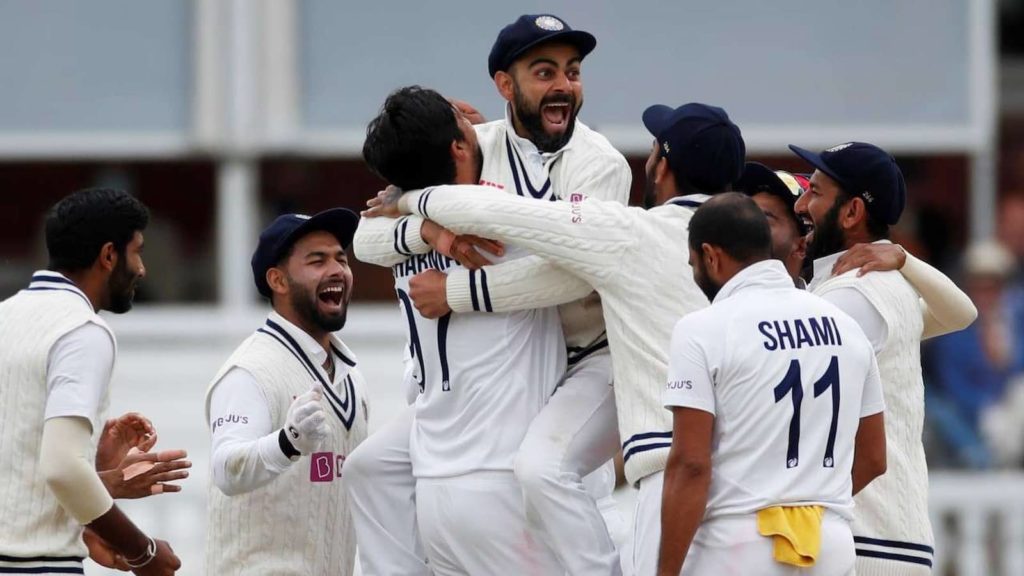 Given the exceptional player he is, Kohli stood out as a captain too. His passion, guidance, and direction lead the team to win all the Test Series at home. India won a stupendous 11 out of 11 home series. This seems to be an underrated feat of King Kohli, but none can deny that his captaincy standards are unparalleled. He has surpassed some of India's most successful captains with utmost ease.
Also Read: Virat Kohli T20I Captaincy Record | A Look at Kohli's Memorable Run as Skipper
3. 4 Overseas Test Victories in a Calendar Year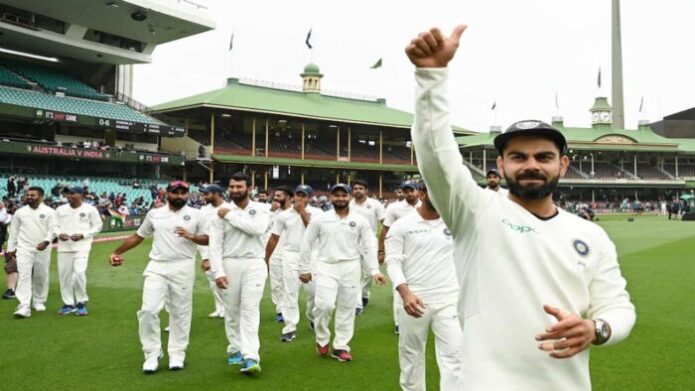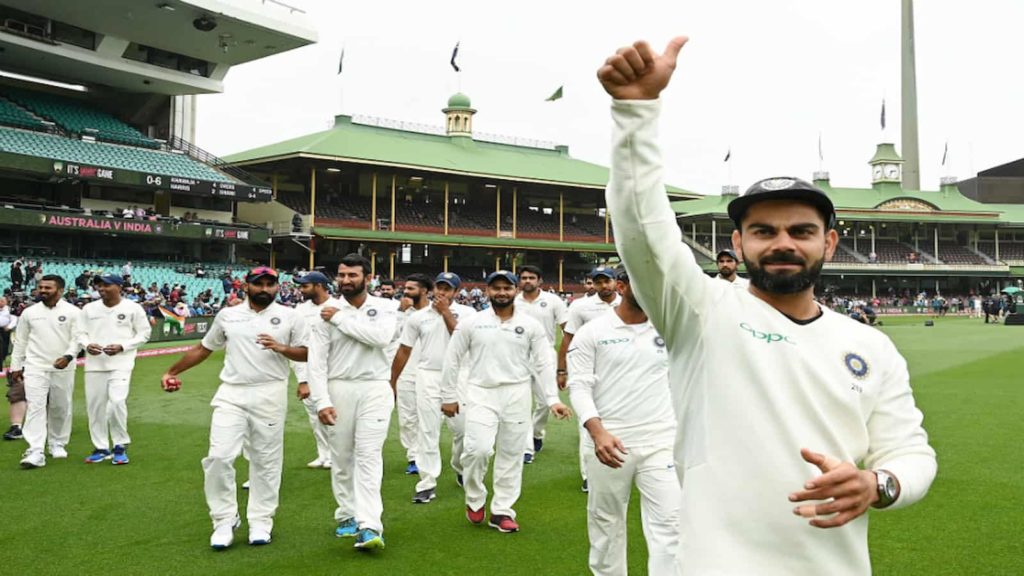 Having 4 overseas test victories in a calendar year, Virat Kohli is the only Indian captain to unlock this achievement twice. Furthermore, it is to be noted that India achieved the feat for the first time under his captaincy only! Whether it is home or away, Kohli always ensured to put it best of his efforts. The sheer paramountcy of clinching the series was well understood by him. Even if he could not score well in a match, his presence on the field was enough to steer India to a glorious test record.
2. Most Test Wins by an Asian Captain in SENA Countries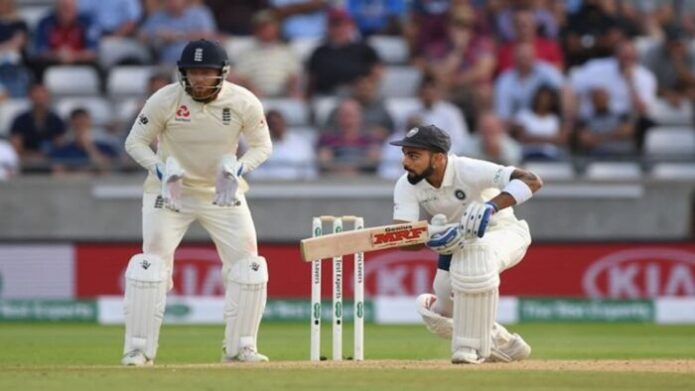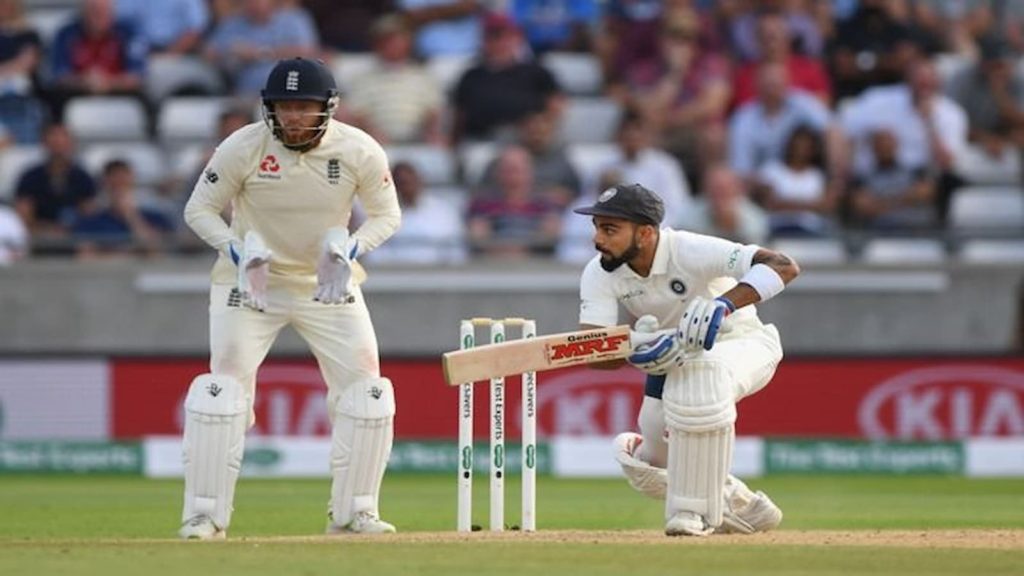 SENA here represents South Africa, England, New Zealand, and Australia. Not just an Indian Captain, but Virat Kohli tops the list of Asian Captains too with the most test wins. The recent Centurion win was the seventh under him in 23 Tests (13 lost and 3 drawn). When it comes to overseas Tests, King Kohli conquered 16 out of 36 tests. Besides, he was even the first Indian captain to lead India to a Test series victory in Australia. Kohli's legacy has been established so well that is going to impossible for one to leave it behind soon!
Also Read: Virat Kohli vs Sachin Tendulkar: An Attempt to Compare the Master and King
1. Most Successful Indian Test Captain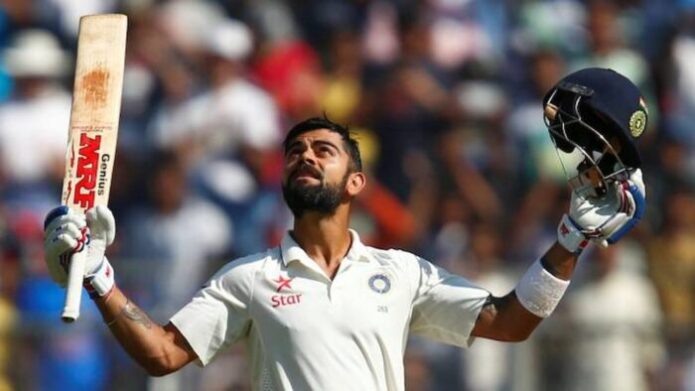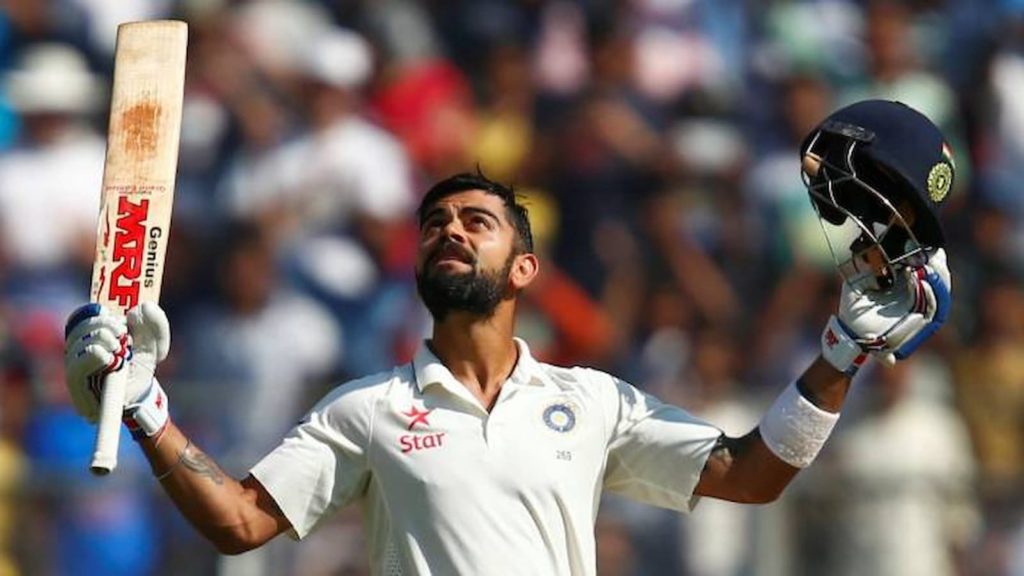 This sub-heading is the boss in this list of biggest test captaincy records of Virat Kohli. With 40 victories in 68 Test matches, he is the most decorated Indian Test Captain. His winning percentage is 58.82, more than any other Indian Test Captain till date. Moreover, Kohli holds the record for playing the most number of Test matches as India's captain, i.e., 68. Due to him India won the Tests in Brisbane, Lords, Oval, and Centurion in one year. It equalled the feat in 2018 when India embarked on their away wins campaign in Johannesburg, Melbourne, Adelaide, and Nottingham. On the other hand, he has the most number of centuries (27) and double centuries (7) as an Indian Captain in Tests. Above all, Kohli holds the record for scoring most Test runs for India as a captain. Therefore, in 68 matches, he scored 5864 runs with an average of 55.36.
In conclusion, we all should respect his decision and continue to support him as much as we can. He is definitely one of the all-time greats. These were only some of the biggest test captaincy records of Virat Kohli, otherwise his contribution cannot be summed up in mere words. We hope he gets back in form and achieves a lot more ahead. Hats off to him. Thank you for being an amazing leader #KingKohli!
For more such interesting content, stay tuned with thesportslite.com