And 2022 started with the most shocking announcement by Indian Test captain Virat Kohli. Virat Kohli has decided to step down as the captain of the Indian Test team. Virat Kohli currently released a statement on his social media handles that he decided to to steps down as Indian Test Captain. This came as a shocking announcement for all the fans around the world. Earlier, Virat steps down from the T20I captaincy. Later, he was sacked from the ODI captaincy also by the BCCI. This sparked few controversies also. But now Virat stepped down from the Test captaincy. He remains as one of the best Test captains the world ever produced.
Virat's Statement
BCCI also shared a tweet after Virat announced that he stepped down from the Test captaincy.
Also Read: Virat Kohli's records as T20 captain
Virat Kohli as Test Captain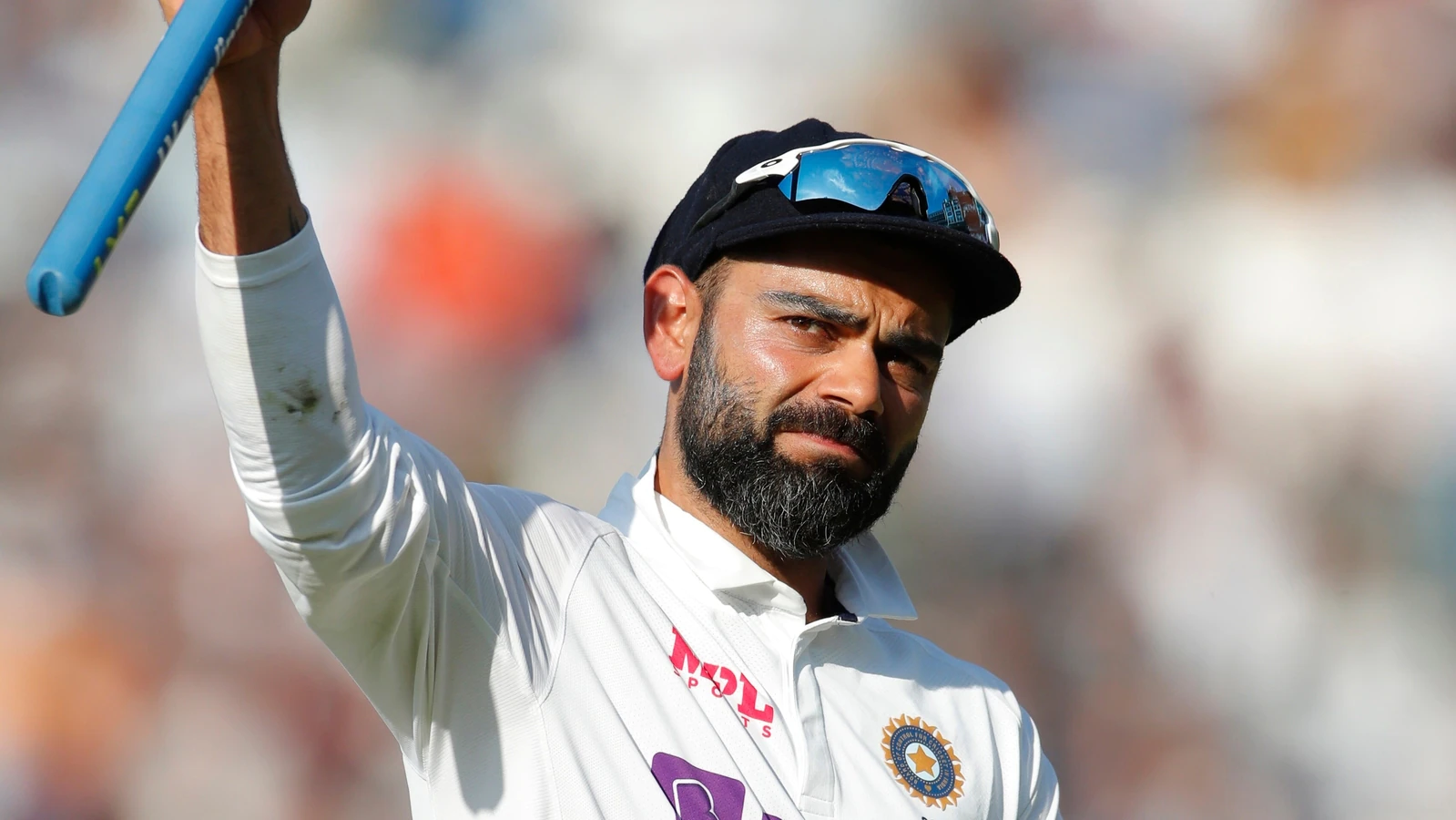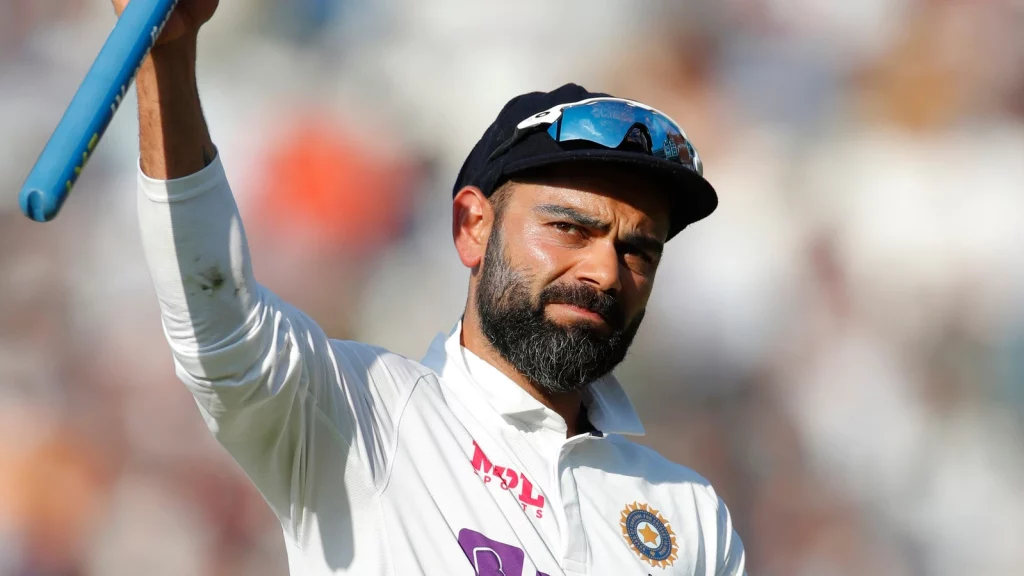 Virat Kohli is the most successful Indian Test captain with 40 wins. The energy he brings in the Test cricket as a captain is immeasurable. Certain records hold by Virat as a Test Captain.
Won Test Series In Australia twice.
Won Test Match in Australia, South Africa and England
Currently 2-1 Ahead in England
Won Test Series by Clean Sweep in Sri Lanka and West Indies.
Won Test Series by Clean Sweep vs South Africa, England, New Zealand, West Indies, Sri Lanka
Virat Kohli stats as Test Captain
Total Matches – 68
Matches won – 40
Matches lost – 17
Drawn Matches – 11
Win Percentage – 58.82
Virat Kohli batting records as Test captain
Innings Played– 113
Runs scored– 5864
Average– 54.80
Hundreds– 20
Fifties– 18
Virat Kohli as captain in International Cricket
Total Matches – 213
Runs scored – 12,883
Matches won – 135
Average – 59.92
Hundreds – 41
These are the dream records for any captain.
Also Read: Top 5 players with highest average in T20 International
Here's how Twitter reacted to the shocking decision
Conclusion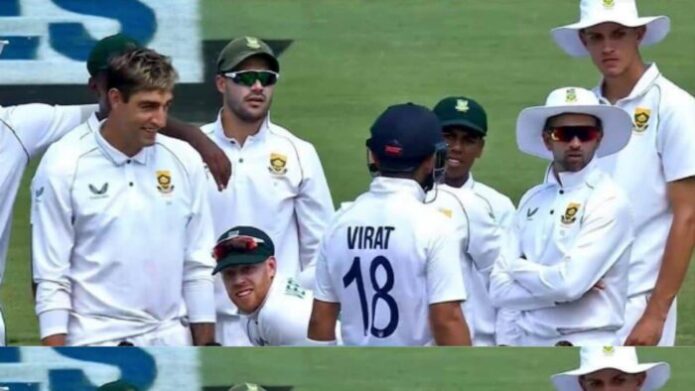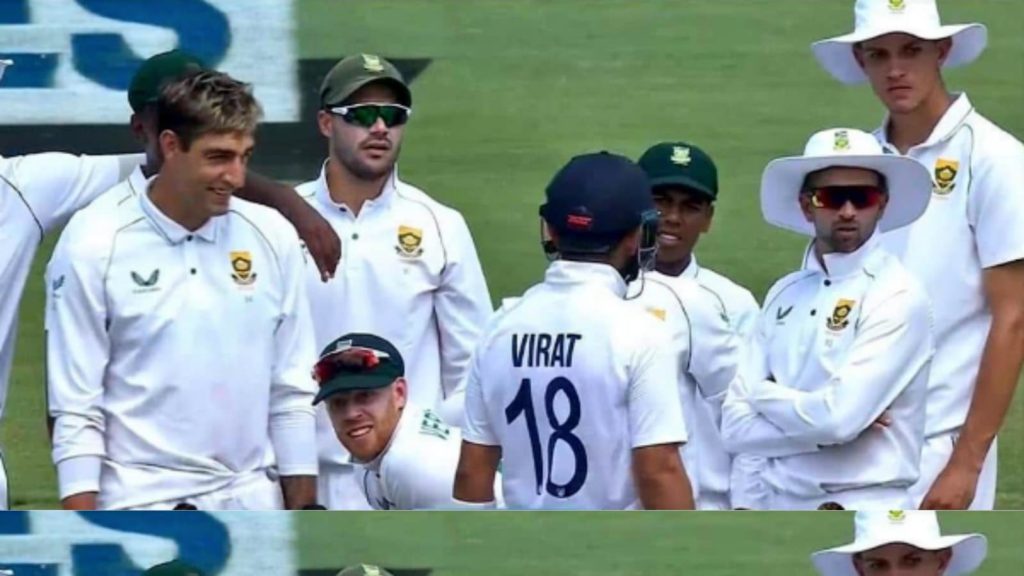 Virat Kohli took over the Test captaincy back in 2014 when MS Dhoni retired from Tests in the middle of the series. He took over the Test Captaincy when India ranked 7th and steps down when India ranks 1. There is a big role of Virat Kohli where India is currently in Test Cricket. Recently, India lost Test Series in South Africa. Earlier, Virat Kohli stepped down from T20I captaincy to focus on ODI and Test captaincy. Later, BCCI sacked him from ODI captaincy giving reason that India can't afford two white ball captains. Now, Virat Kohli steps down from Indian Test captain also. Everything is not alright between Virat Kohli and Indian Team management. Legacy of Virat Kohli as a Test captain will be written in golden letters in the world cricket history.